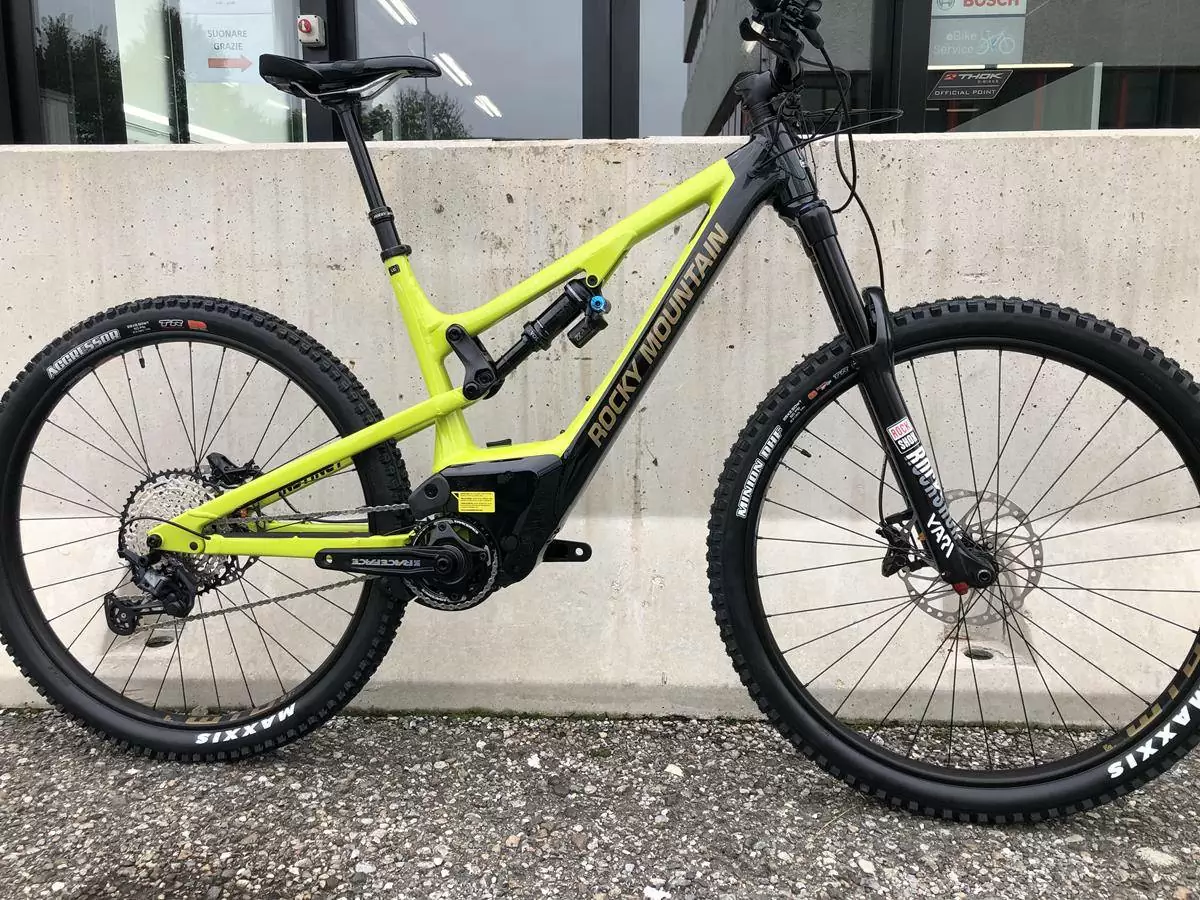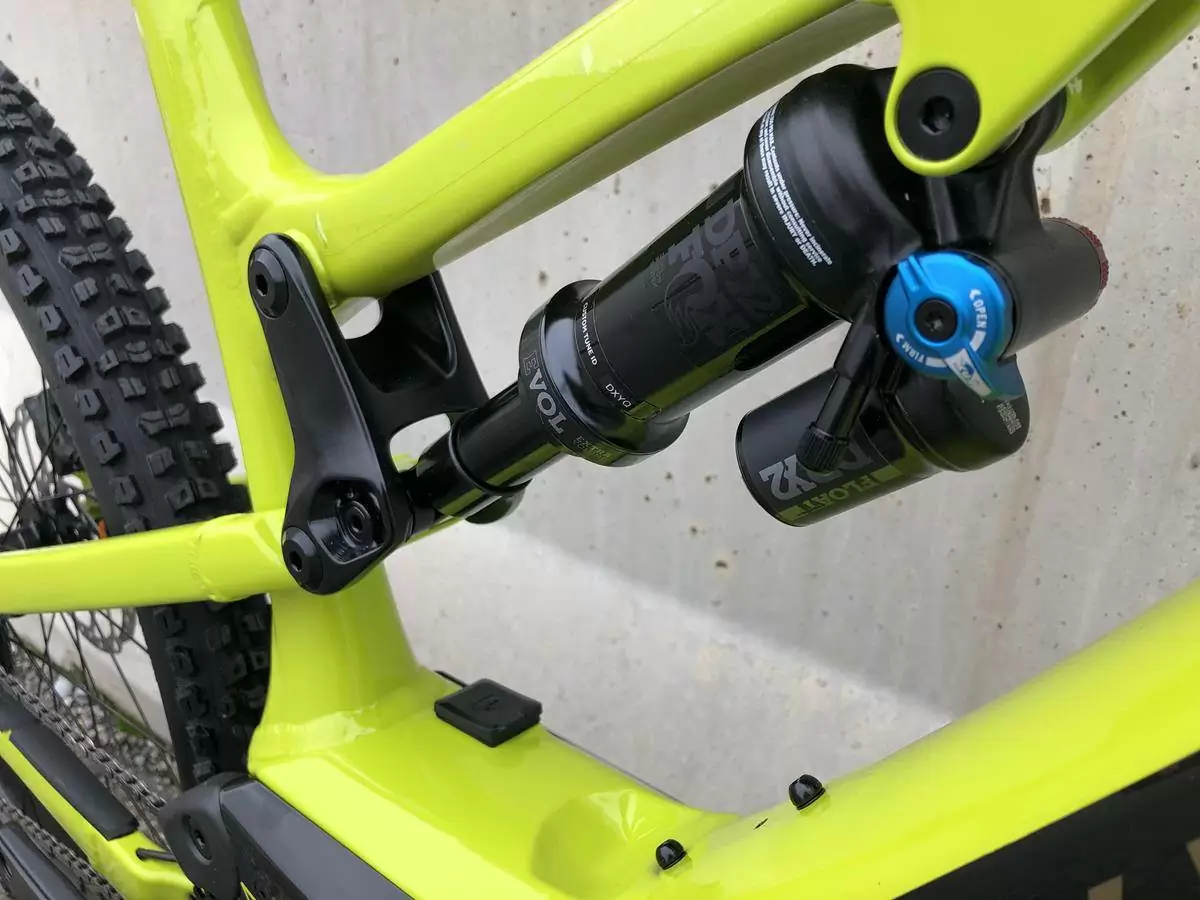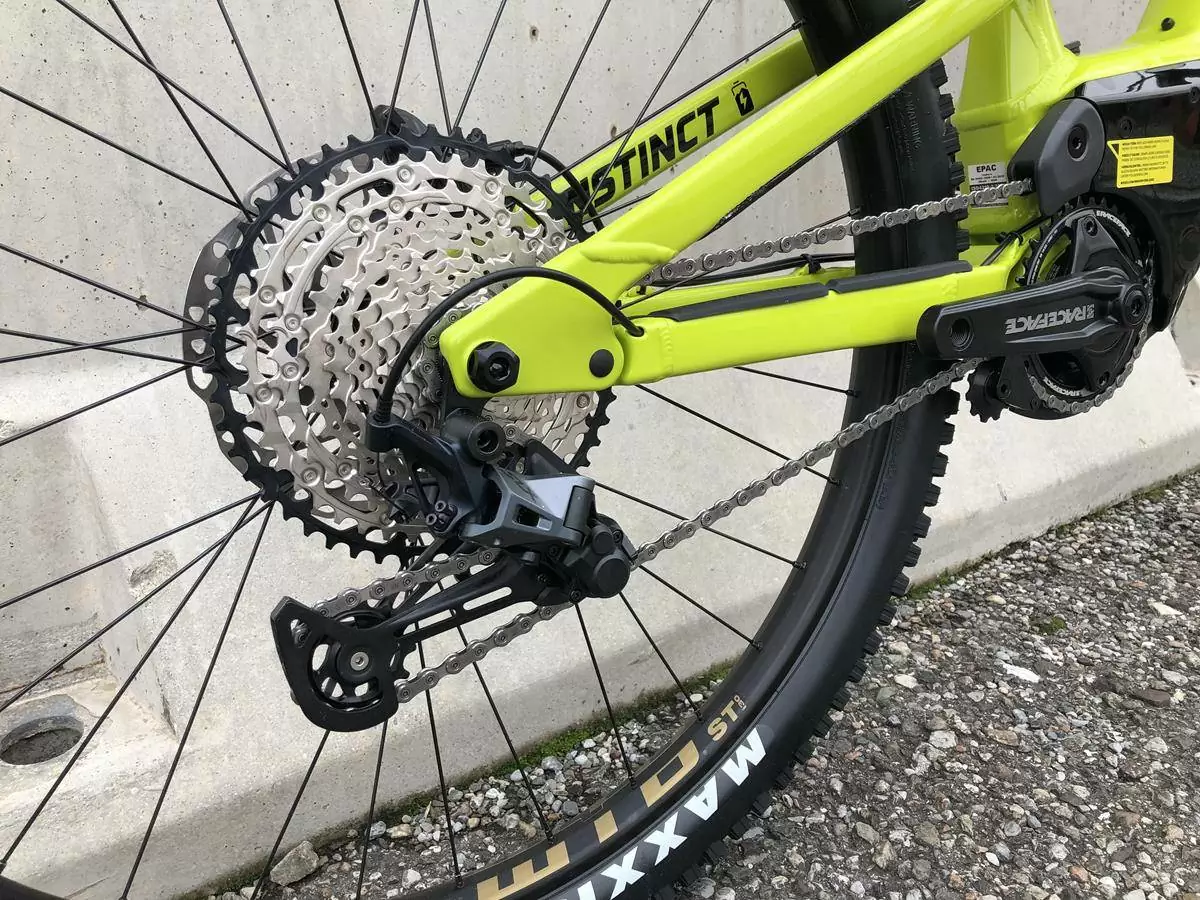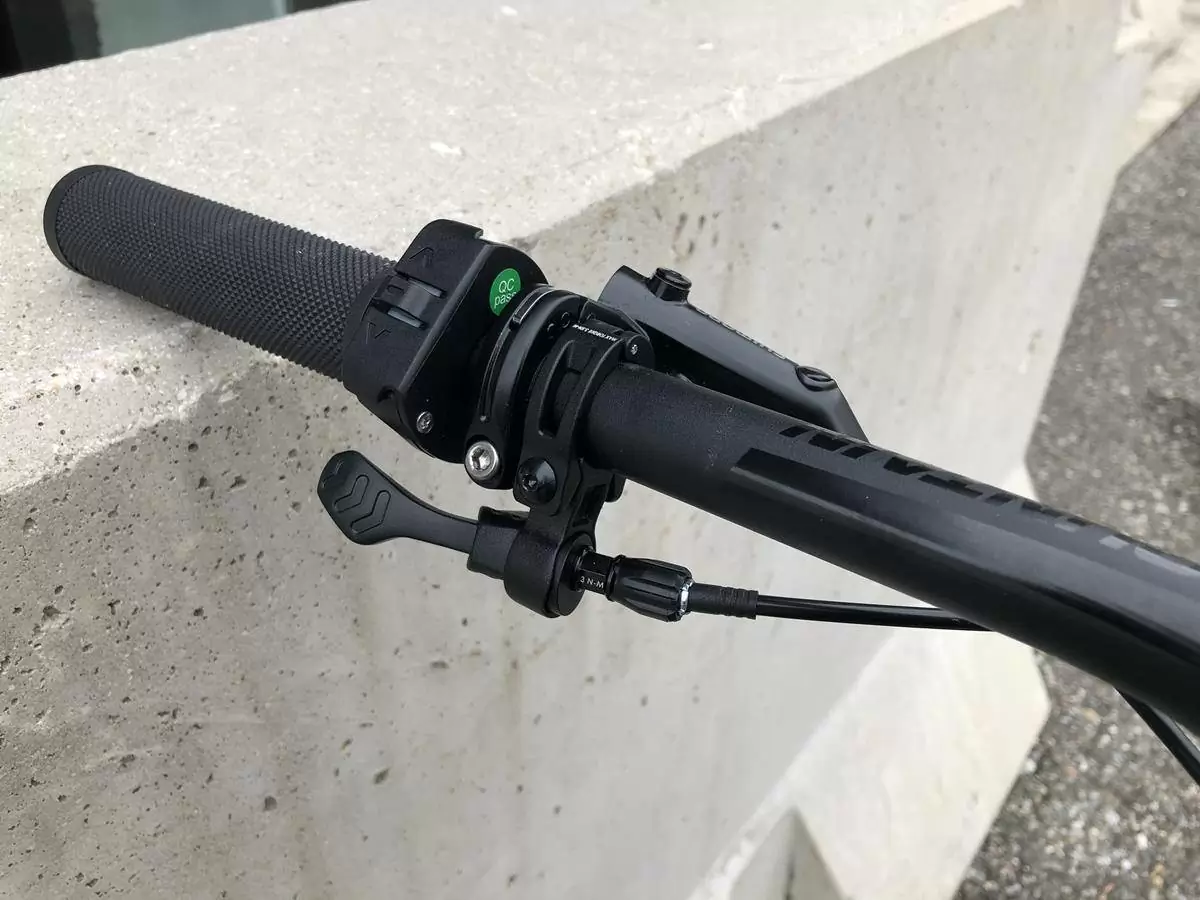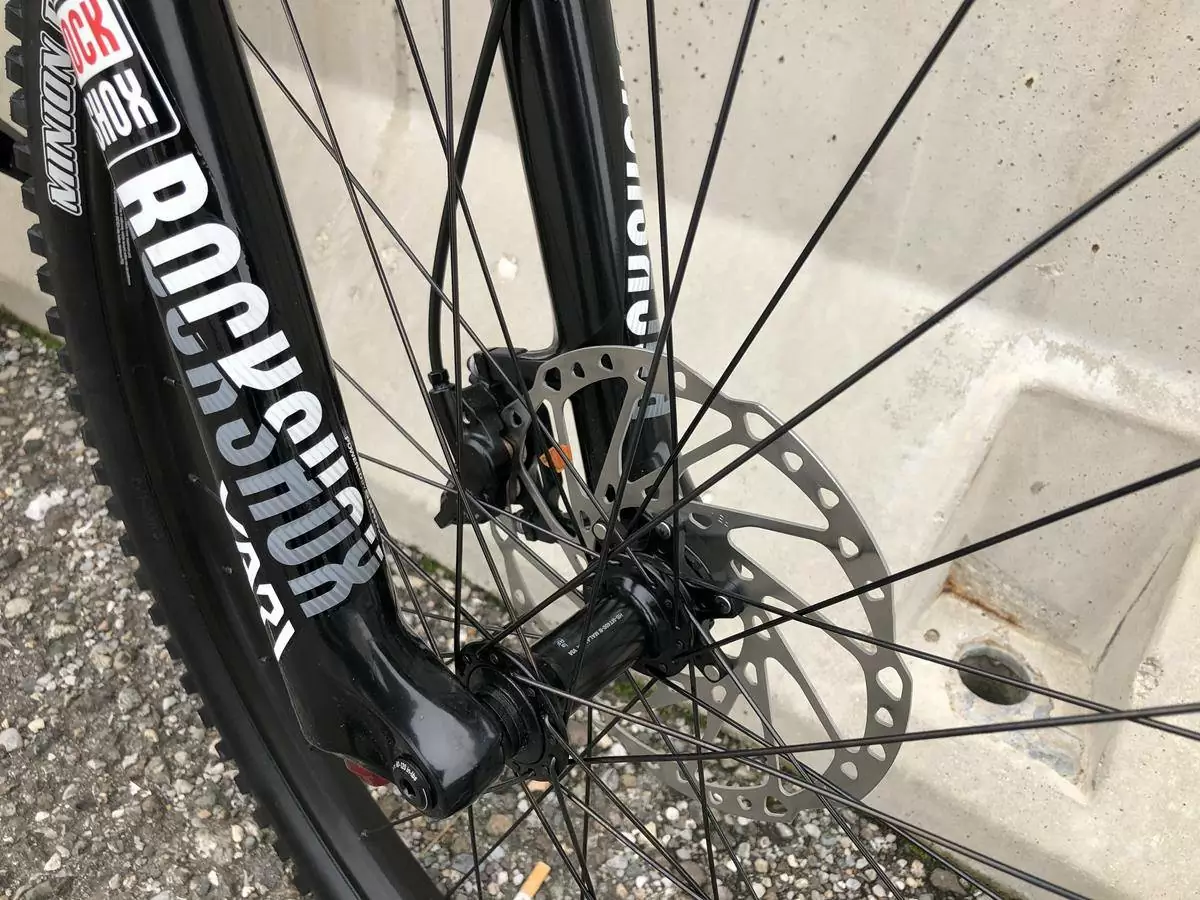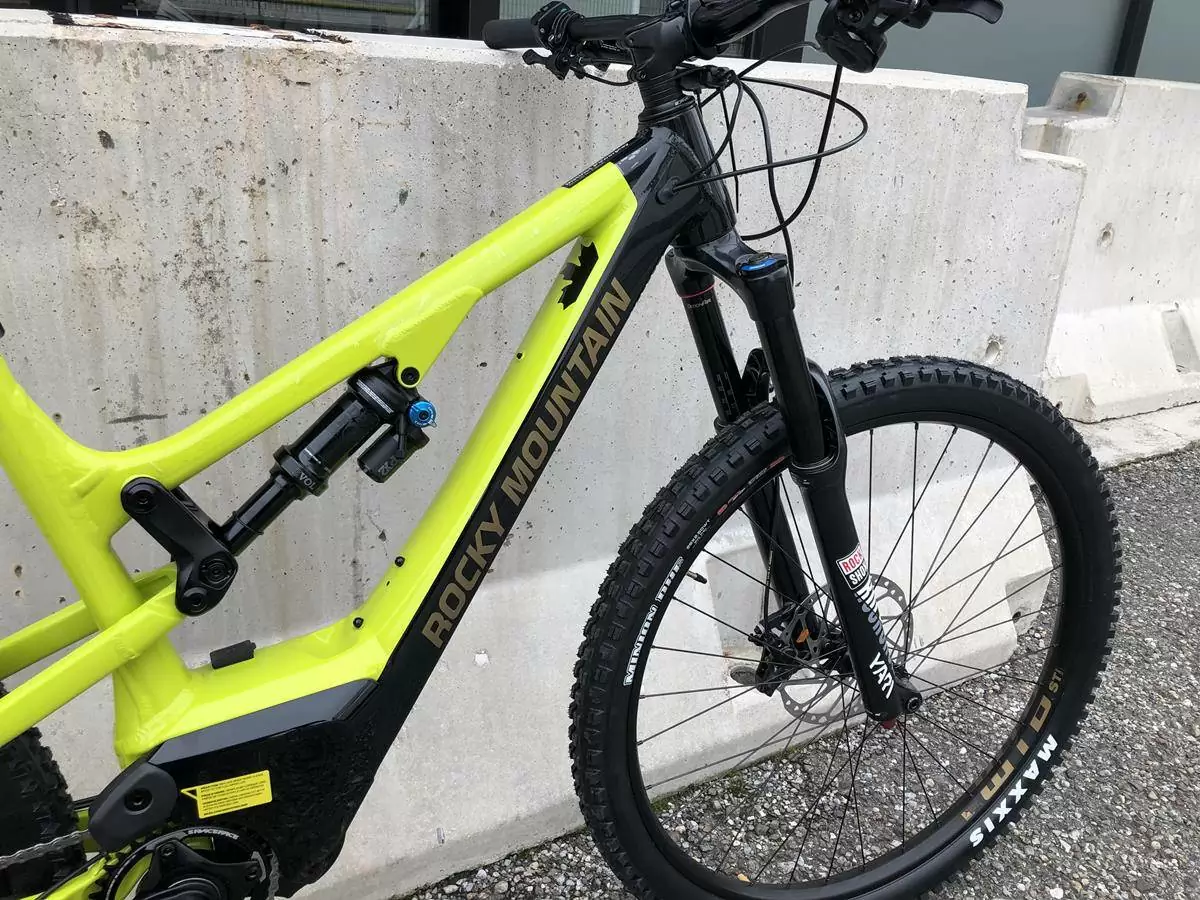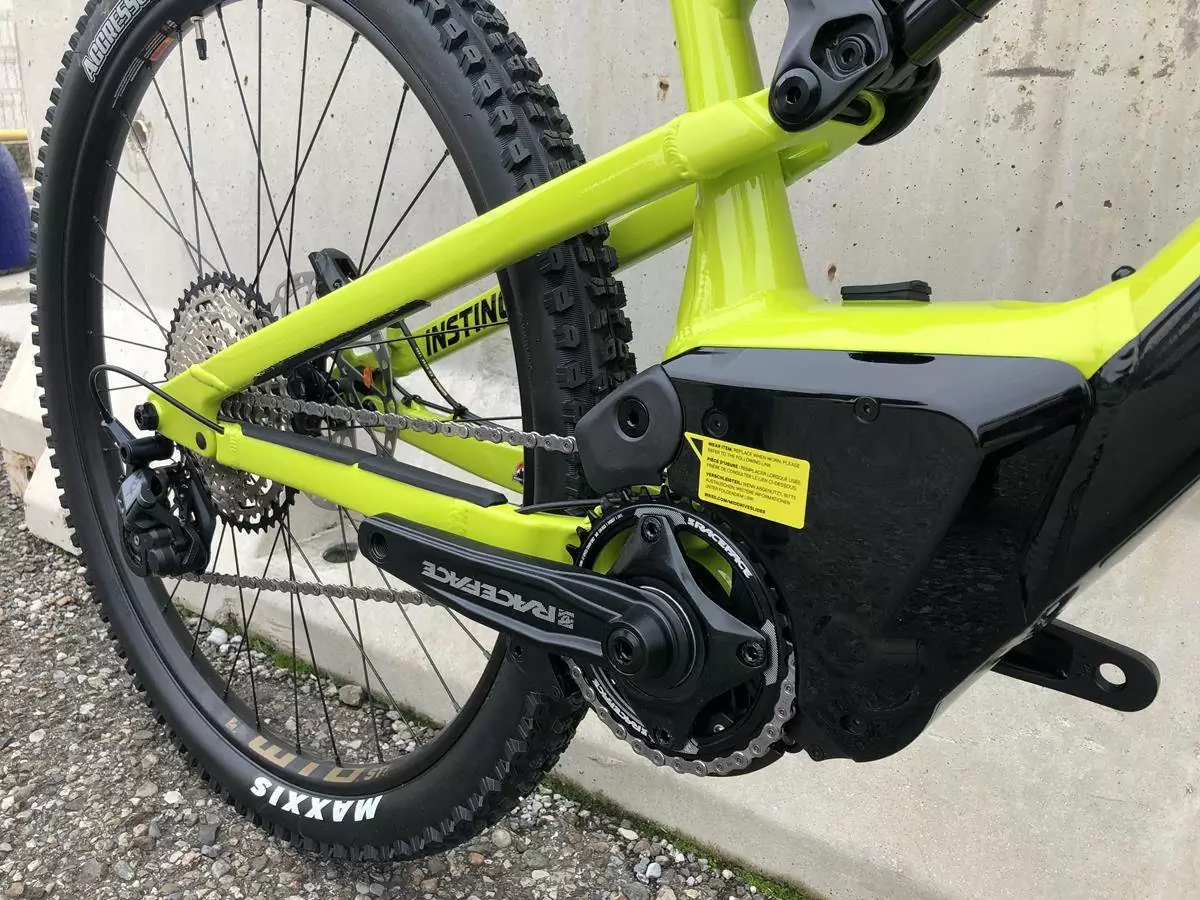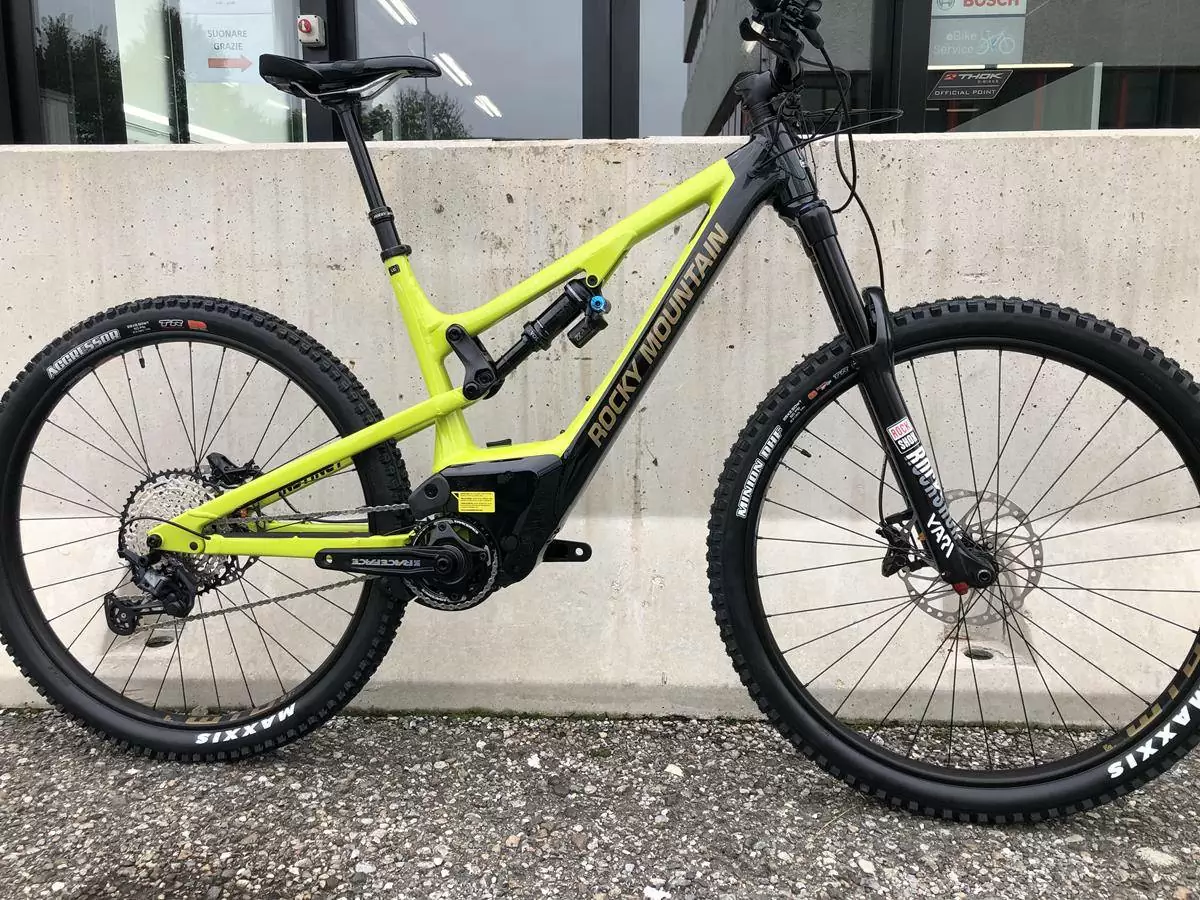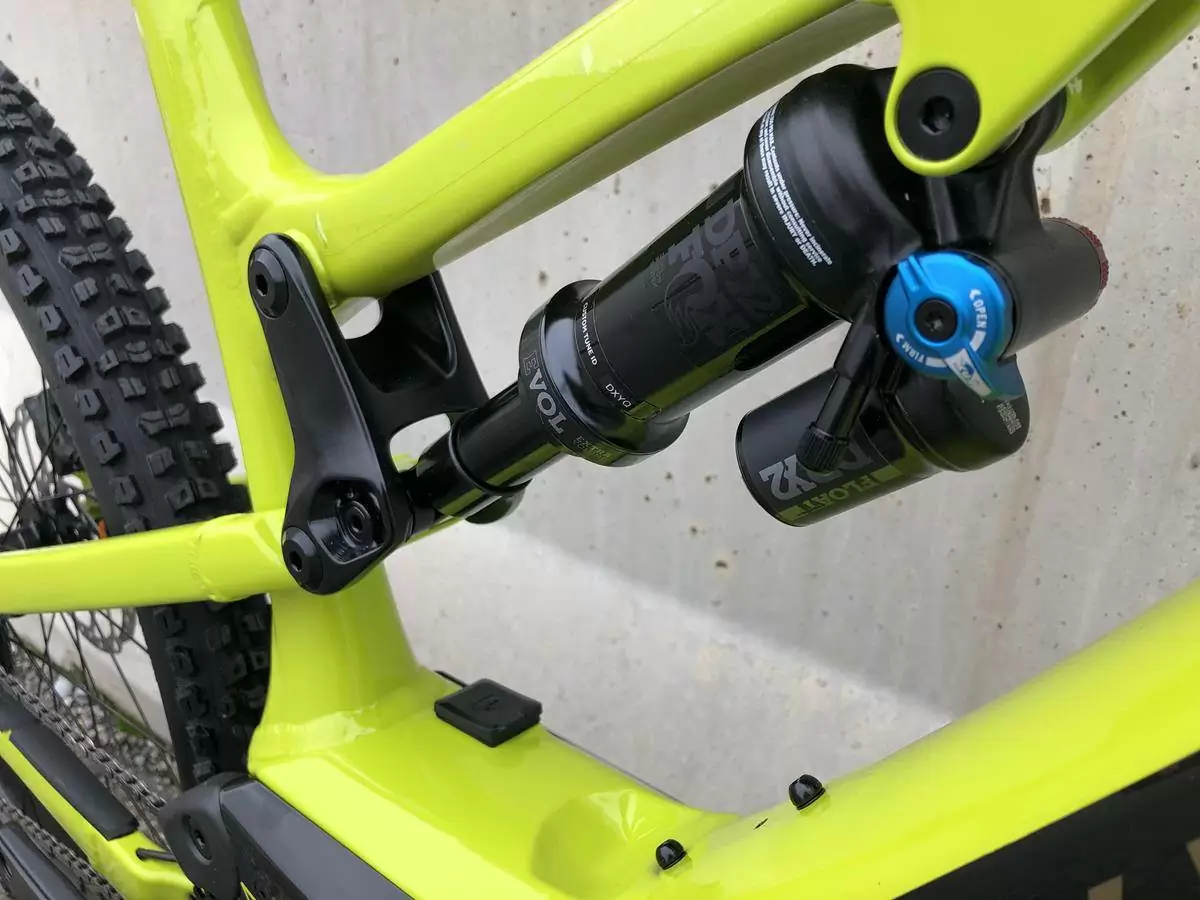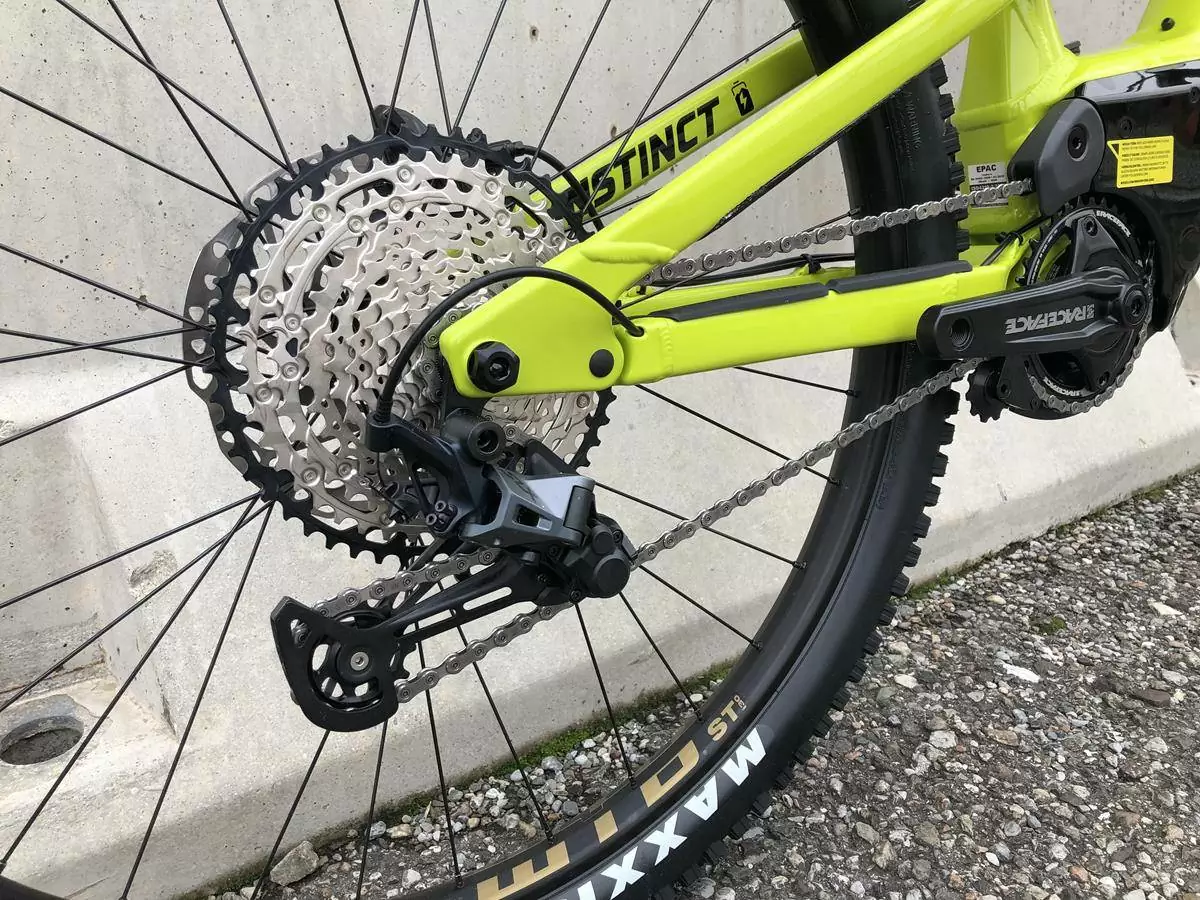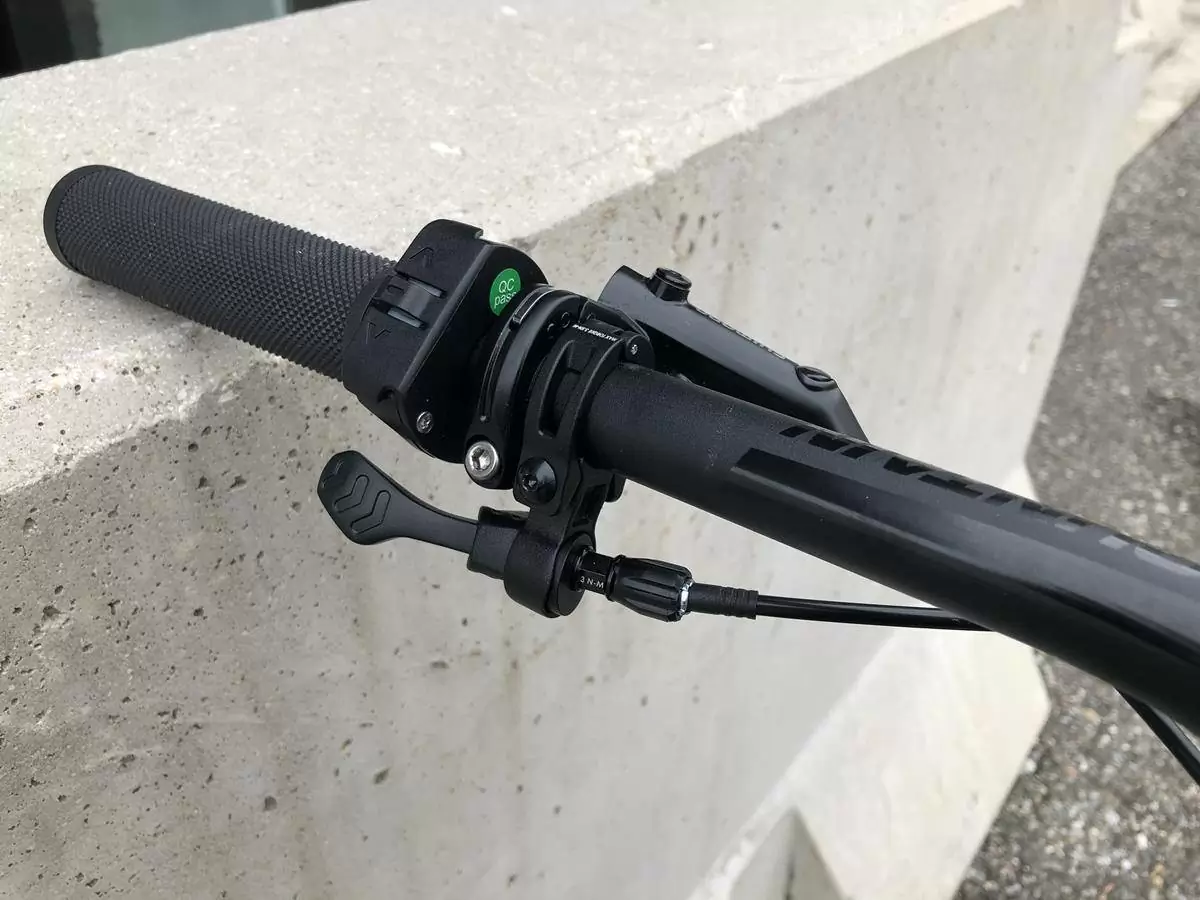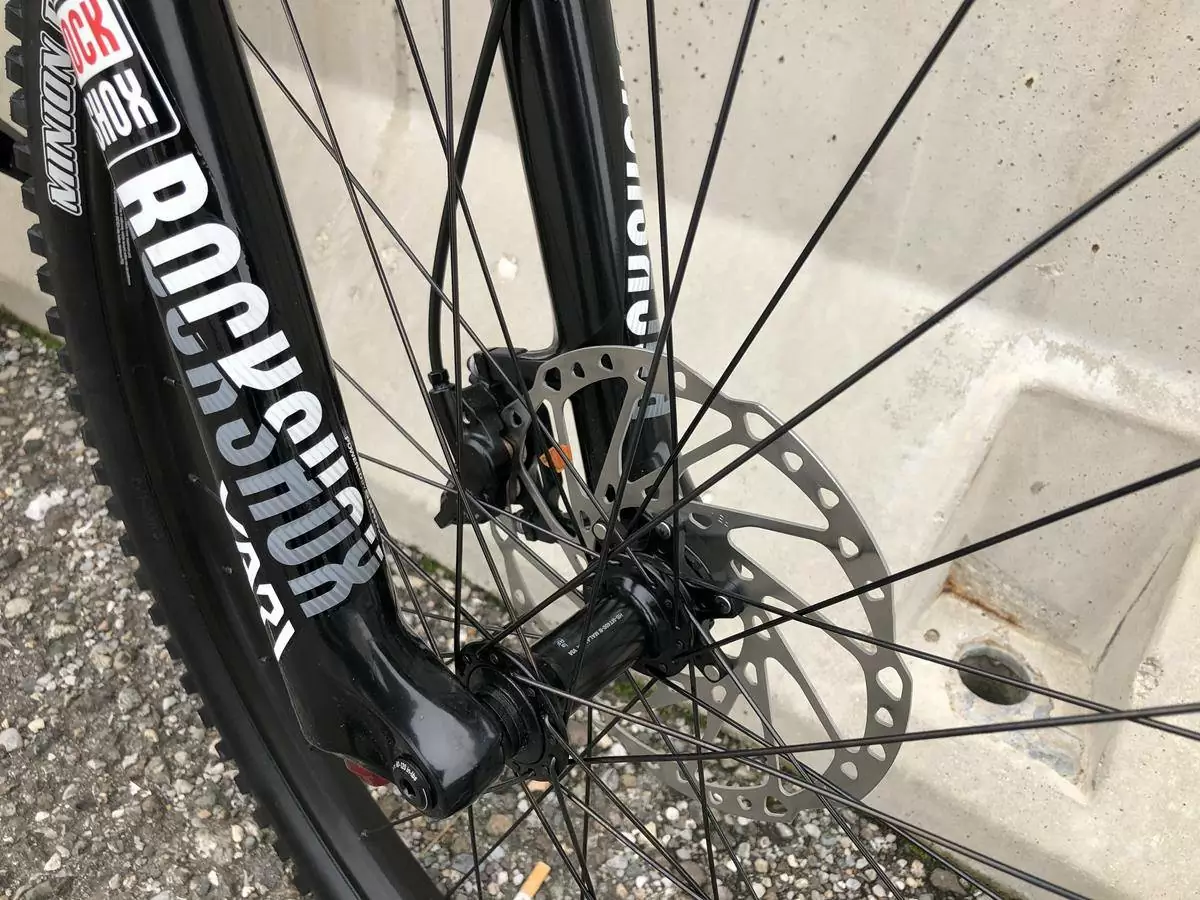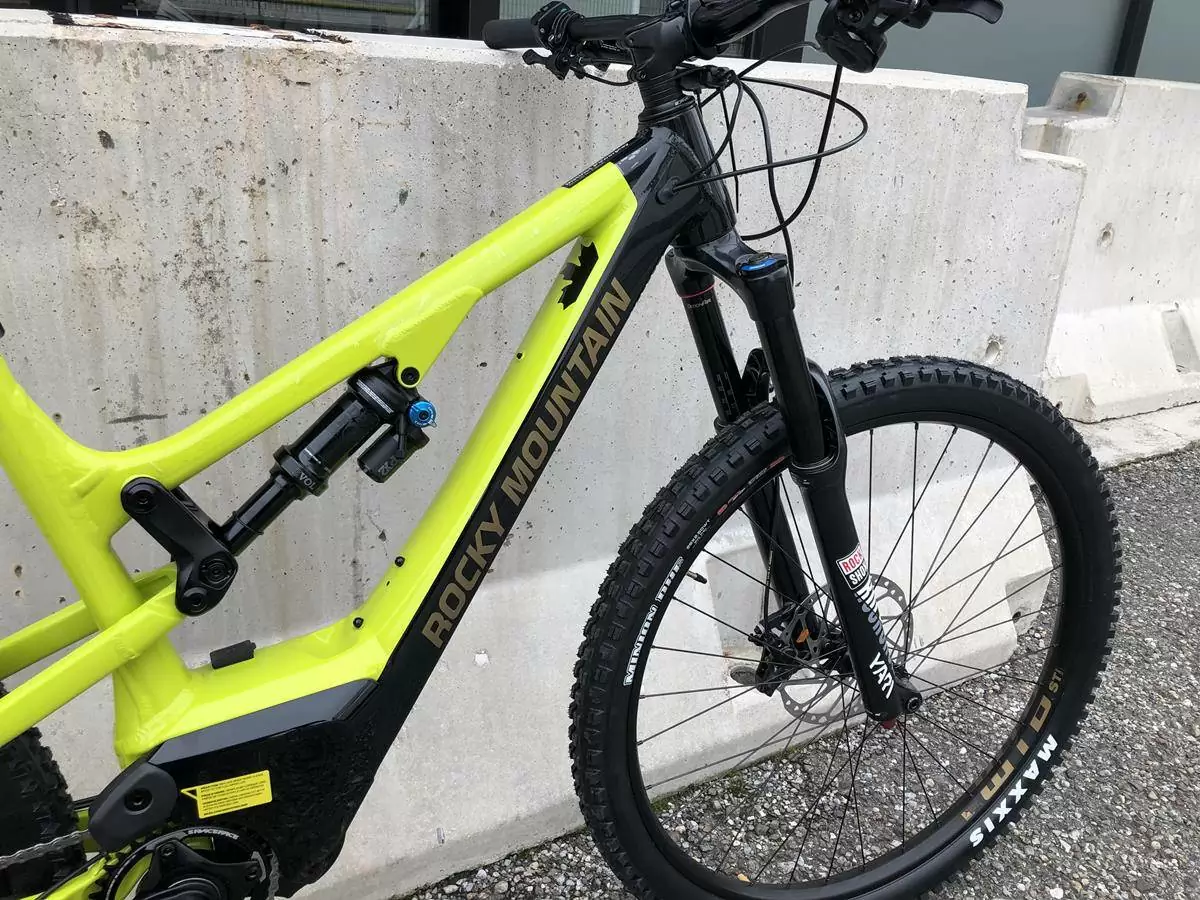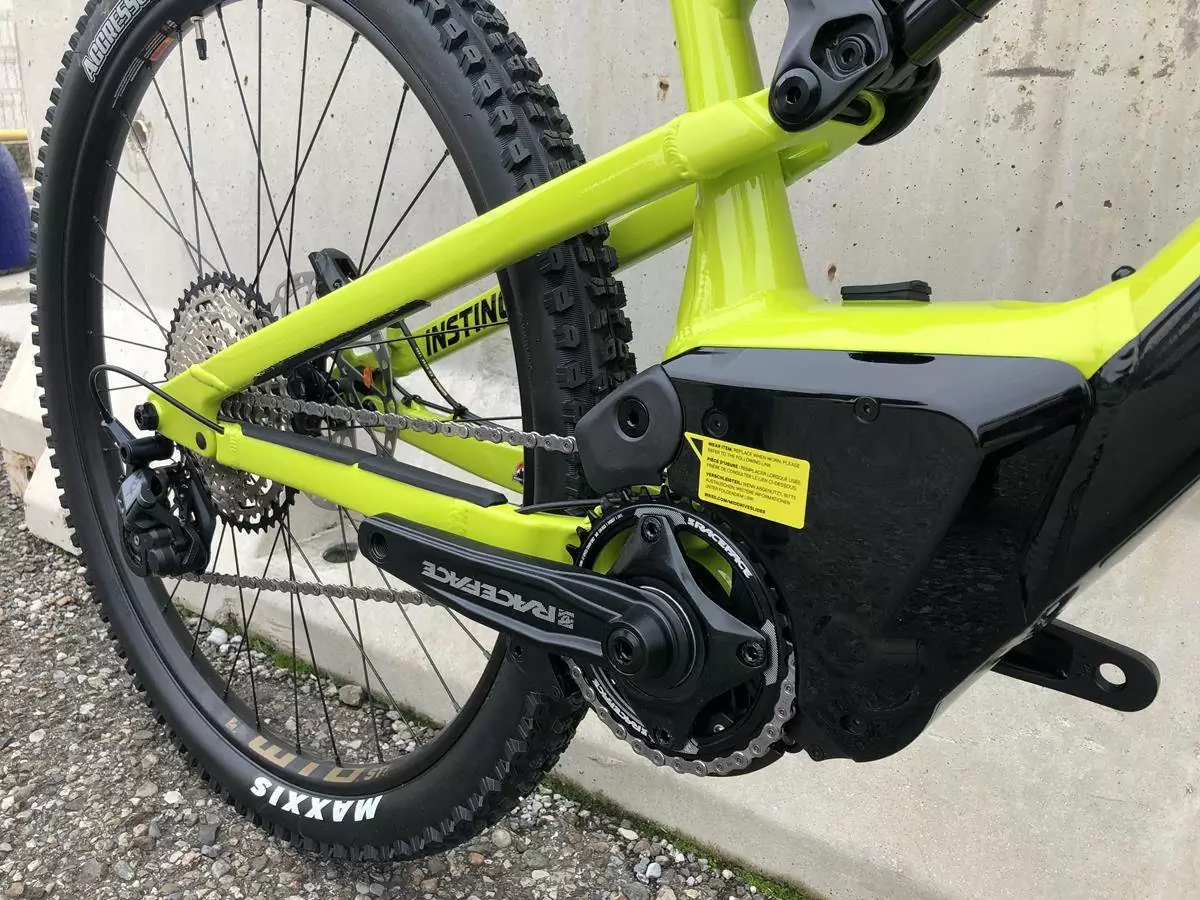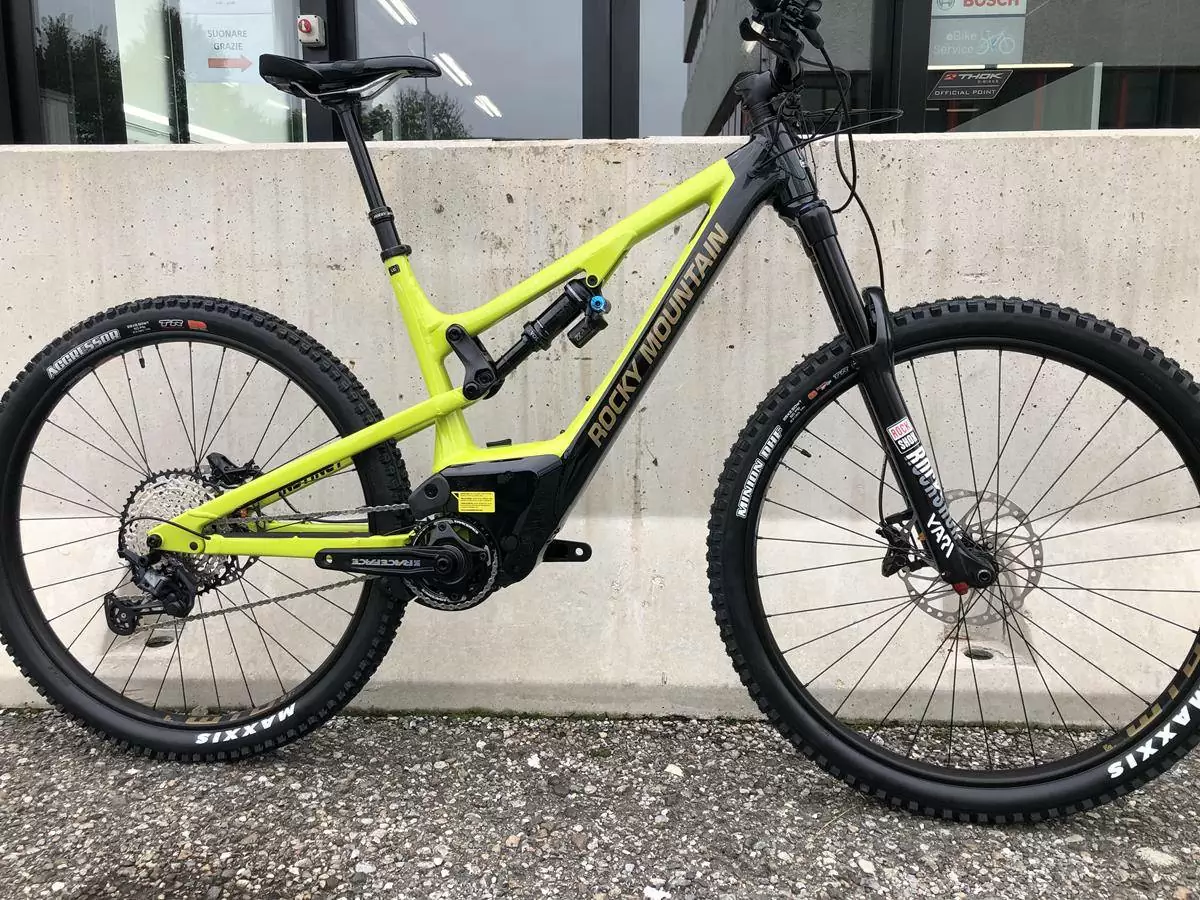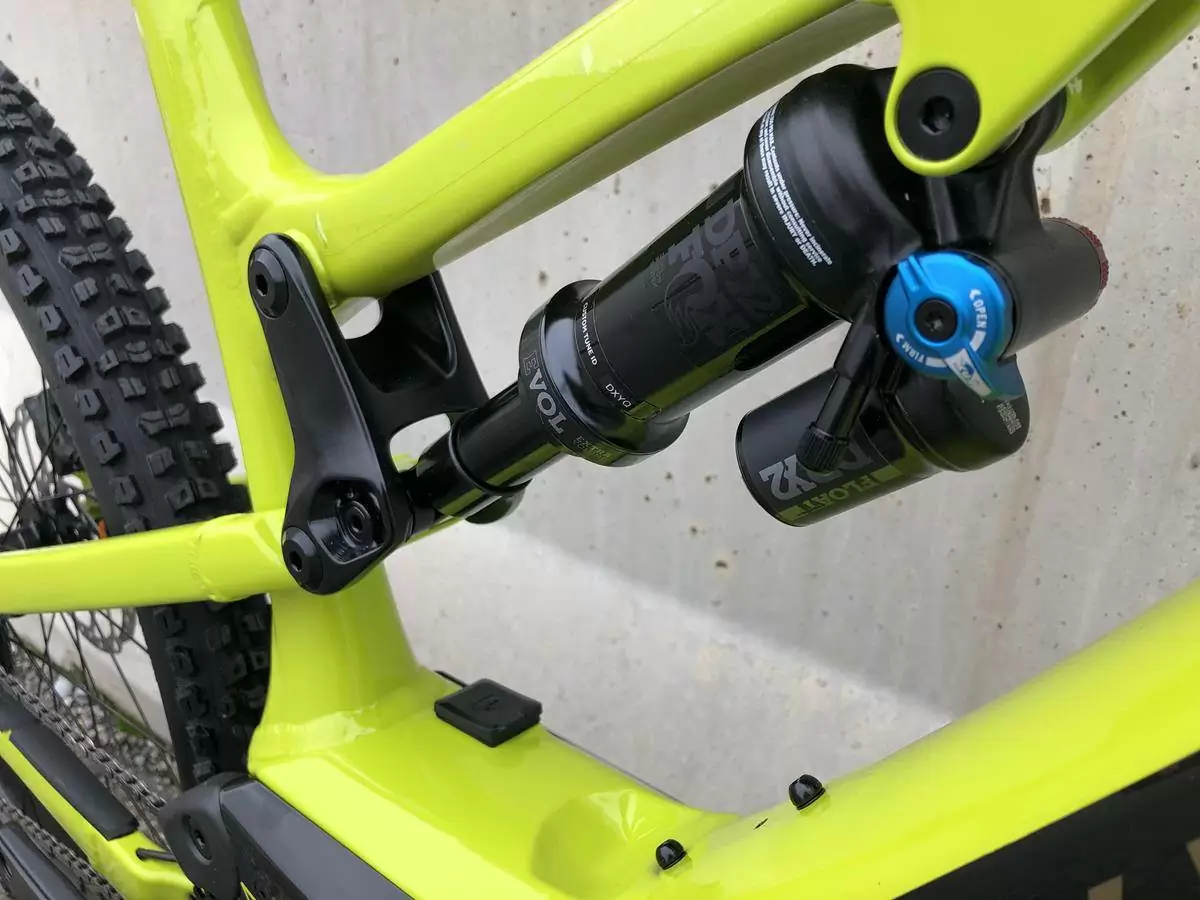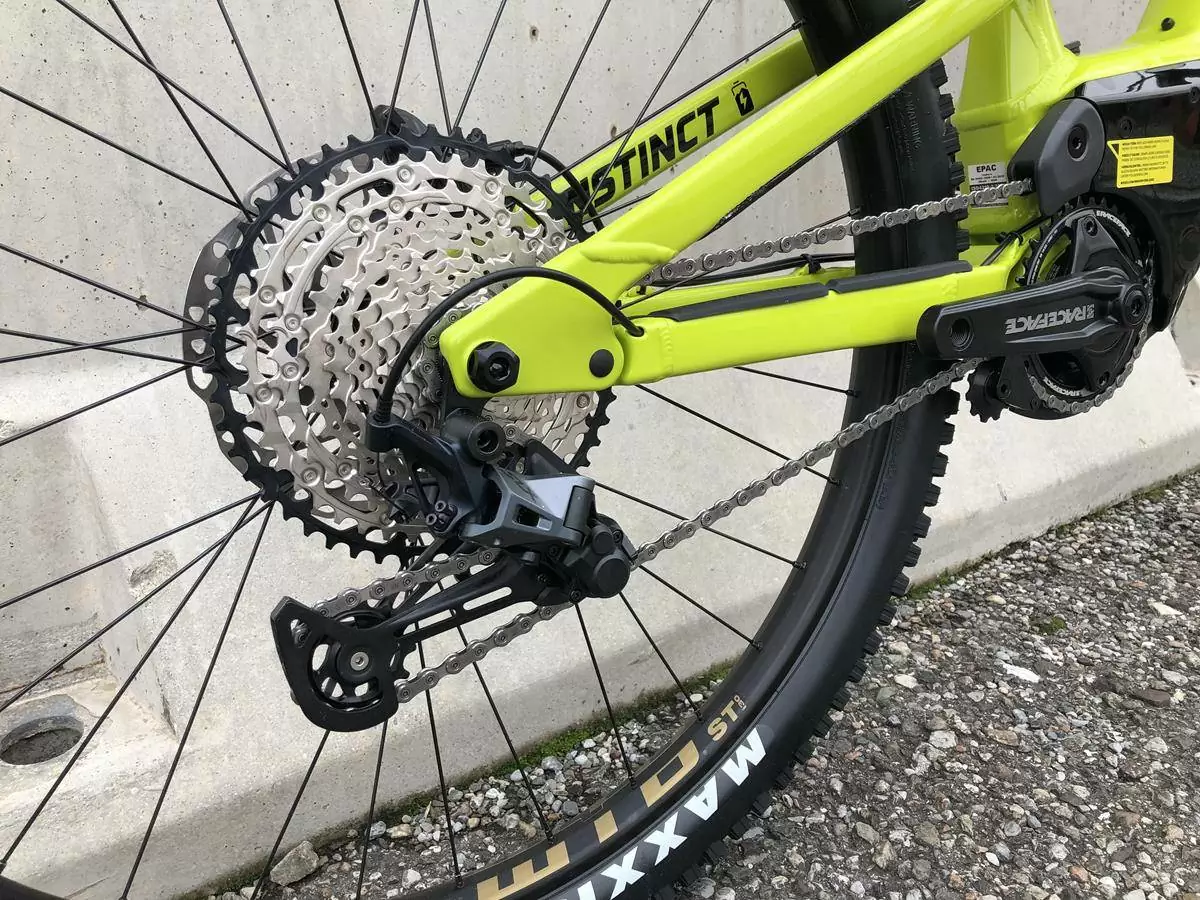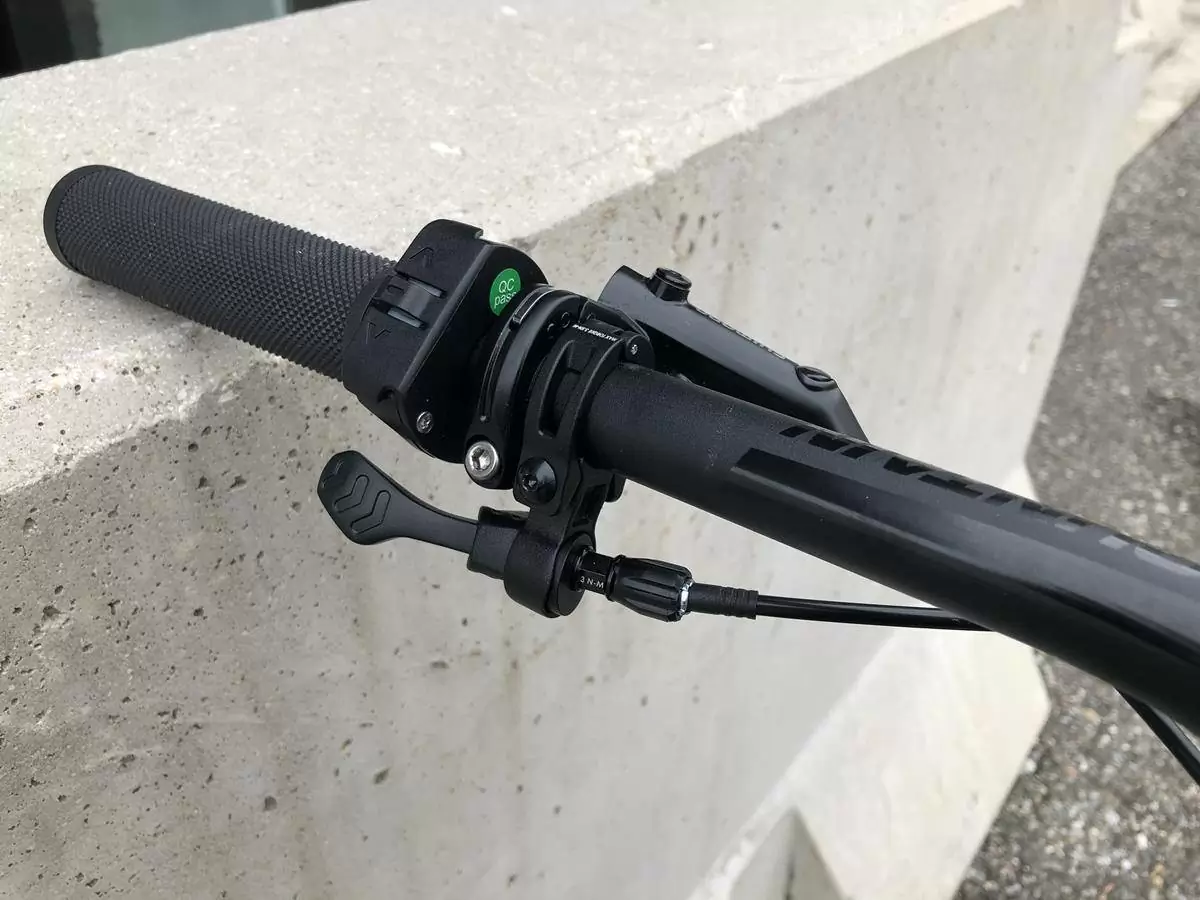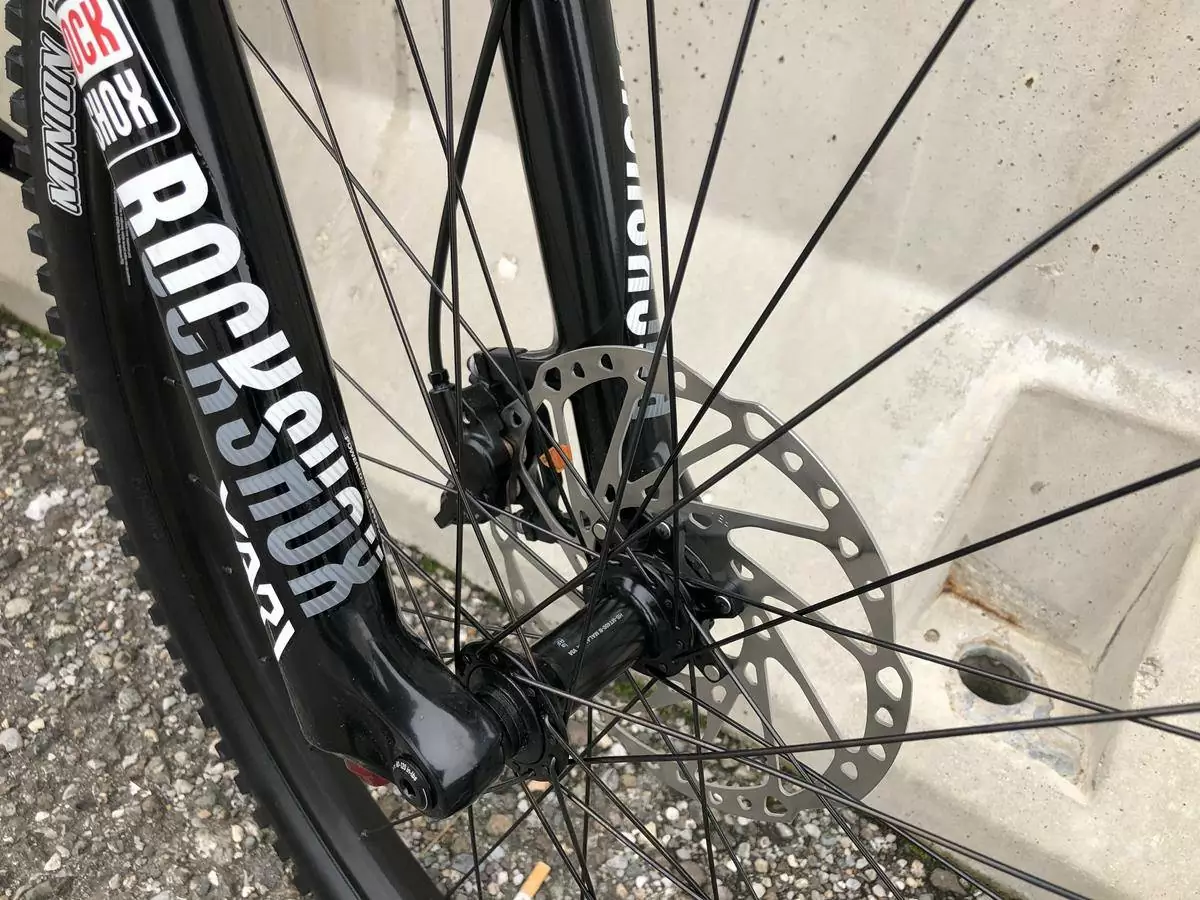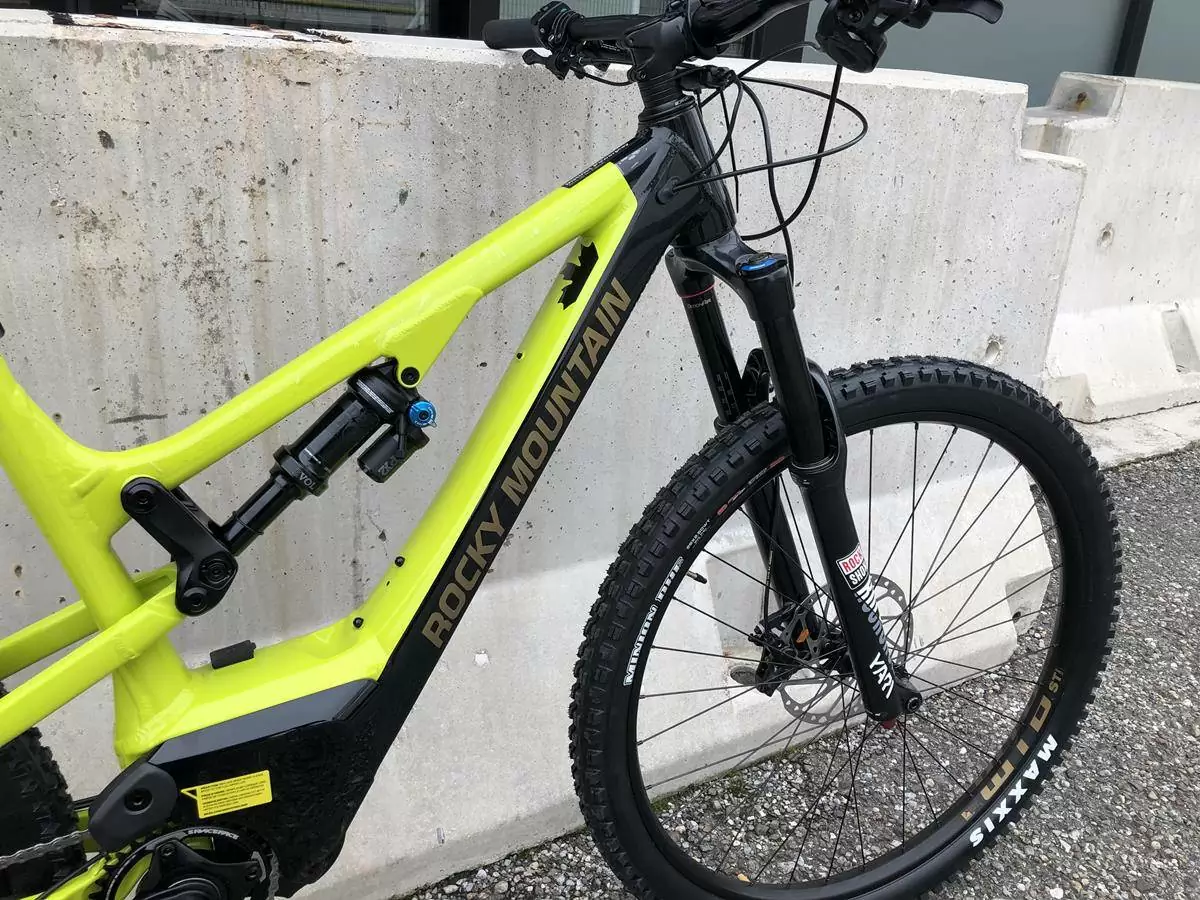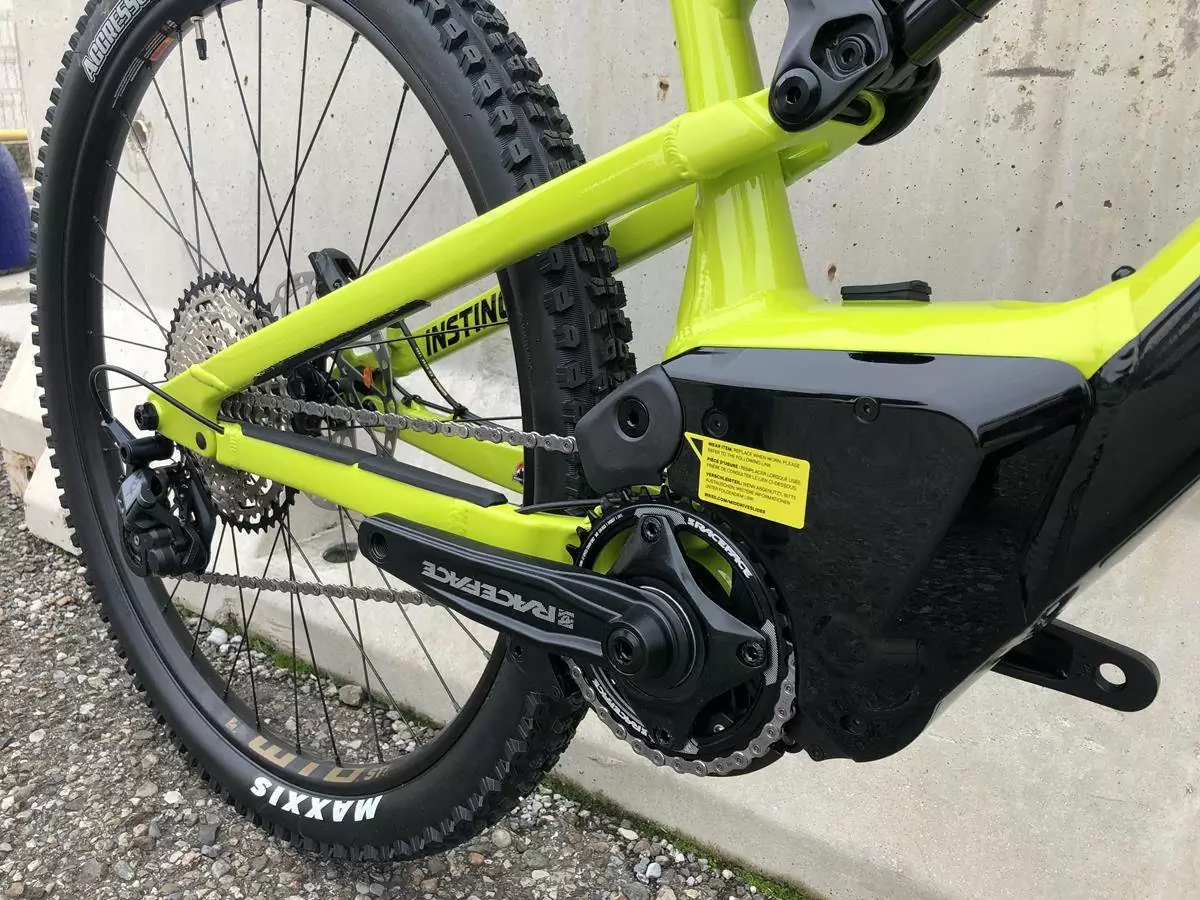 The new creation for 2020 of the Canadian brand Rocky Mountain has come in preview .. The instinct PoWerplay BC Edition!

As with the other models Powerplay takes the geometry from the "muscular" sister. Compared to the Instinct model, the BC (British Columbia) Edition model extends the travel of the suspensions to 160mm at the front and 155mm at the rear, 29 "wheel with section 2.5 tires, 65.9 ° steering angle, 12-speed gearbox with 10- cassette 51 teeth, make it the perfect machine for enduro !!

Thanks to the Powerplay Engine the pedaling is natural and progressive, releasing a torque of 108 Nm.

The 672 Wh battery makes it possible to extend the outputs, and thanks to the rapid battery charger you are always ready to restart!

The Instinct BC edition is available in two A50 and A70 bodywork versions

Come and touch them with your hand.