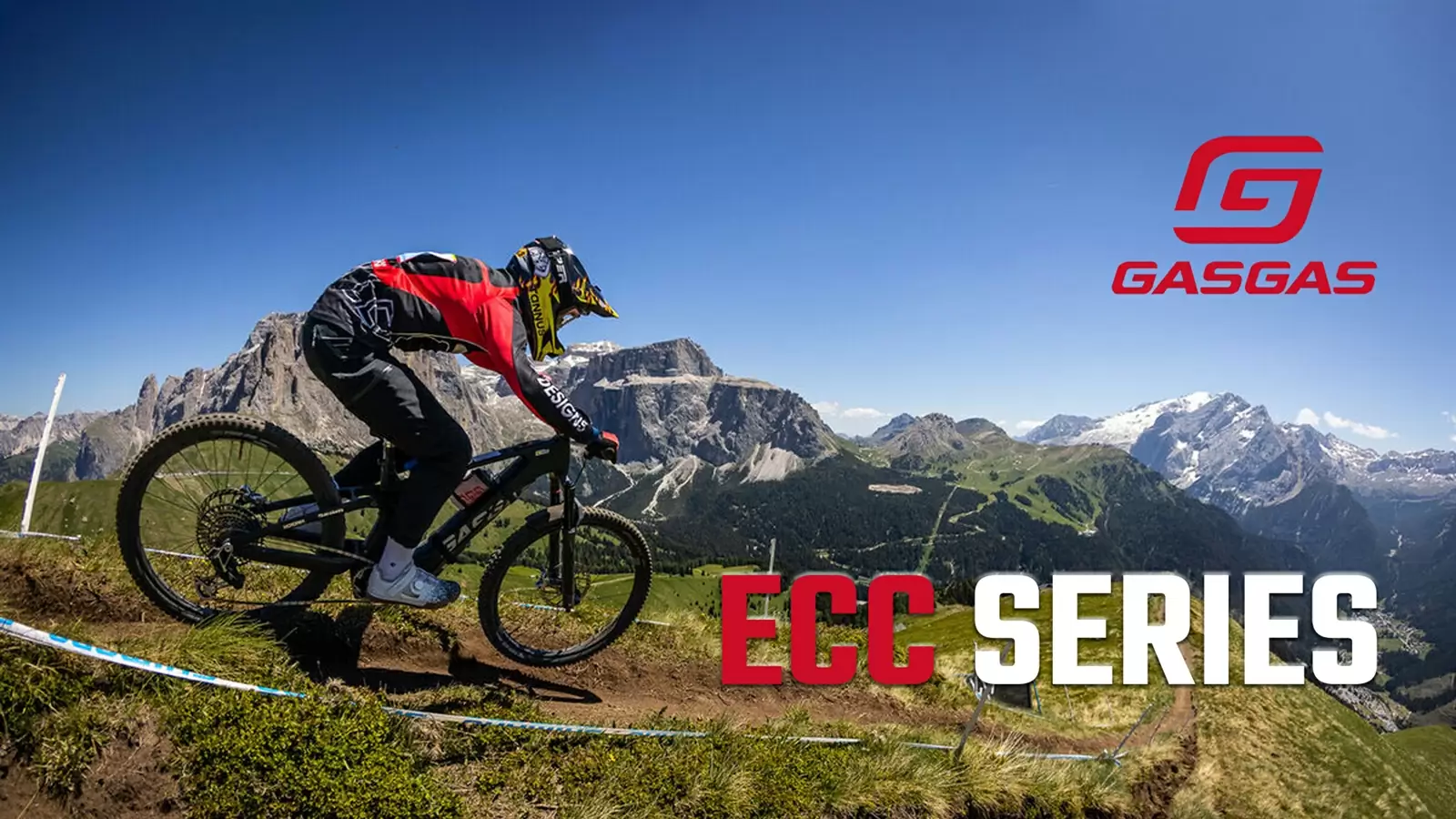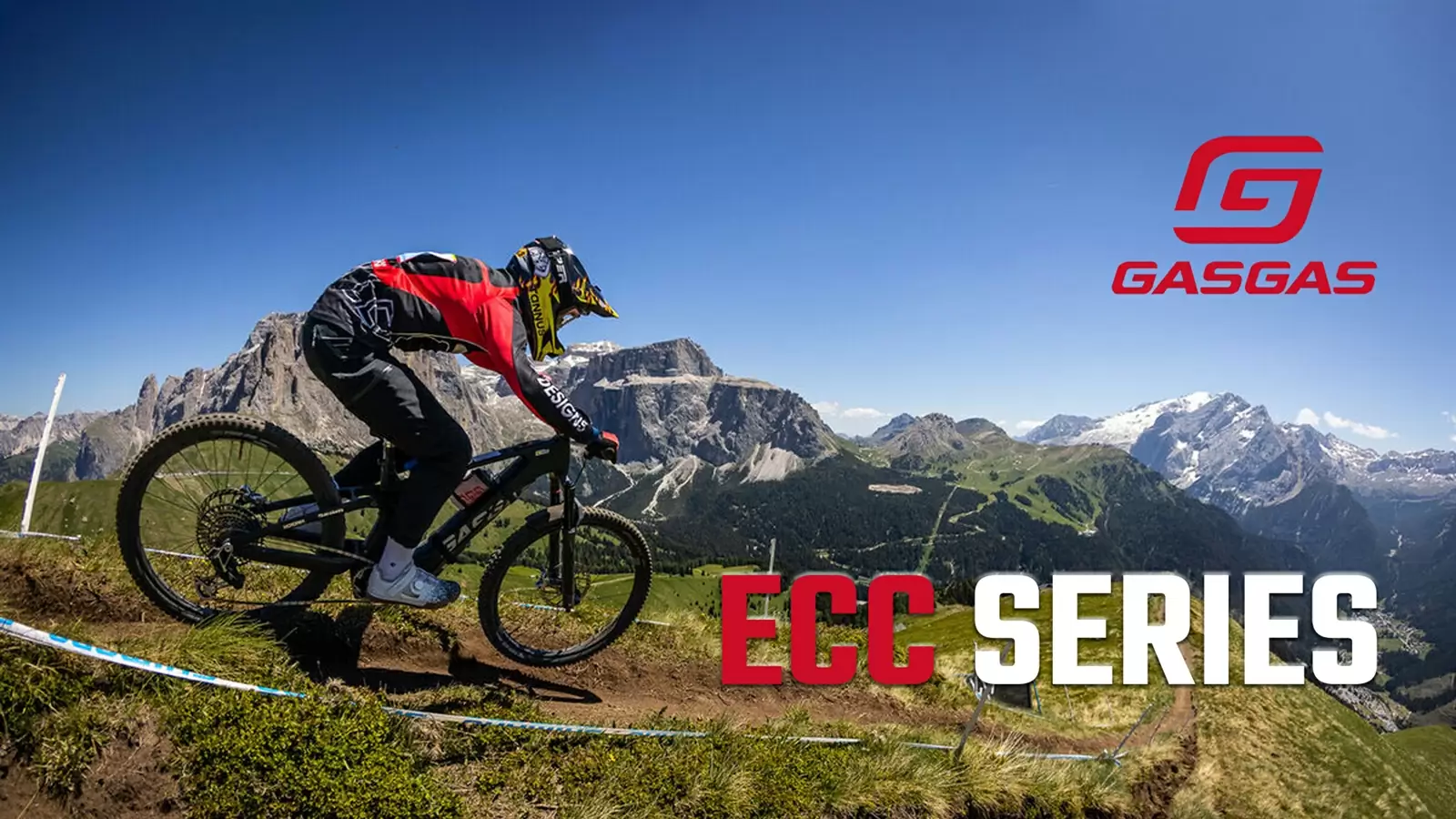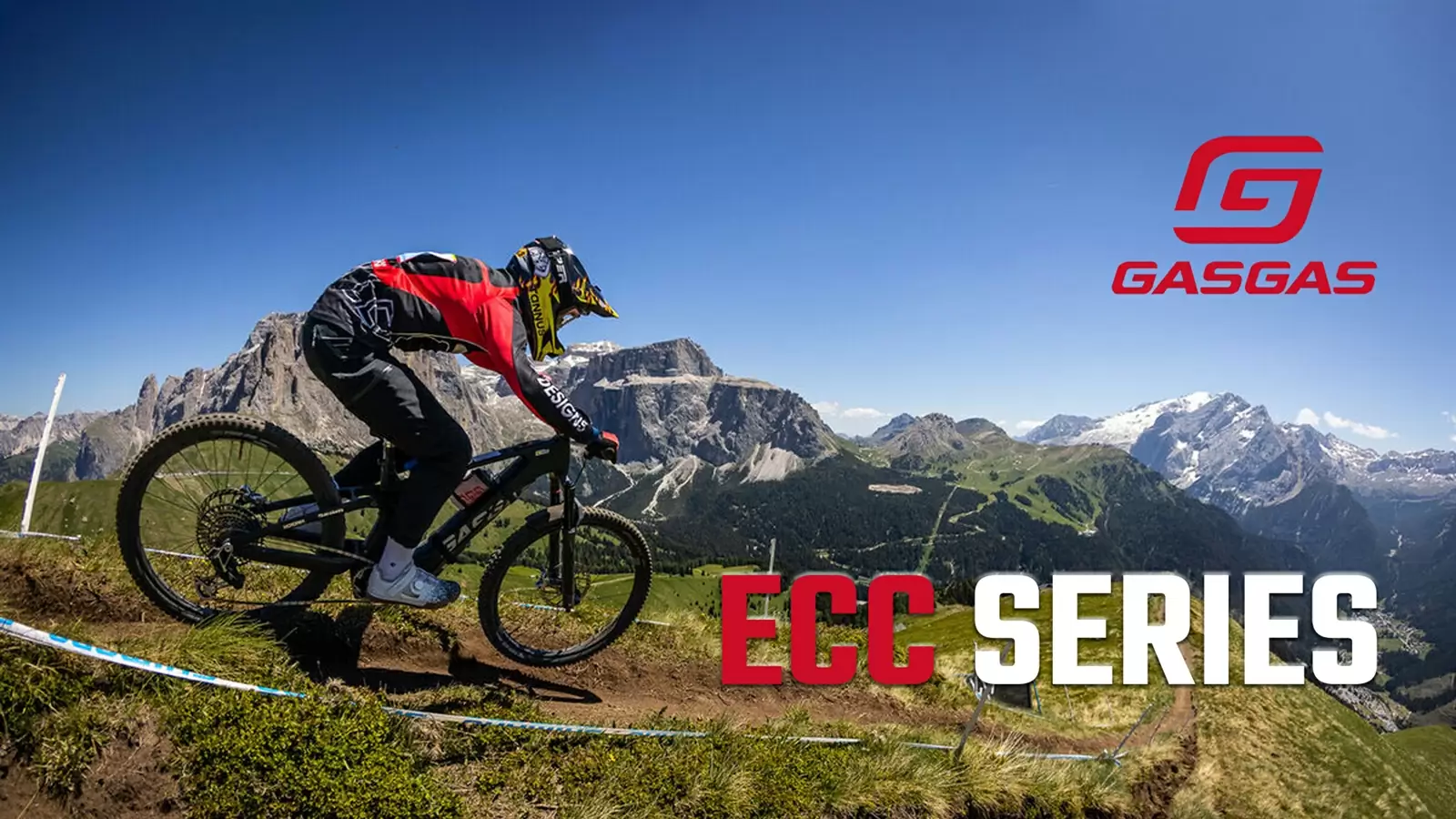 Already able to guarantee podium performances thanks to the success of the GASGAS e-enduro teams, the ECC represents a new point of reference for electric MTBs.
The full-carbon frame, complete with Size-specific rear stay, the cutting-edge SRAM motor and WP Suspension's DVO suspension technology deliver an unrivaled ride feel.
SRAM power Unit
At the heart of the GASGAS ECC beats the brand new SRAM Eagle Powertrain drive unit. Designed to deliver
power in an entirely new way, the SRAM Eagle Powertrain is a complete system capable of replicating
a much more natural pedaling experience.
Key features include: unique software developed by SRAM, up to 90 Nm of torque with 680 W of peak power and, in addition to two levels of support (Range and Rally), additional automatic shifting and Coast Shift features. A Drive Unit that stands out for its silence and limitation of power losses during the most demanding rides.
WP suspension department
WP Suspension enters the world of trail! The ECC 6 and the ECC 5, in fact, are both equipped with a system destined to be a new protagonist in mountain bike suspensions. DVO powered by WP
Suspension is a unique collaboration between two established companies that come from different contexts: the
mountain bike and the motorbike. The union of WP Suspension's proven Cone Valve technology, combined with DVO's reliable hardware has created a system with a safer and more efficient driving feel.
The models
The ECC is available in three different setups: ECC 6, ECC 5 and ECC 4. All three share the same carbon frame, the same geometry and kinematics, as well as the 29" wheel size The SRAM
Eagle Powertrain Drive Unit with 600Wh battery is mounted on all ECC, while the suspension changes: DVO
powered by WP suspension for the ECC 6 and ECC 5, and RockShox for the ECC 4.