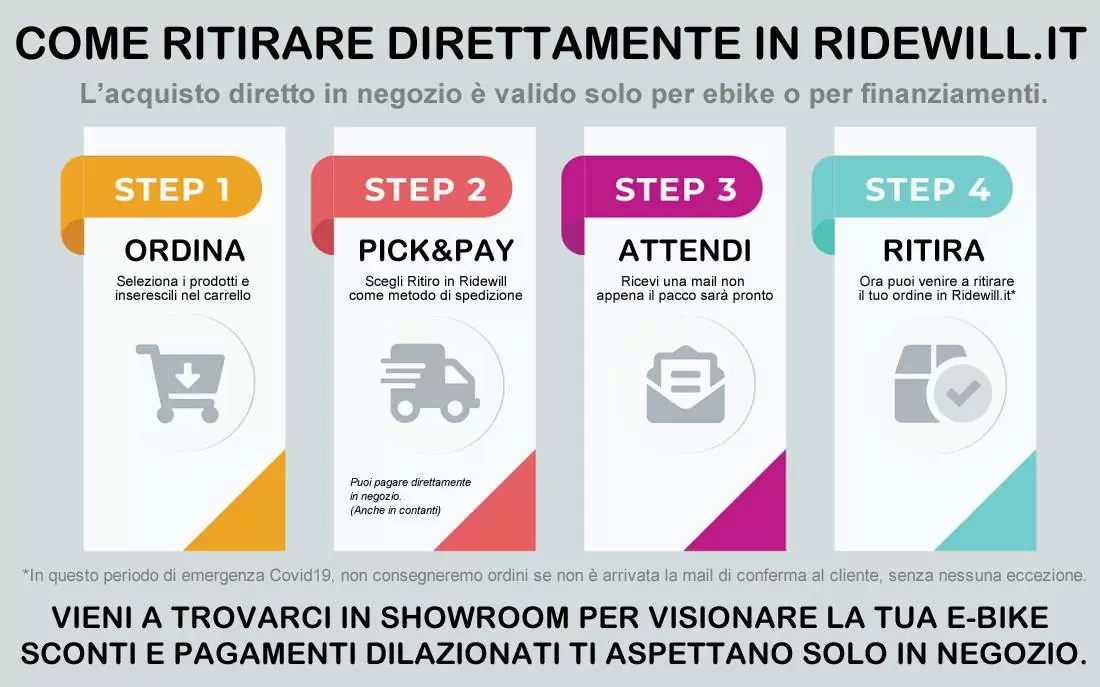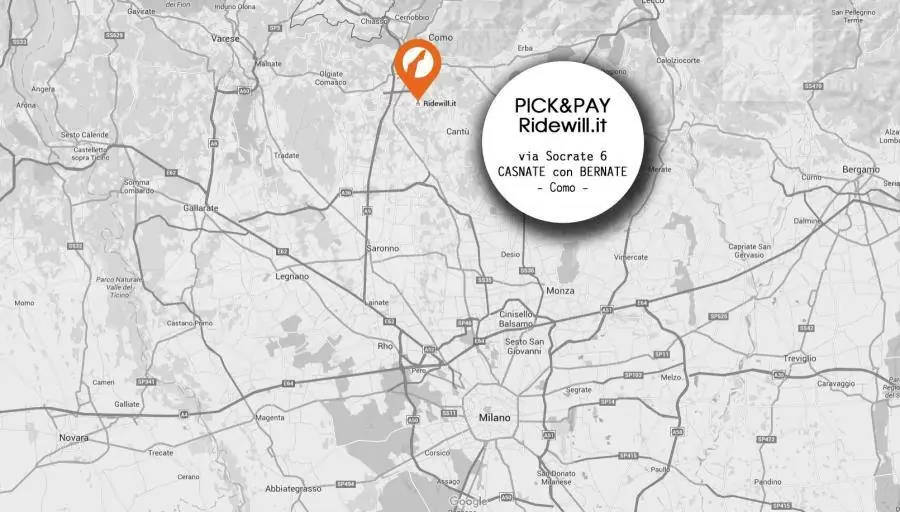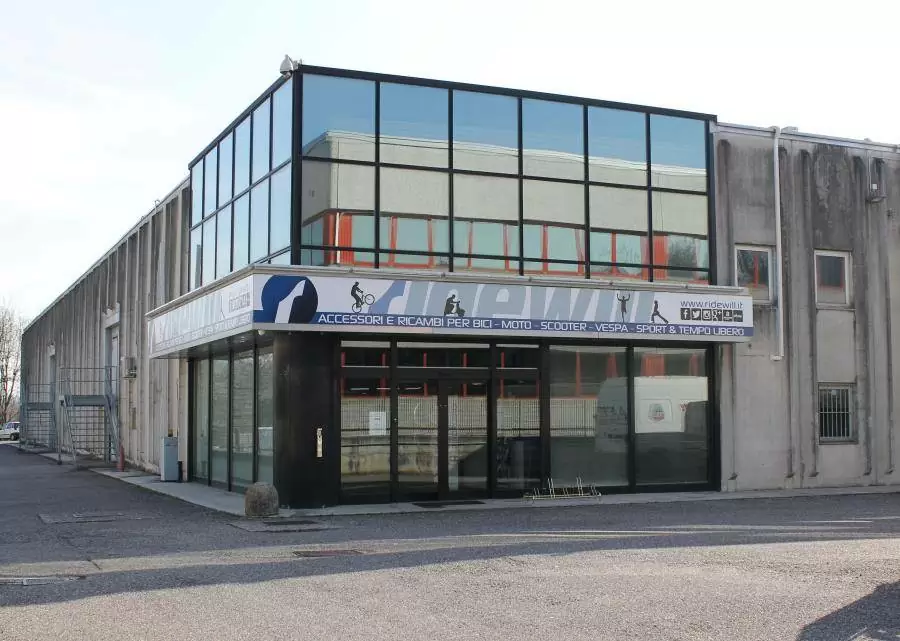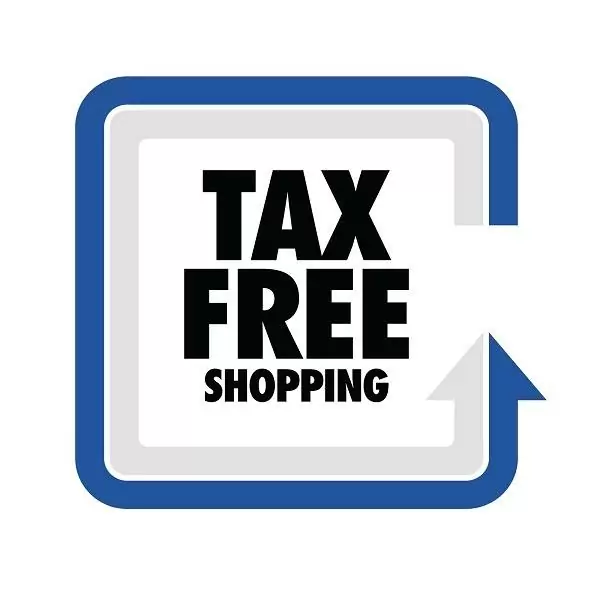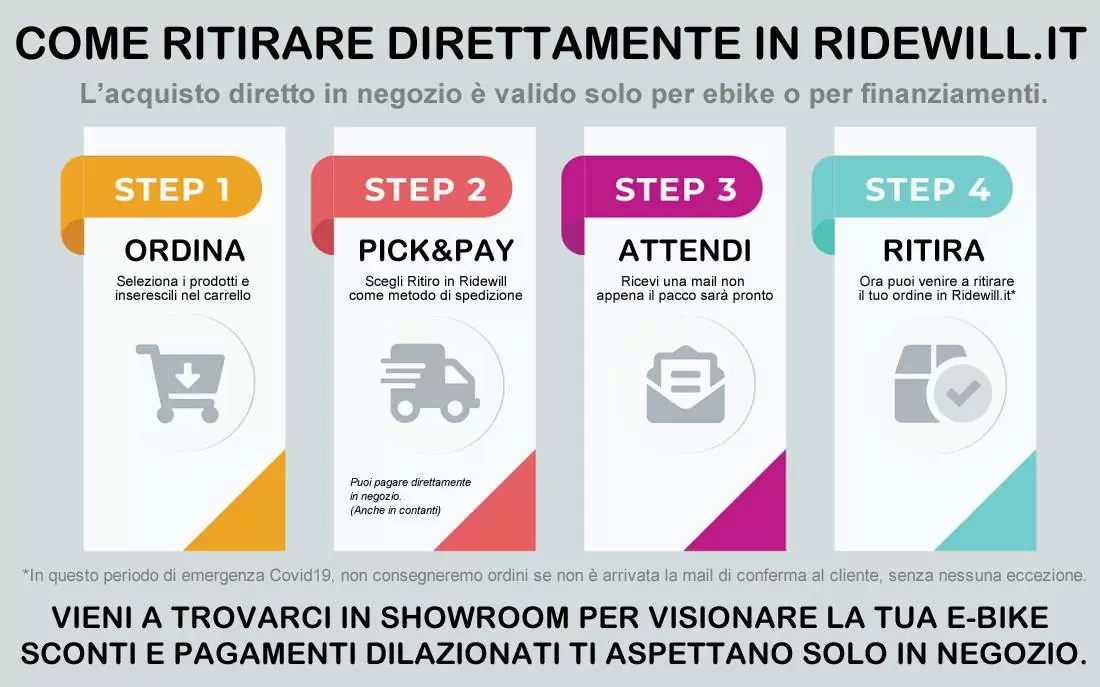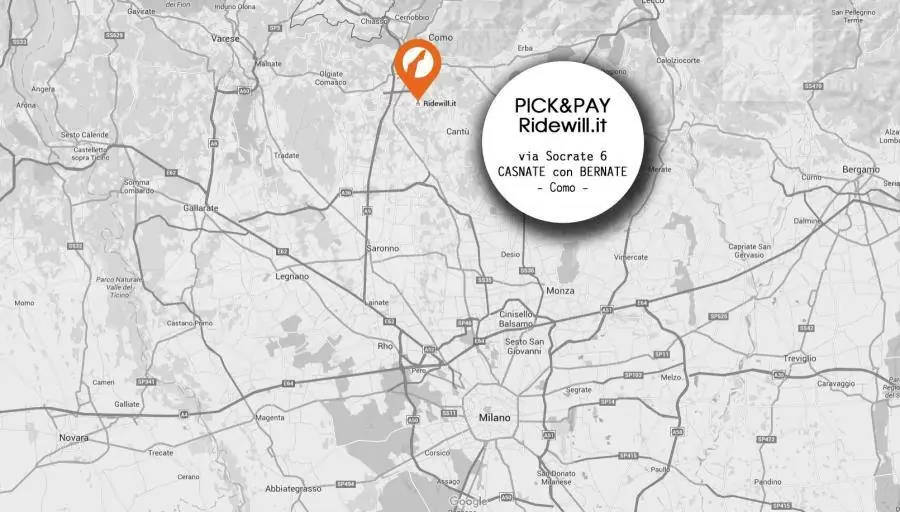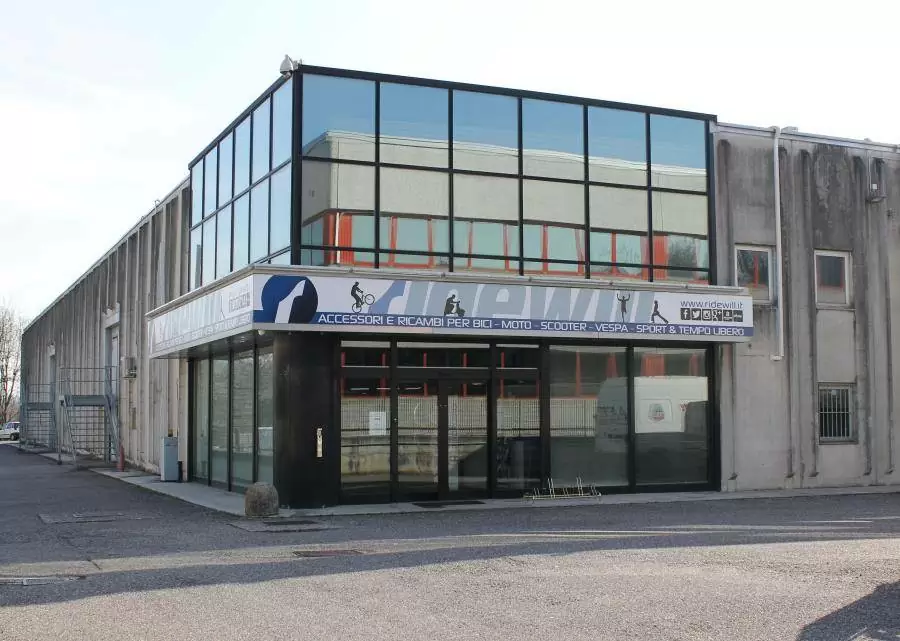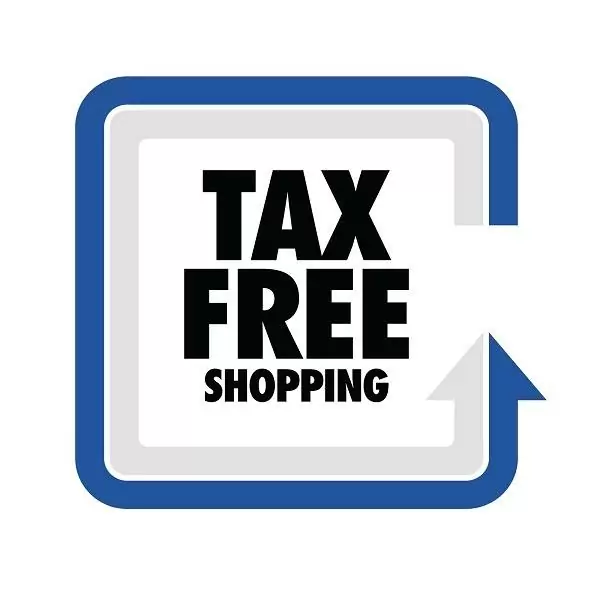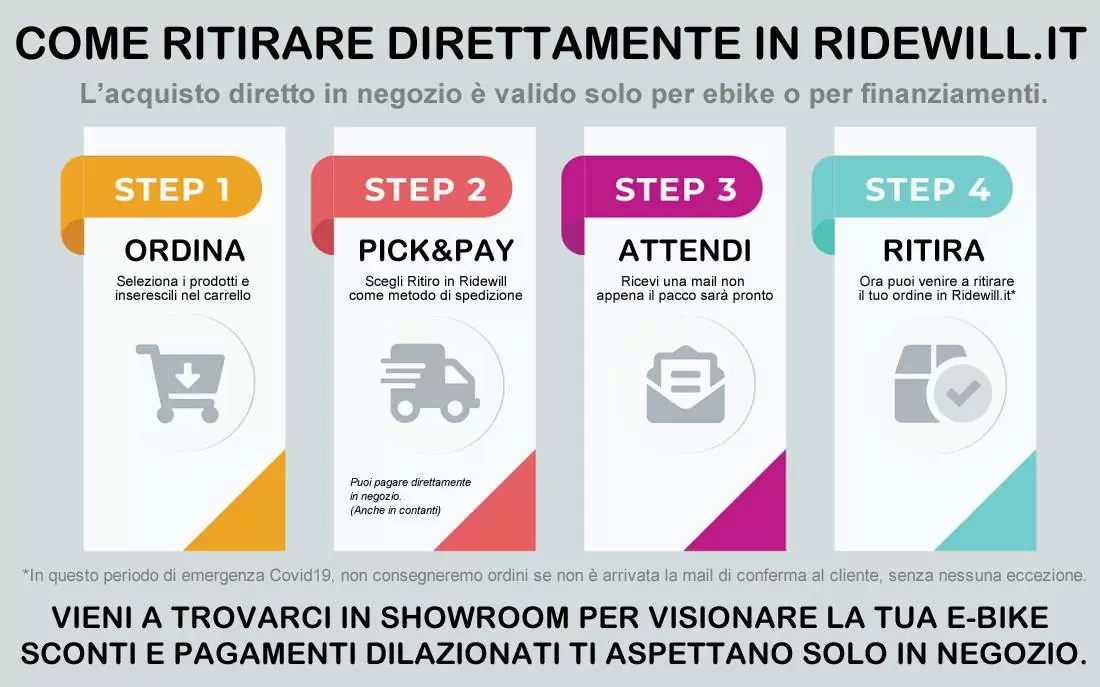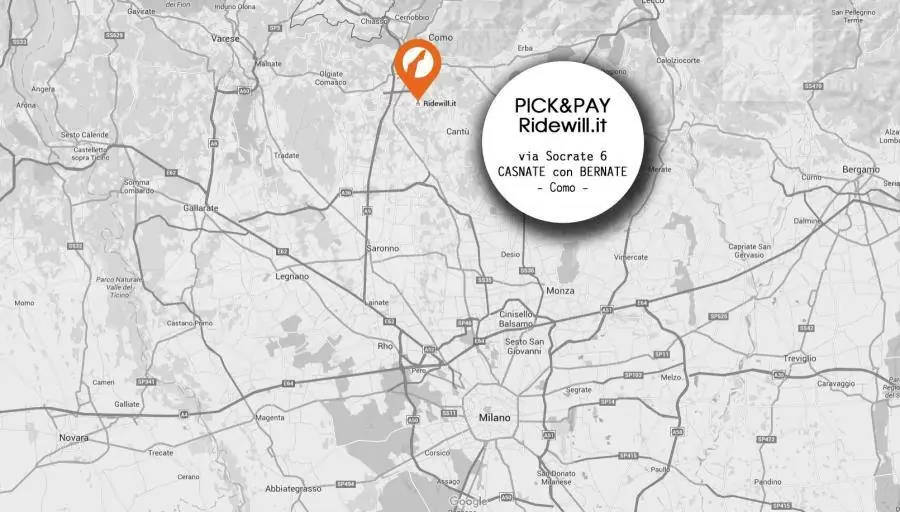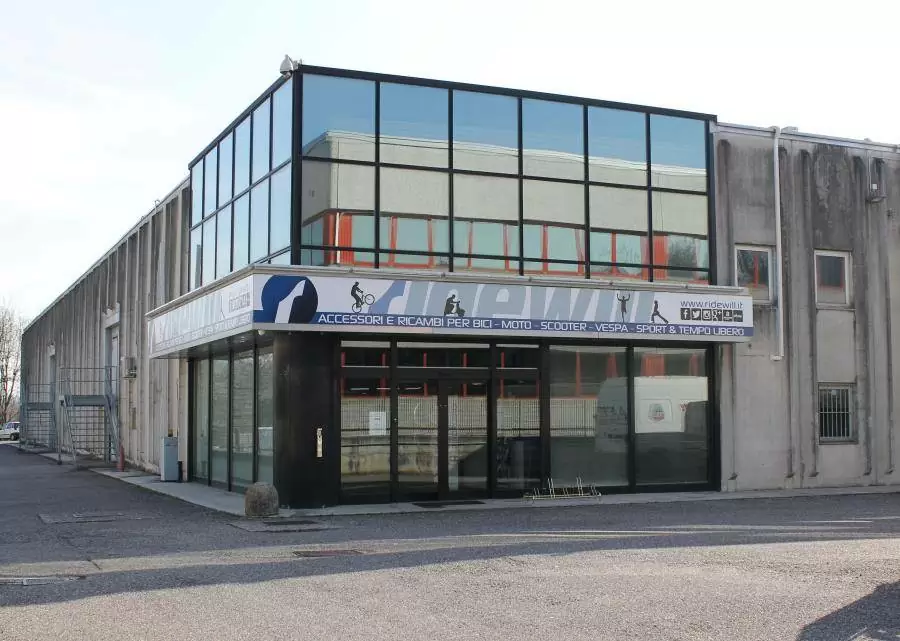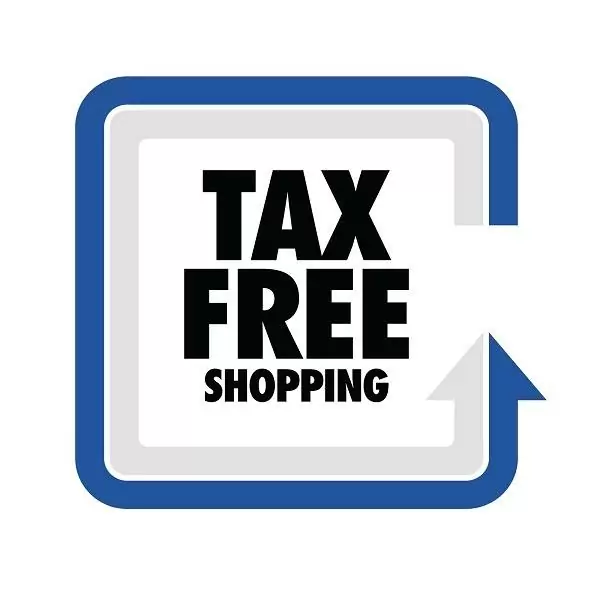 Pick&Pay service offered by Ridewill.it allows you to buy online and choose to collect your order without further cost and obligation.
At our pcik-up point you can collect your order, verifying items and easily paying at the counter.
- register and create your personal account on www.ridewill.it
- submit your order from our online catalogue
- confirm it choosing "Collect it in Ridewill"
- wait for email notification "Order ready for collection"
- come and pick up your order paying at the counter
The Ridewill Point is in Casnate con Bernate (CO) - via Socrate, 6. It is open from Monday to Friday 9:00am - 1:00pm and 2:00pm - 6:00pm, on Saturday morning 9:00am - 12:00pm.