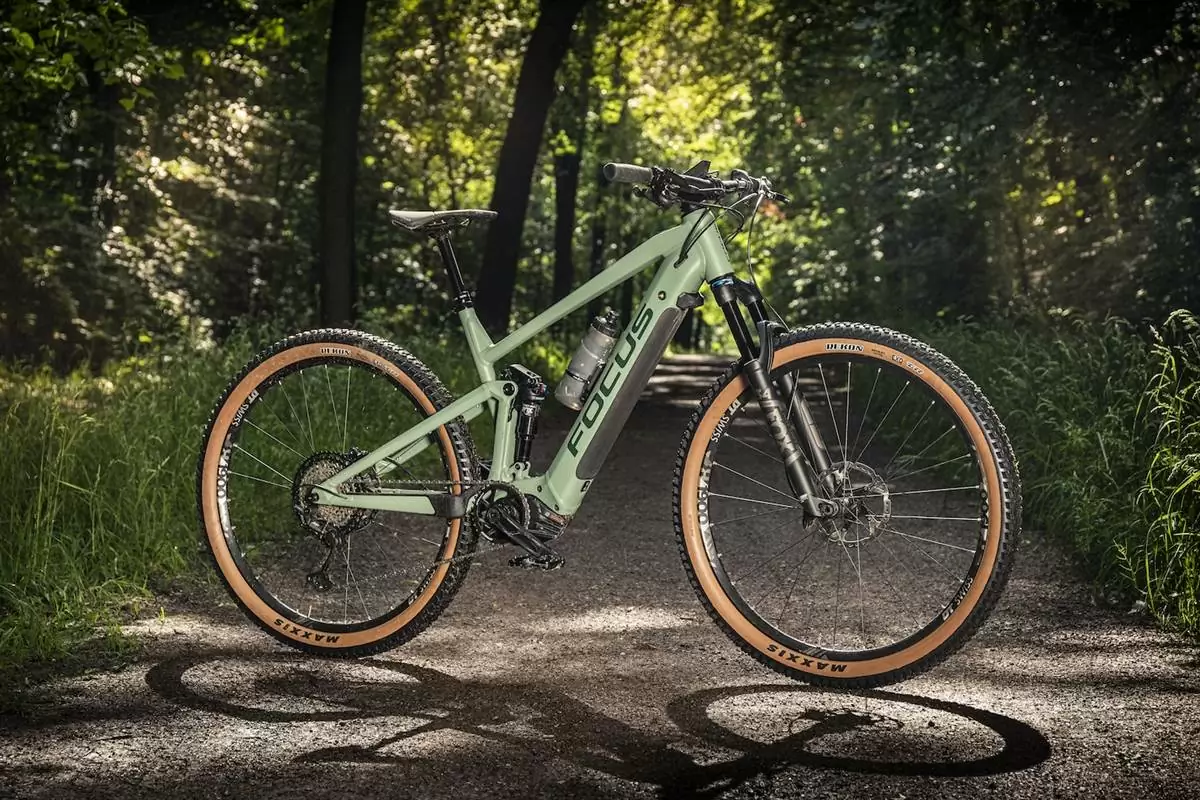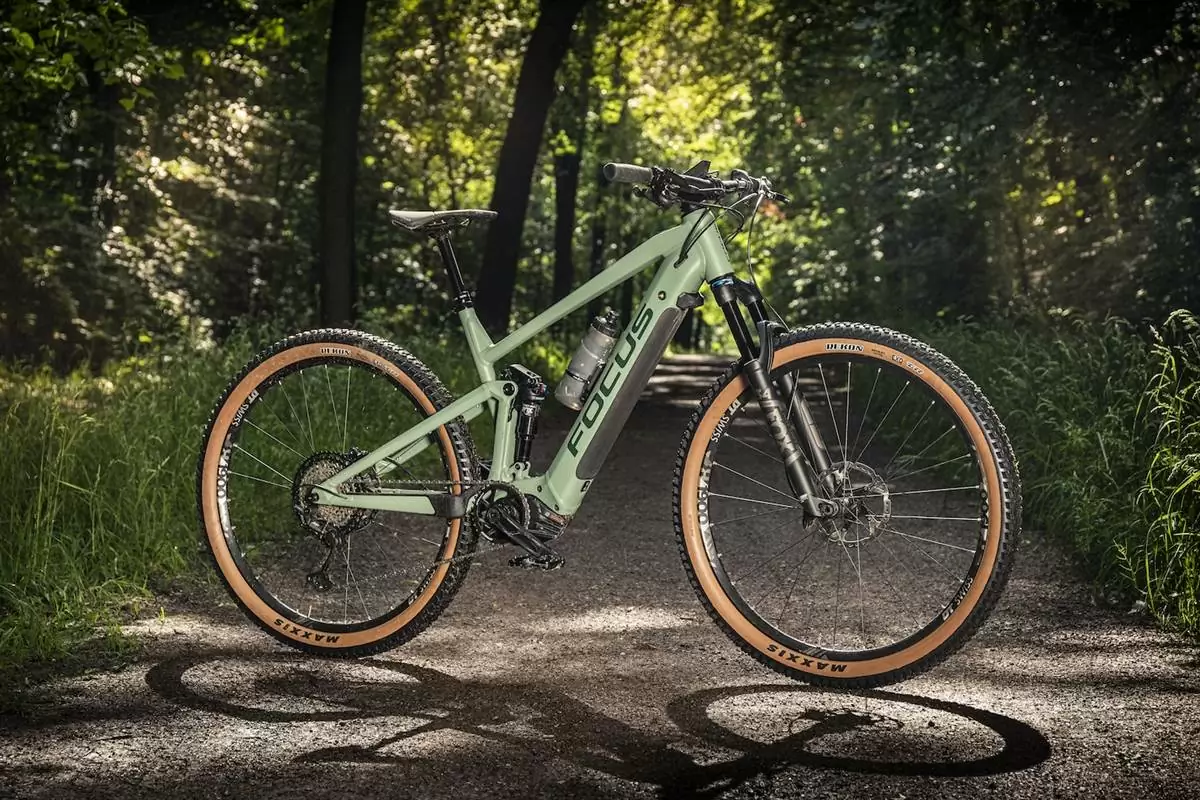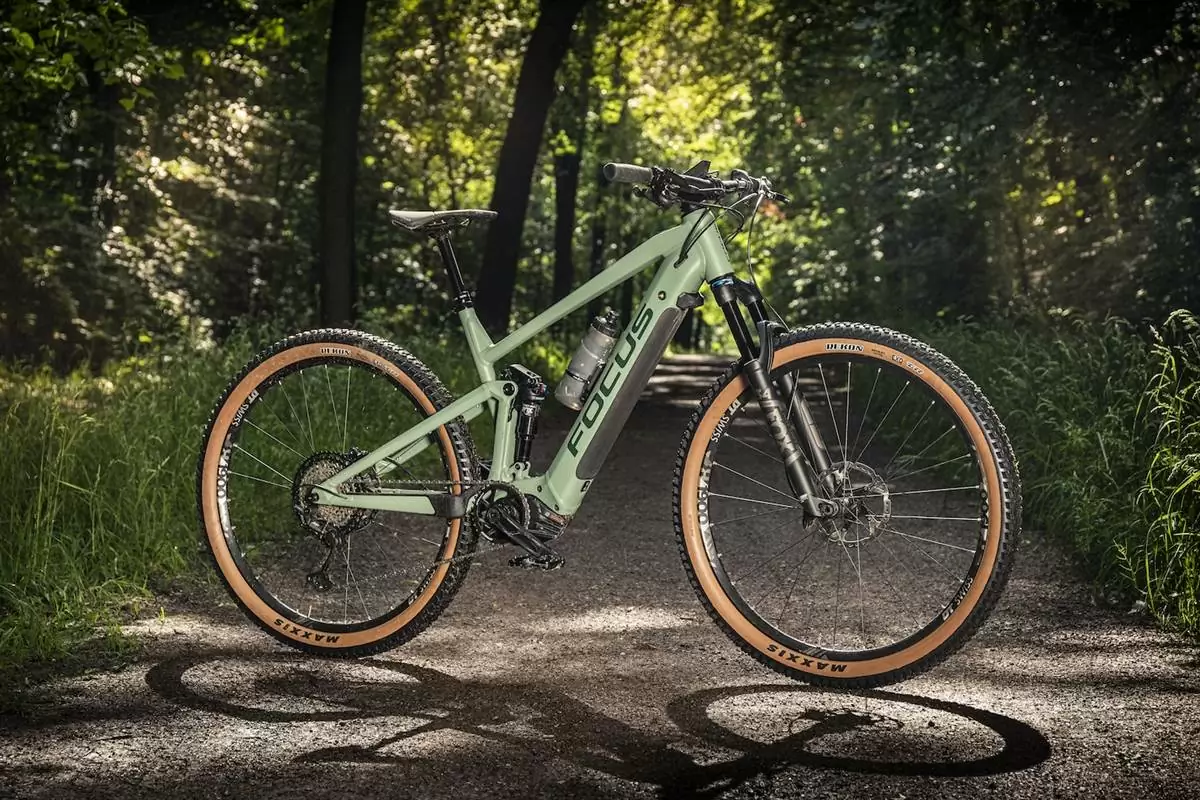 Finally presented the new Ebike Focus 2020 range.

The big news is the introduction of the new Bosch Performance CX 2020 Gen4 engines, with a Powertube 625Wh and a 500Wh battery.

For Shimano the battery remains at 378Wh, for 2020 Focus announced the packages with the additional T.E.C 378Wh battery, giving a range of 756Wh.

New montages and new colors .. Discover the new catalago!