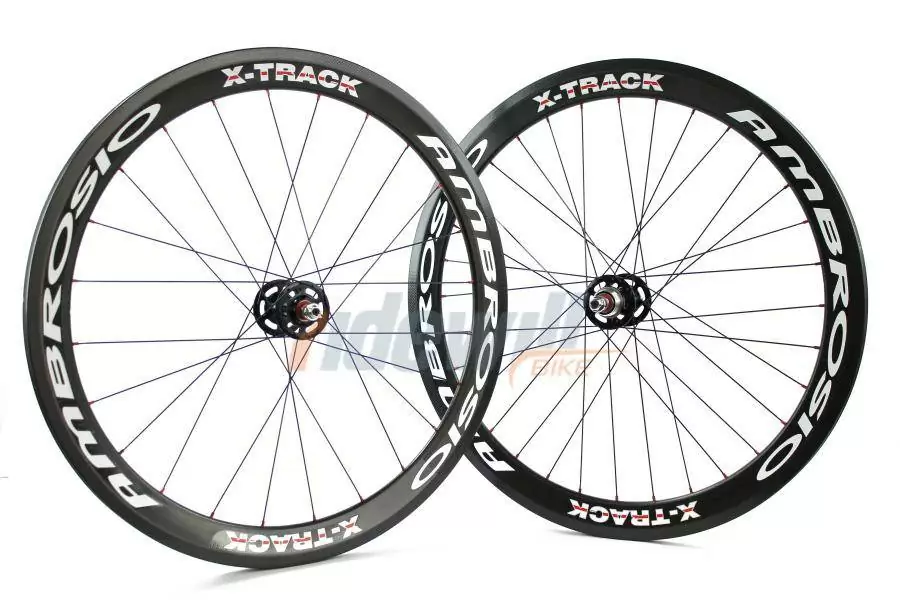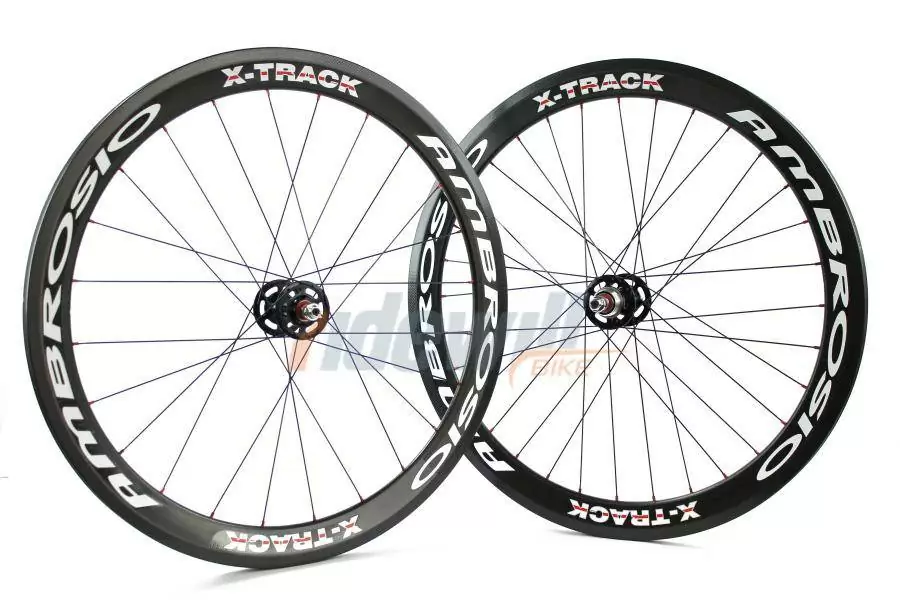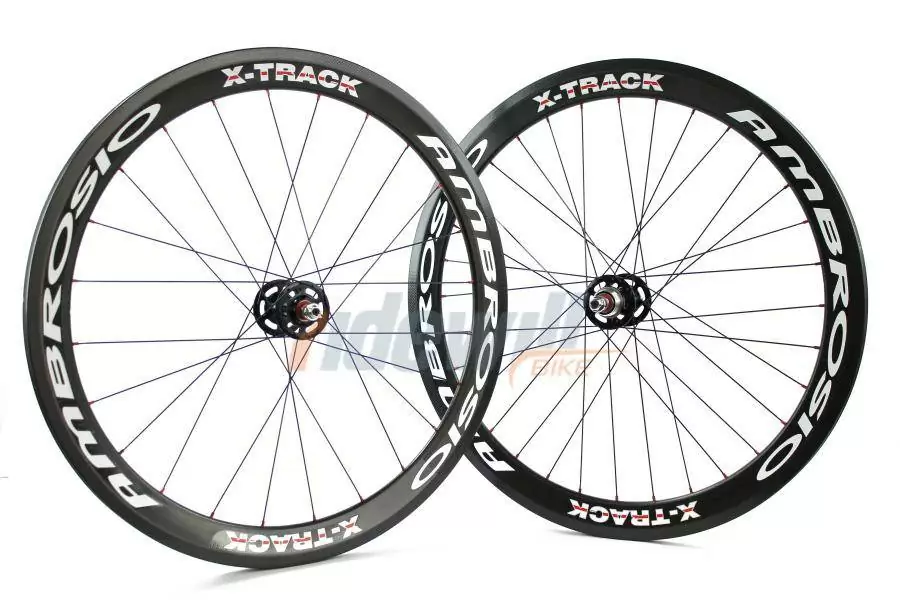 Ambrosio technology and experience serving the track and fixed gear cycling world!
XTRACK full carbon wheels ensure maximum performance and an excellent rim weight / stiffness balance, while maintaining maximum strength in the areas of greatest stress.
Ambrosio XTRACK are the tubular wheels that Oscar Cycling Team has chosen along with Ridewill for their fixed gear criterium bikes!