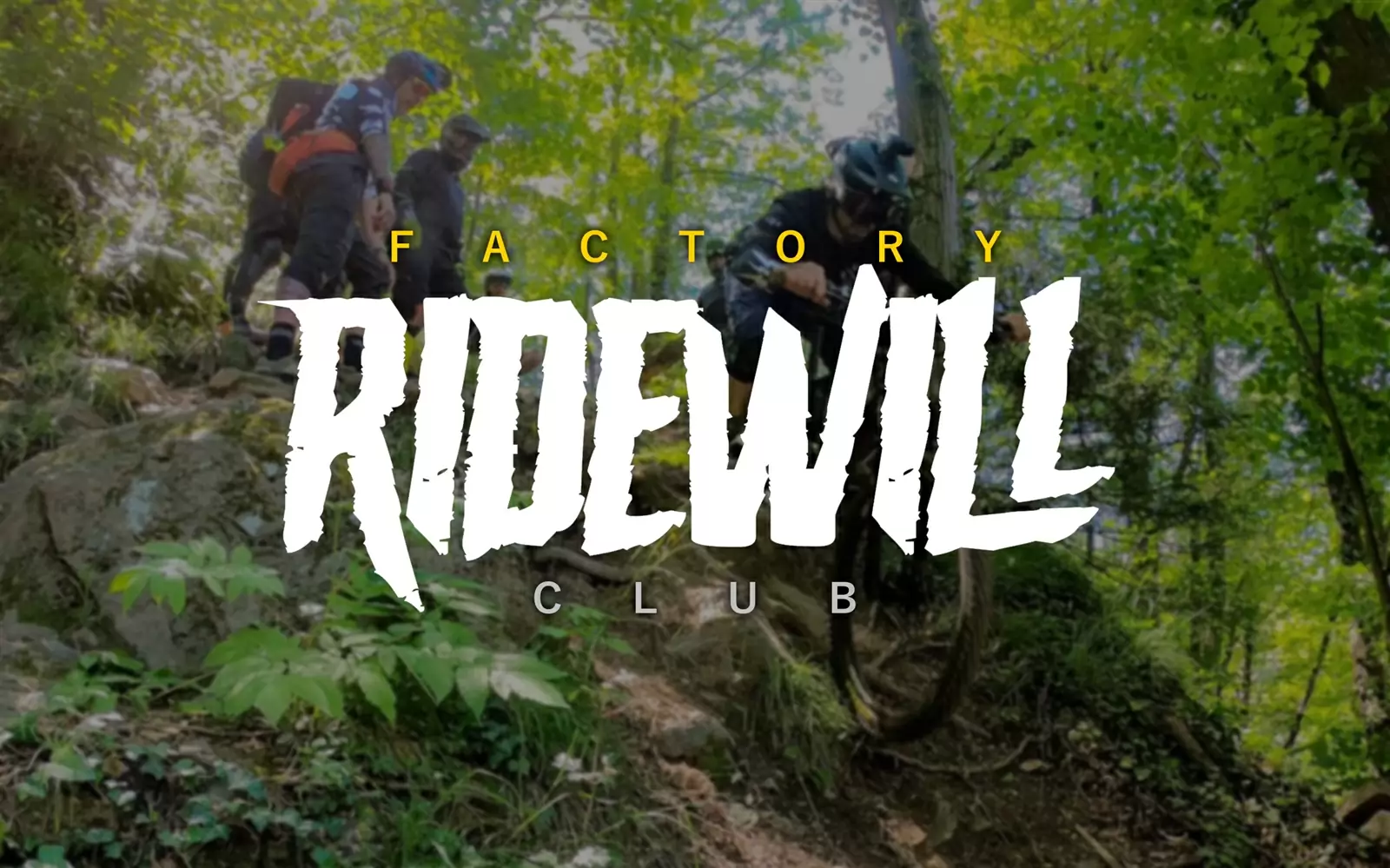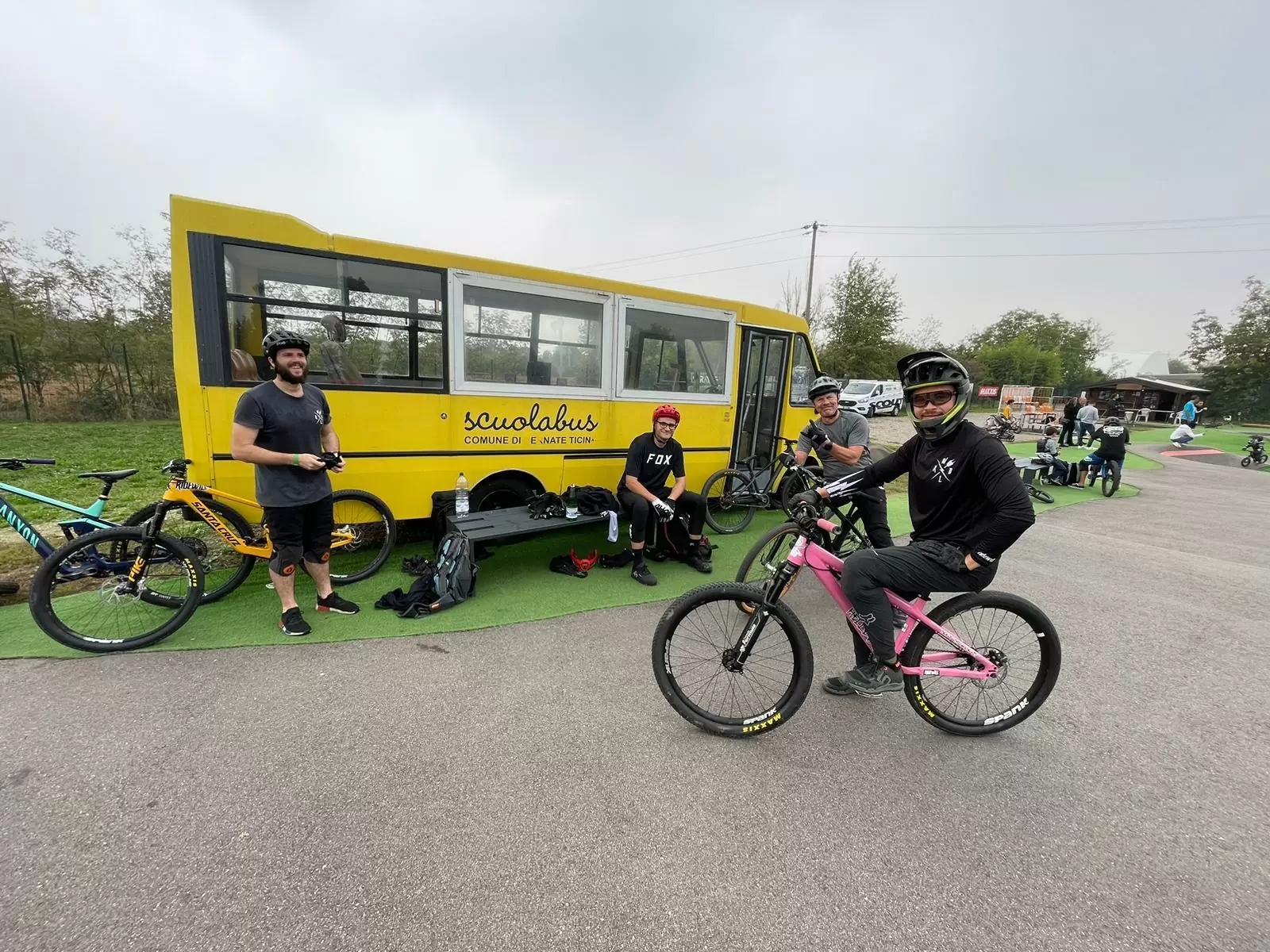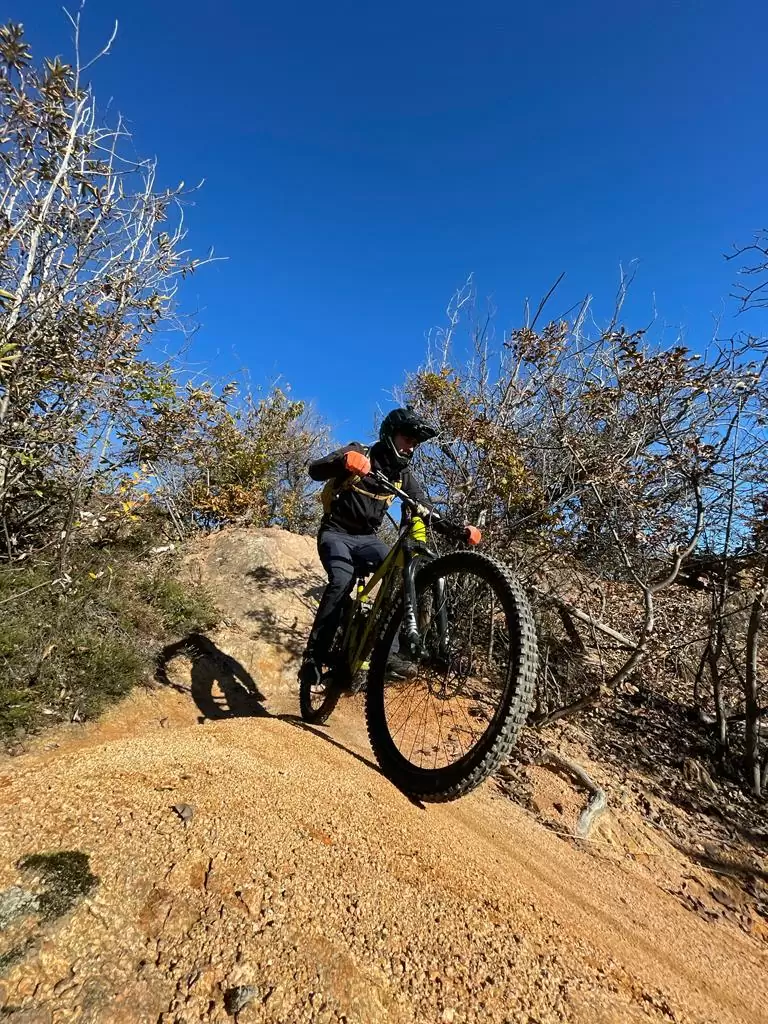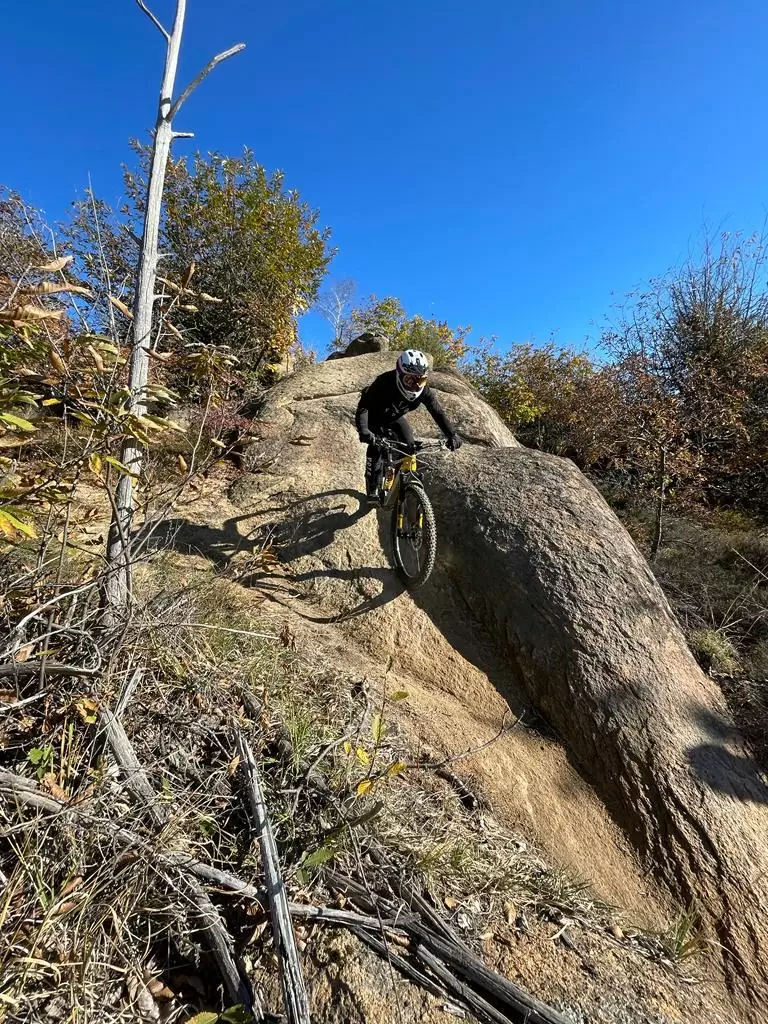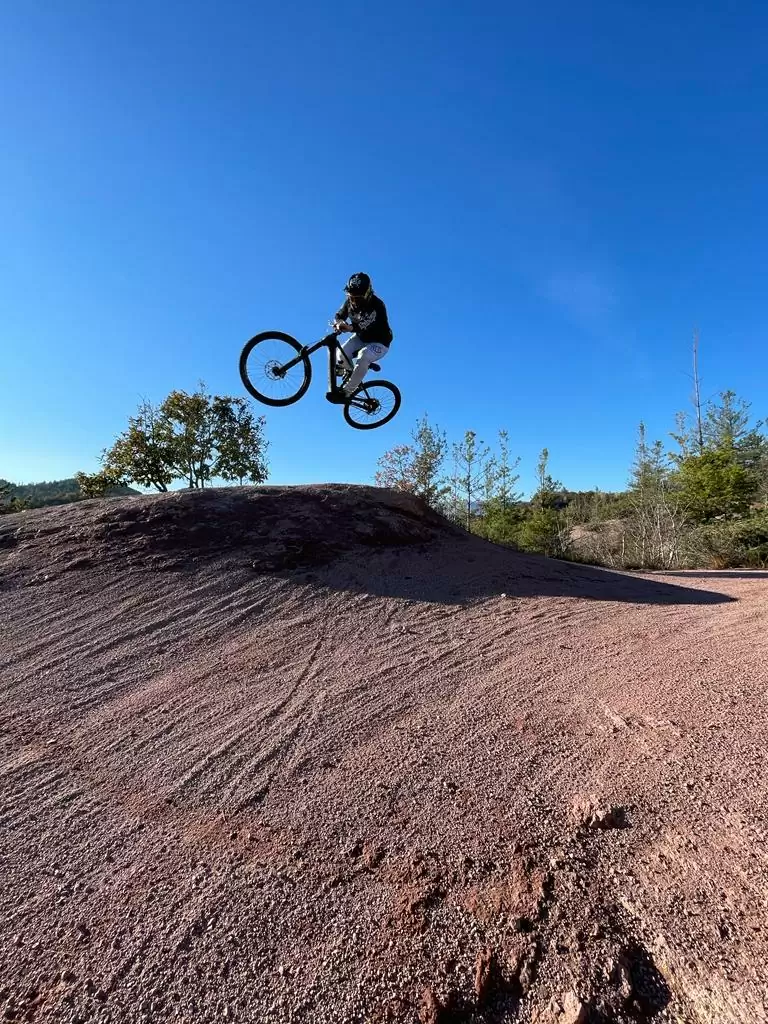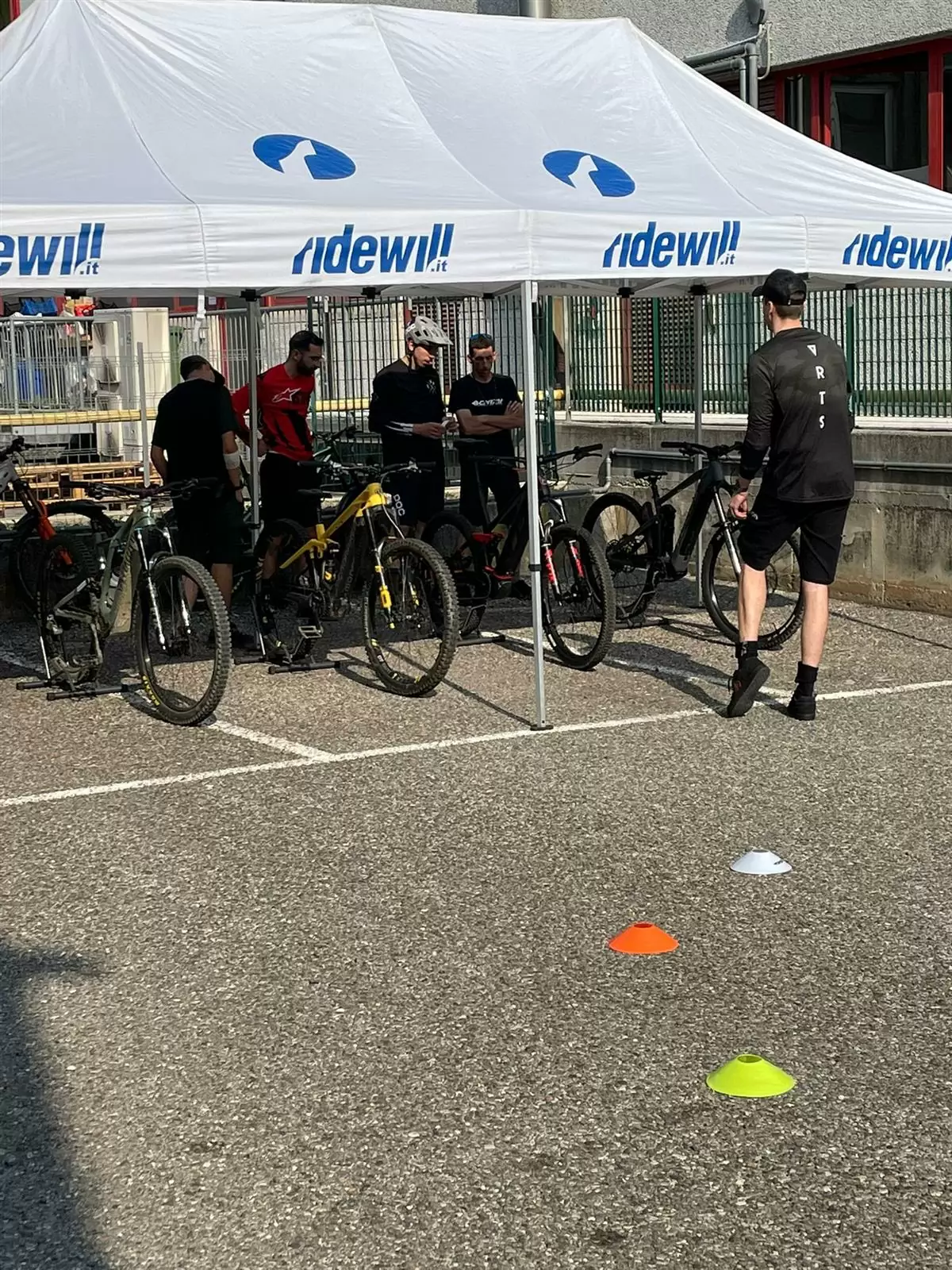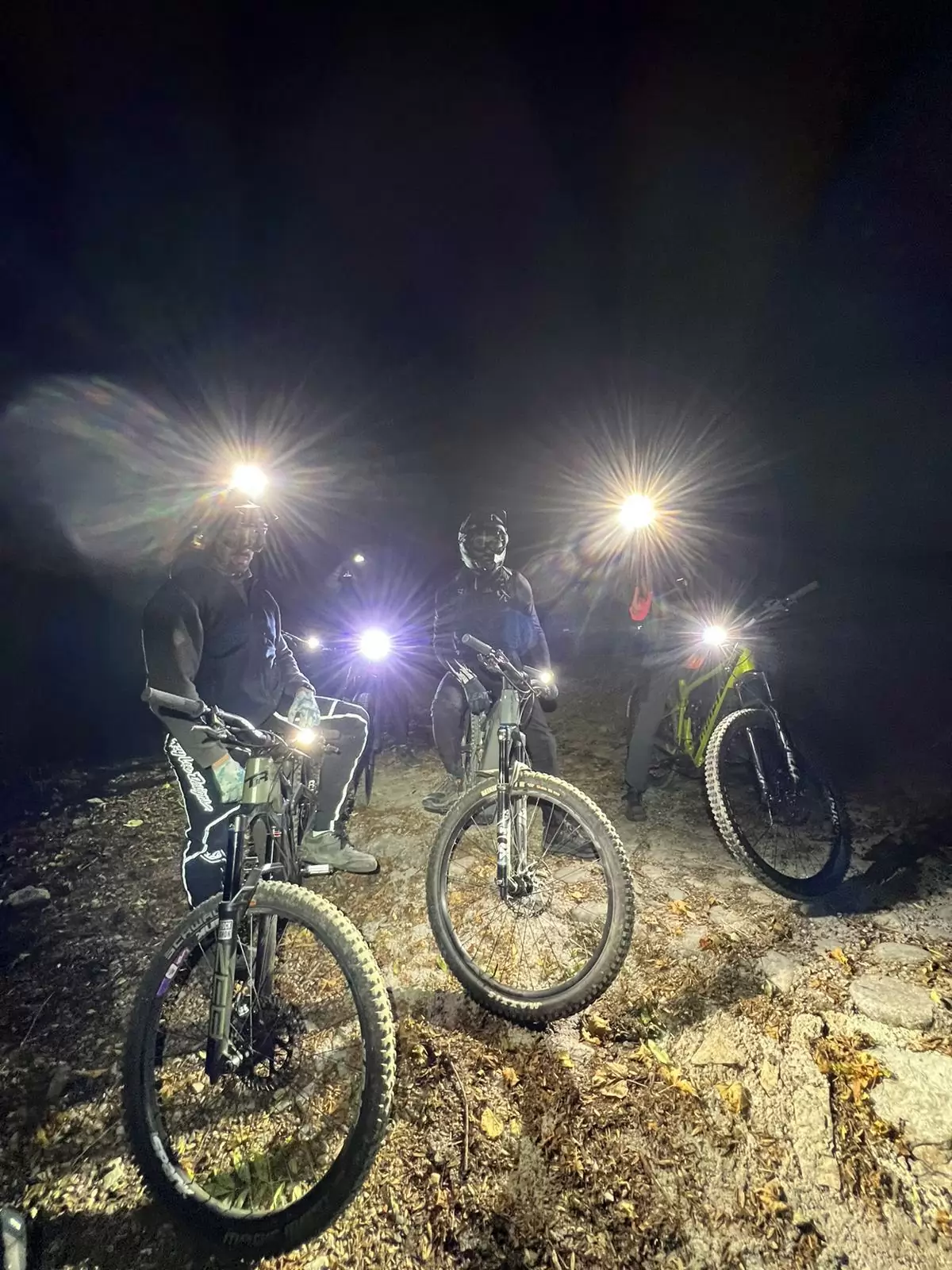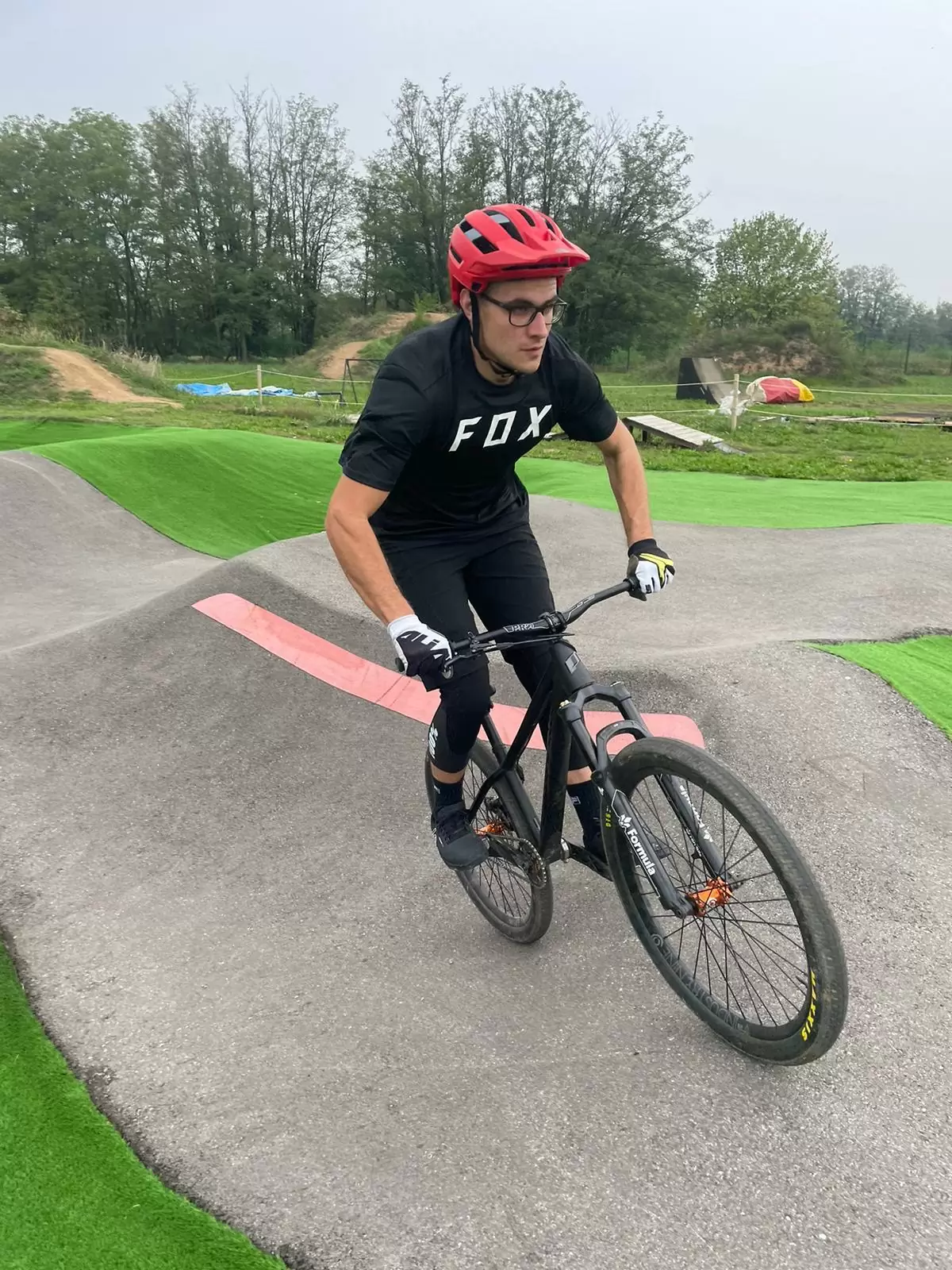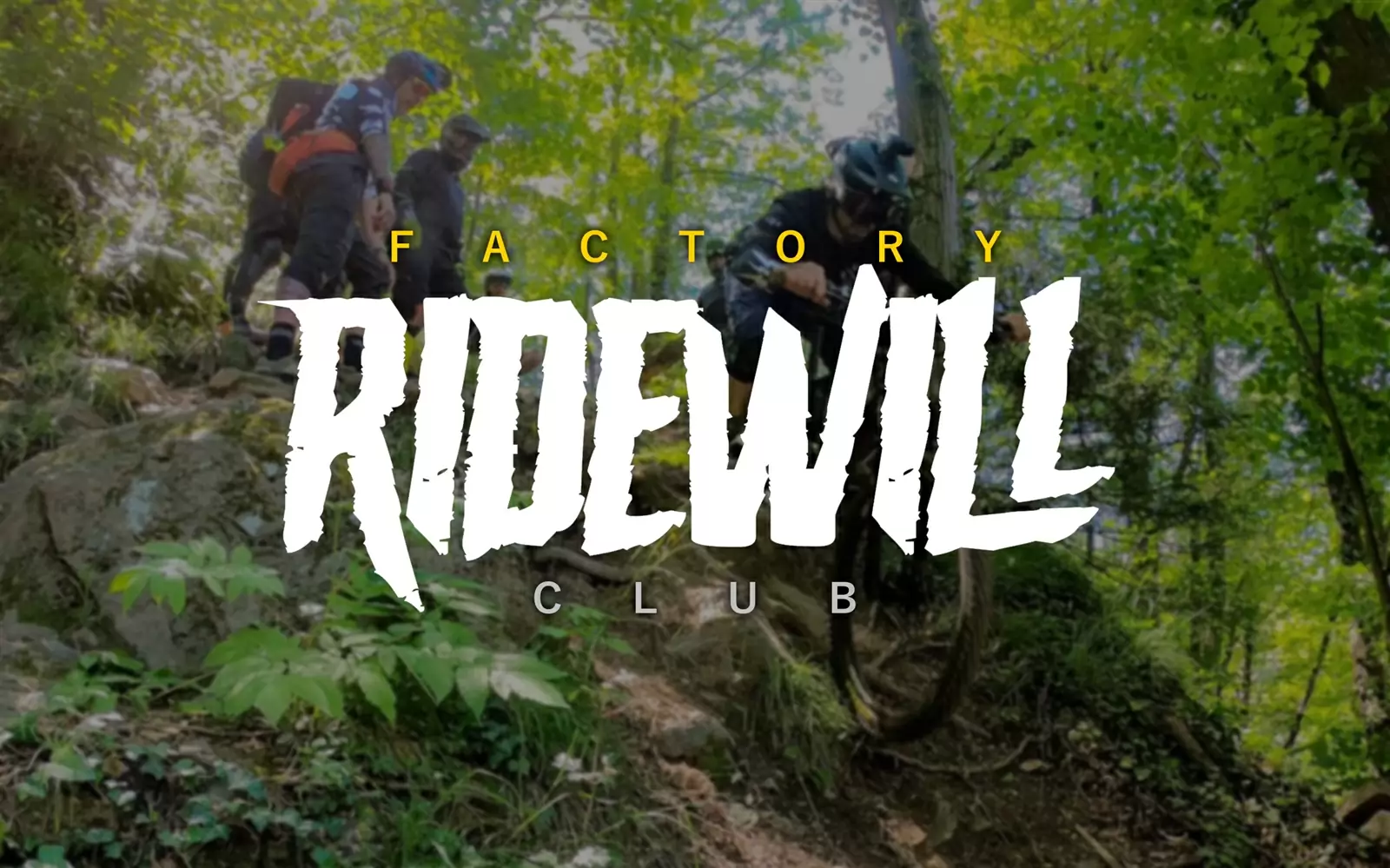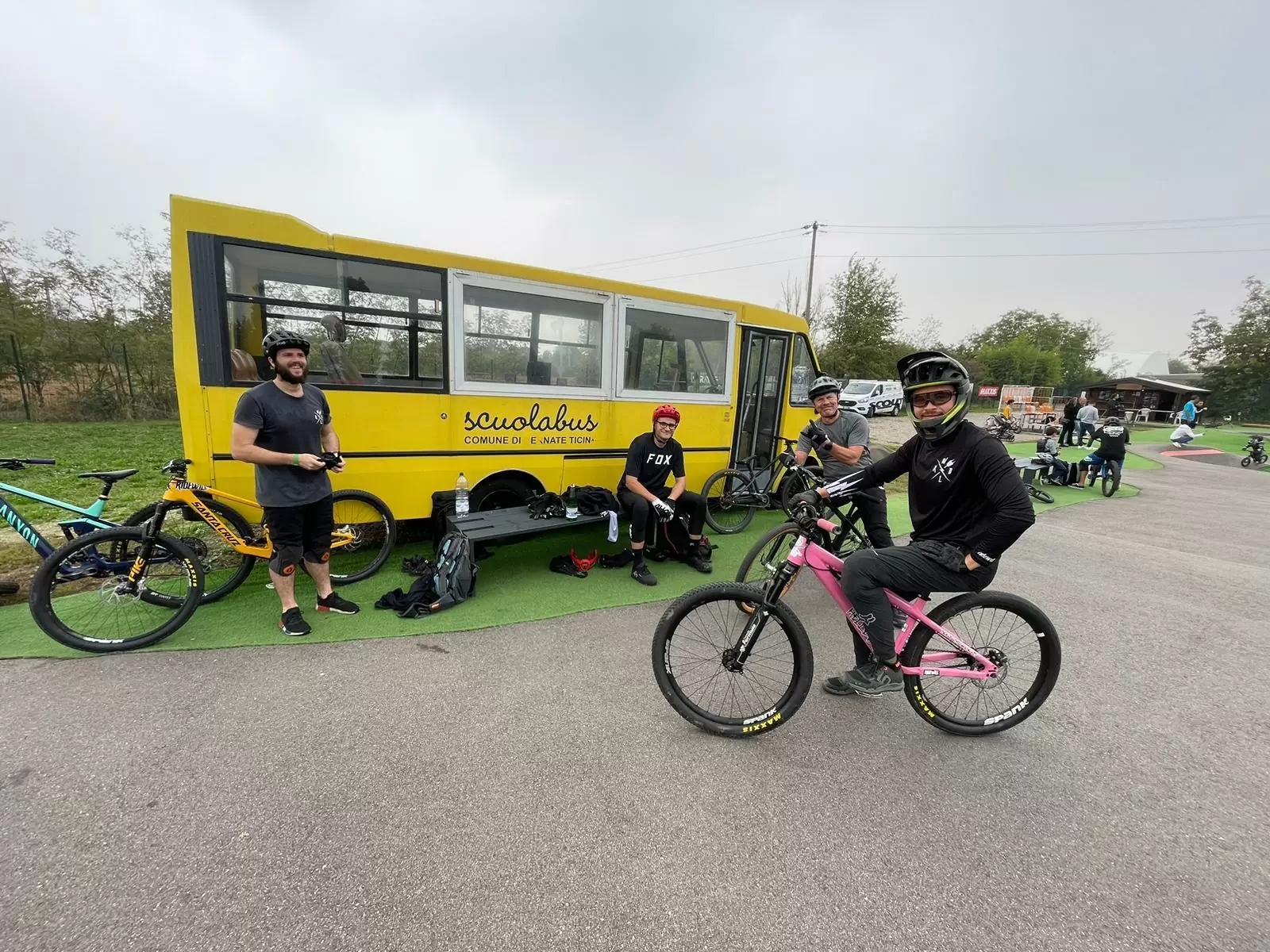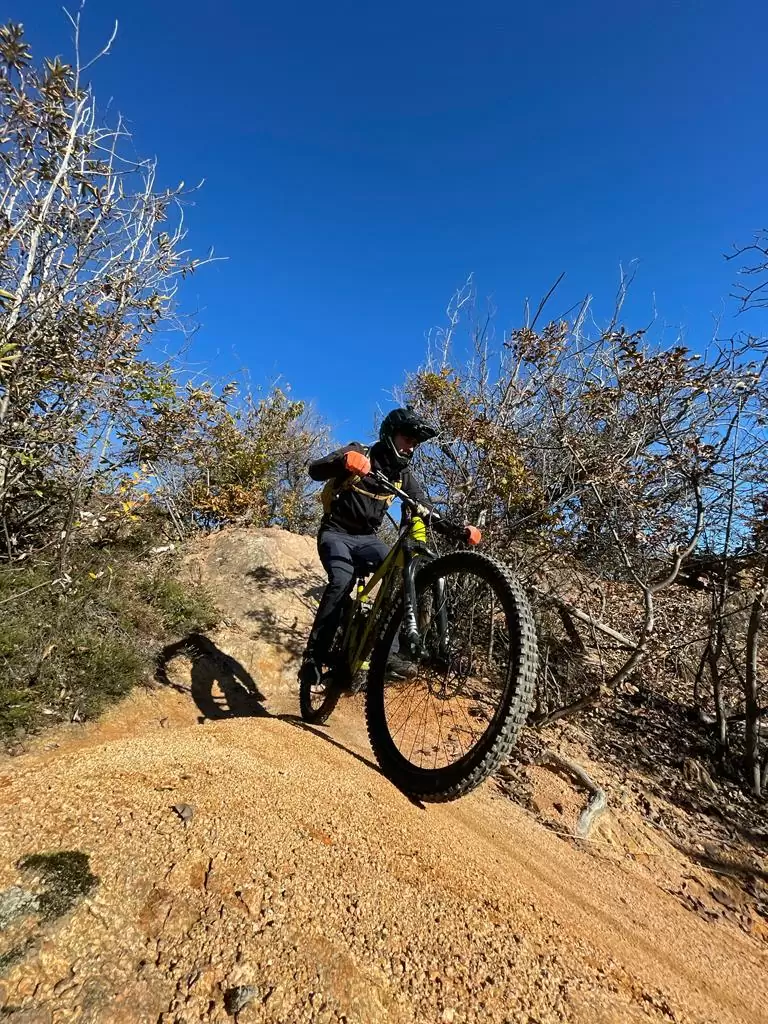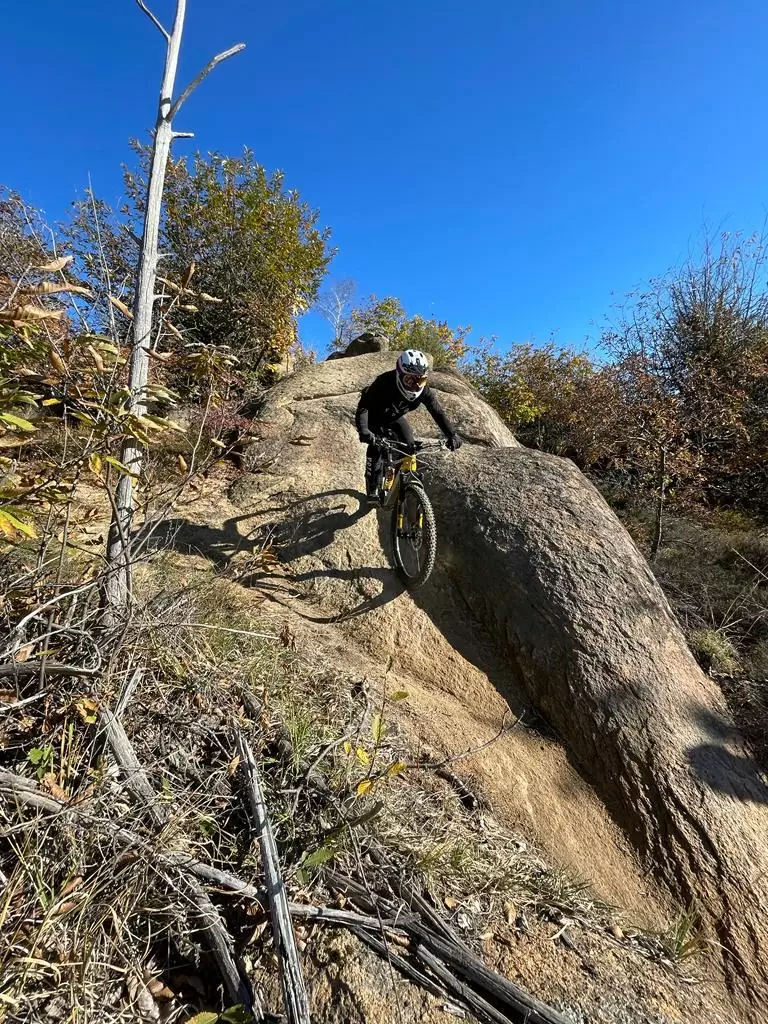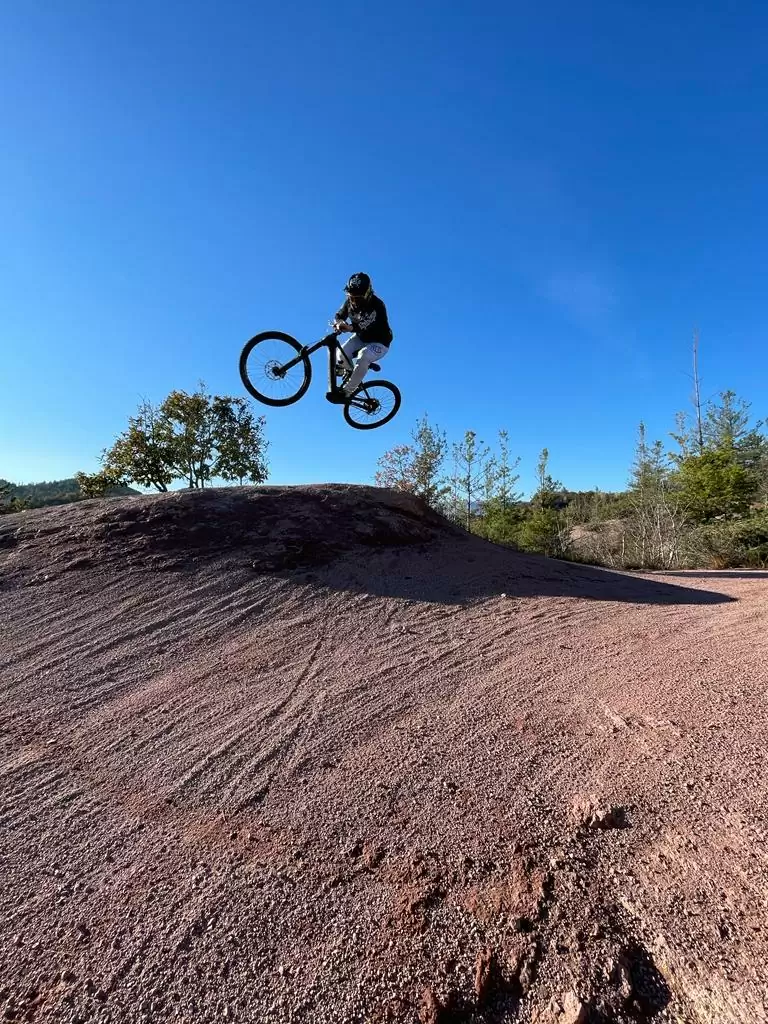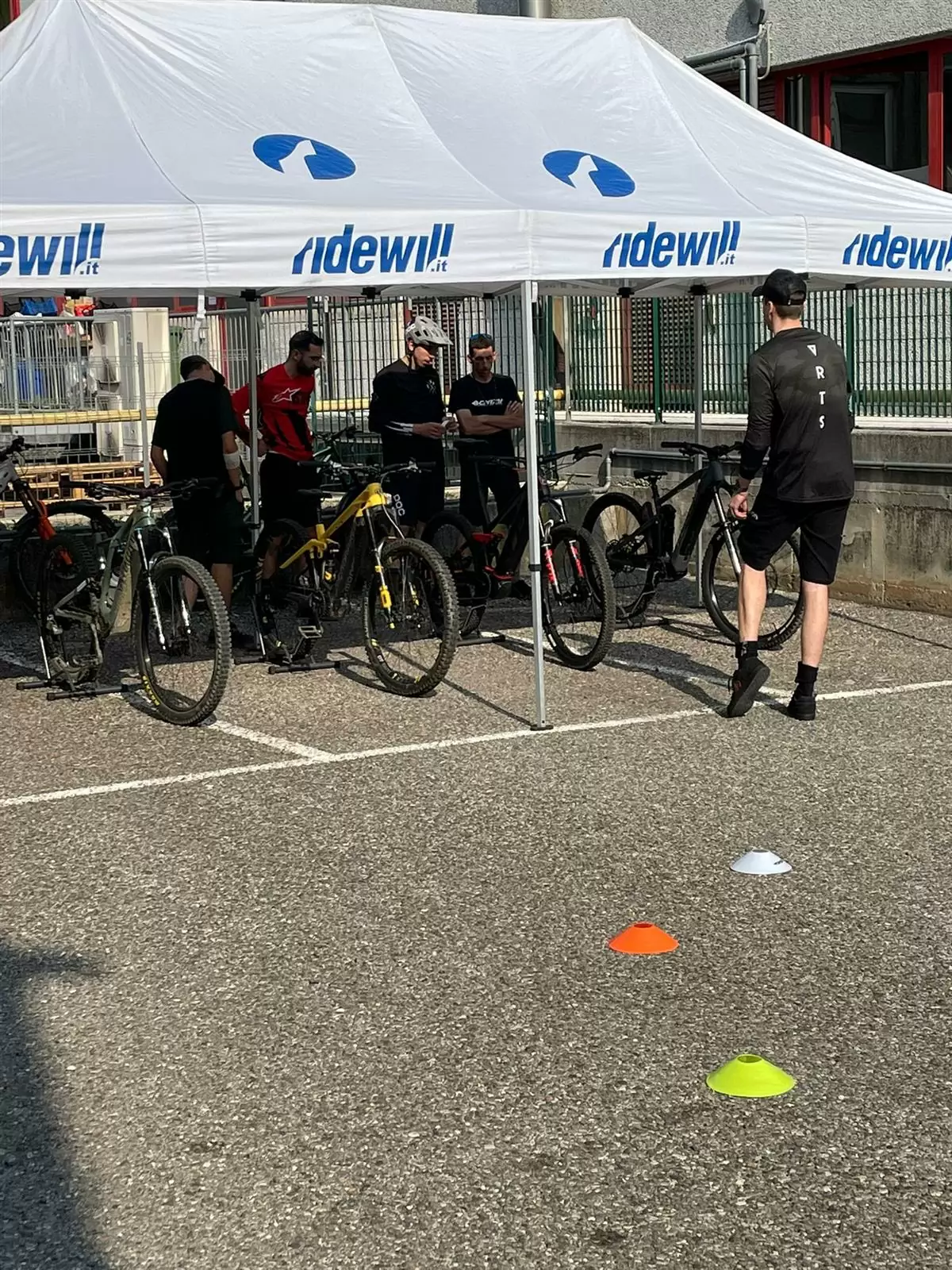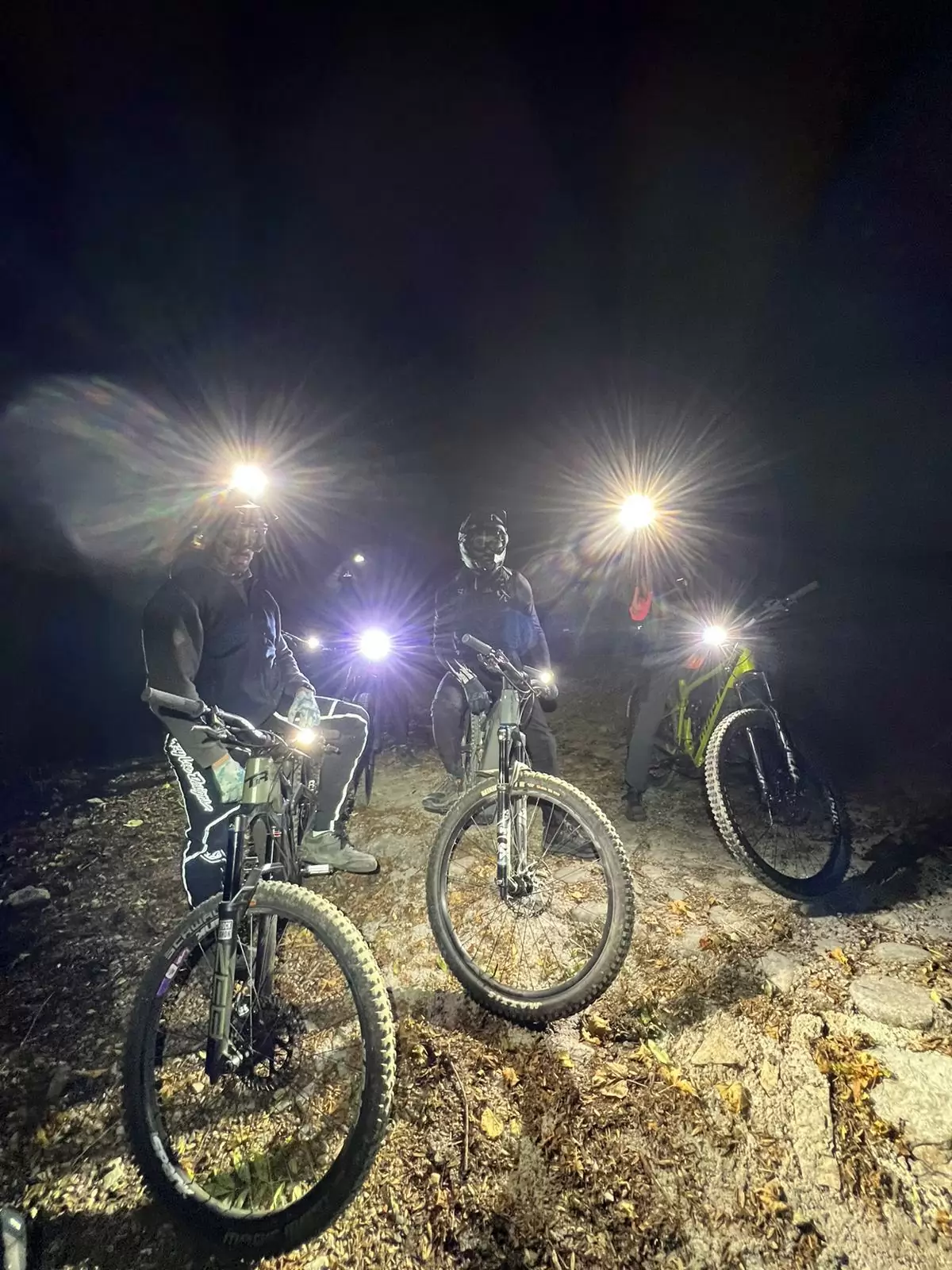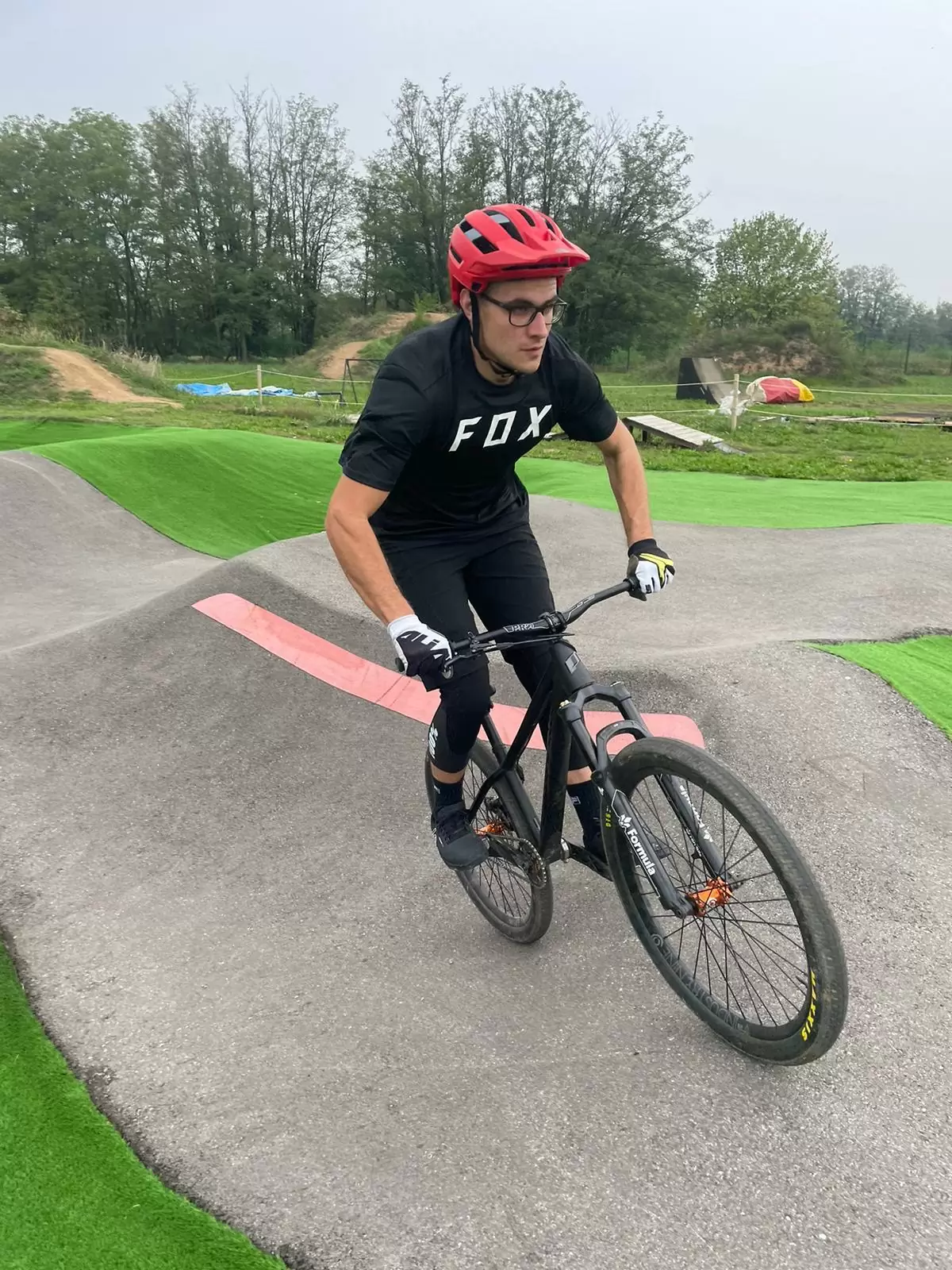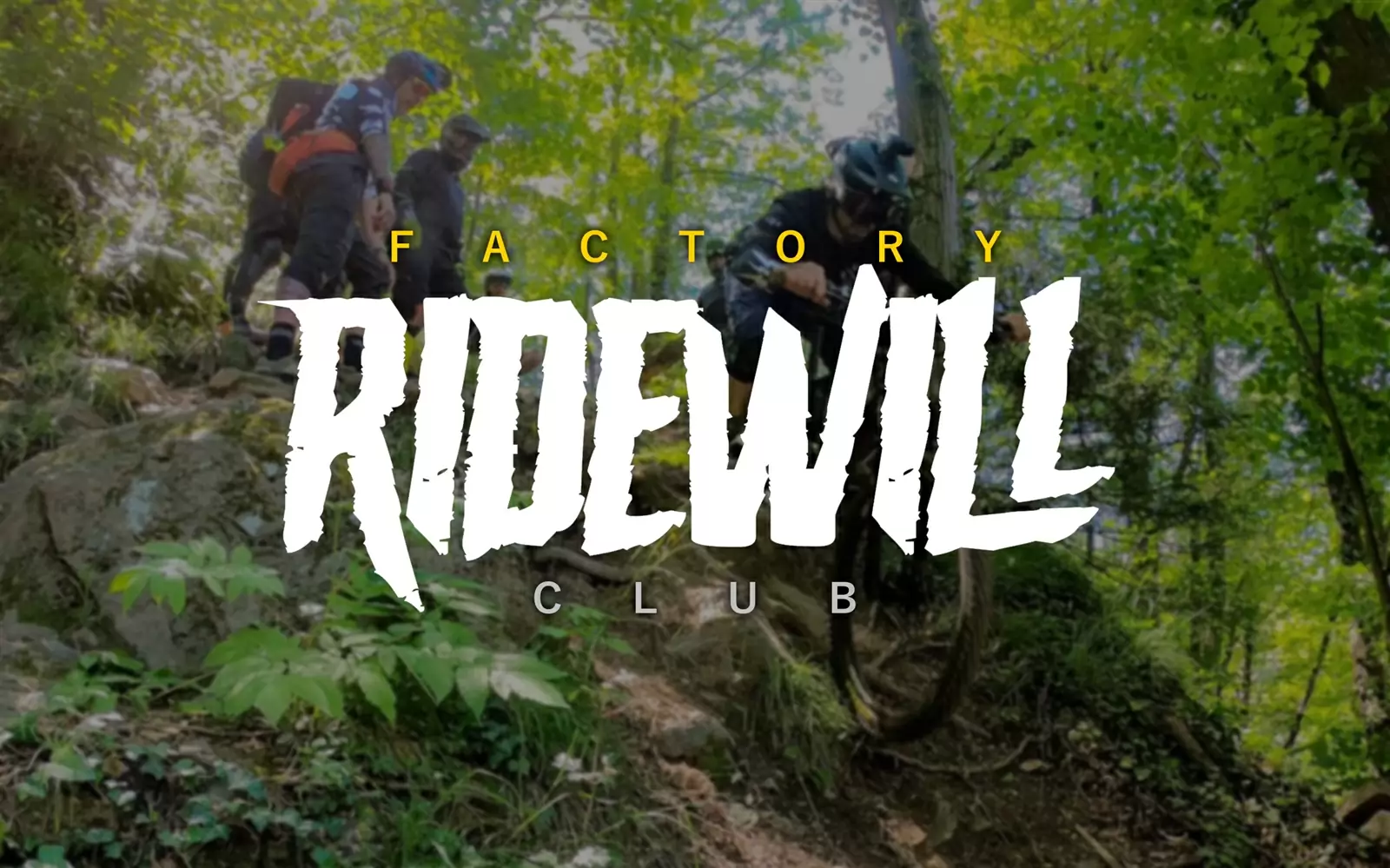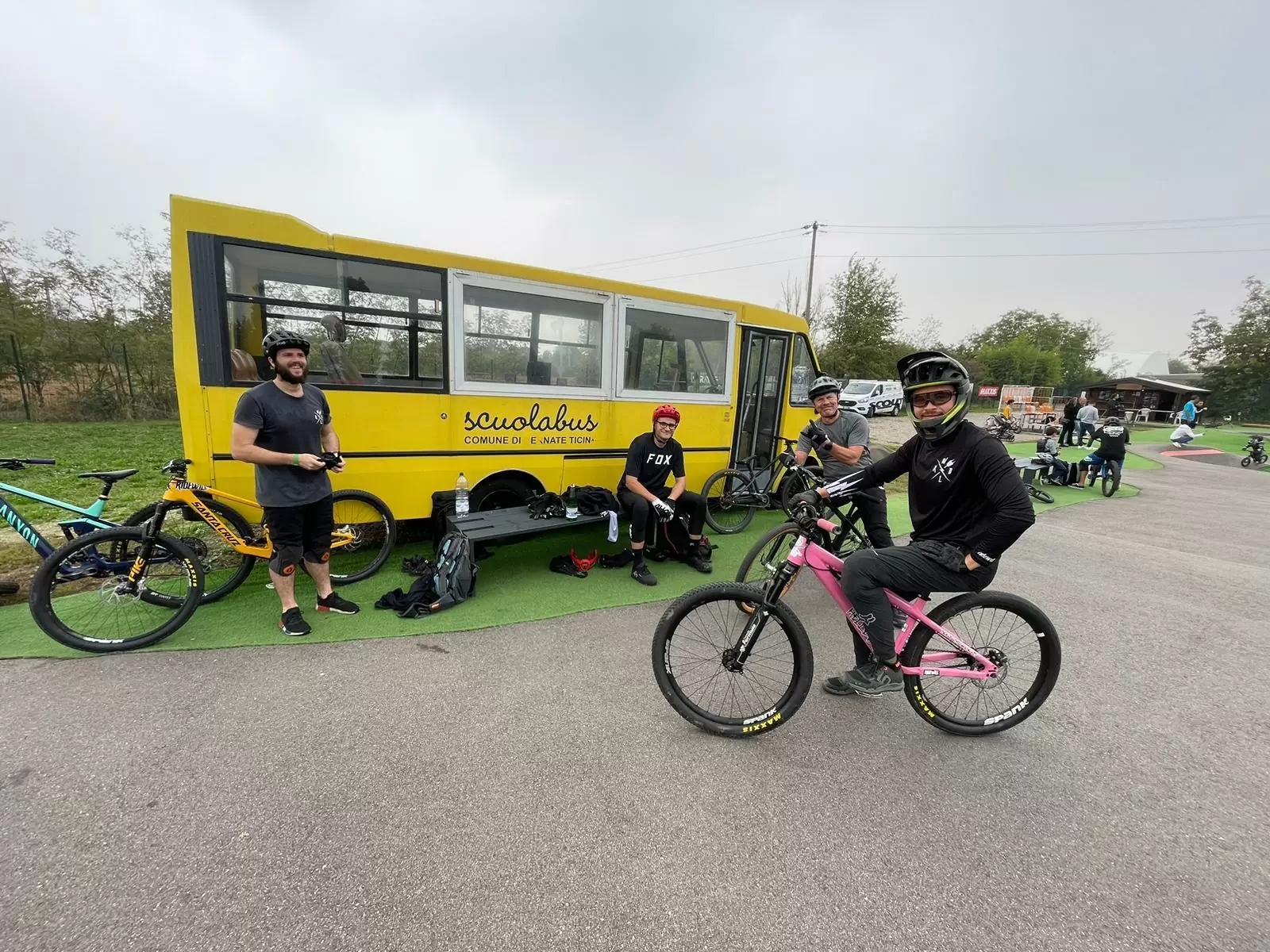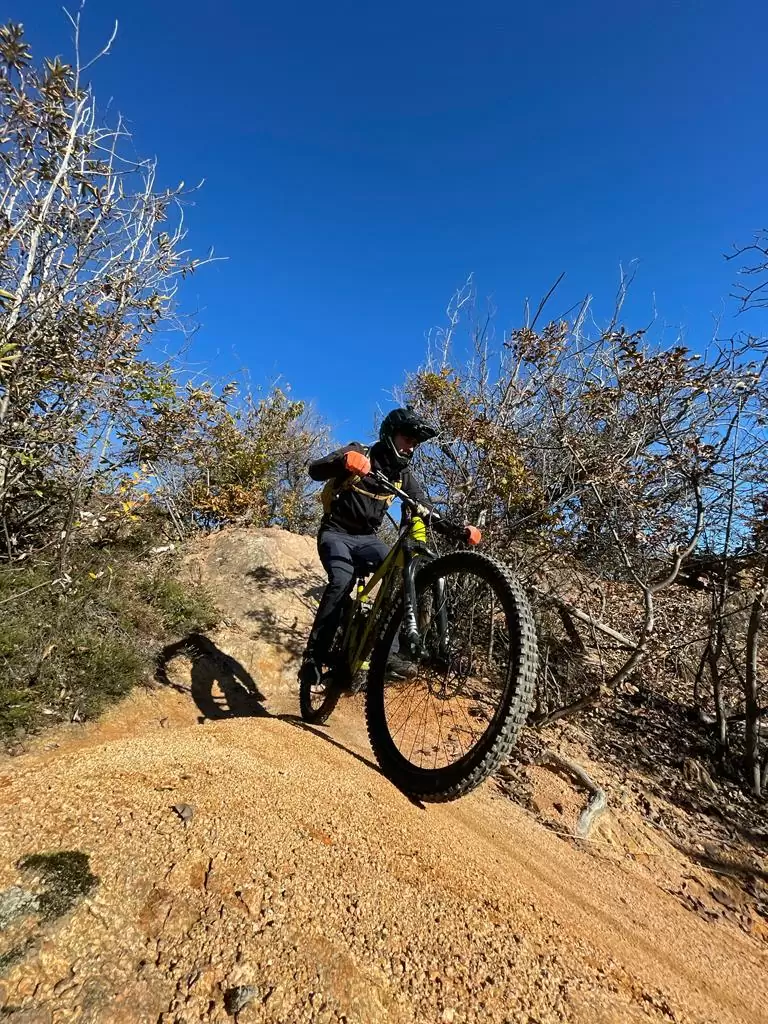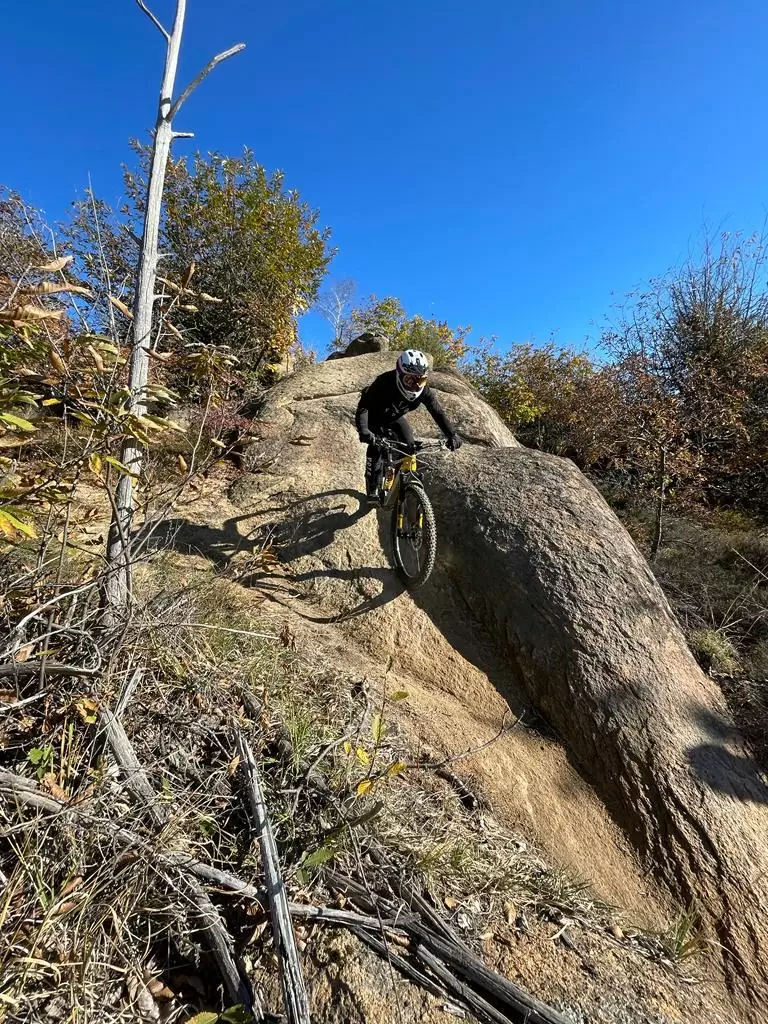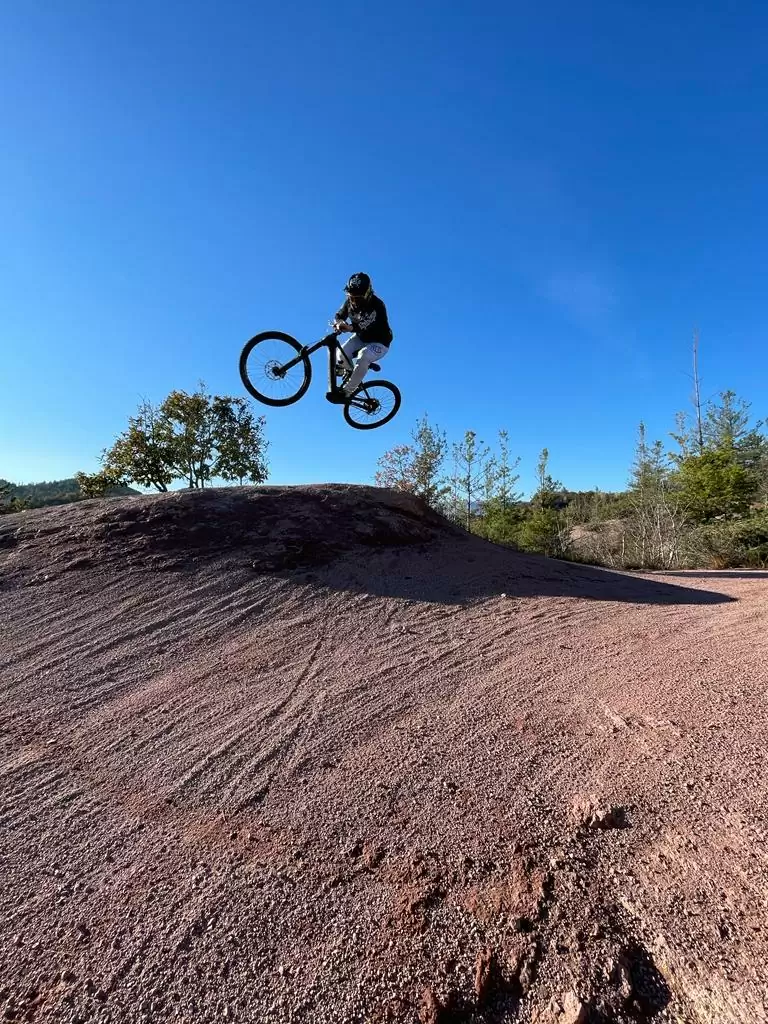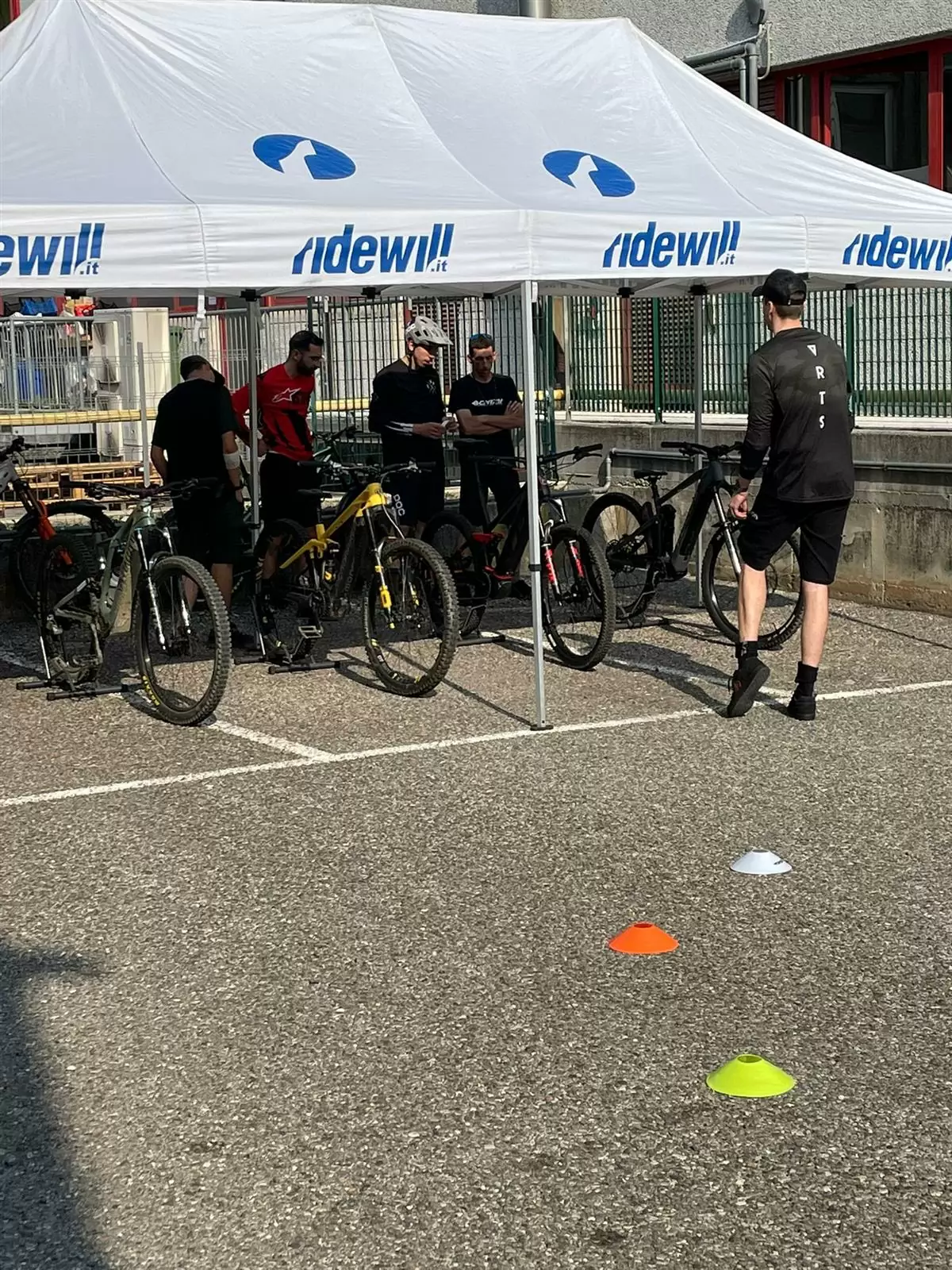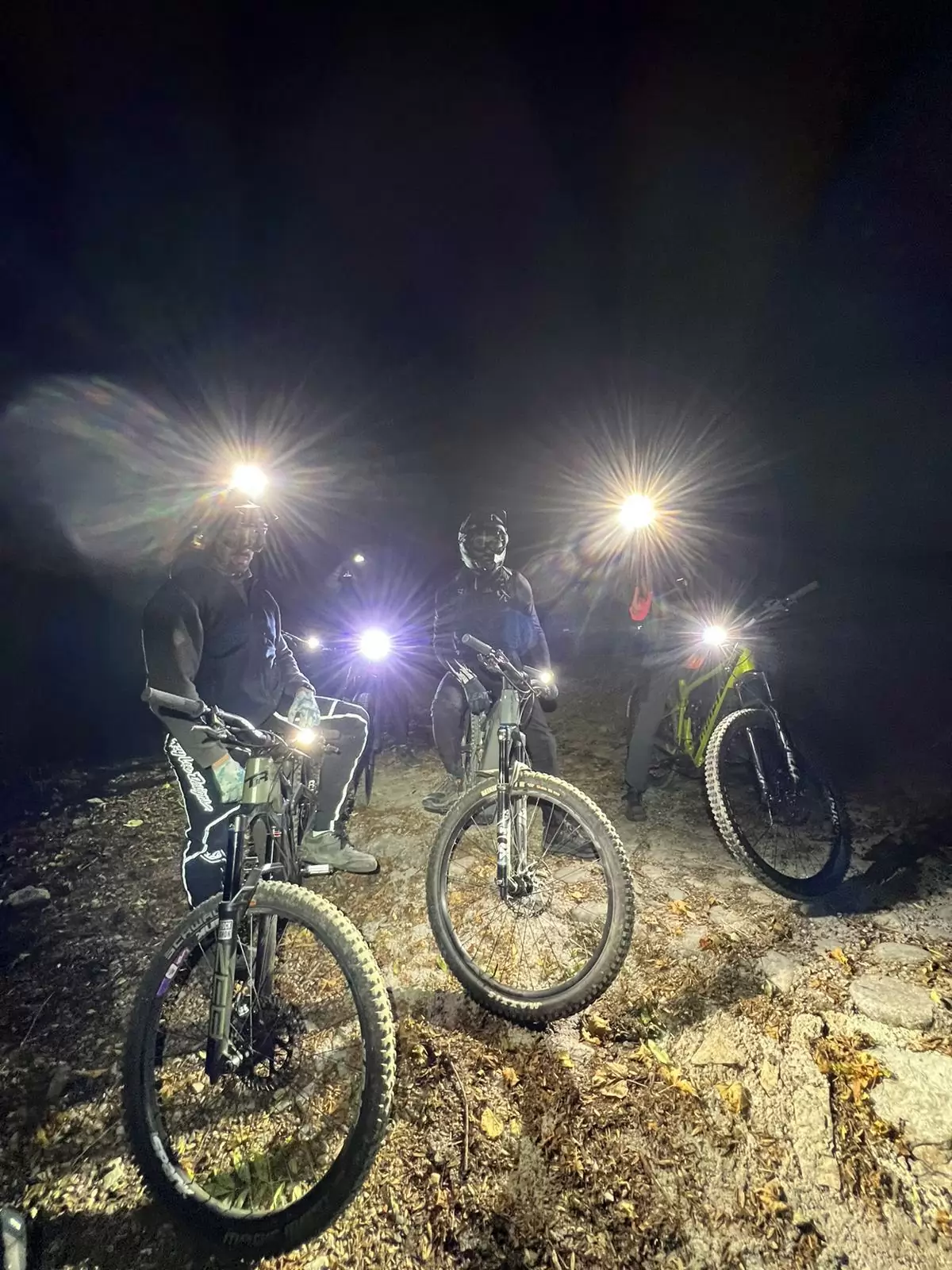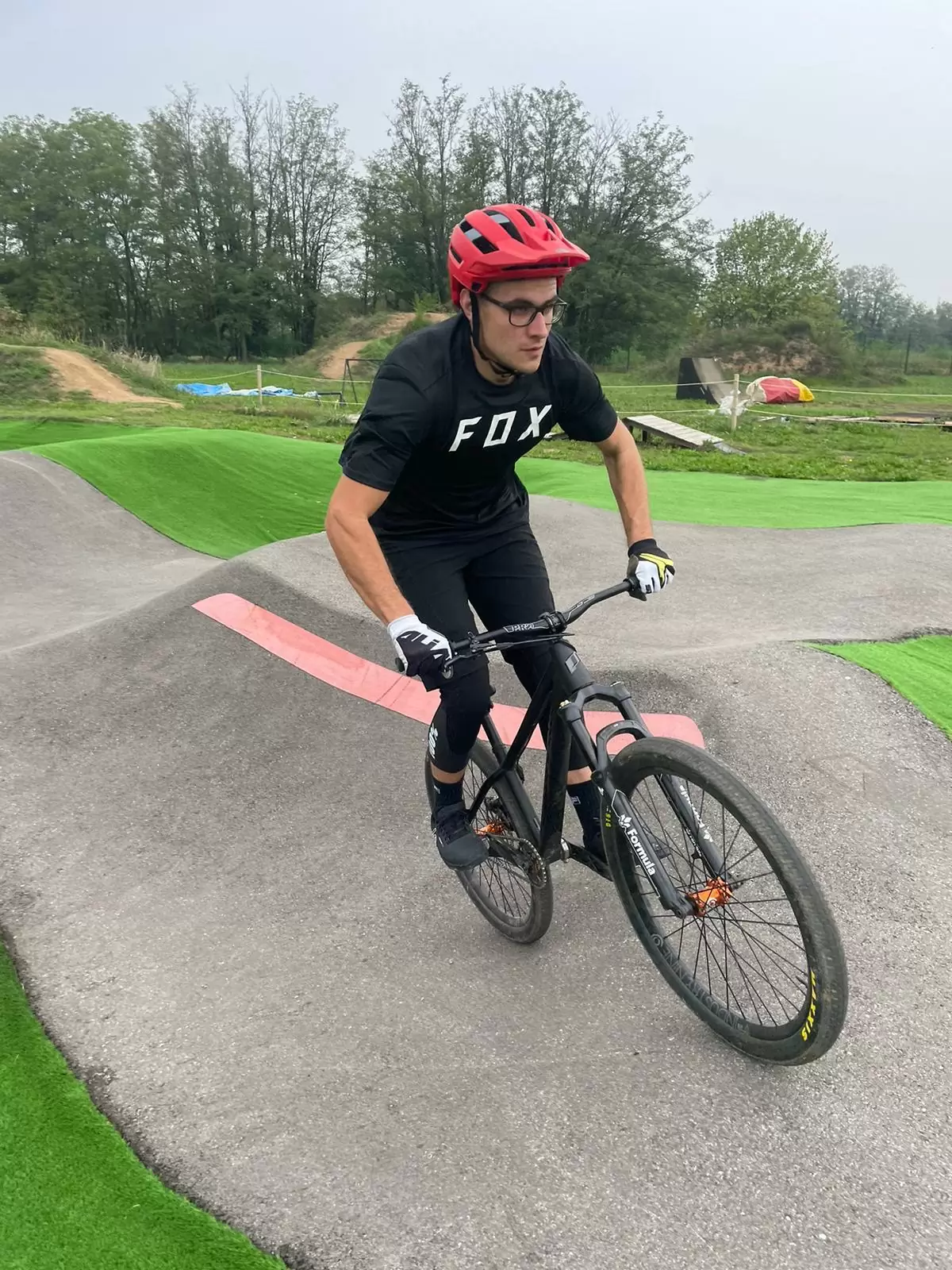 The appointments of the Ridewill Factory Club continue! Nine dates dedicated to the passion for our eMTBs, organized and supervised by professional instructors.
Membership is open to all Ridewill customers and all skill levels. Learn the basics of the discipline or hone your technique and take advantage of the exclusive benefits.
The activities will be held near our headquarters in Casnate con Bernate in the province of Como.

Dates:
5 Marzo: Corso e-bike
2 Aprile: Ride experience Colazza (NO)
20 Maggio: Corso Pump Track Lainate
22/23 Luglio: Experience, bike park Mottolino Livigno
30 Ottobre: Corso e-bike
22 Ottobre: Dorsale
12 Novembre: Ride experience Pogno (NO)

If you are interested in registering follow the link to find out the requirements: