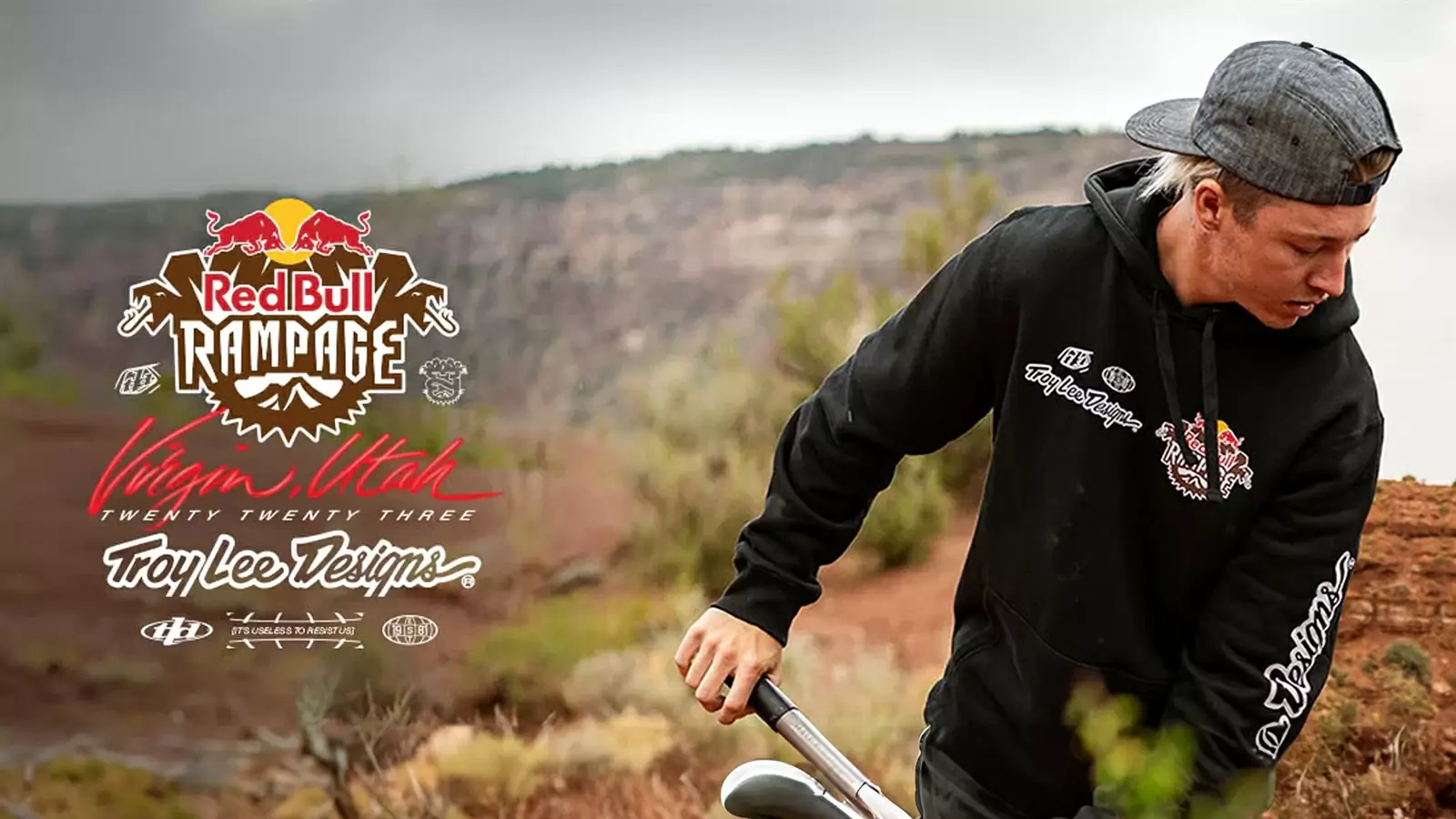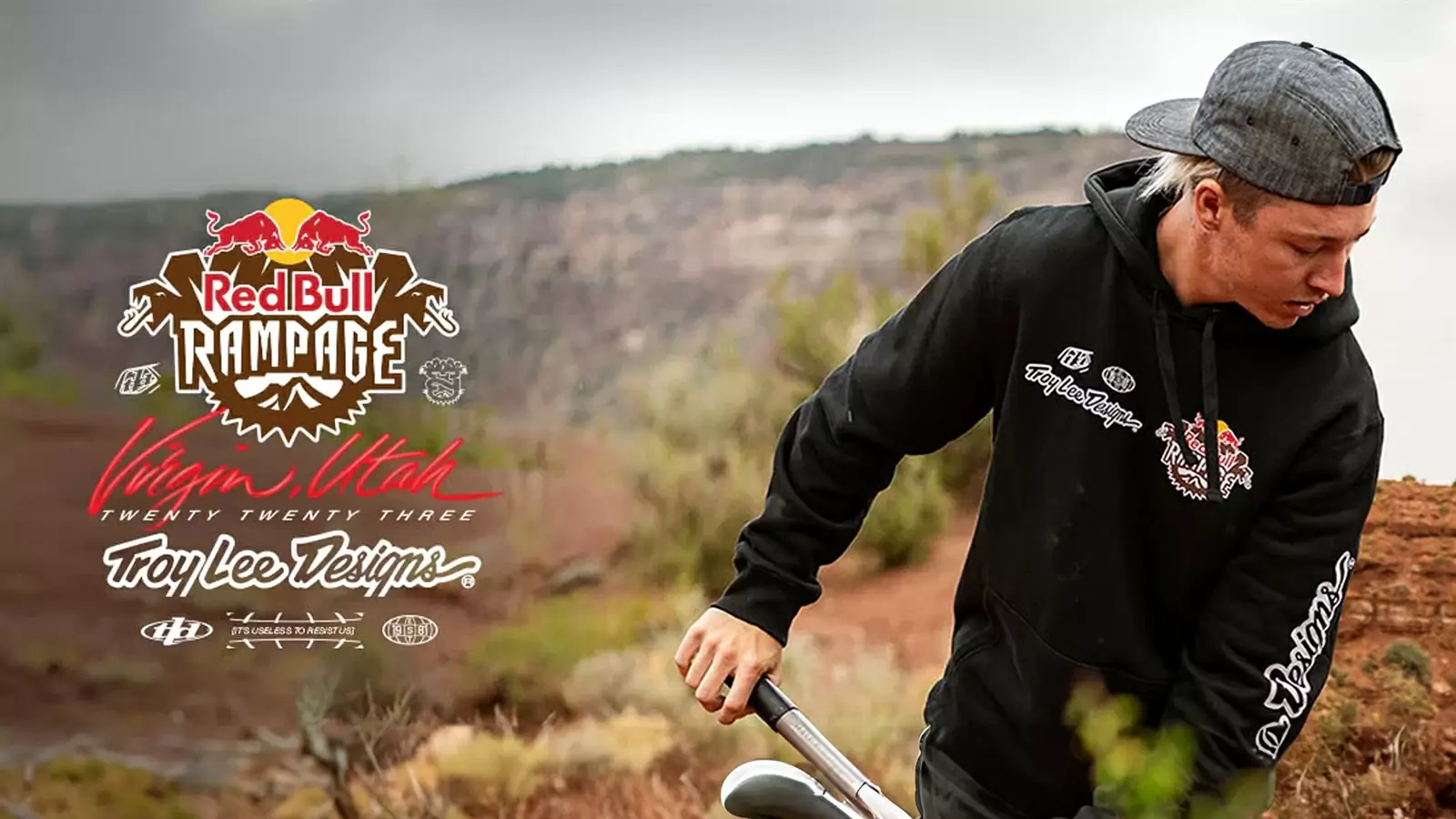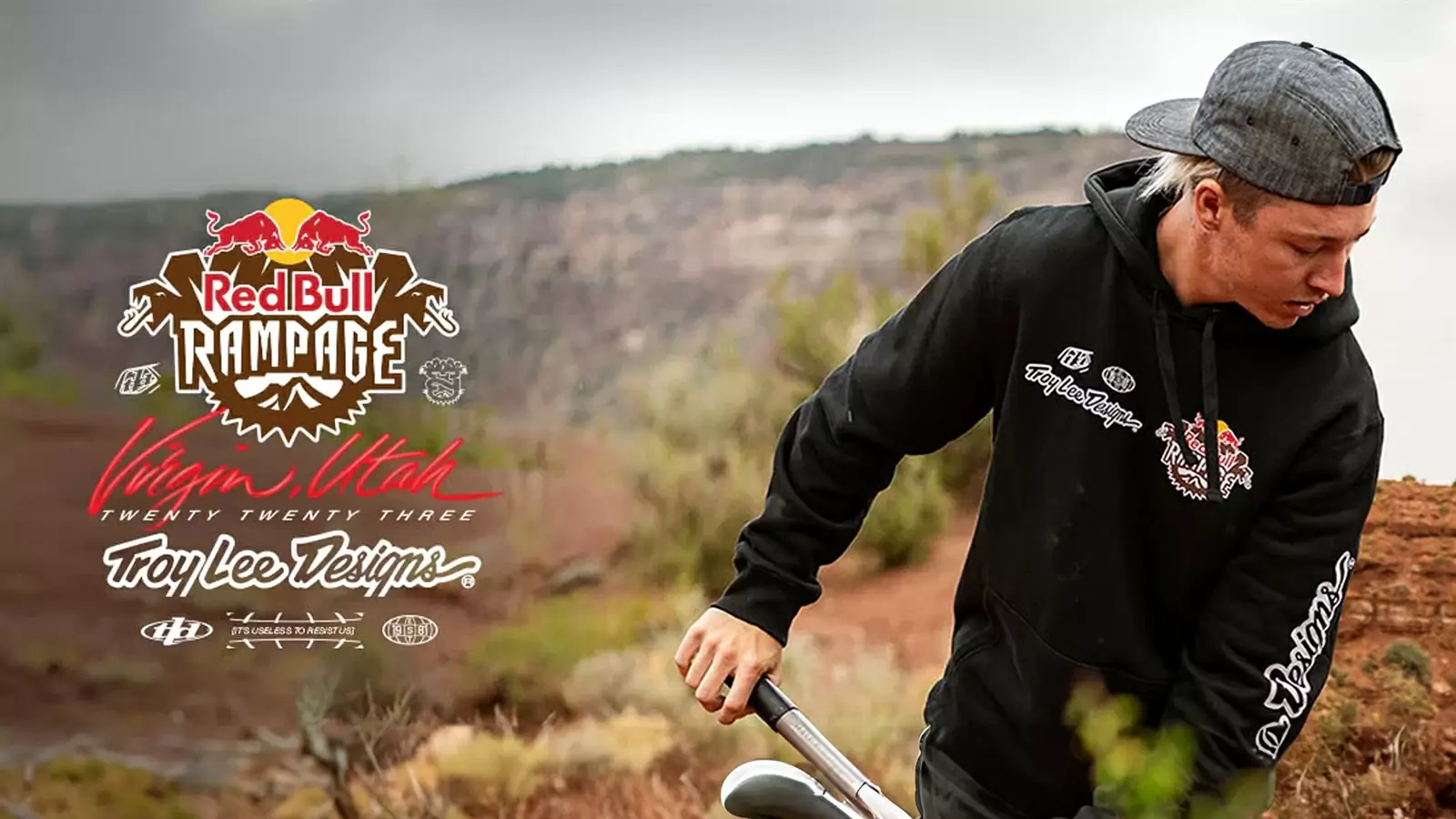 What is the Red Bull Rampage?
The Red Bull Rampage is the most extreme mountain bike and freeride event in the world. Participants are the some of the best riders in the world, so much so that participation is by invitation only.
First inaugurated in 2001, the event takes place in Zion National Park, a large mostly desert nature preserve located in Utah. The challenge consists of performing absolutely extreme tricks and jumps, which are then evaluated by a panel of judges until a winner is chosen.
The Red Bull Rampage takes place every year in October and the official apparel is made by Troy Lee Designs, a well-known motocross and MTB clothing brand.
For this, we have chosen a series of limited edition clothing accessories signed by Troy Lee Designs and Red Bull Rampage.