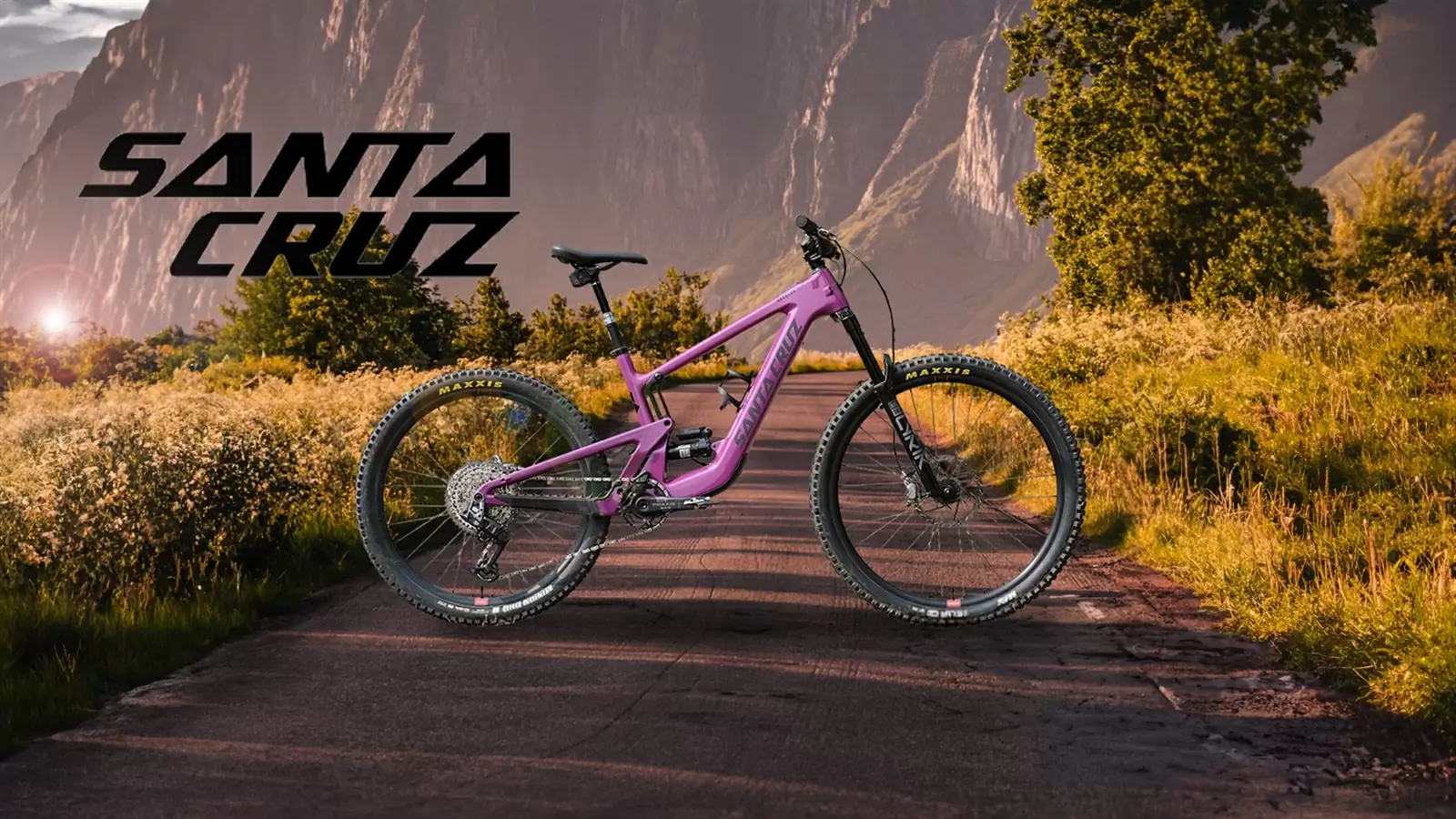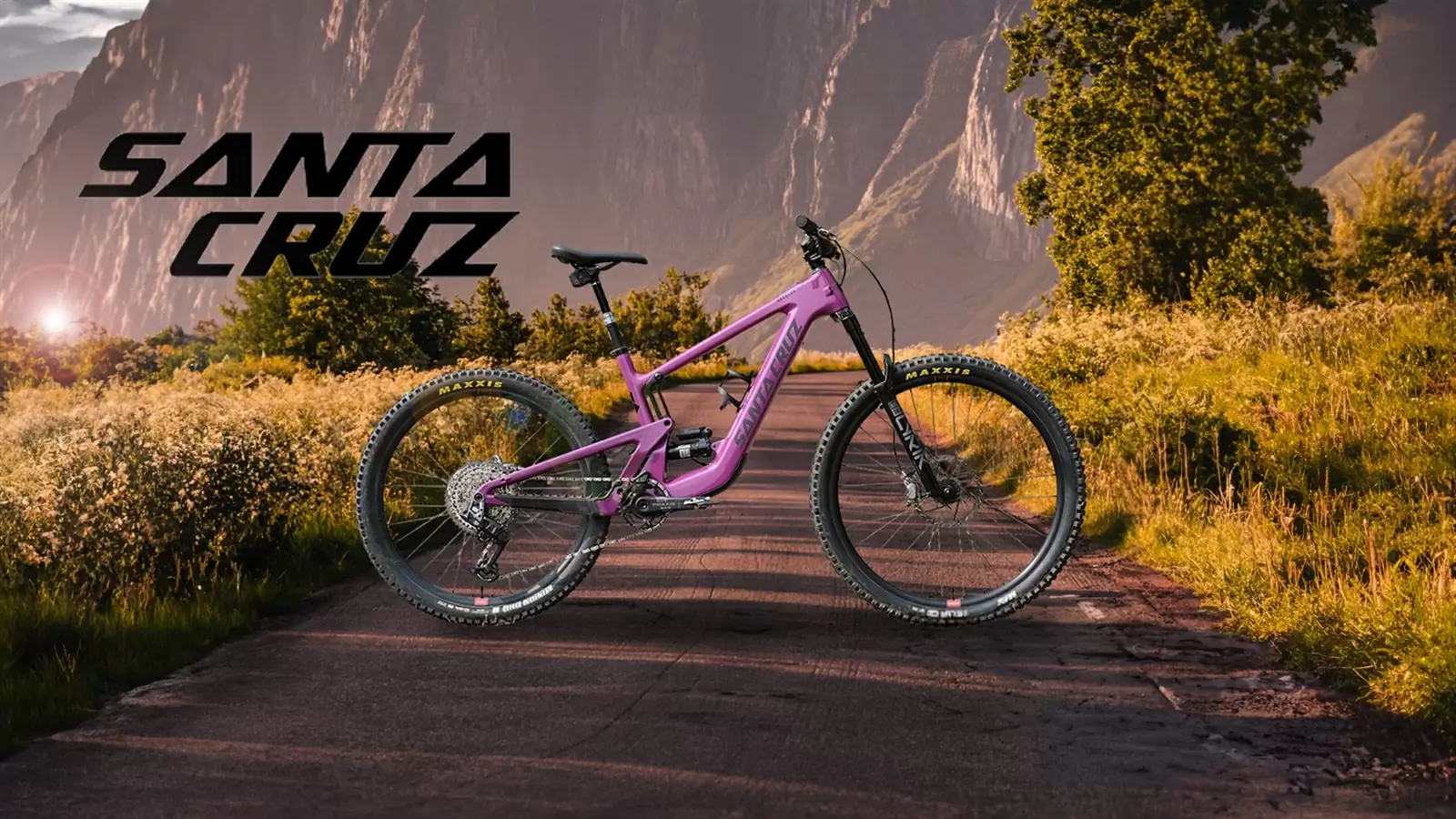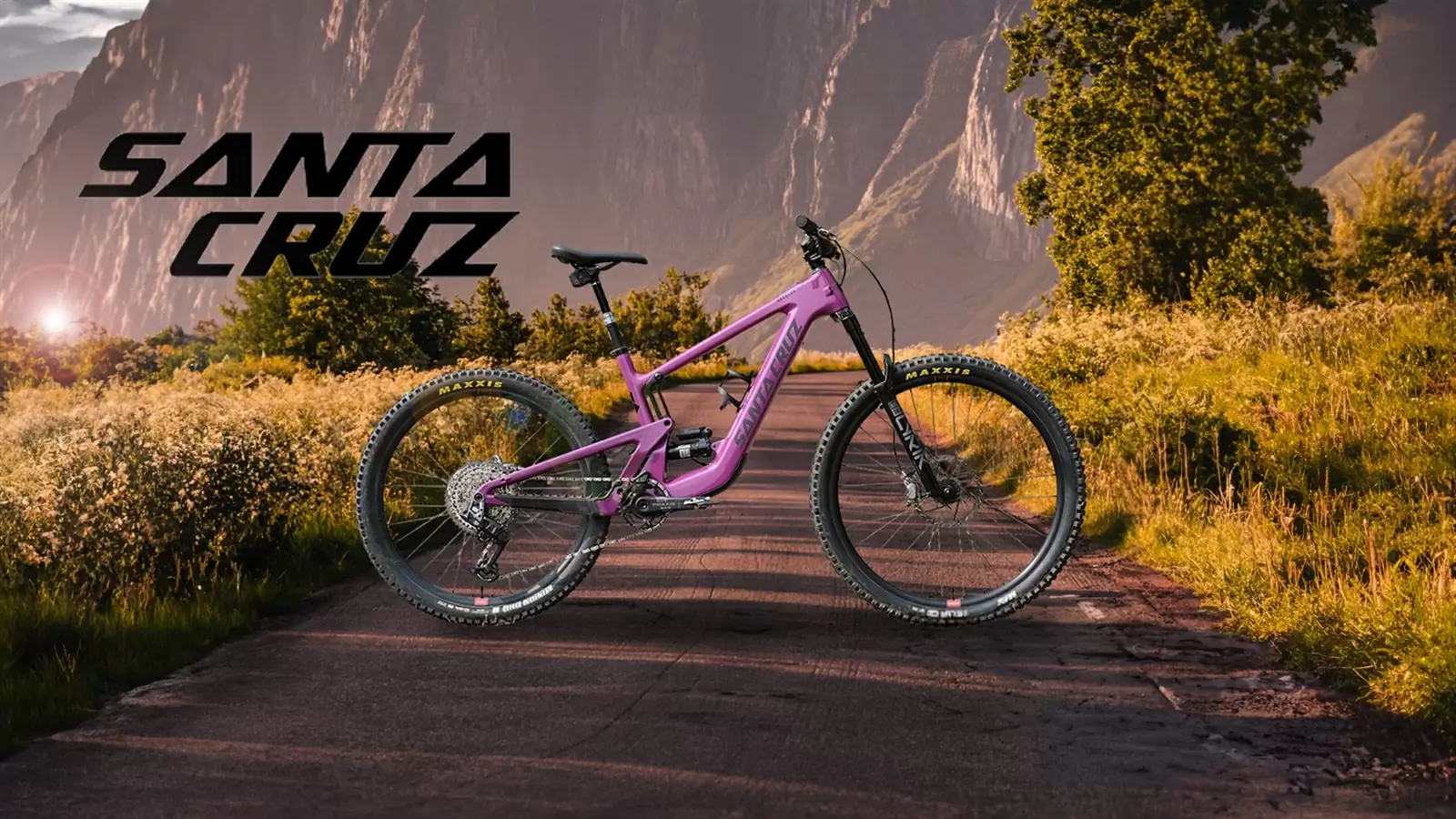 New Santa Cruz Heckler SL: The ultimate expression of performance and innovation
The Santa Cruz Heckler SL was designed with those looking for an electric bicycle that offers an unparalleled combination of lightness, power and versatility in mind .
This e-bike represents the perfect synthesis between the high-quality riding experience that Santa Cruz is famous for and the additional power provided by the now highly tested Fazua Ride 60
Extreme Lightness:
The Heckler SL is made with high quality materials, including the CC carbon fiber frame (C in the basic version), which make it surprisingly light and easy to handle.
This makes it ideal for tackling challenging terrain without sacrificing riding pleasure.
Powerful Motor:
The bicycle is equipped with a highly efficient, powerful and lightweight electric motor, the fazua ride 60 has practically no rivals in the sector, and guarantees a smooth and natural pedaling as if the assistance were not there.
Long-lasting battery:
430 Wh, the integrated battery it is designed to offer exceptional autonomy, the weight-power ratio, combined with the battery capacity makes it perfect in every situation. It will remind you of the muscle bikes of the past, without making you waste energy on the steepest climbs.

Modern Geometry:
The geometry of the frame has been optimized to guarantee a riding experience stable and fun ride on a variety of terrains.
The Heckler SL is able to offer exceptional performance both downhill and uphill.
High Quality Components:
Santa Cruz has carefully chosen the components of this bicycle, ensuring a complete high-quality package that will satisfy even the most demanding cyclists.
The most important technical specifications:< /p>
- Fazua Ride 60 motor
- 60 Nm of torque
- 450 Watts of peak power
- 430 Wh internal battery
- MX wheels (27.5 and 29 inches)
- frames with C and CC carbon
- sizes from S to XXL
- 150 mm VPP rear suspension
- 160 mm fork
- declared average weight: 18.5 Kg