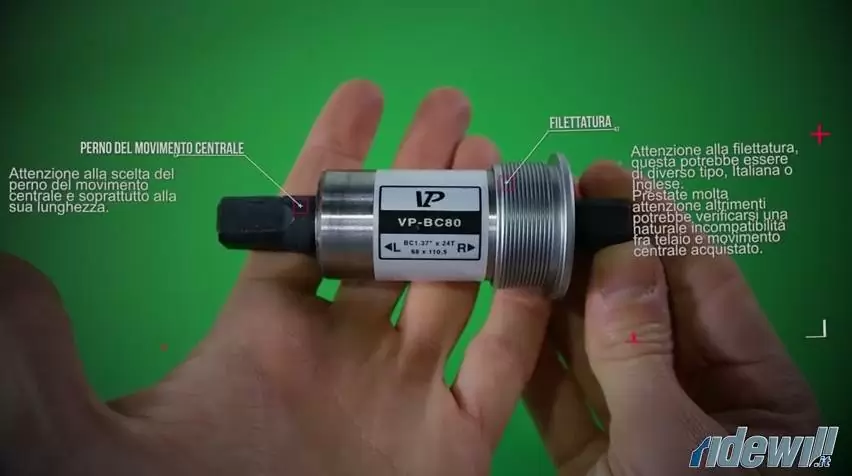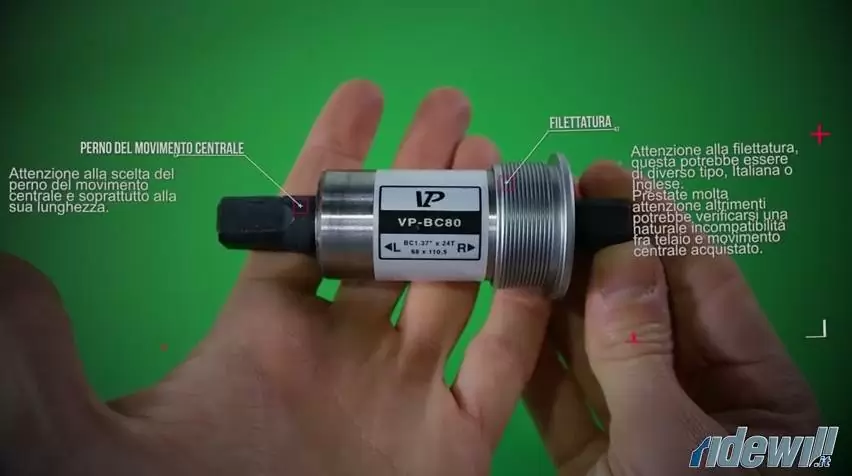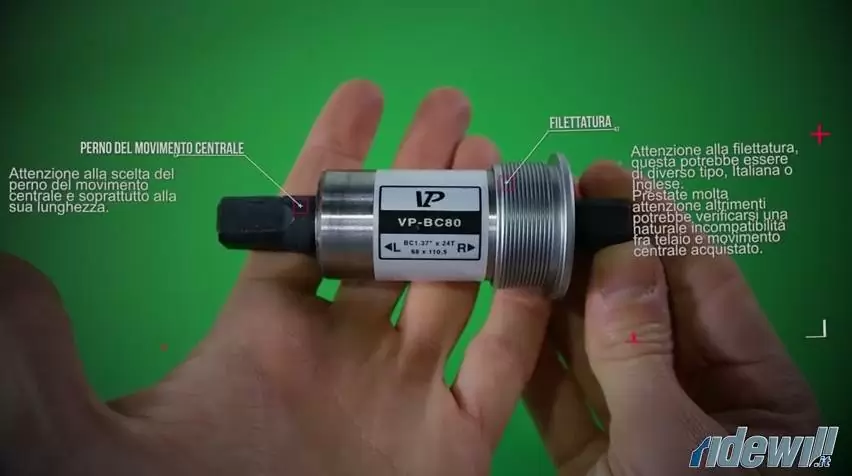 This first tutorial video from the series "How to creat a bike" is dedicated to a key component of the bicycle, or rather what can be considered his own heart: the bottom bracket. This is the element indeed that, allowing the ride thanks to its rotation, transmits the movement to the rear wheel through the chain and then to the whole bicycle.
Just for the fact that the assembly of the bottom bracket is a key step in the realization of the bicycle, in this video you will find instructions and our advices to install properly and without any hassle the bottom bracket and other connected components: the crankset, the left arm and the pedals.
Use our configurator to get some help on the choice of components.
Instructions