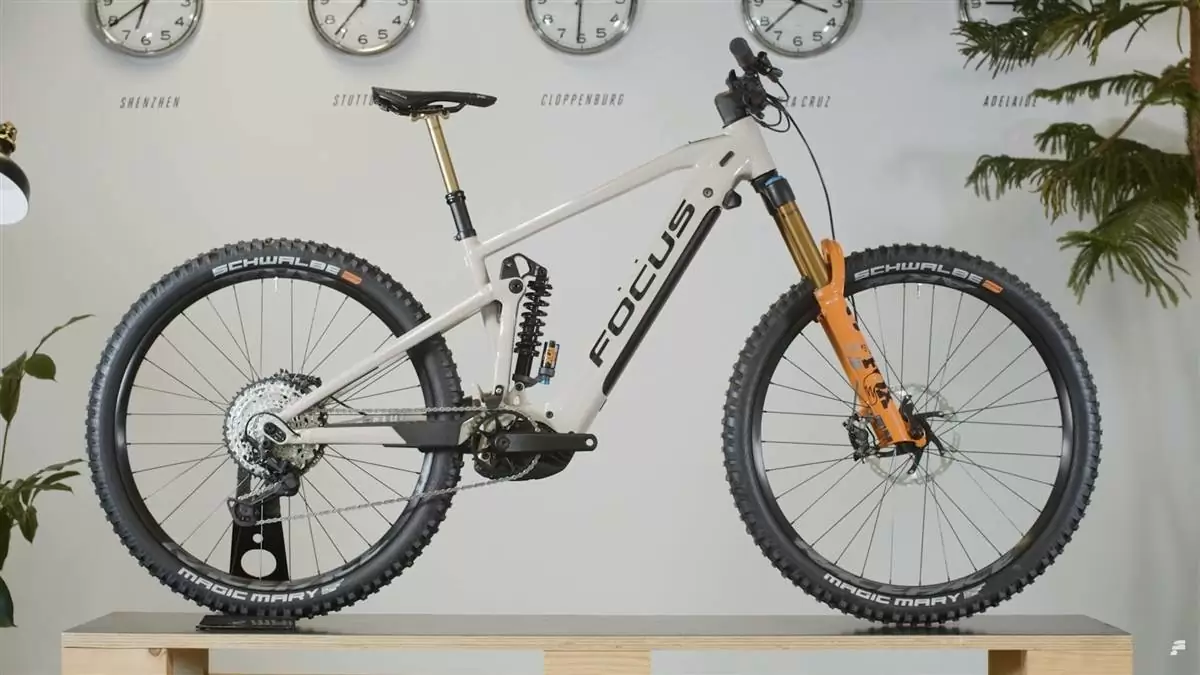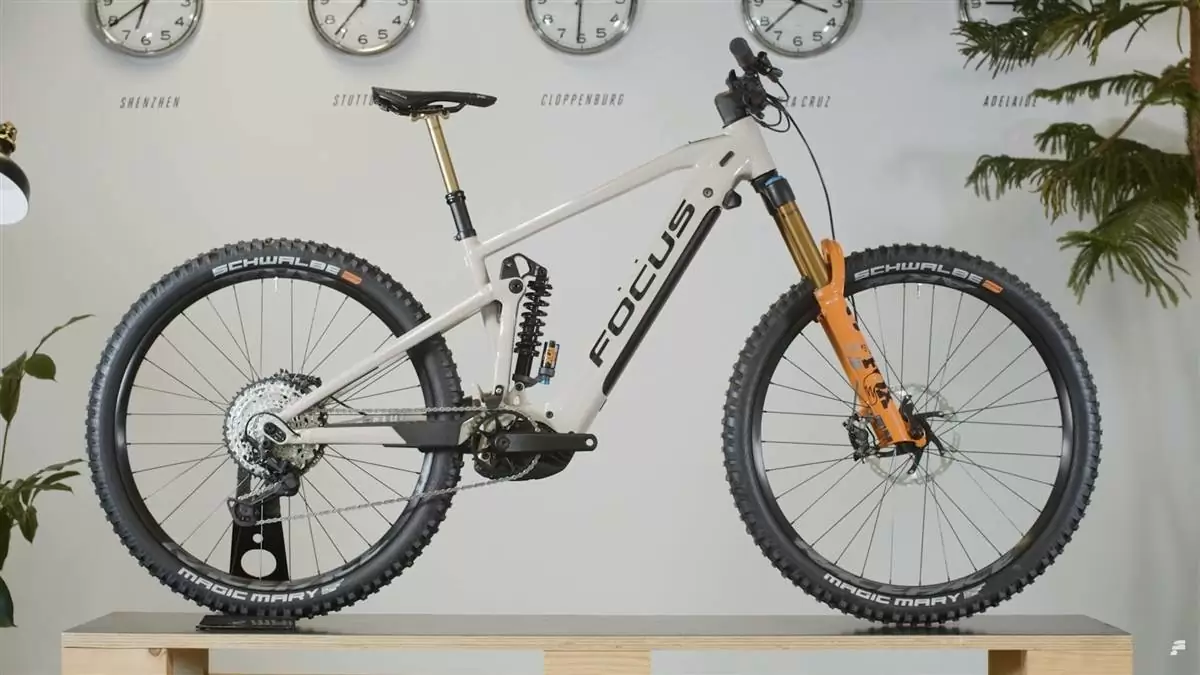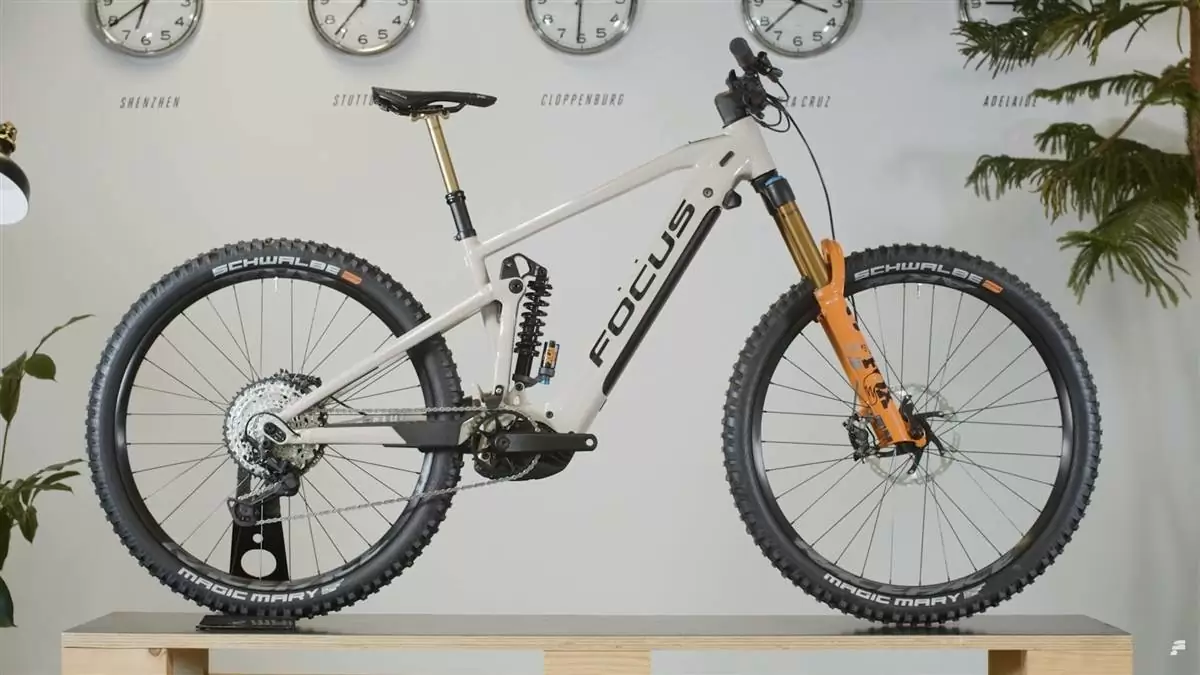 The new Focus SAM² 2021 has finally been unveiled. Designed following the demands of an audience that asks for more and more downhill performance, without forgetting the "climb" factor, the new SAM² has been described by the developers as "A new type of enduro, the entire bike was designed to go downhill. More precise, more skilled and oriented to Downhill. More aggressive geometries for a revolutionary type of enduro "
An ideal saddle angle is maintained for pedaling uphill, while the wheel size is perfect for sliding quickly and having traction. All this to keep SAM²'s DNA alive by balancing the permormance between climbs and descents.
One of the most eye-catching innovations presented on this new Focus model is the C.I.S. (Cockpit Integration System). The first handlebar stem with internal cable routing for mechanical shifting that allows for a clean cockpit capable of ensuring seamless shifting and braking, therefore smoother and more precise.
The ingenious F.O.L.D. system is maintained for the management of the rear mono. This allows you to enjoy the maximum performance of the rear shock, whether it is air or spring.