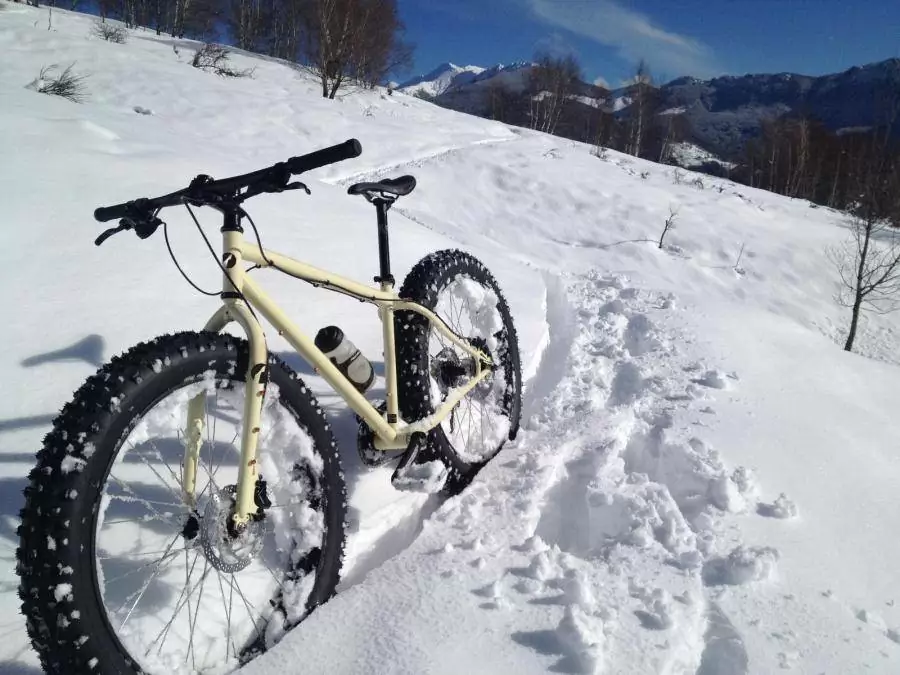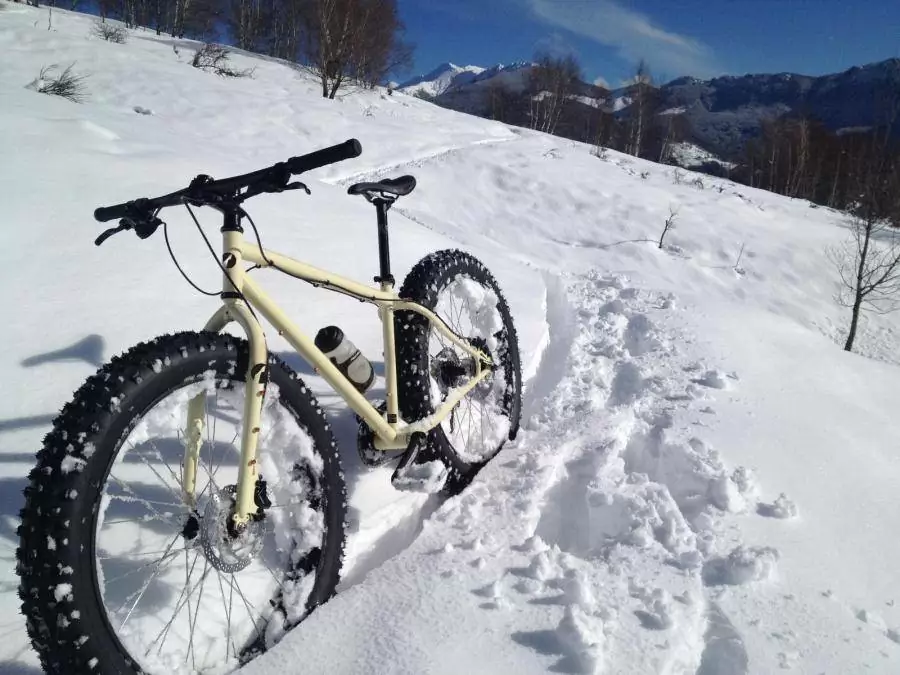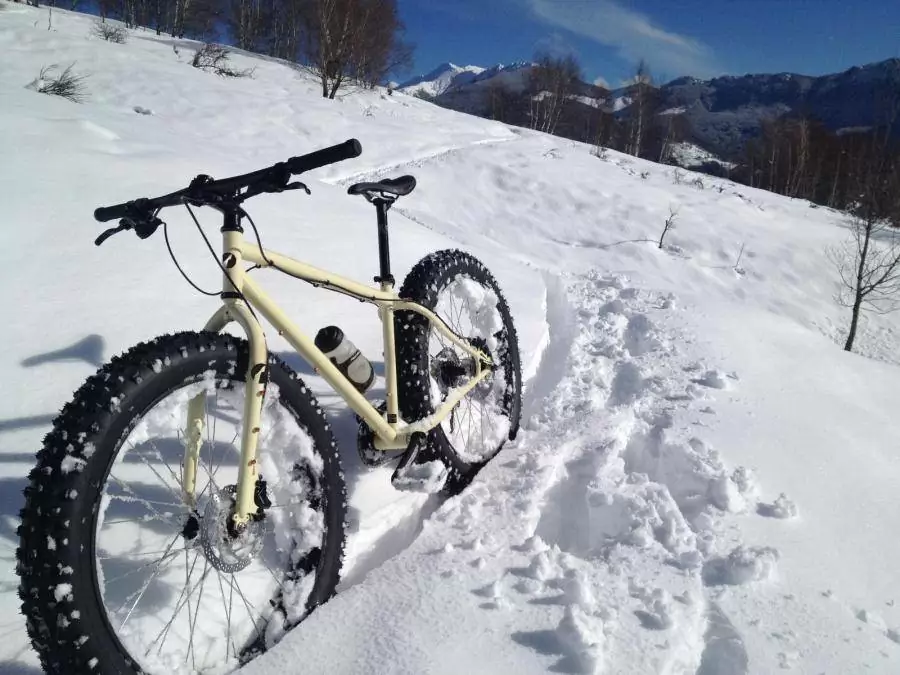 The novelty for the year 2015 is the Fat Bike!
On ridewill.it you can find all the spare parts, the frames and the wheels to be able to build on your own.
Fat Bike means a bike with "huge wheel" in order to go on any type of terrain, even those very difficult to reach such as sand and snow.
Usually the fat bike is built with disc brakes both front and rear and with 8 speed or more; the wheels are 4"
The fat bikes are the new generation of mountain bike designed for pure fun and adventure!
Definitely will not go unnoticed ...!
Build your fat now:
ENTRY-LEVEL with mecanic brakes