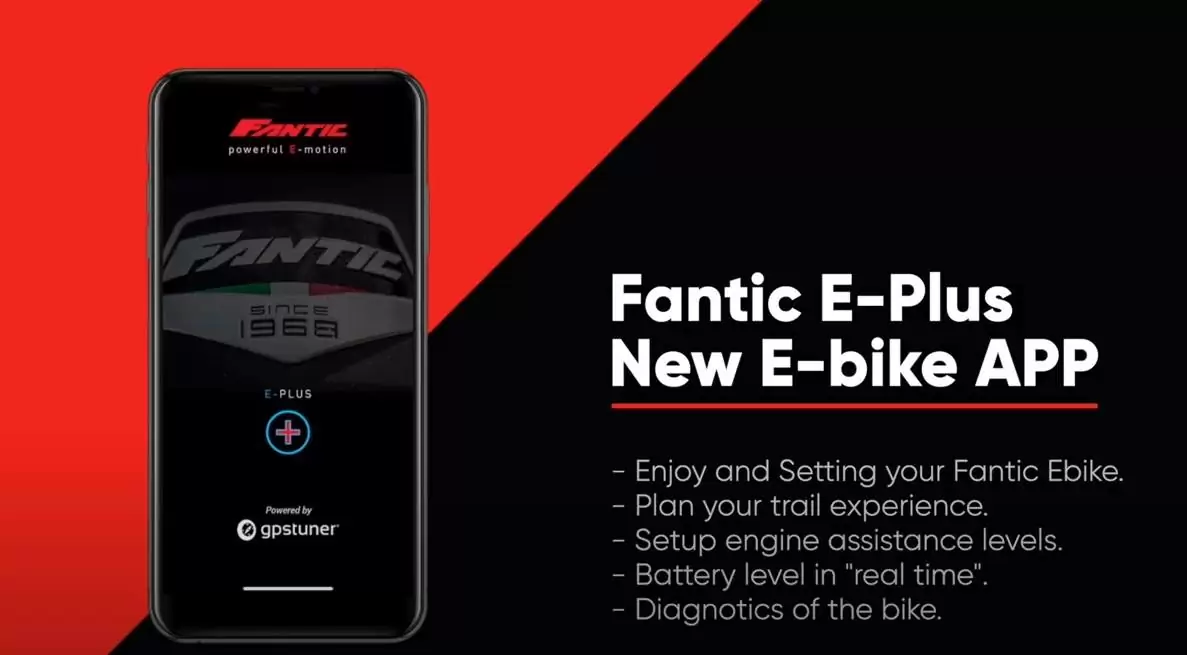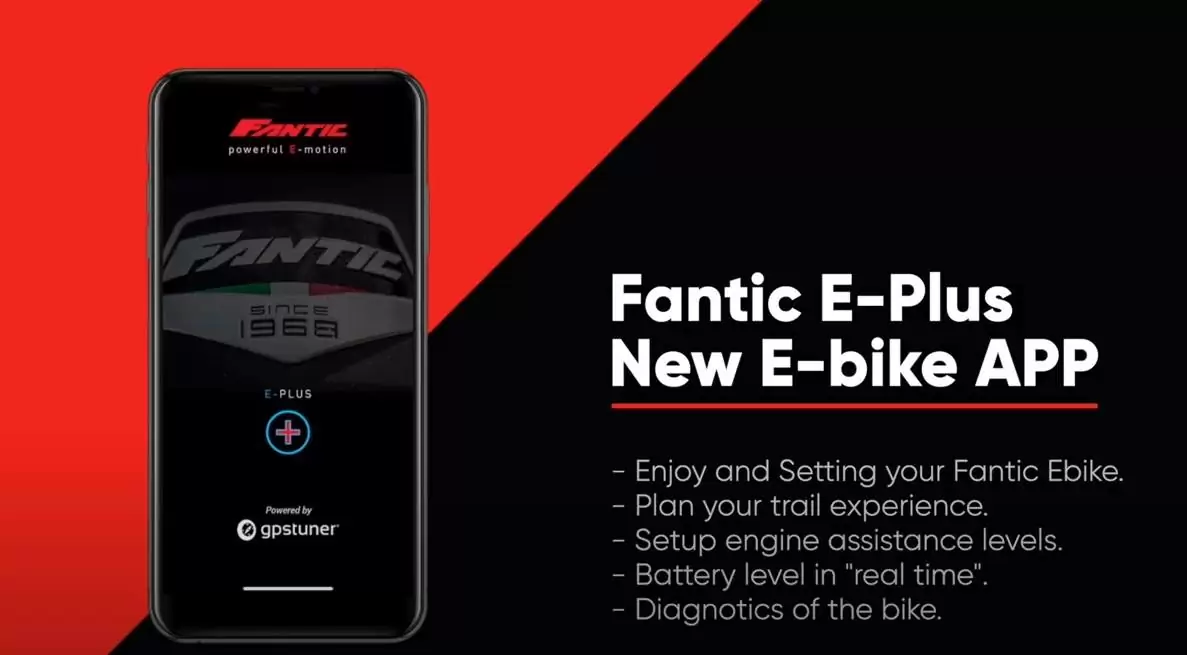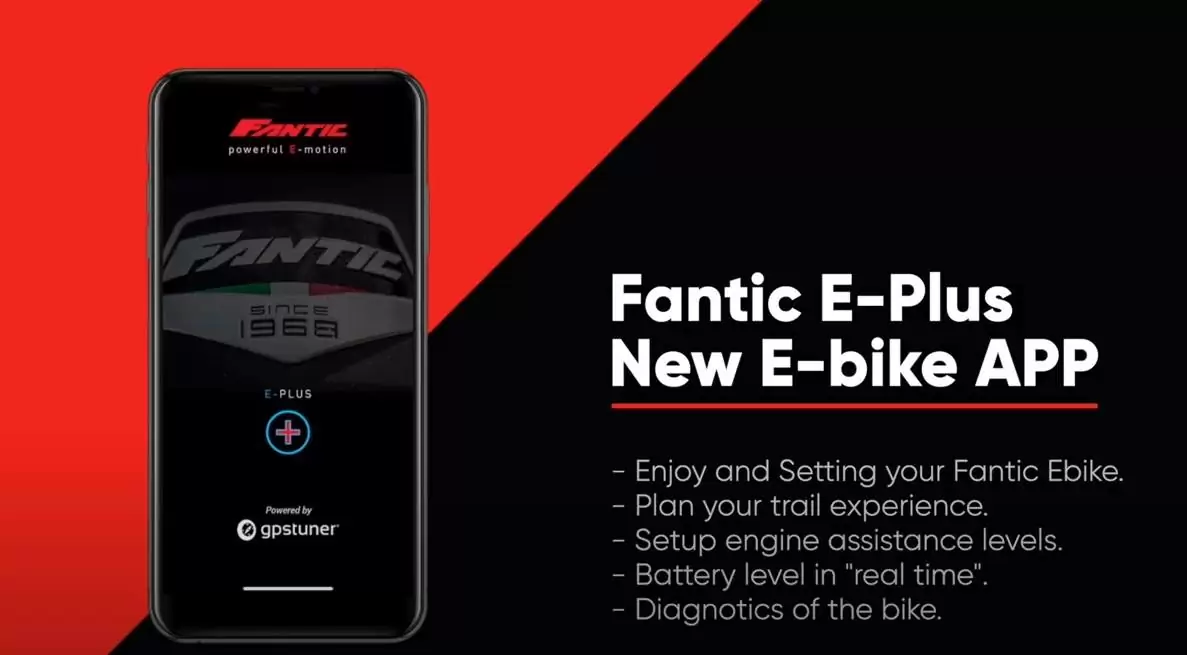 From today, FANTIC E-PLUS is available, the App for your Fantic ebike.
The app works, both with the BROSE S4 displays and with the new All-Round, through an additional bluetooth kit to be installed in the ebikes and available at Fantic dealers.
An update will be released in the coming months that will allow you to use the App with the Brose All-Round display without using the additional Bluetooth kit.
The main features of the App are:
- Fantic ebike model registration.
- Route creation with navigator functions:
- Battery consumption forecast updated in real time
- Route timing as per navigator
- Travel data
- Settings of the 4 levels of Engine Assistance.
- E-Learning function. The App updates as it is used, and provides the User with information on battery consumption and ranges / distances based on the user's style of use.
- Real-time diagnostics of the battery status.
- Total ebike usage data (km, time, etc.).
- Historicity of routes and activities.
- Ability to download maps of many countries around the world.