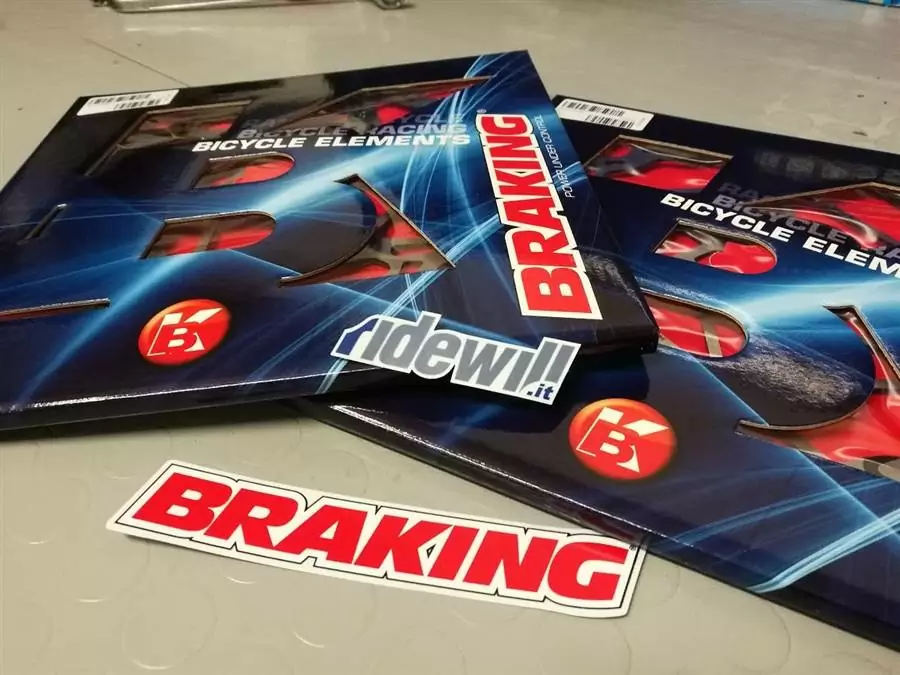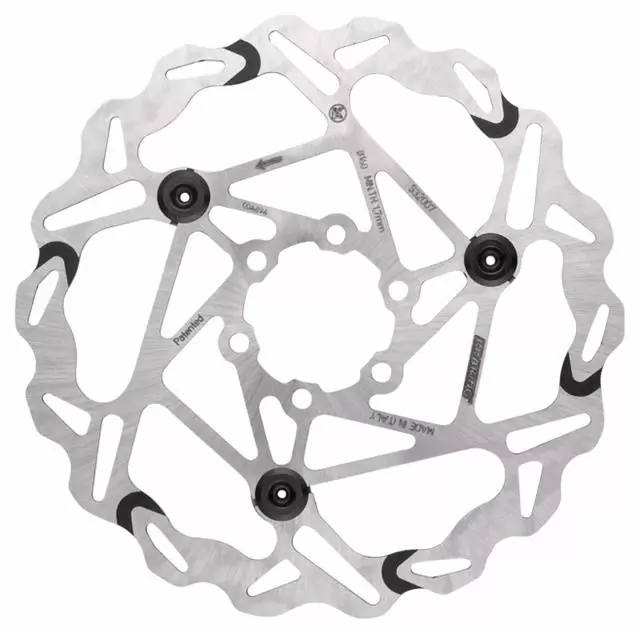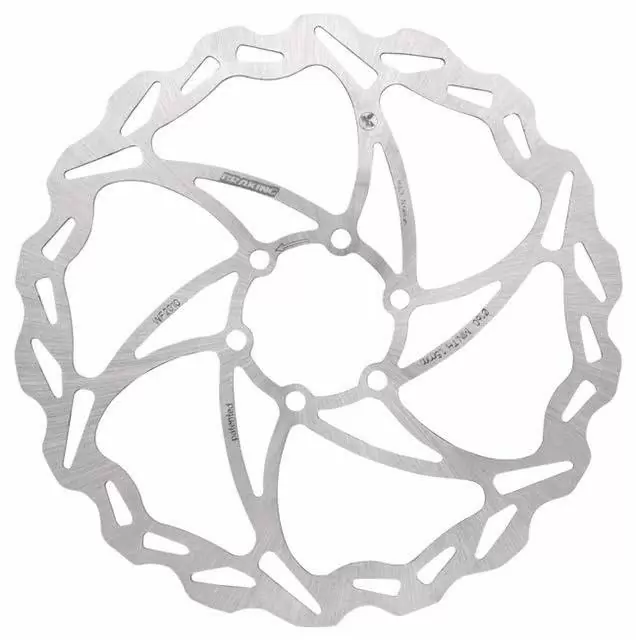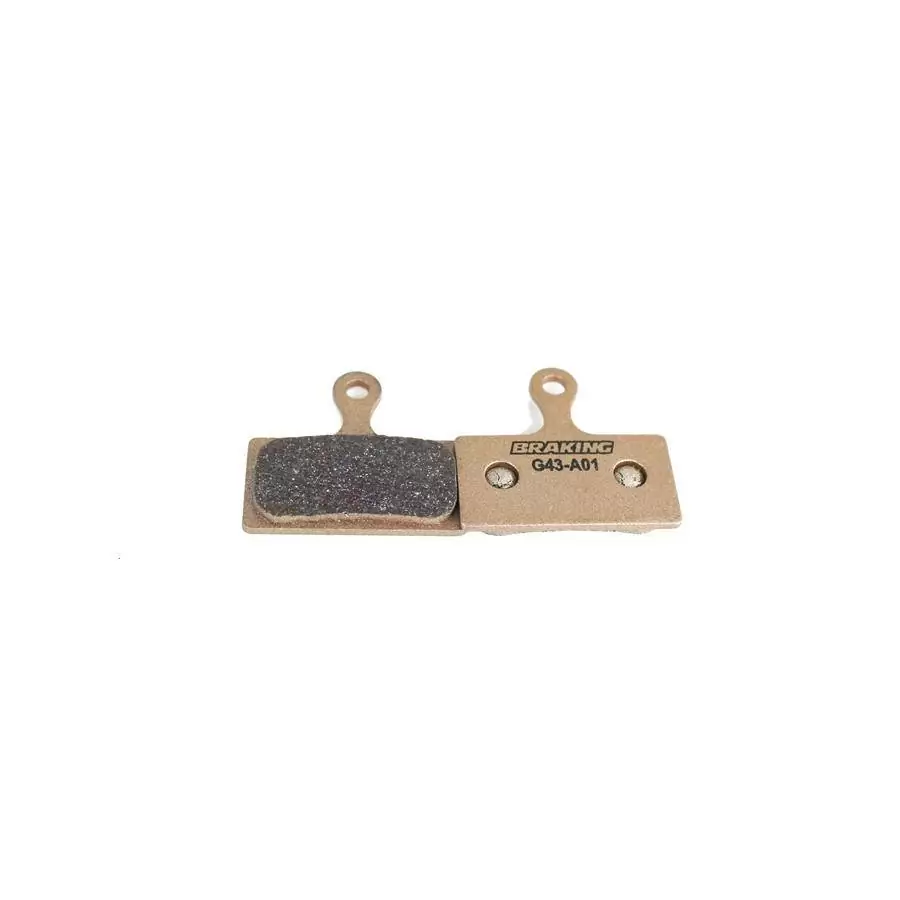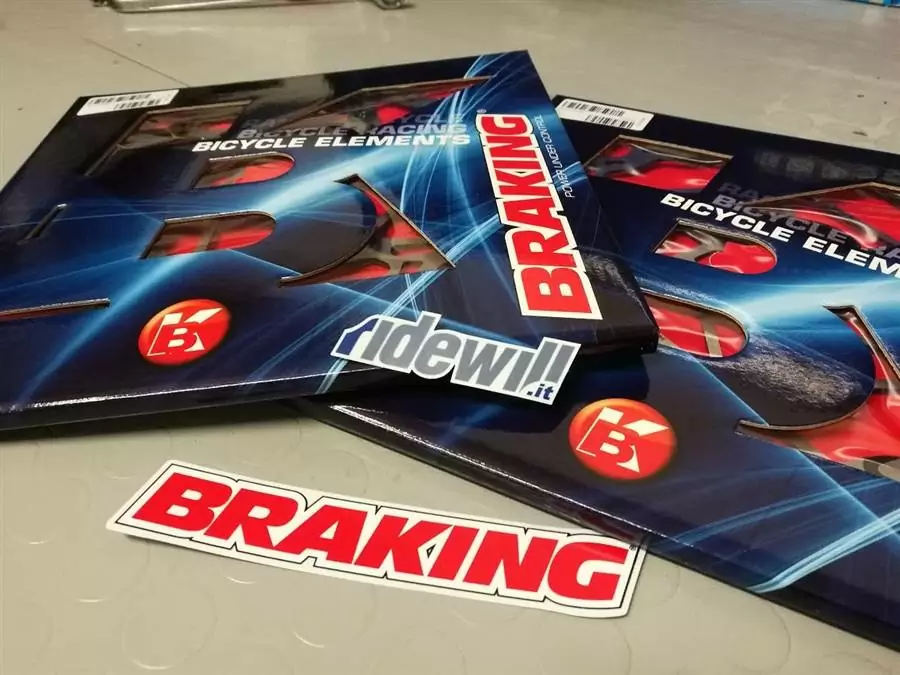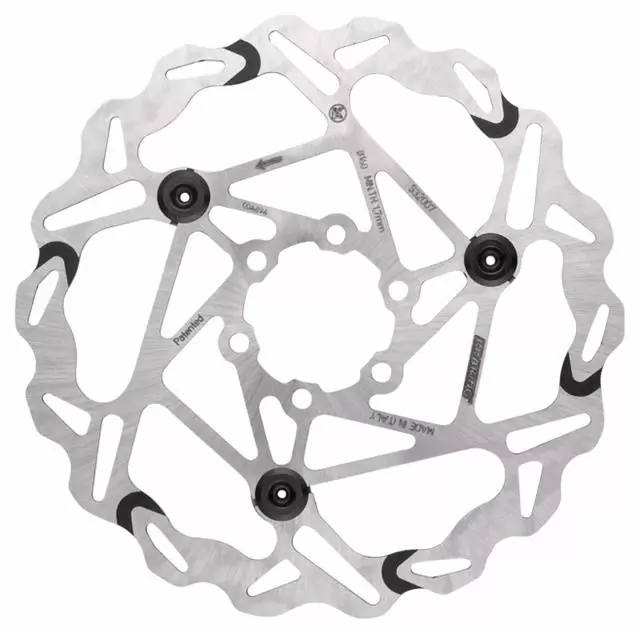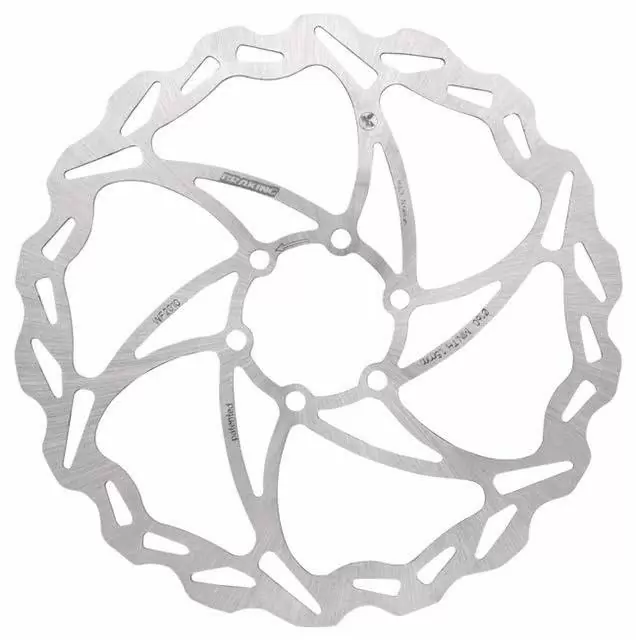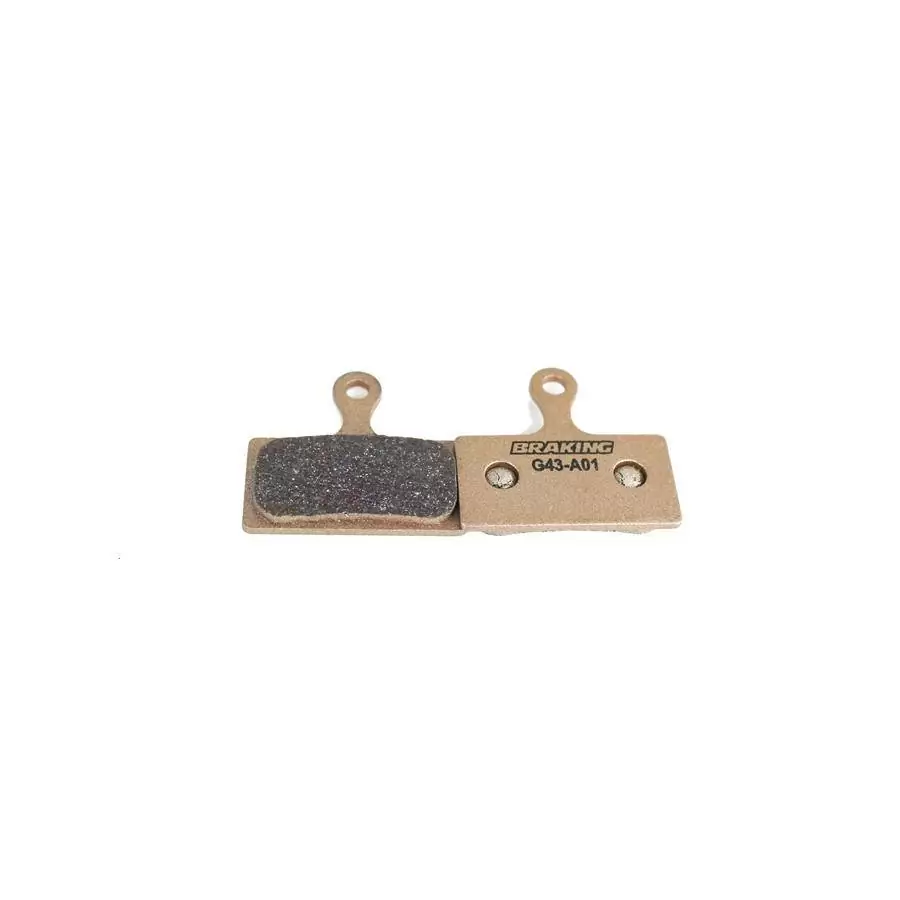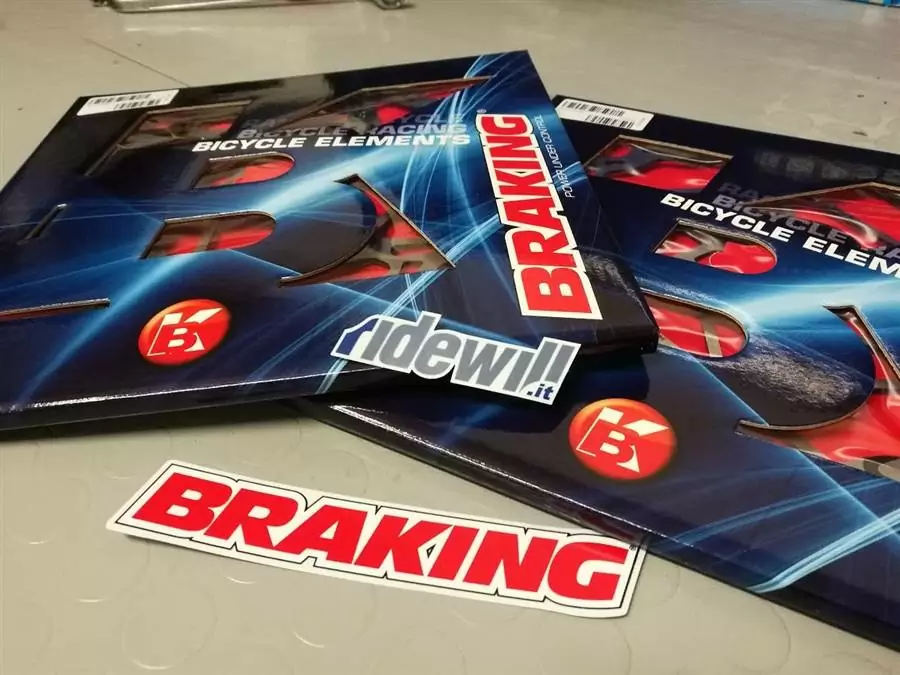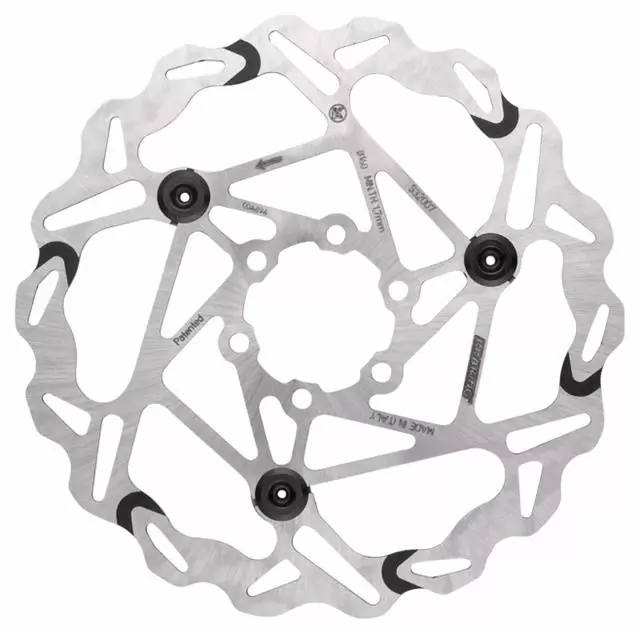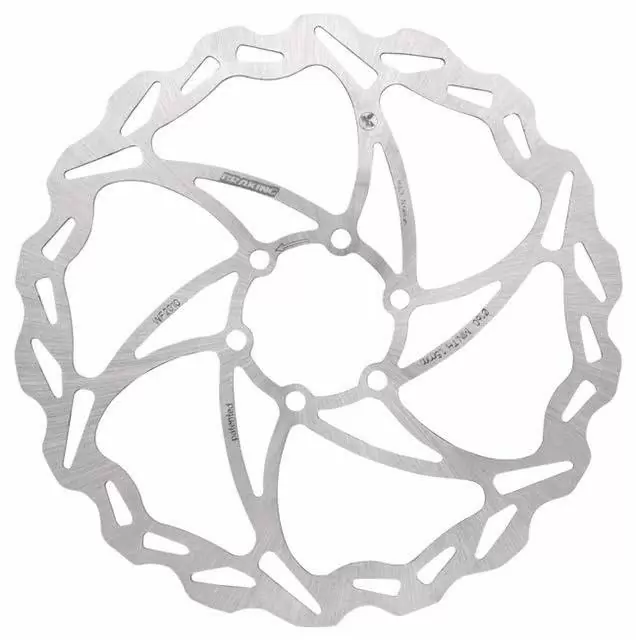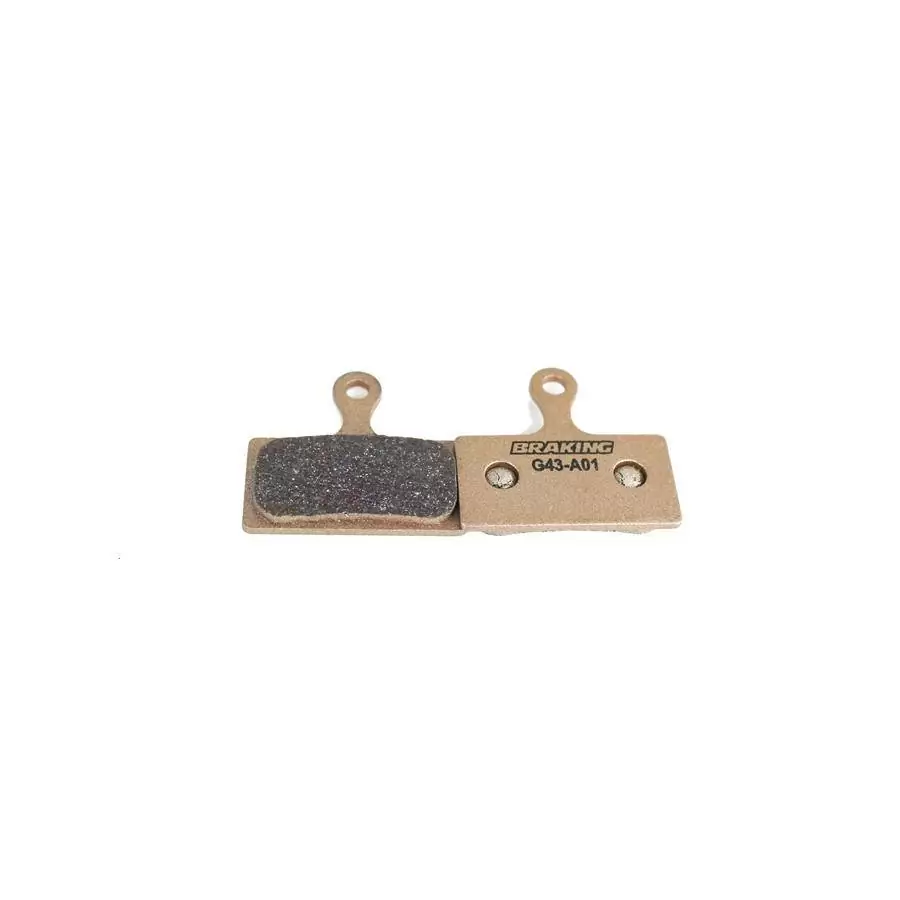 Braking disc brakes, power under control
The famous Braking brand, manufacturer of brakes and pads for motorcycles, reinvents itself and enters the world of mountain biking and gravel.
The brake discs developed, have immediately thrilled riders with a powerful, reactive and adaptable braking, at the service of professionals or amateurs.
The range consists of a semi-floating disk, called S3 batfly, able to dissipate heat and offer braking performance from the first to the last meter.
Recommended for the use of gravity (enduro, downhill) or e-bike, the technology of the S3 Batfly is available with a diameter of 160mm (110gr), 180mm (140gr), 203mm (164gr) and the new size 220mm.
The shape is not perfectly round and the design developed for optimal ventilation, makes braking constant in all weather conditions.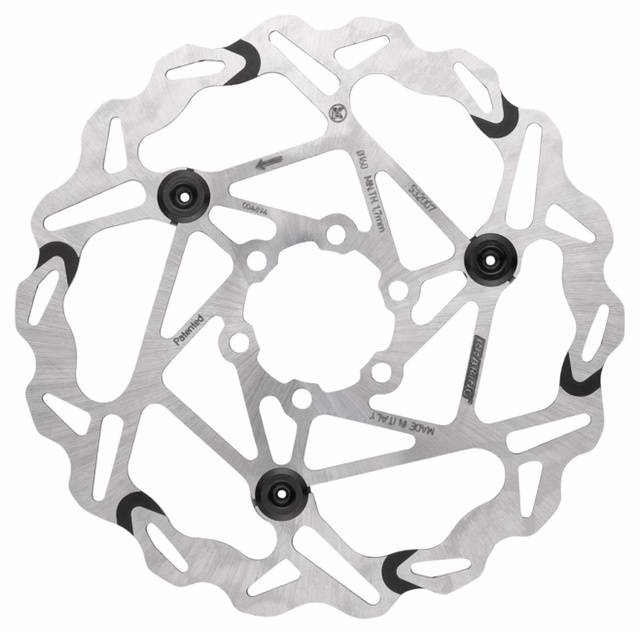 The other model developed by Braking is the Wfix, designed for XC, Marathon and gravel.
Designed to have lightness, braking readiness and quick cleaning of the mud among its qualities, Wfix is ​​available in diameters 140mm (80gr), 160mm (99gr), 180mm (133gr) and 203mm (166gr).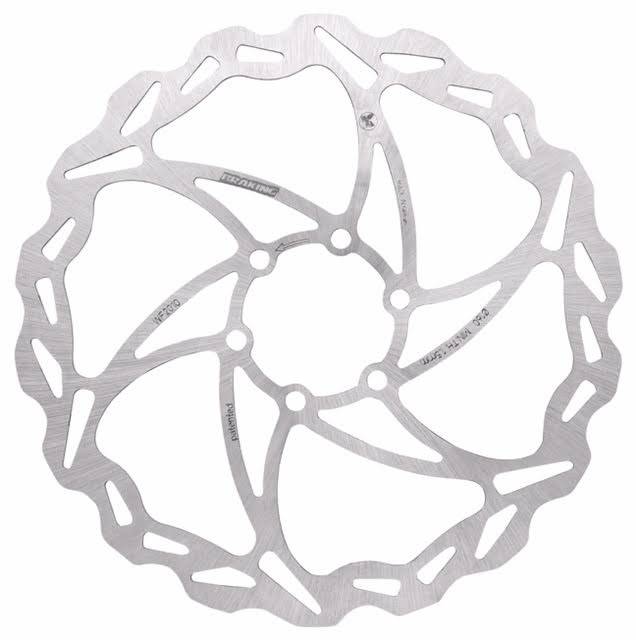 All disc kits are sold with Torx screws for mounting with Braking special thread brakes.
Production does not end here; In fact, pad kits are produced for the most common braking systems, with organic compound, sintered and the new 'sintered Race'.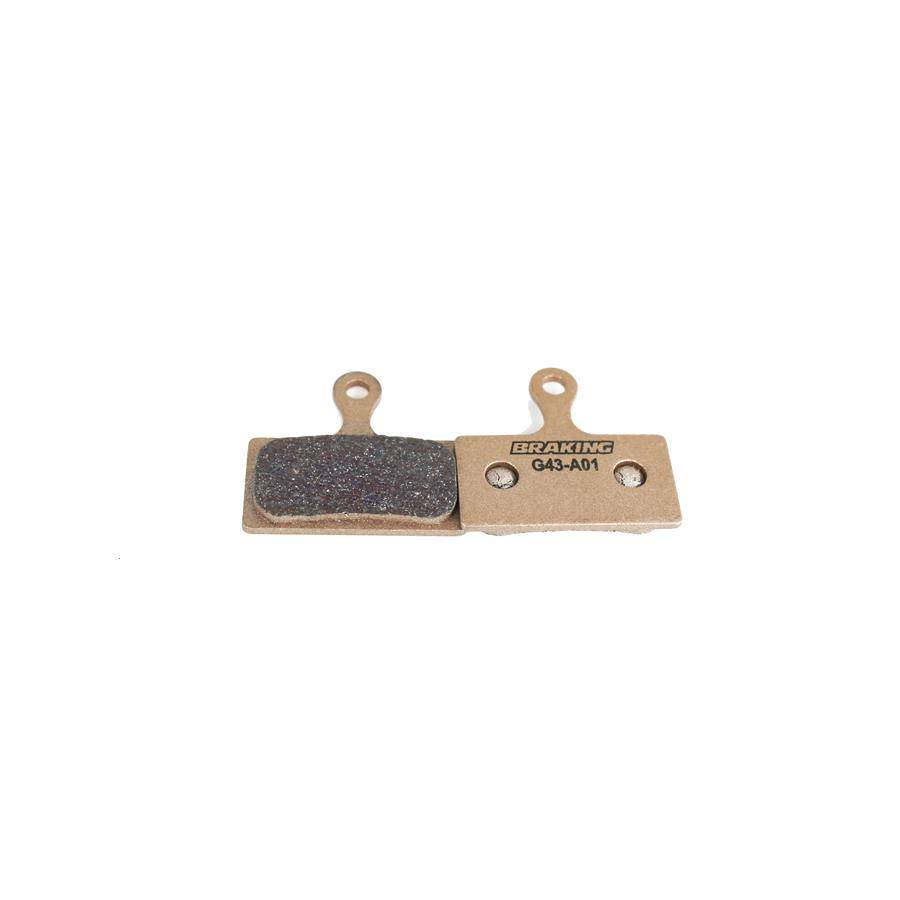 The latter is suitable for extreme uses, in the xc as in the enduro and downhill.
Do not miss the Braking range, available from Ridewill!