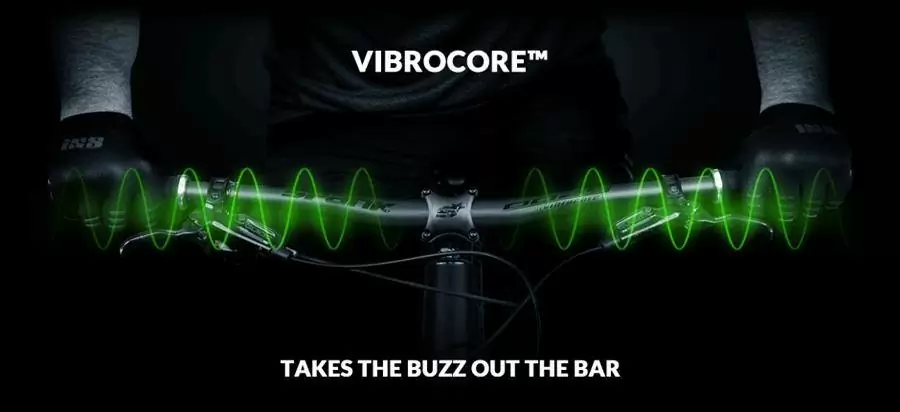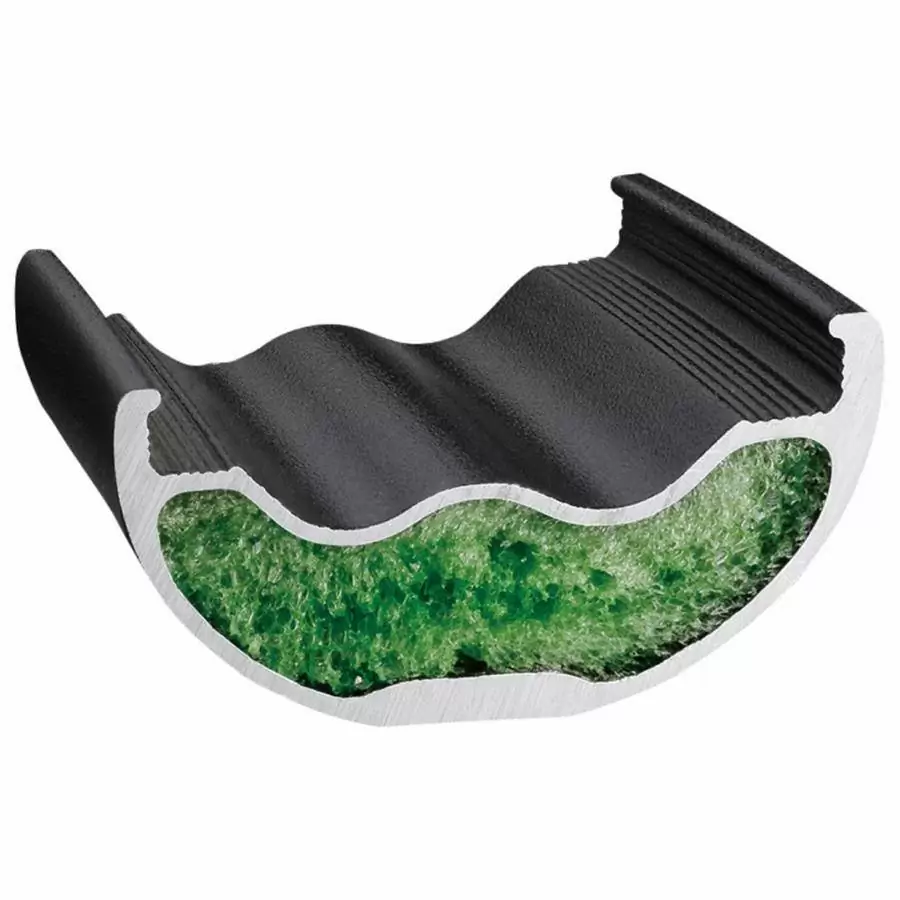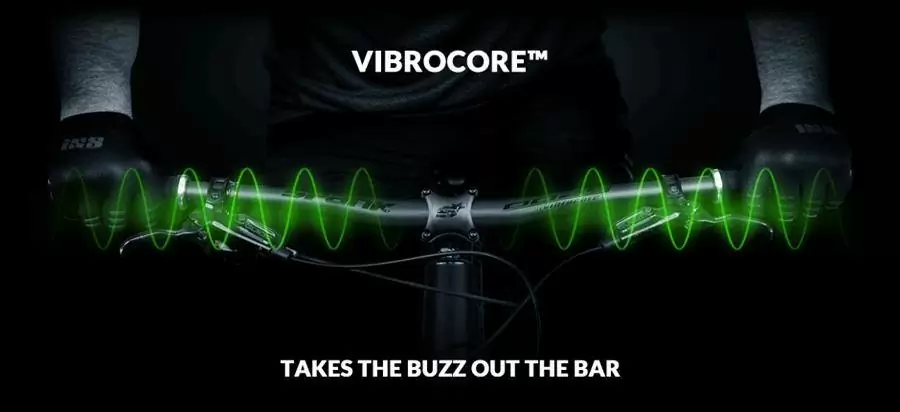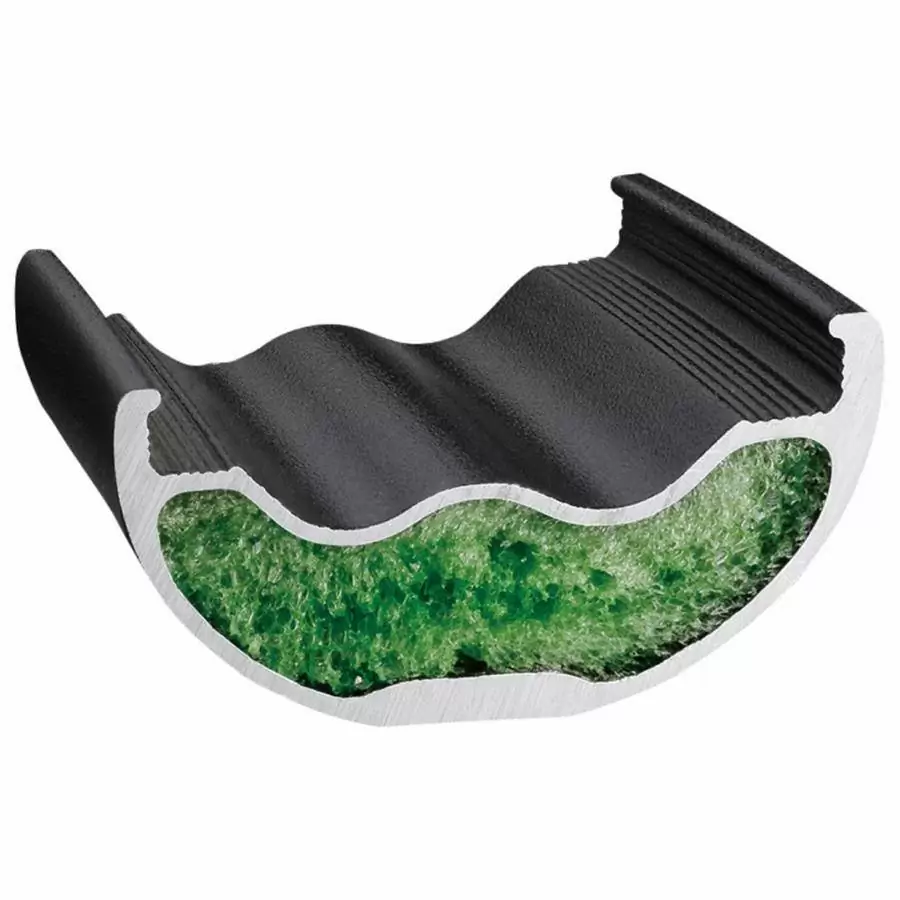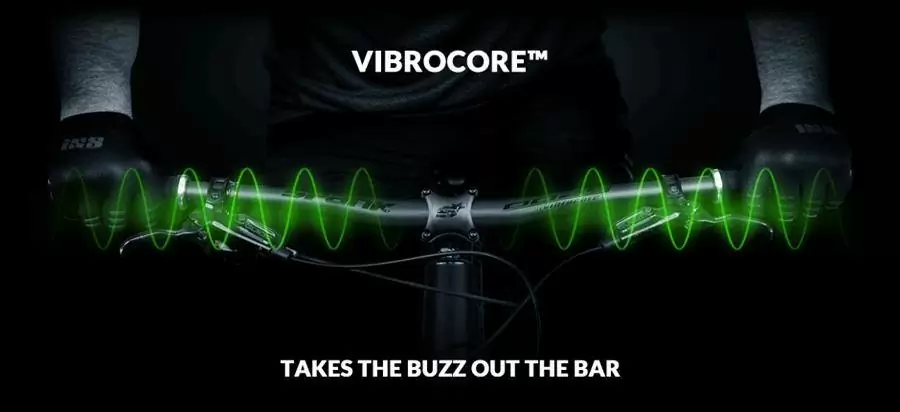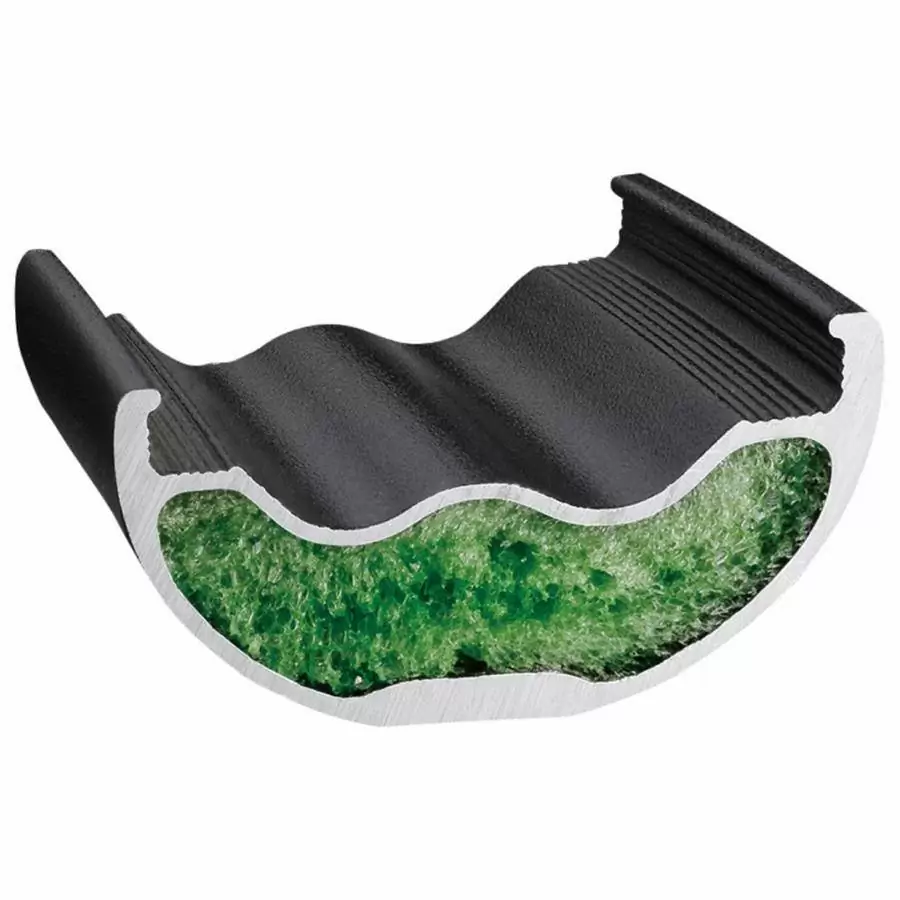 Vibrocore: the technology of Spank industries

Spank comes from Ridewill along with its exclusive products, developed specifically for dirt, DH, enduro and all mountain.
The brand (which boasts thirty years of experience) has just patented the Vibrocore technology; Vibrocore is a special system consisting of a solid biodegradable foam that is inserted into components such as handlebars and rims to cushion vibrations from the ground.
After the tests performed, the results are remarkable; more control over the bike and less effort on the forearms and wrists.
These new technologies support the athletes of the DH world cup (including Myriam Nicole and his entire Commencal team) and the athletes of the Enduro world series of the Spank Factory racing team.
The Spank team's goal is to create the perfect symbiosis between weight optimization, improved performance and style, always at affordable prices.
Available for immediate delivery, see our discounts!