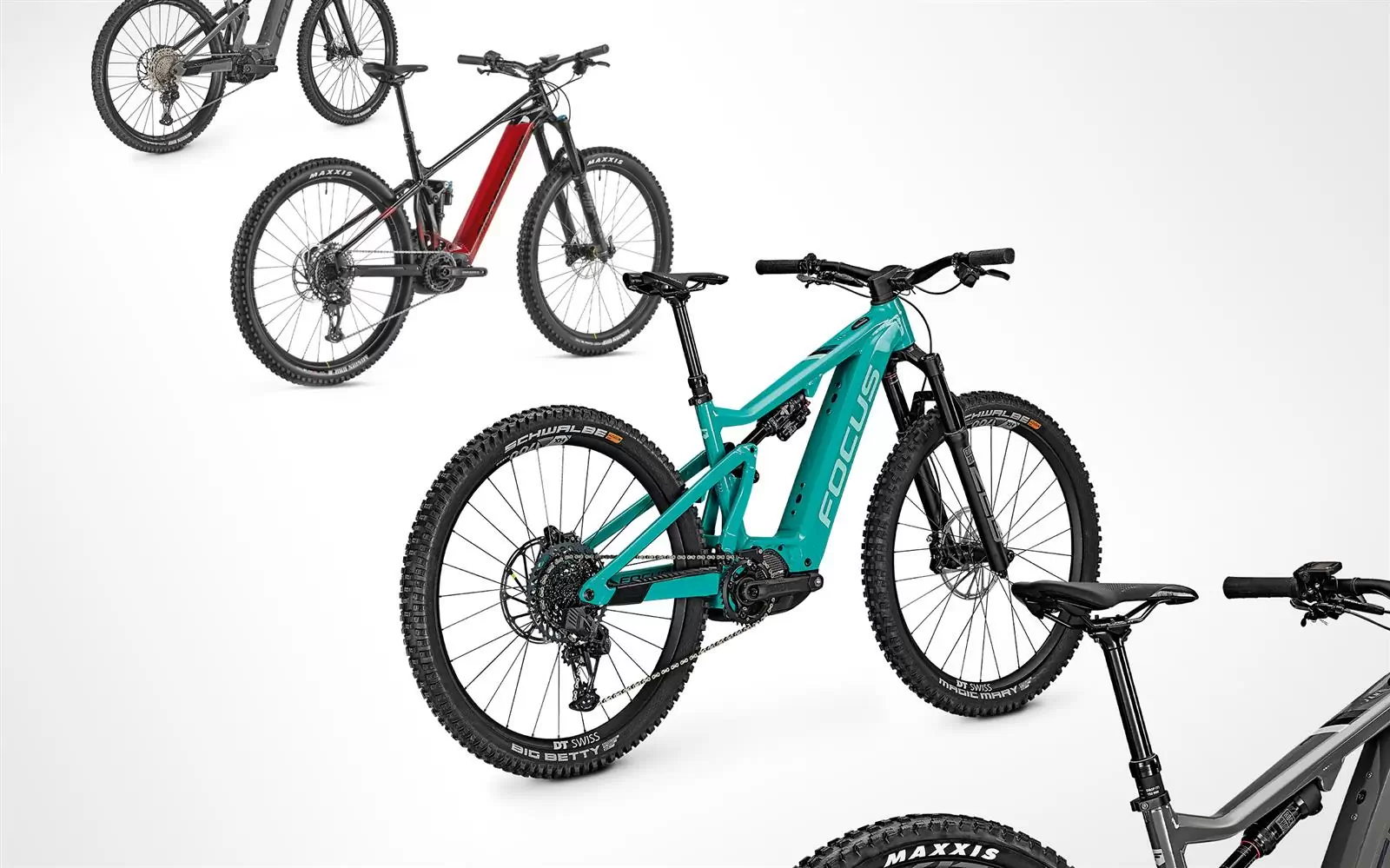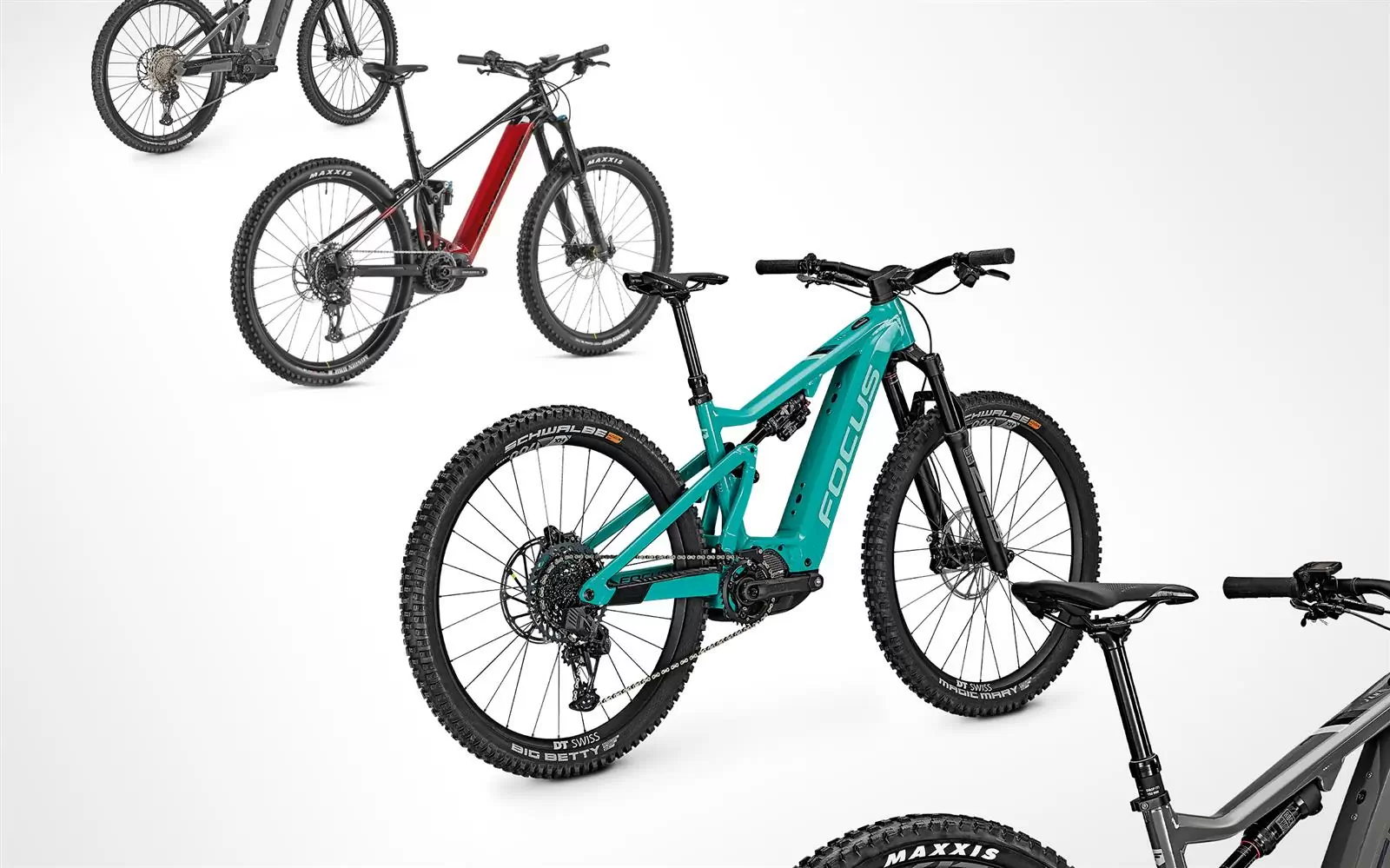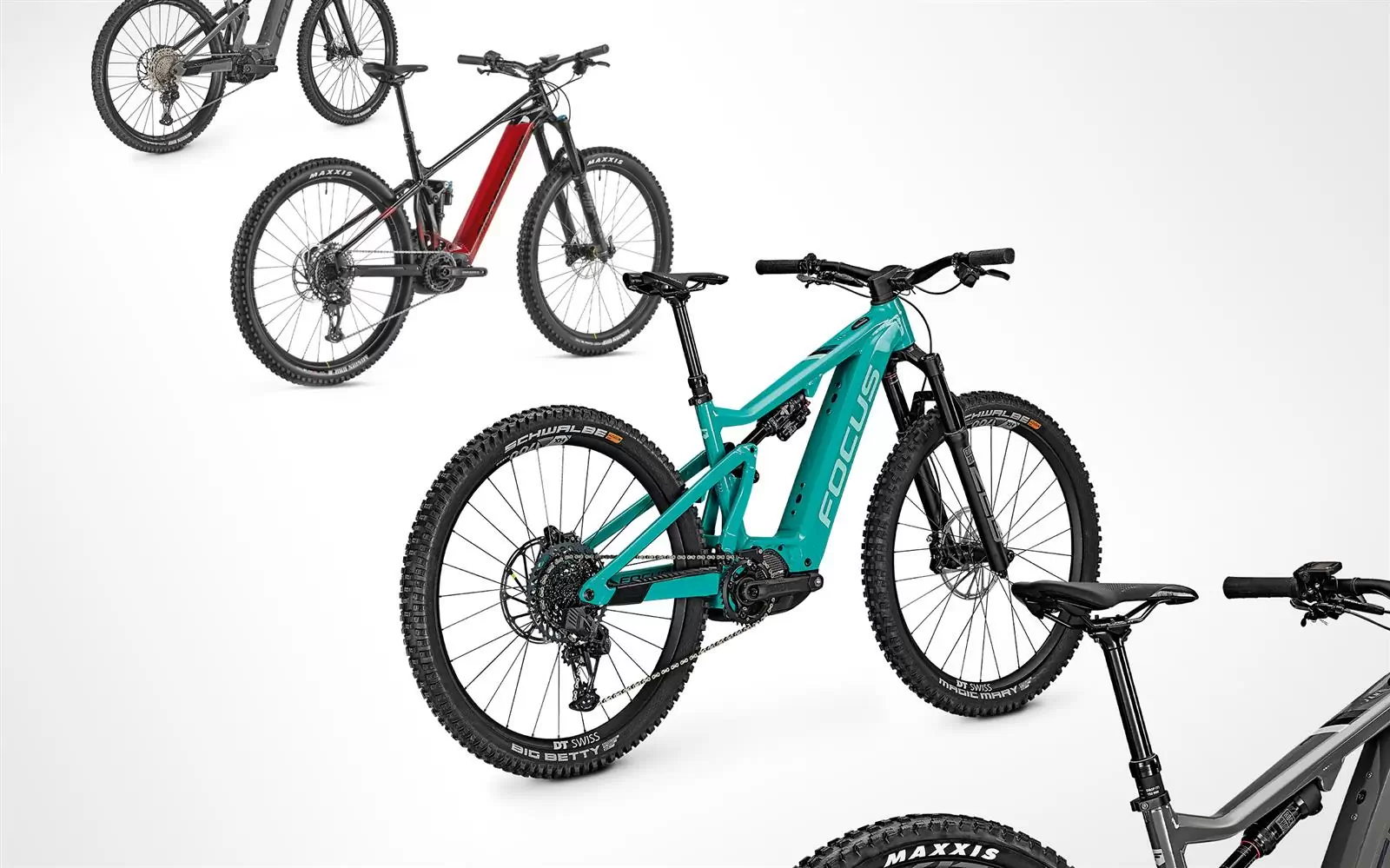 The new year has not yet arrived, but on Ridewill you can already find the 2022 models of Focus, R Raymon, Mondraker, Thok, and, from next week, also Rocky Mountain!
The MIG-R and MIG 2.0 external battery e-bikes were the first 2022 models available. Following this, Mondraker and Focus models were added last week with the Crafty (R and RR) and Jam2 series 7.
From today it is possible to buy the new AirRay 12.0, the lighter and more agile R Raymon 2022 model.
And to end the year with a flourish, one of the most anticipated models of the year will be available next week: the Rocky Mountain Powerplay 2022.
To find out about the availability of the 2022 e-bikes, below you will find the above-mentioned models.
On Ridewill the news comes first!