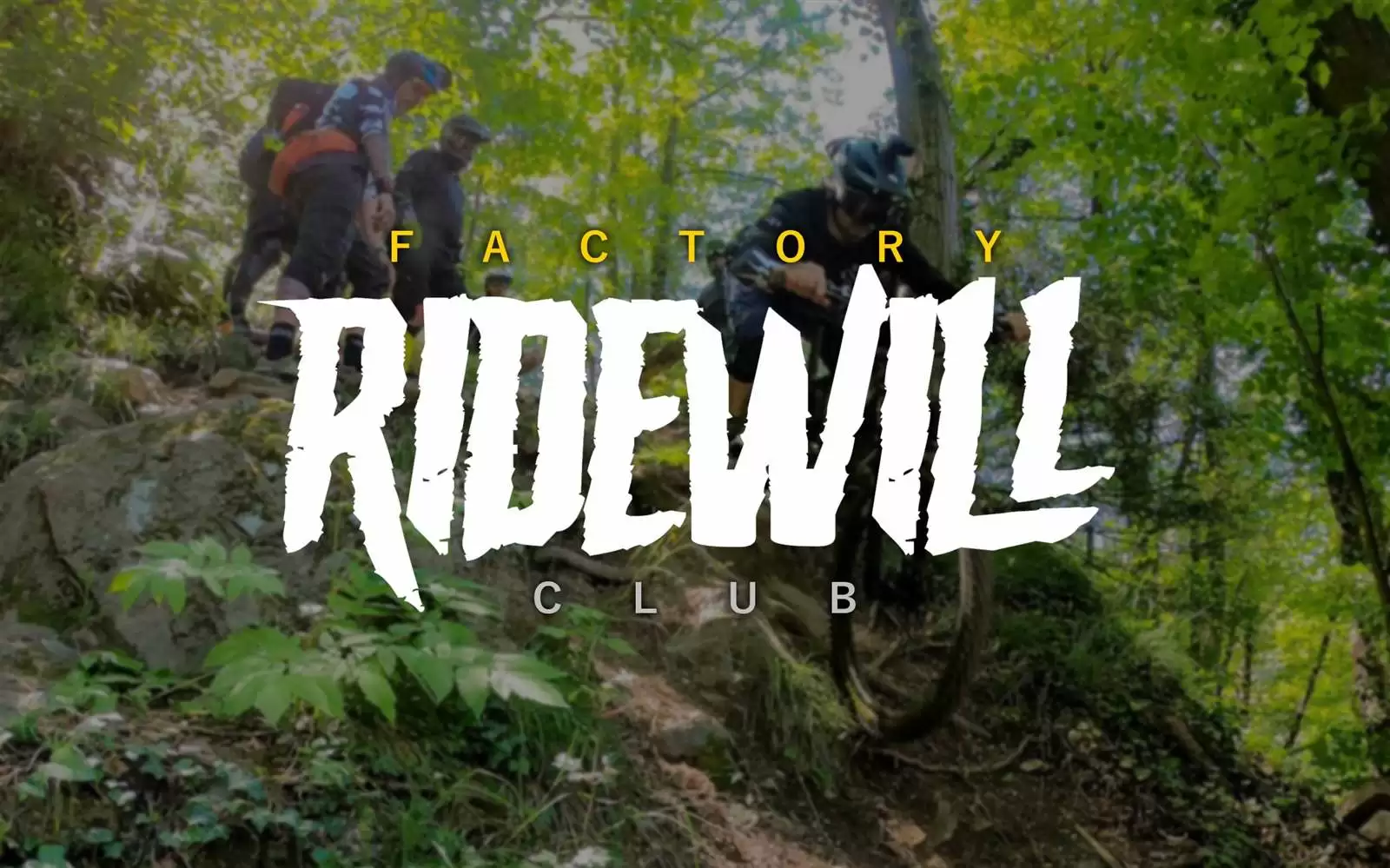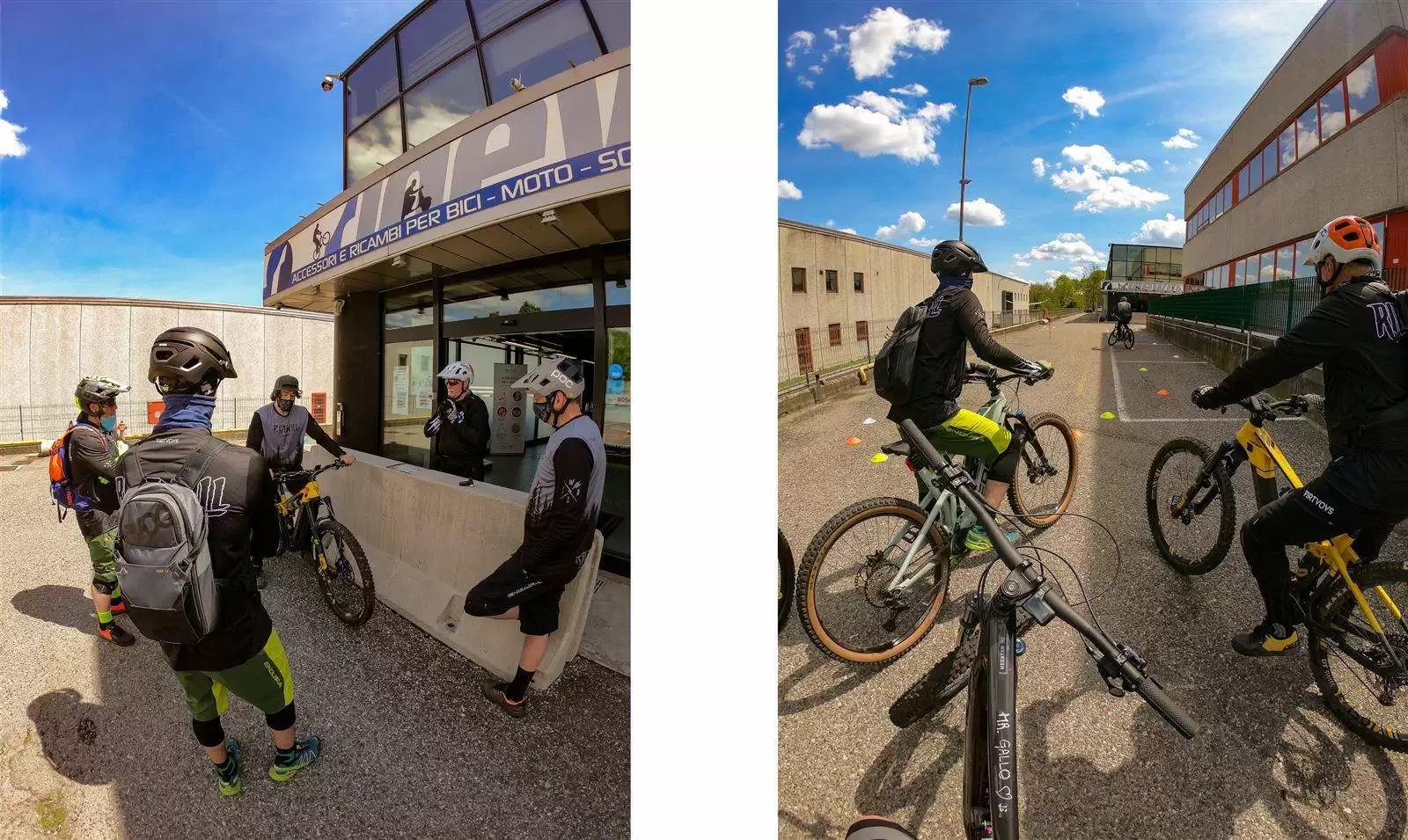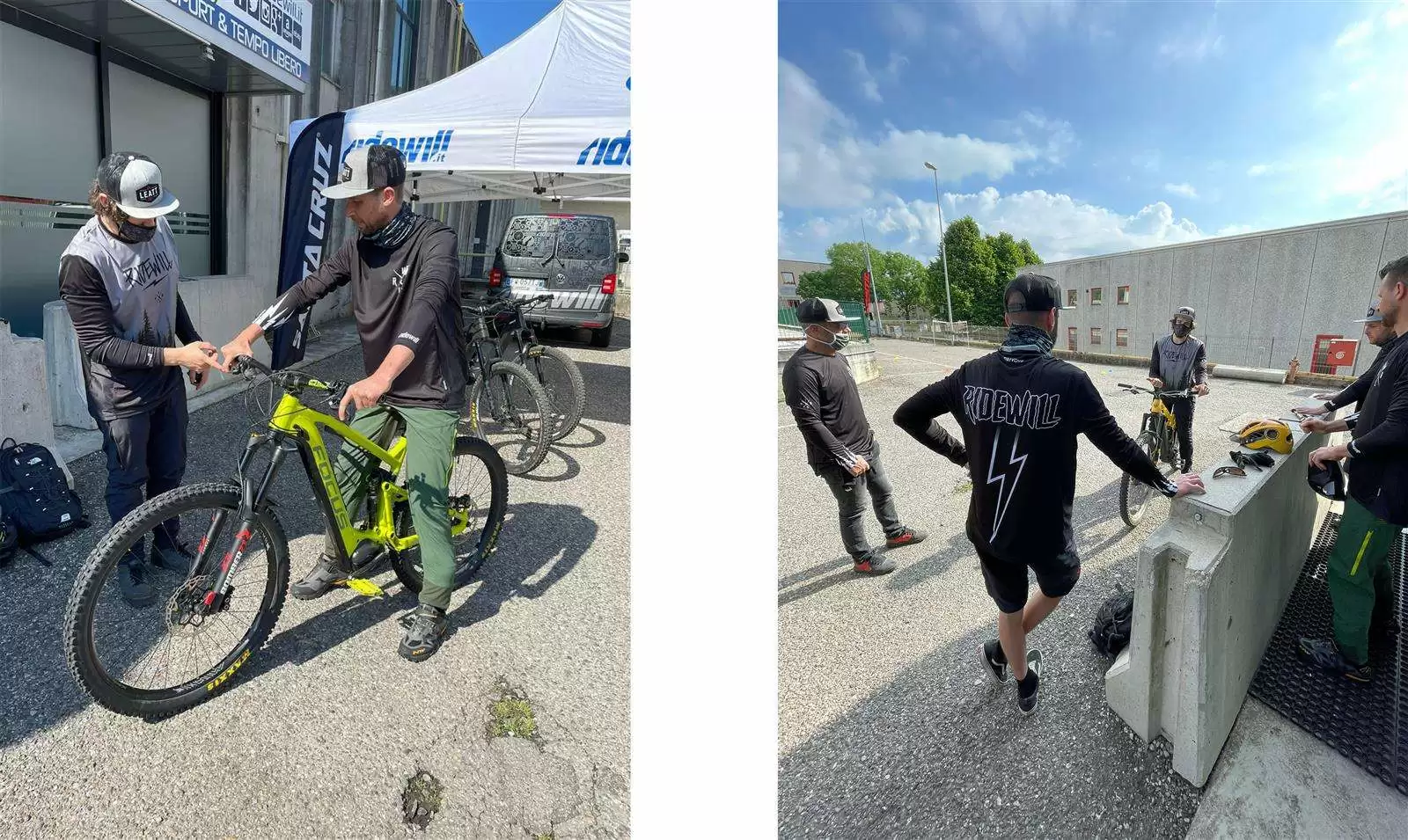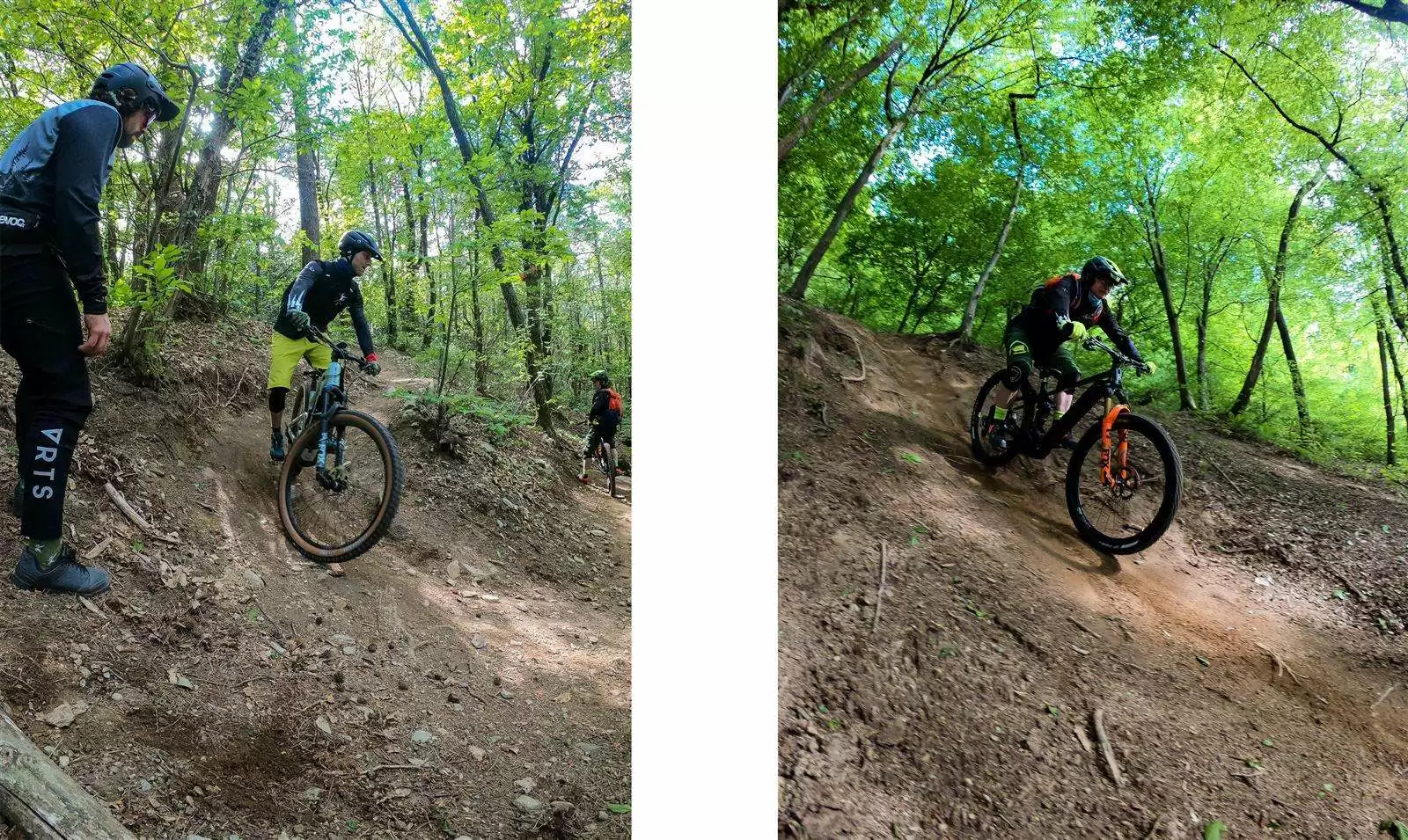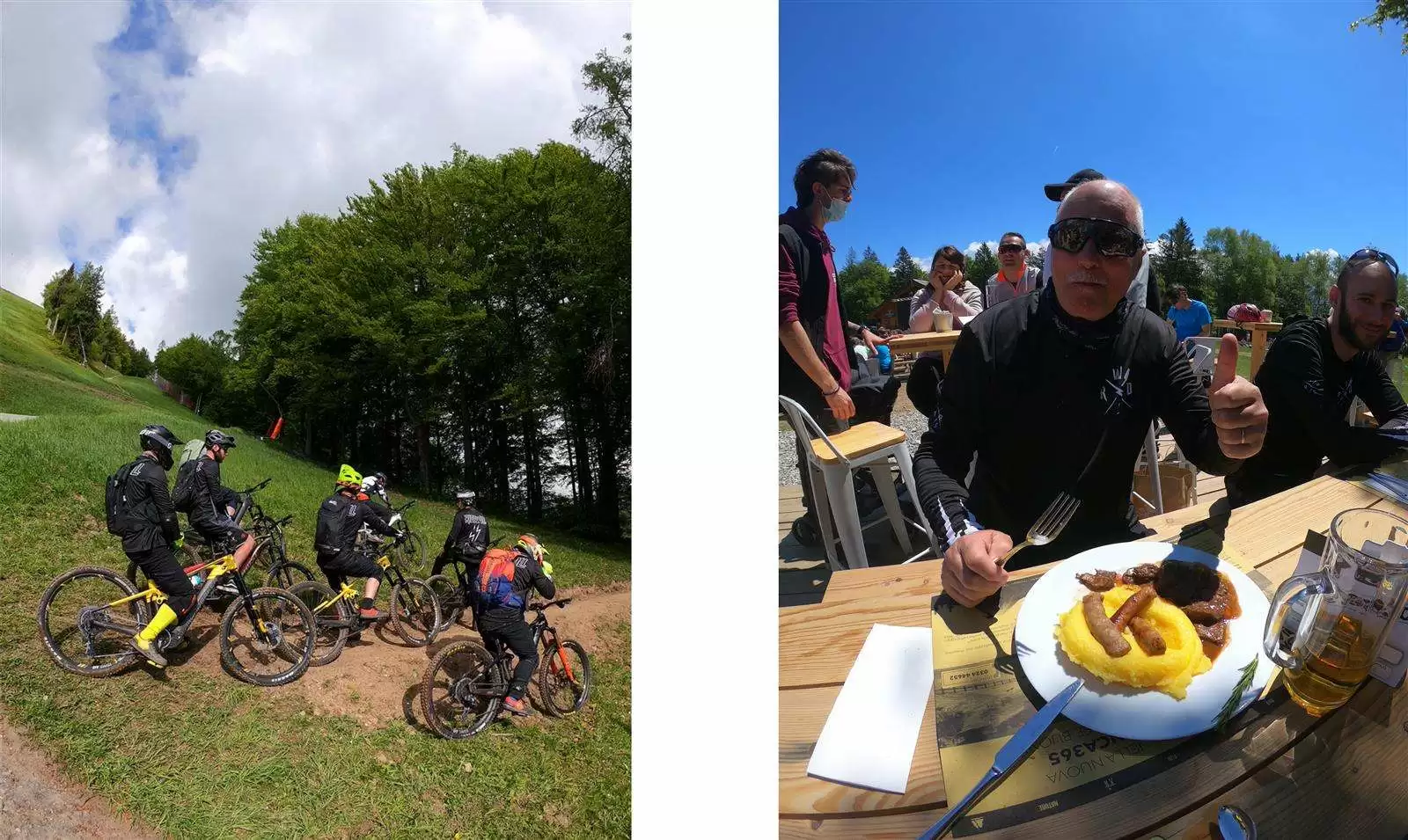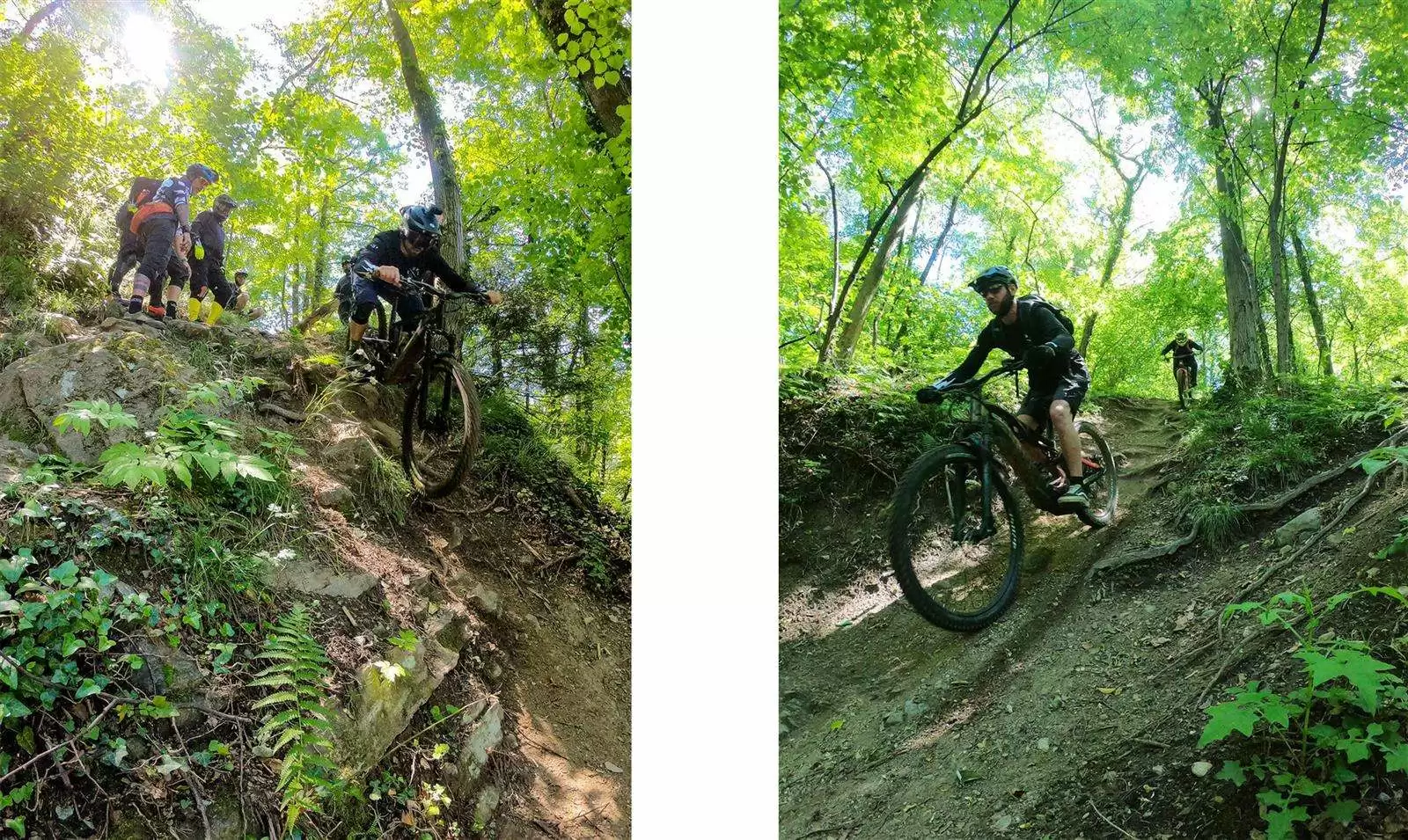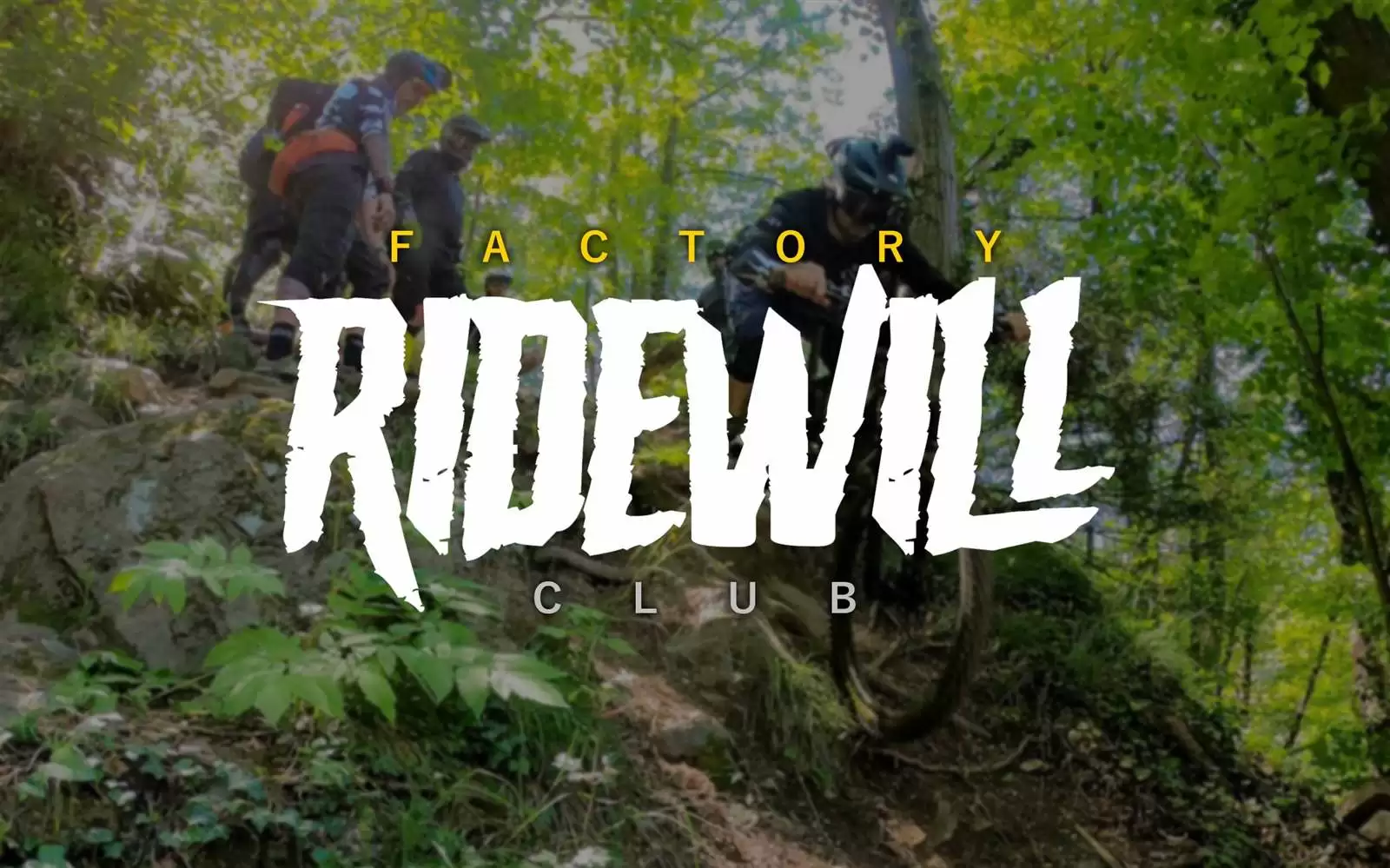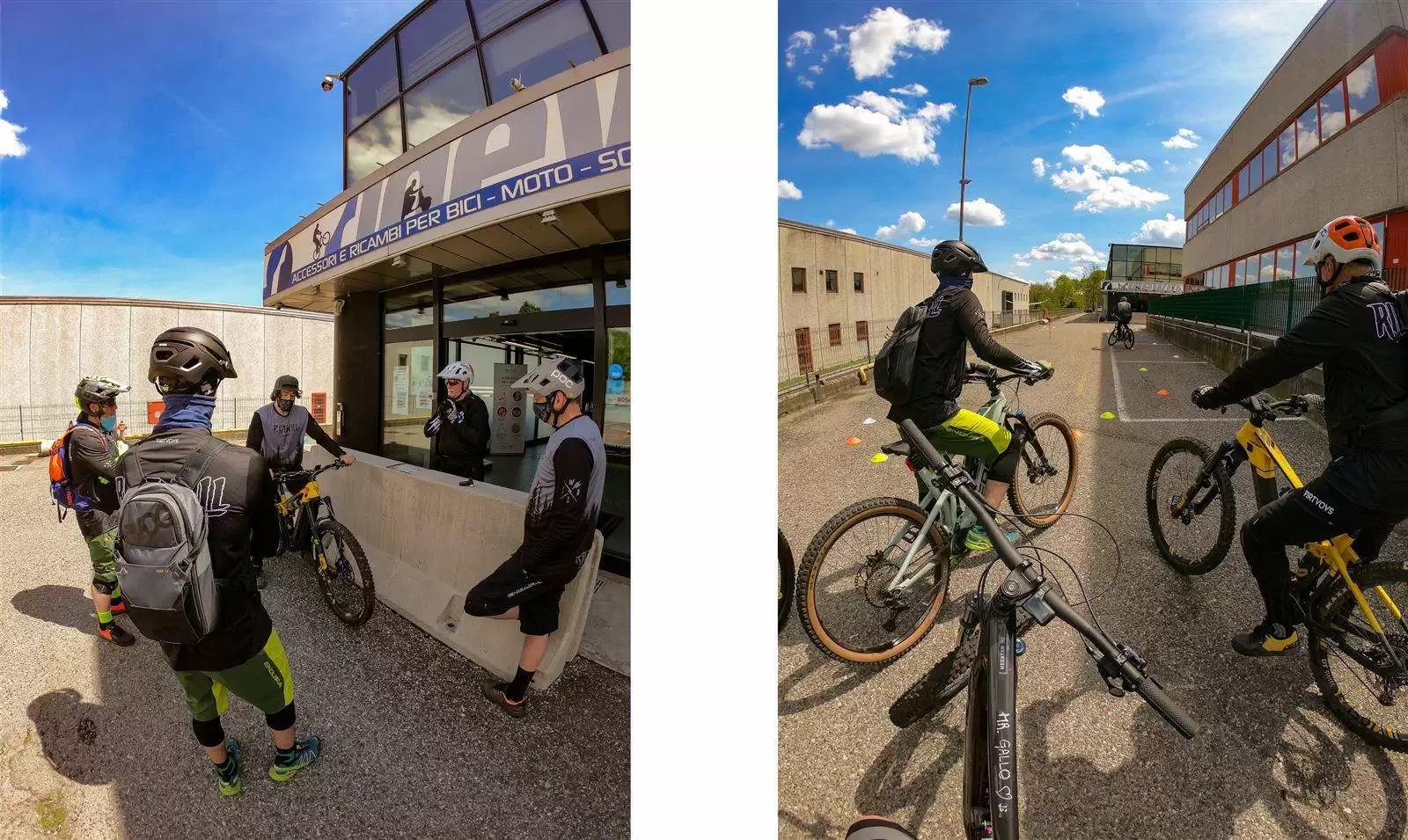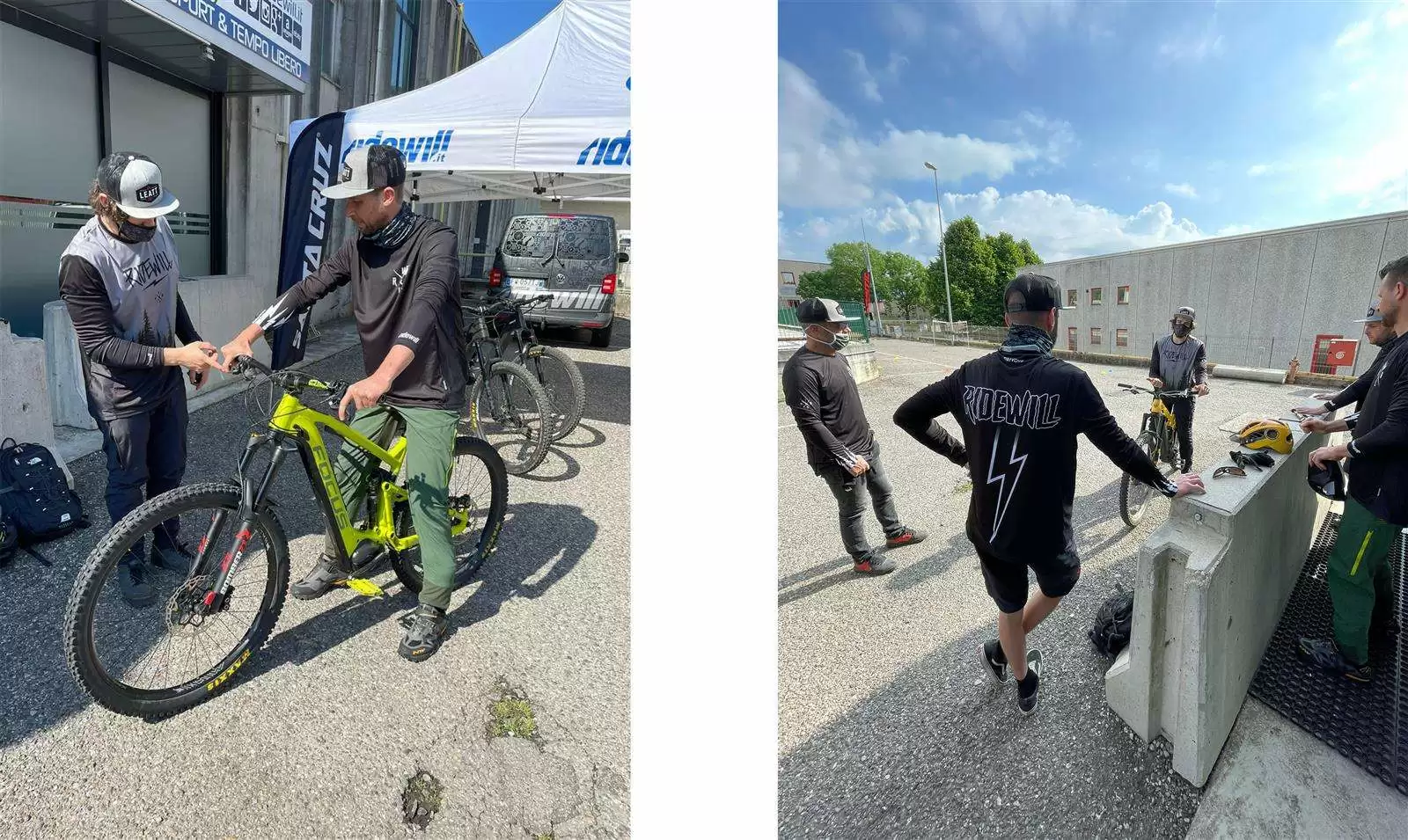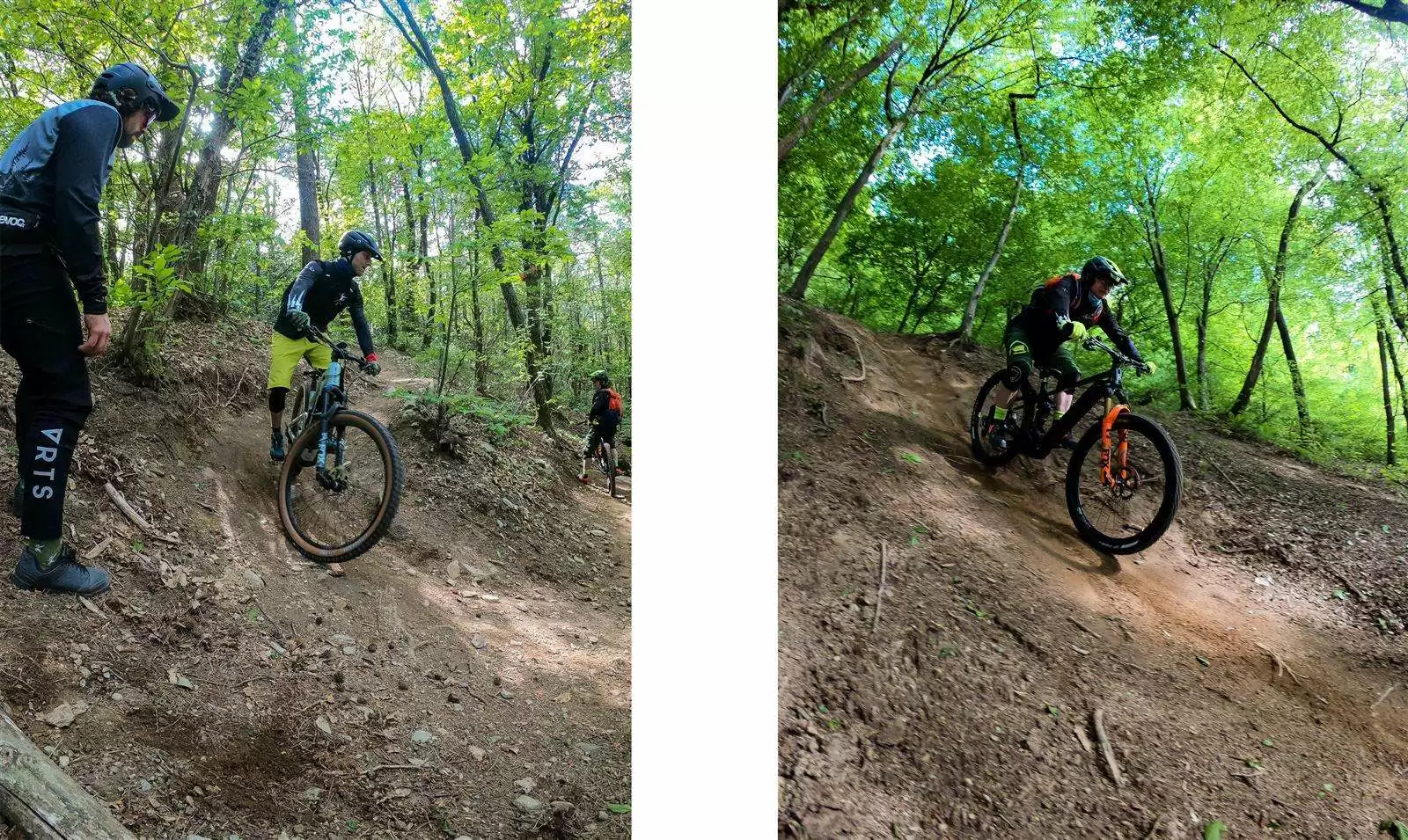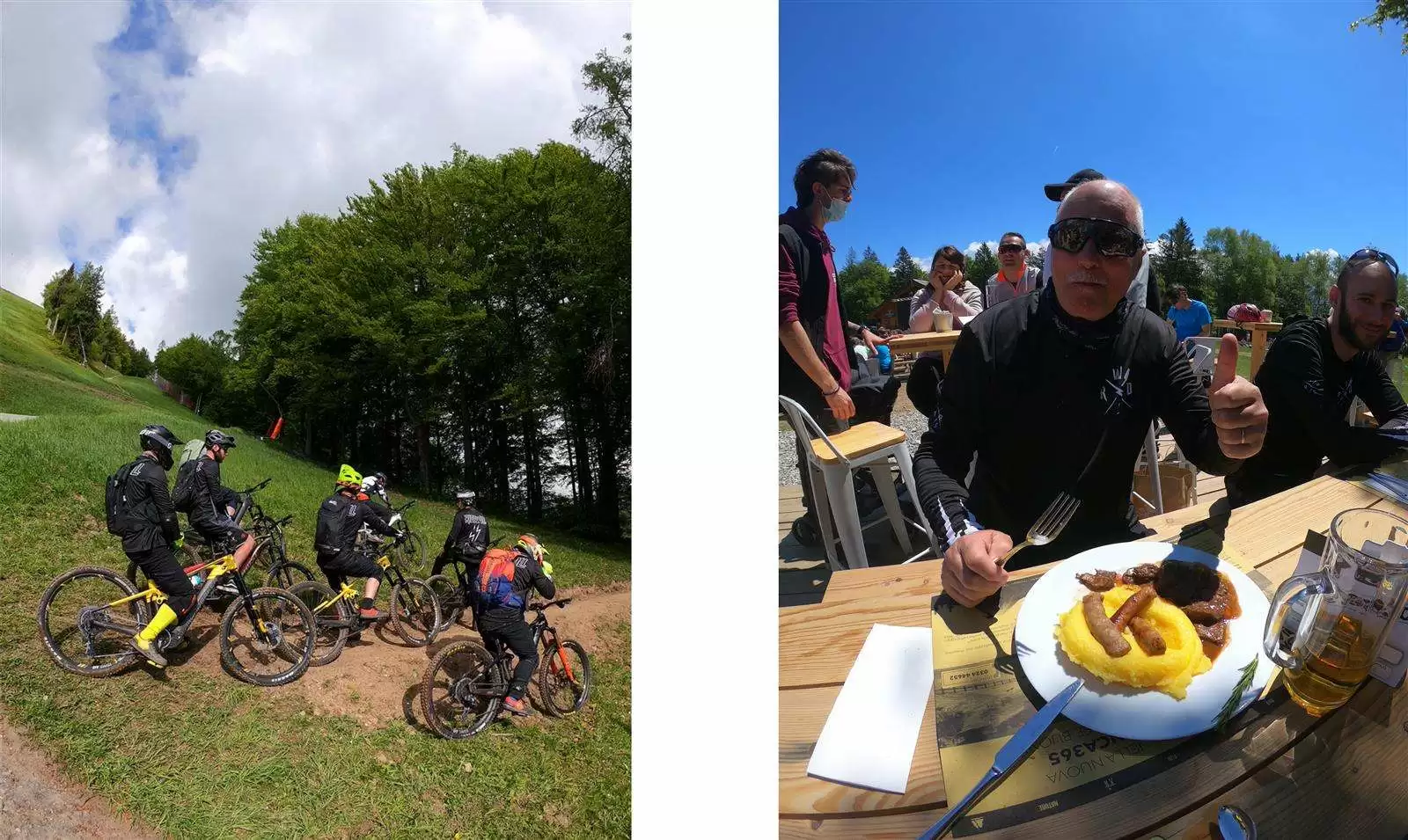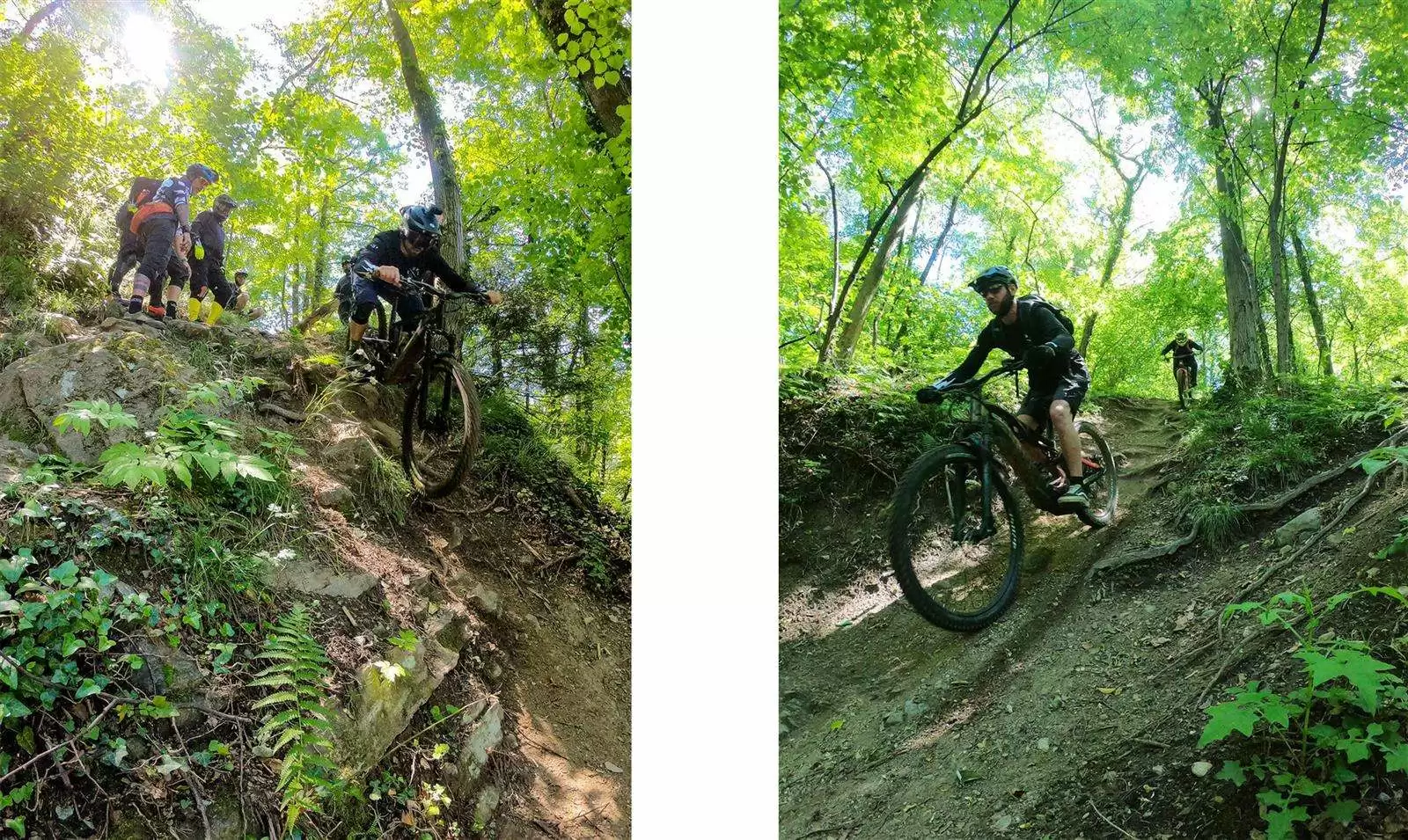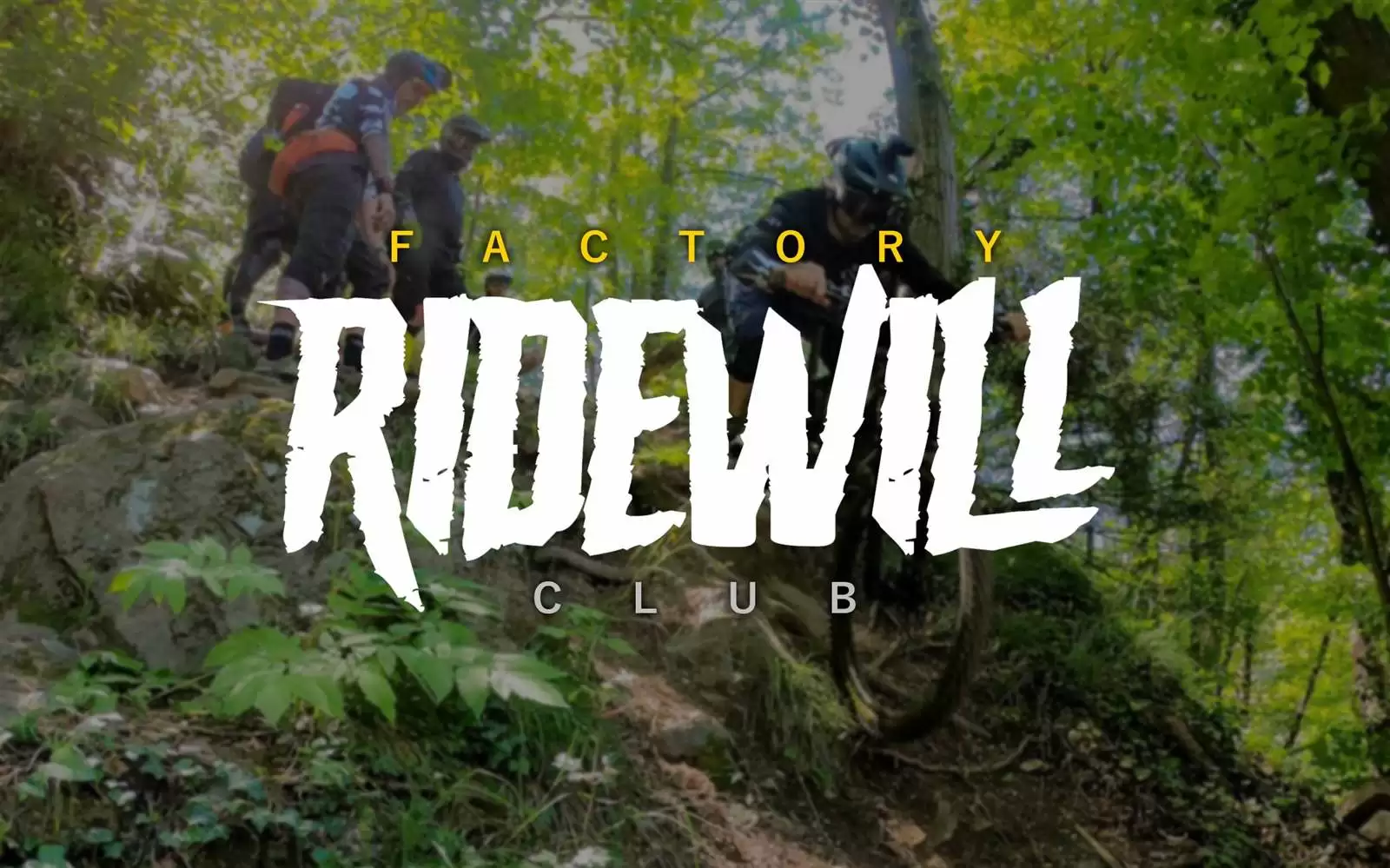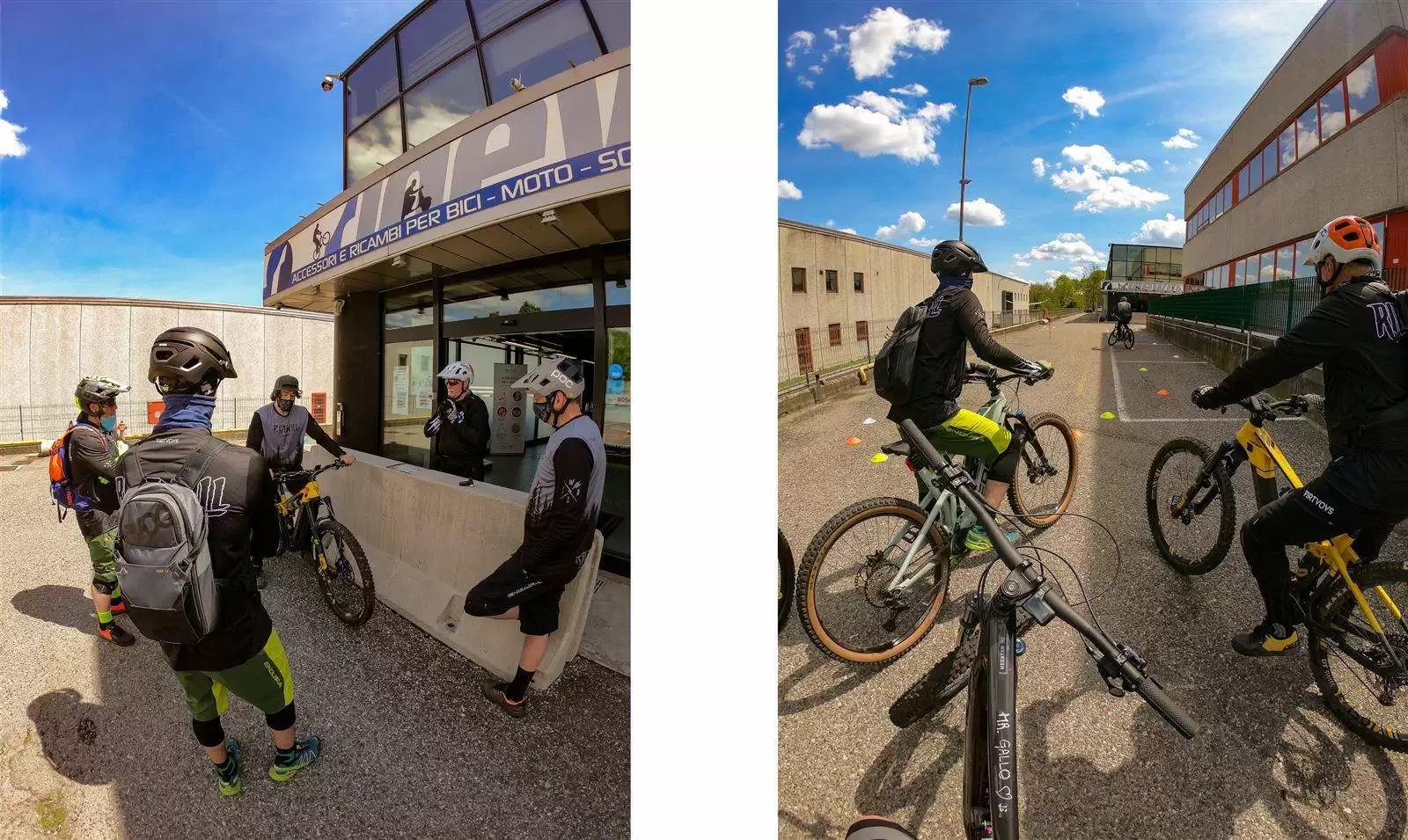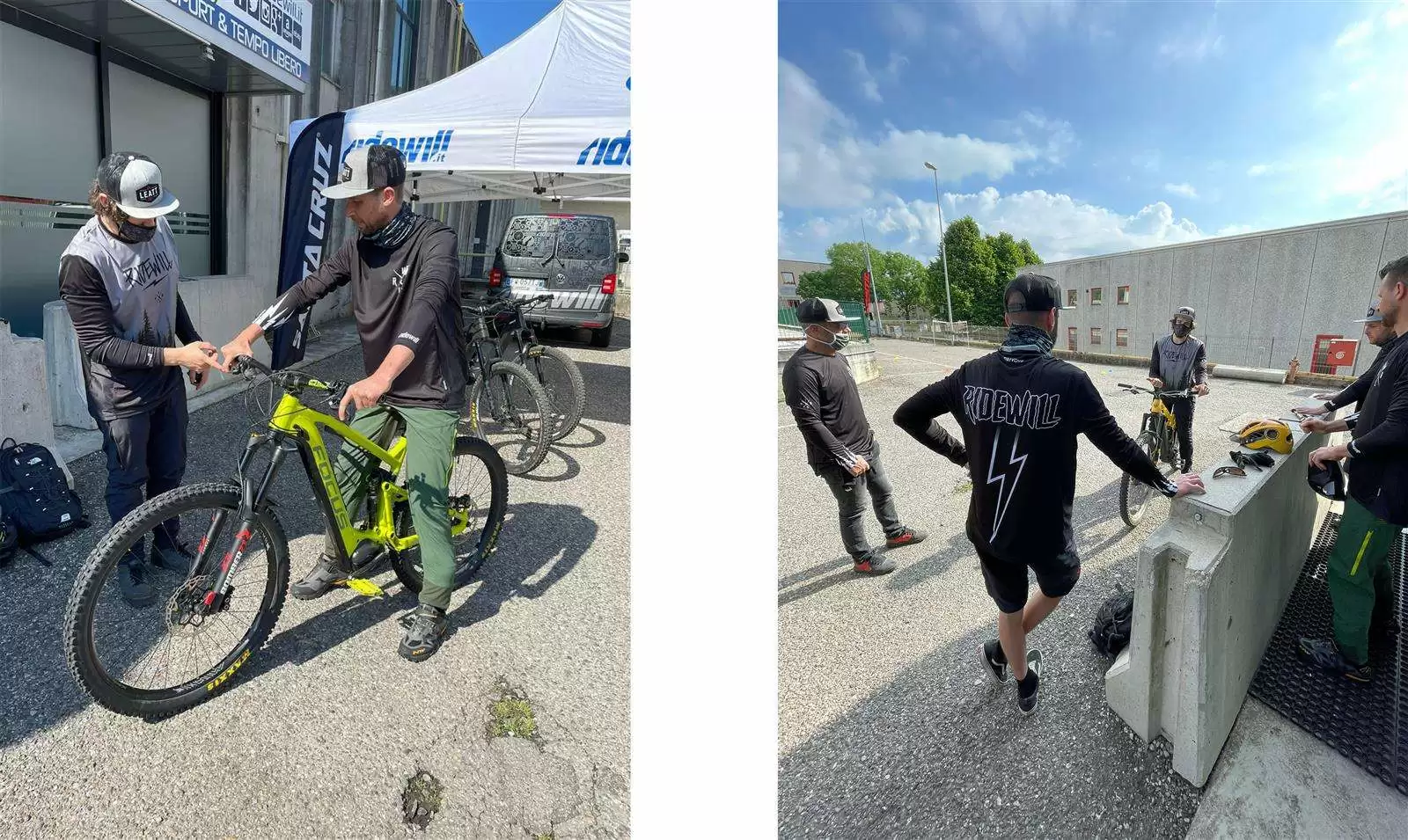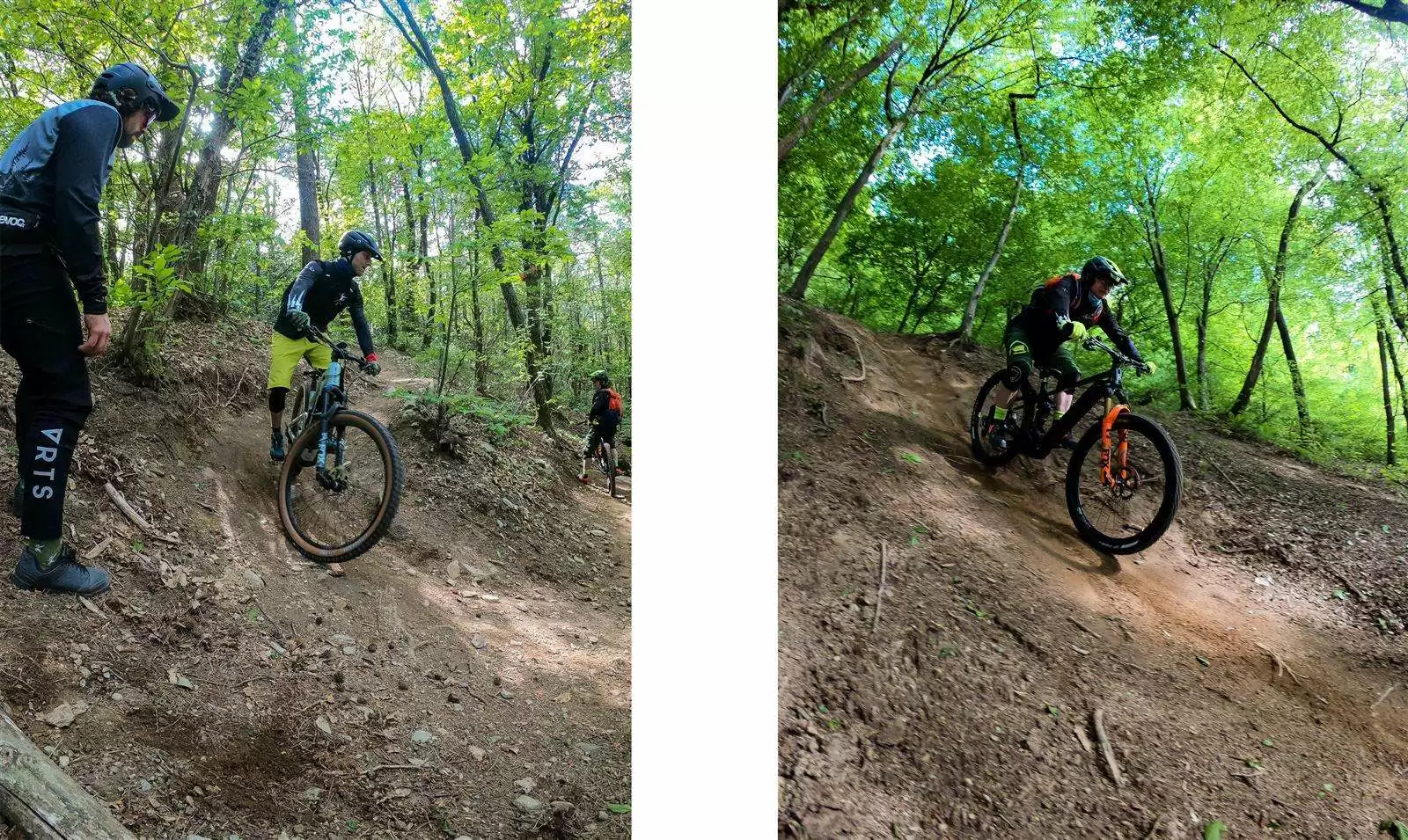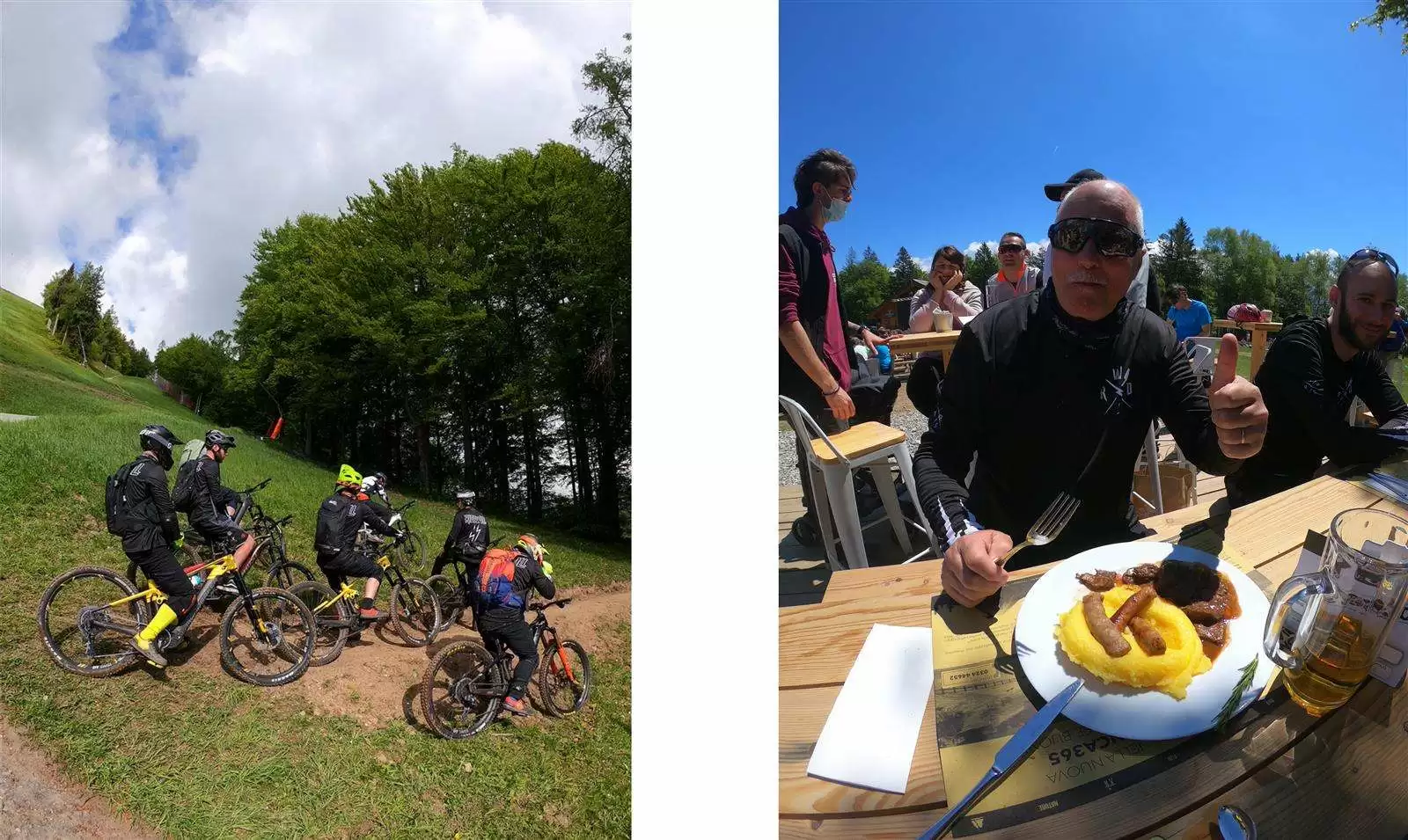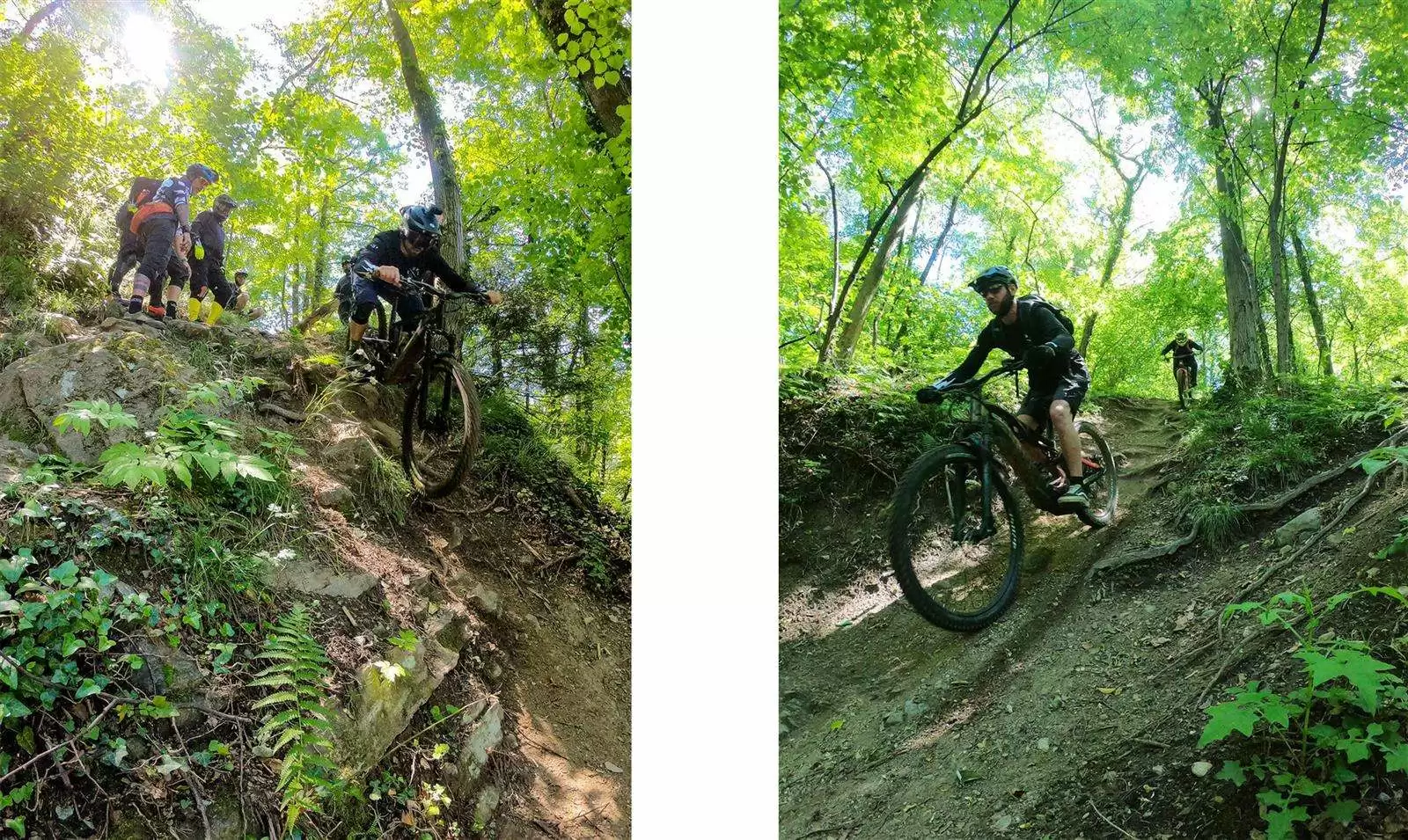 RIDEWILL Factory Club - Electrifying start!
Two months after the official launch, the RIDEWILL Factory Club is in full swing: driving courses and experience a real success!
The basic driving courses have started!
Reserved for members, they take place between the RIDEWILL headquarters and some nearby trails, allowing participants to dissolve all doubts and taboos regarding the E-Bike setting and low-speed driving technique.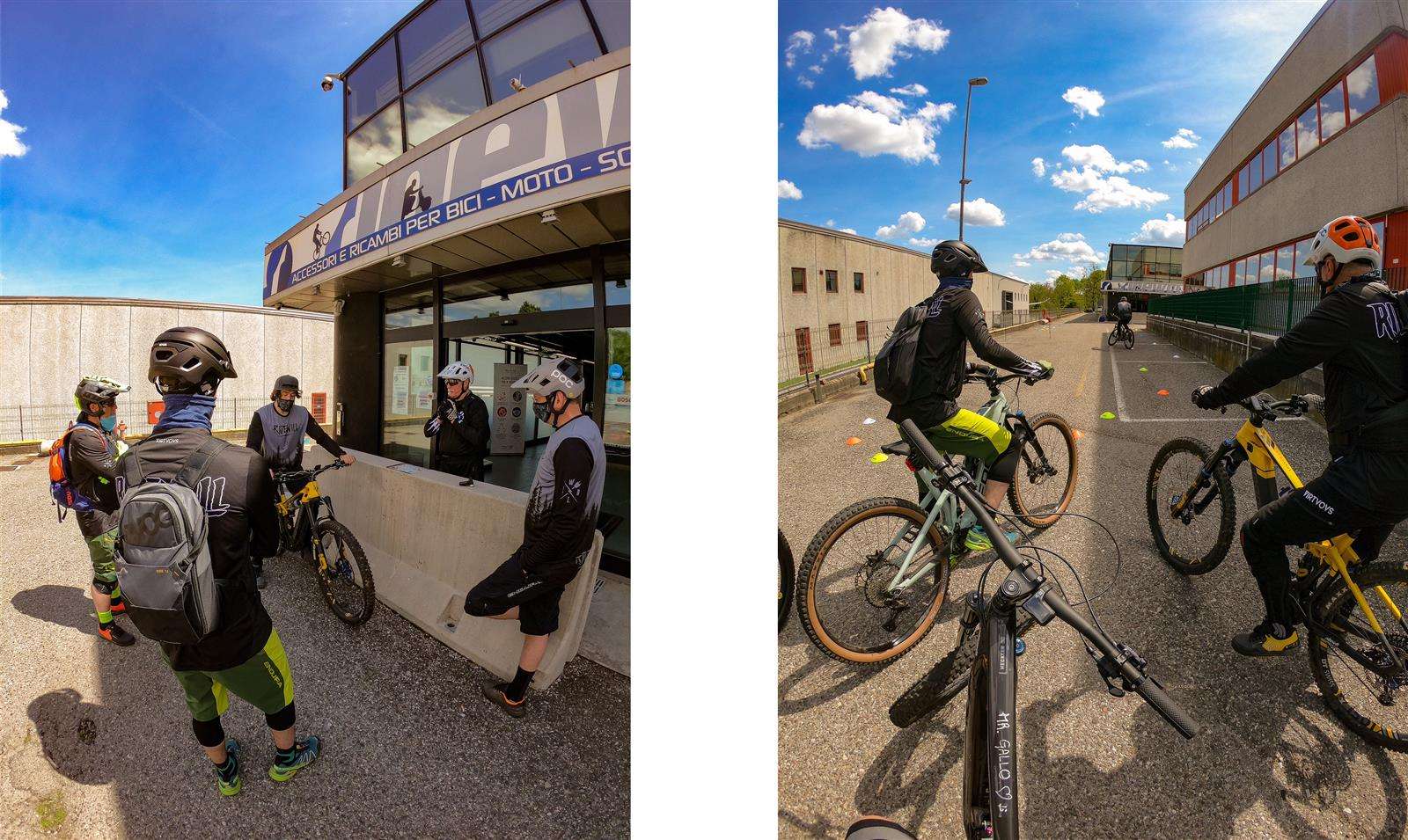 Professional instructor:
Filippo Proserpio, our professional instructor, is a former professional athlete of international level, always attentive to the needs of the club members, he never leaves anything to chance. He is picky, but we like it for that!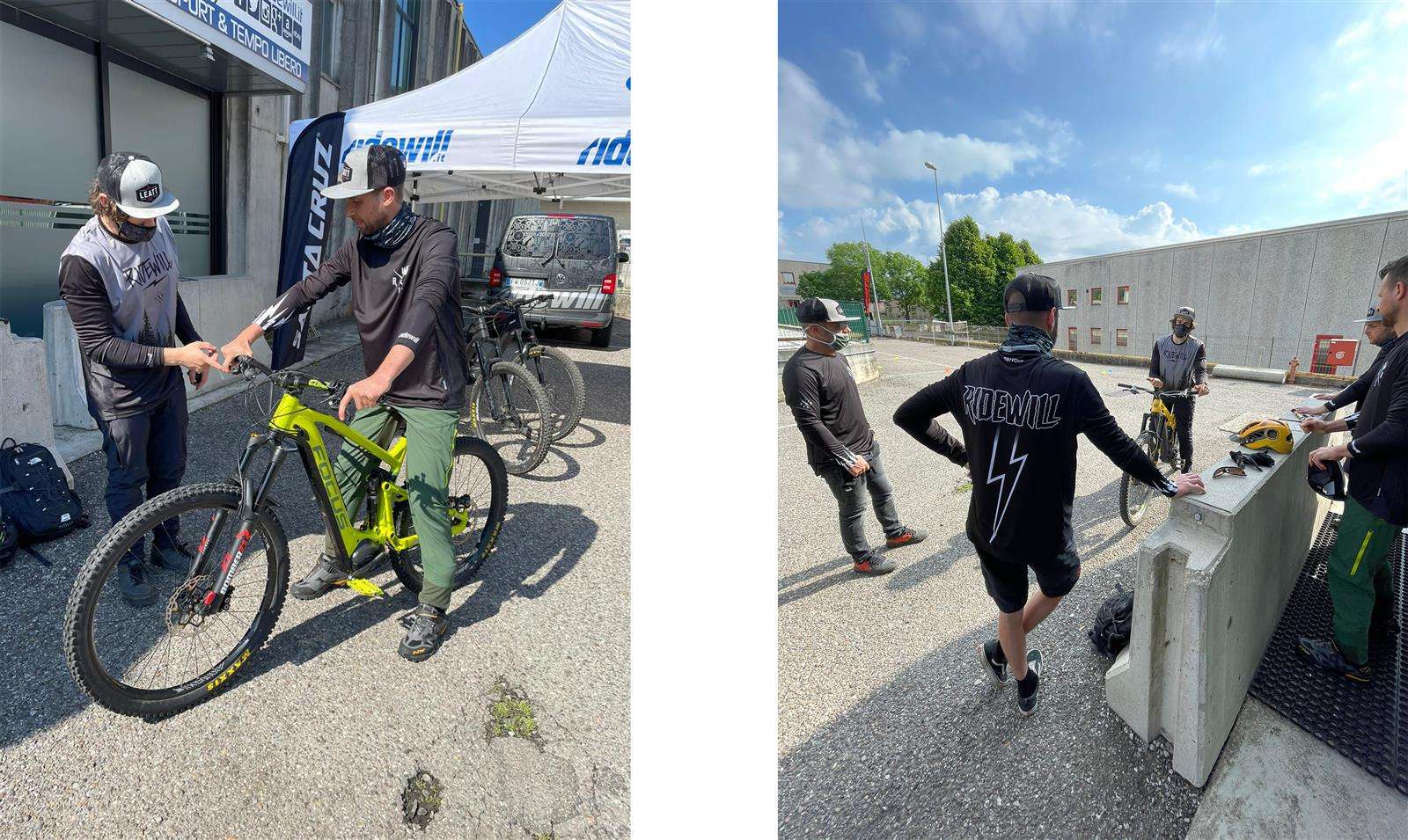 Focus on safety!
The goal of the RIDEWILL Factory Club is to allow members to make the most of their E-Bike while maintaining a level of clarity on the saddle and safety that allows having pure fun!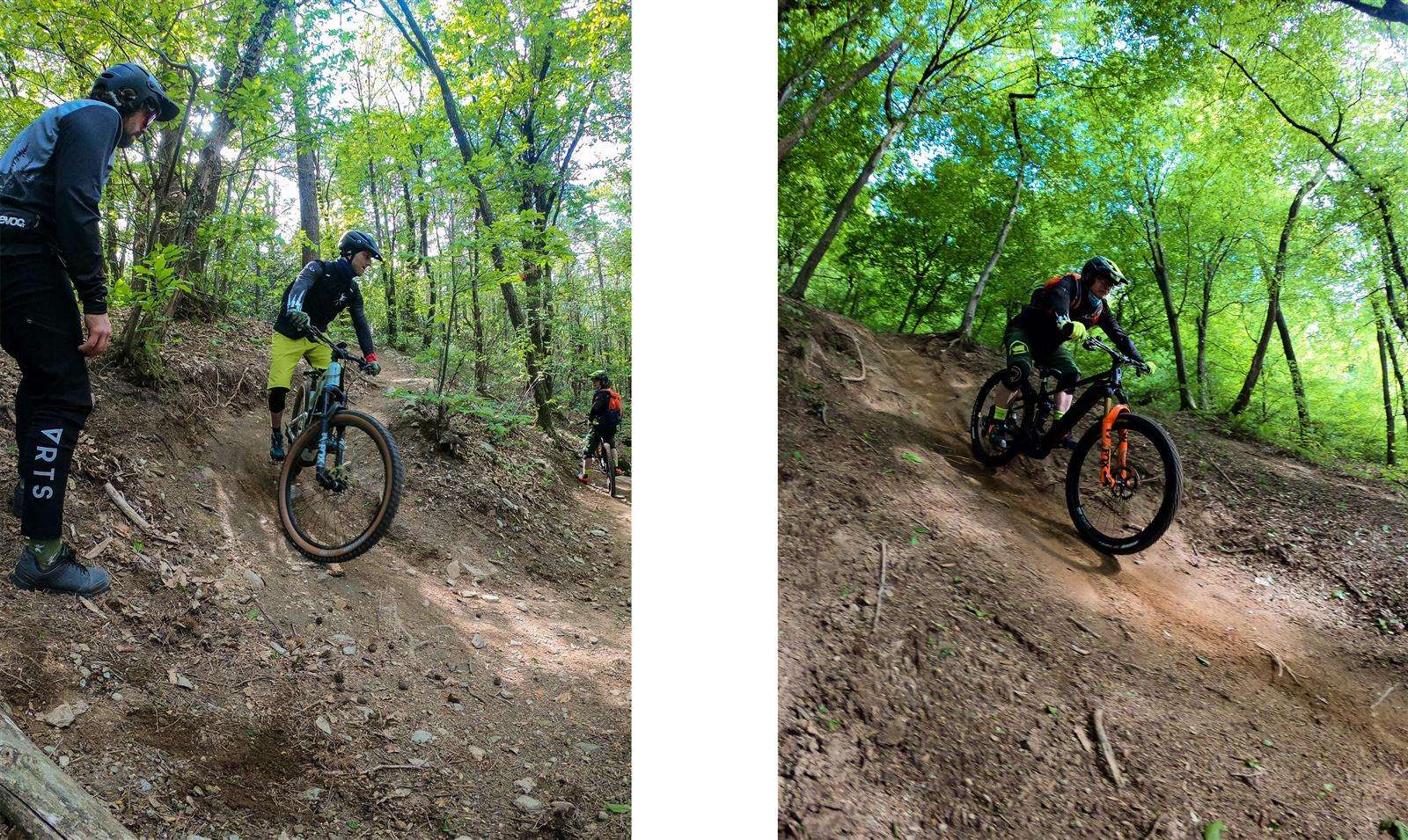 Domodossola experience
The first experience dedicated to the club was incredible: a day of riding on the paths of Domobianca led by the BikeEmotion's guides - experts of the area - seasoned with moments of aggregation and lunch at a high altitude, not bad!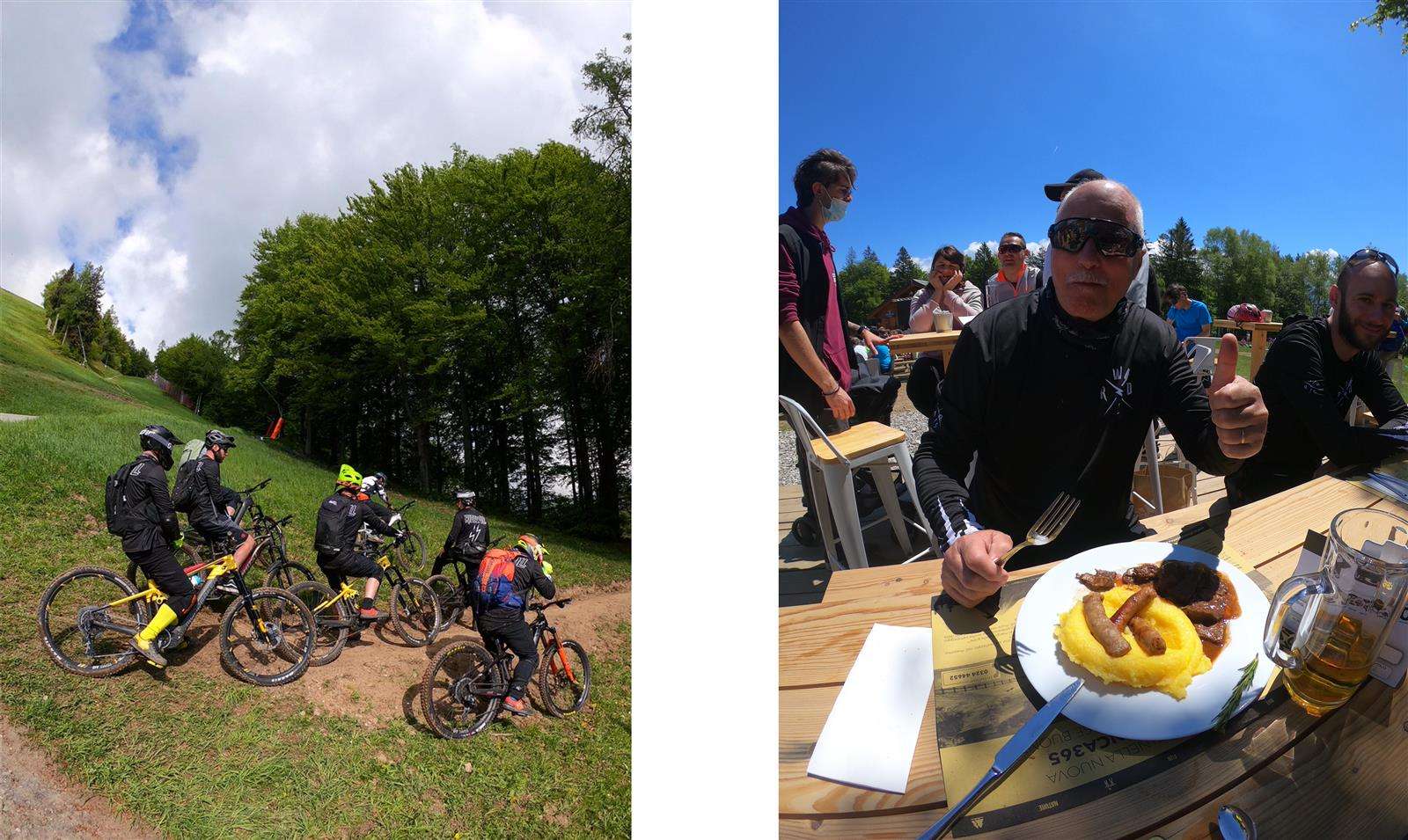 About 2500 meters of altitude, 1700 pedaled and 800 done using the Domobianca 365 chairlift.
Trails of all kinds, from the bike park to the natural undergrowth, technical passages performed by all participants also thanks to the help of Filippo, who is constantly present and ready to make everything that might seem risky easy and safe!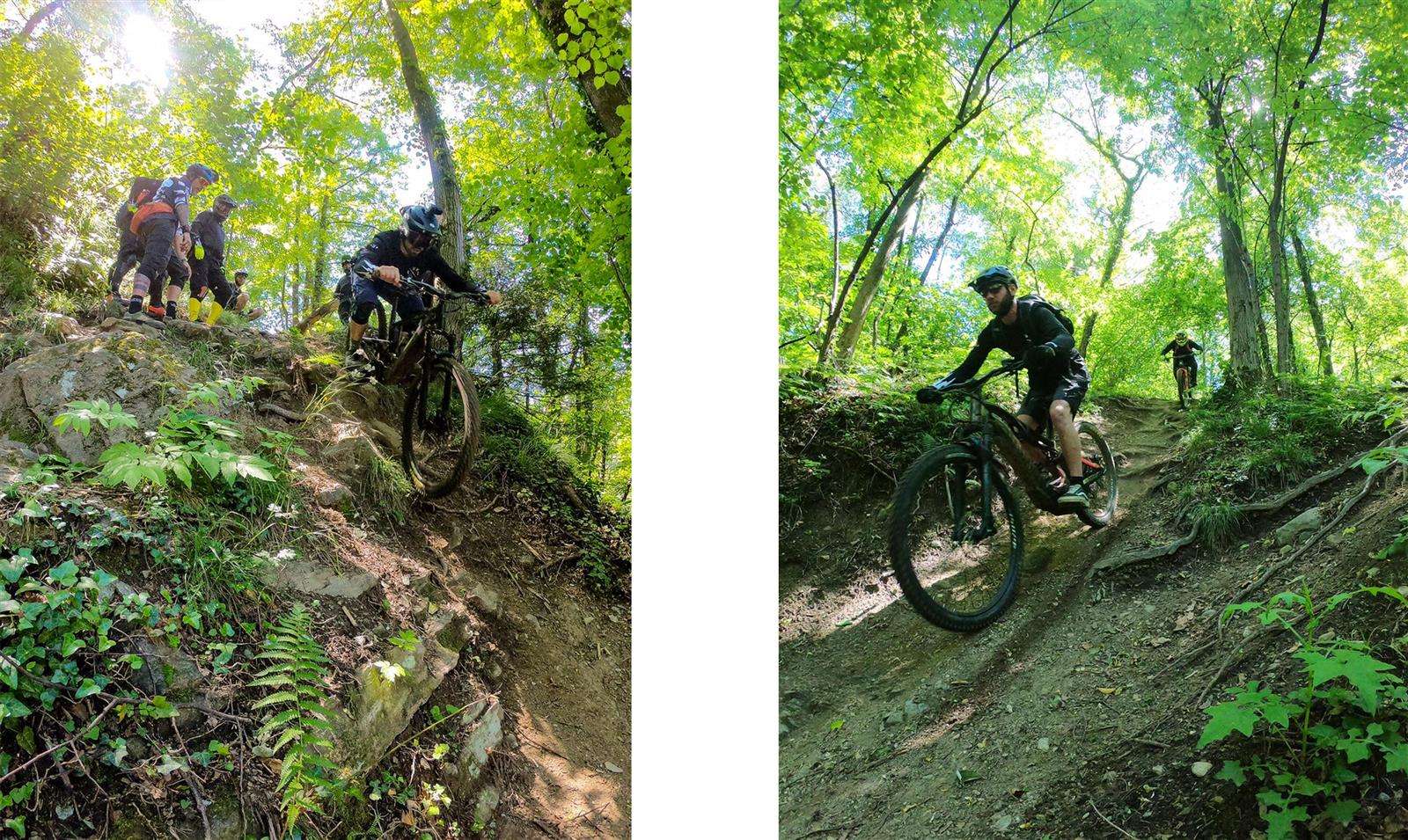 Next dates:
26 June: intermediate course - livello 1
27 June: base course
4 July: Aprica experience

If you want to find out more about the Ridewill Factory Club contact us directly at asdridewill@gmail.com