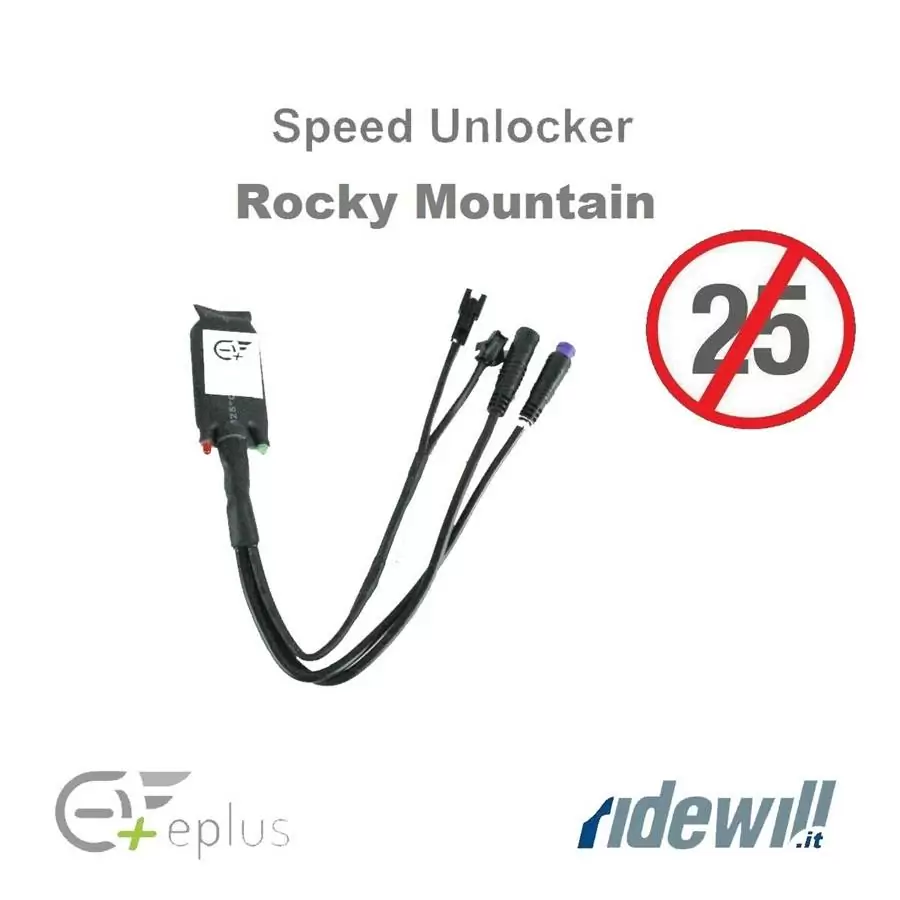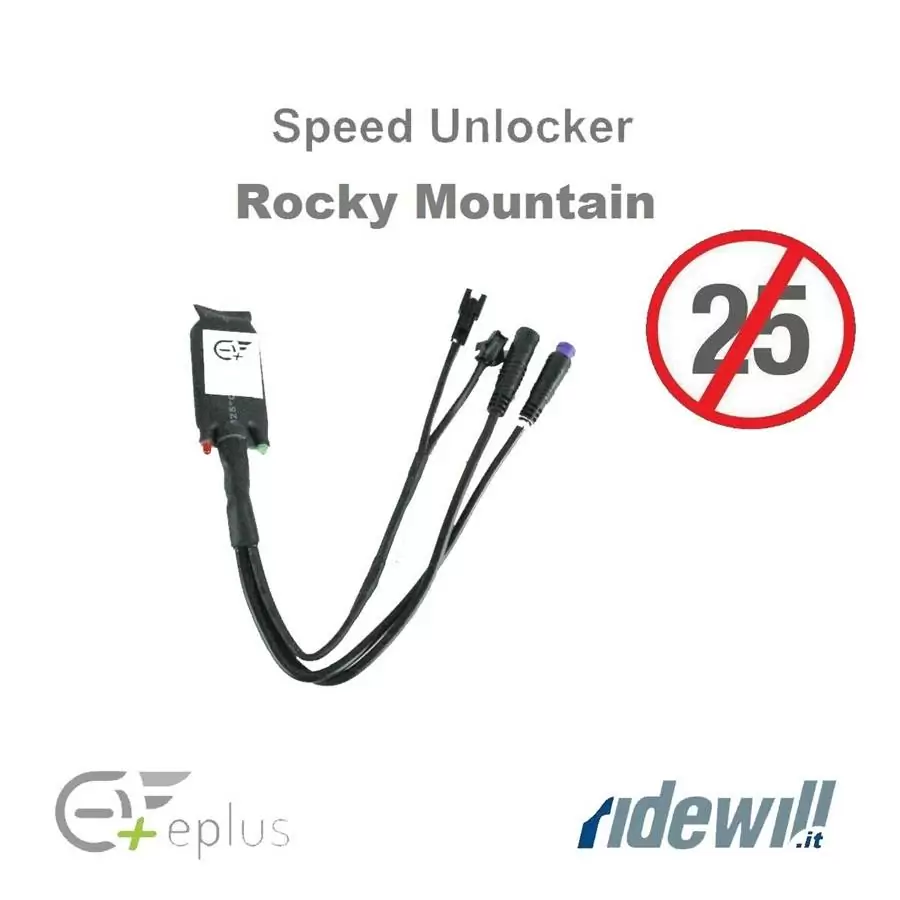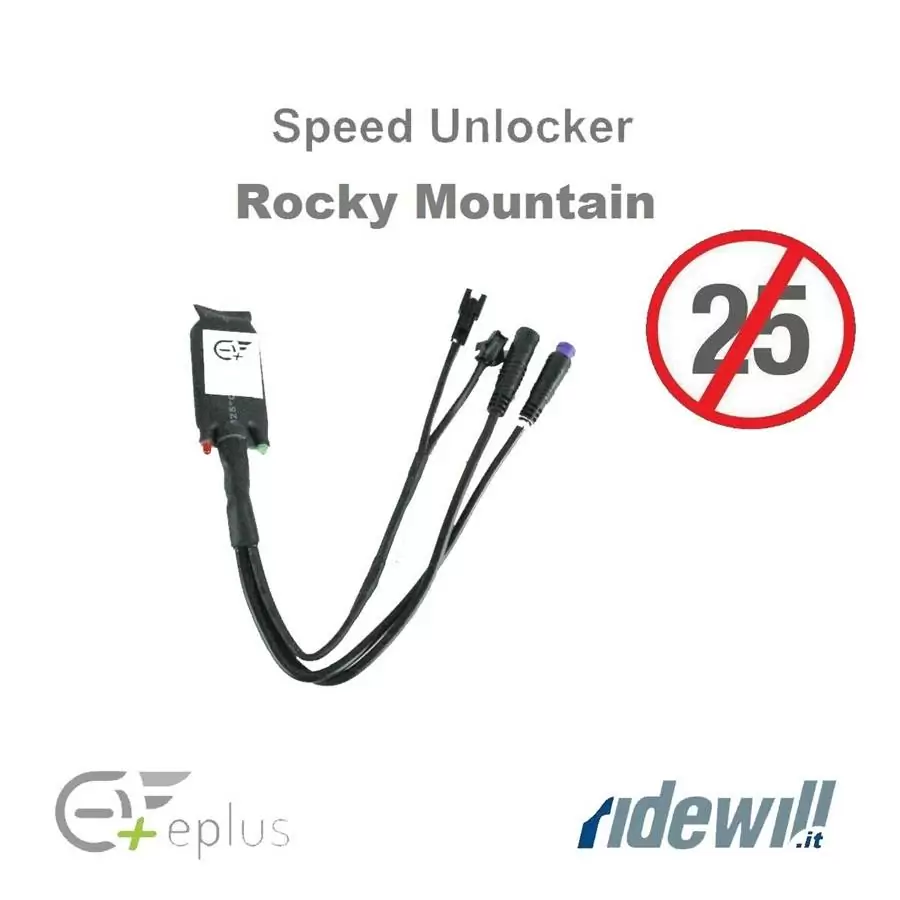 New kit Speed Unlocker for ebike Rocky mountain


Available from Ridewill the new device designed for e-bikes with Rocky Mountain engines in order to remove the limitation of the engine to 25 km / h and consequently maintain assistance up to 50 km / h fully exploiting the performance that the engine can offer.

The installation is simple and takes place in a few minutes, without opening the engine, without the need for power supply, or the removal of the original seals; it is also totally invisible because the internal space of the engine cover casings is used for its housing. Equipped with cable connectors.

The use is made through the Eplus app directly on Android and Apple smartphones (app cost € 0.99, available on playstore / app store ios); the Speed ​​Unlocker feature is always active, deactivated from the app.

The speed and kilometers traveled will be displayed correctly on the Eplus app, while the display will be halved.

From the app it is possible to know Speed, average speed, maximum speed, total and partial mileage kilometers.

To avoid theft, by pressing the lock icon on the app you can get the engine to fail and no longer provide assistance.