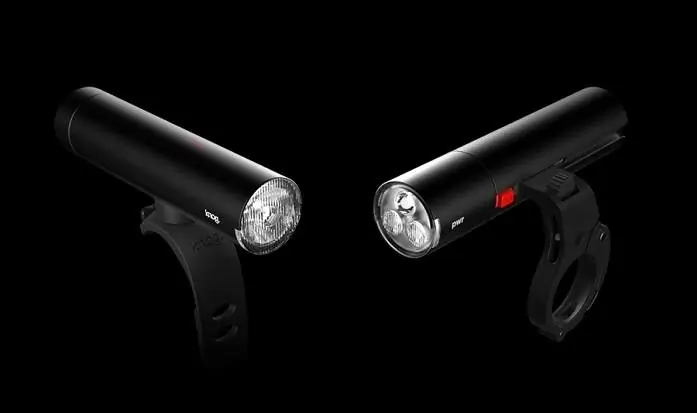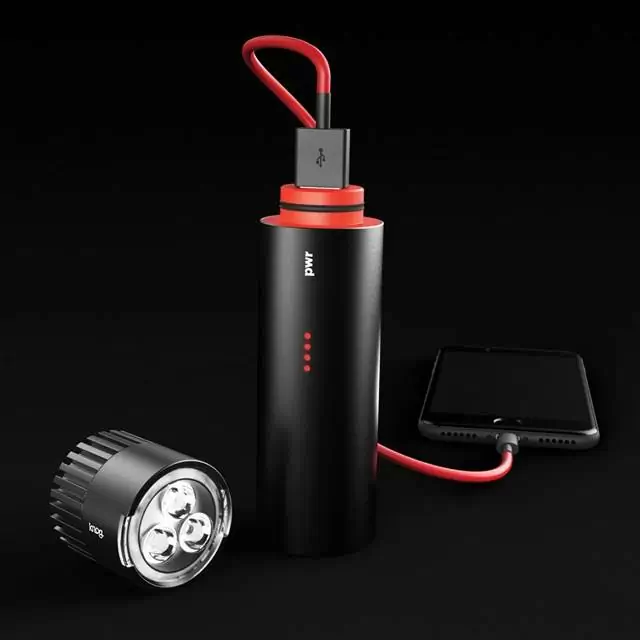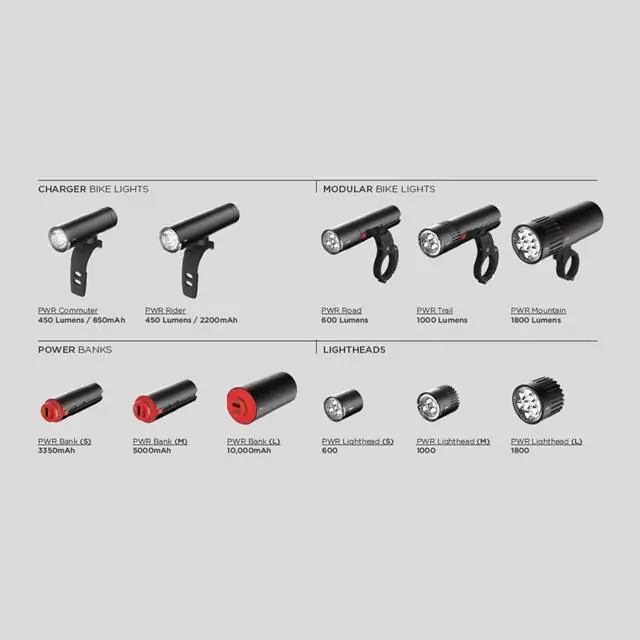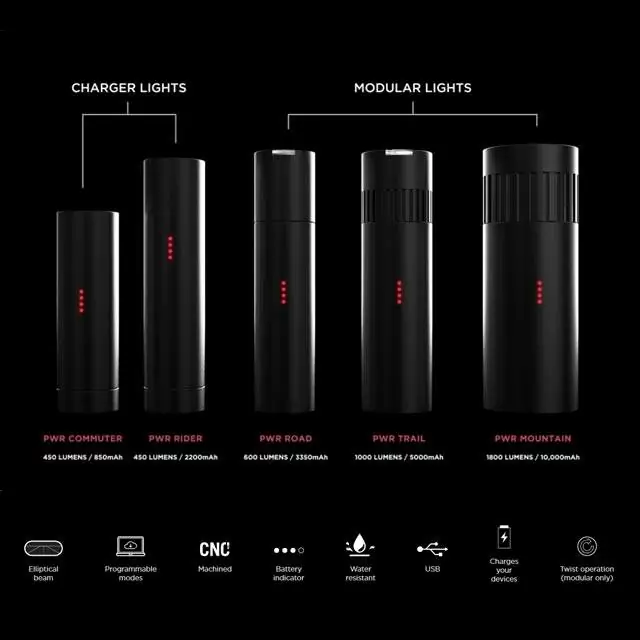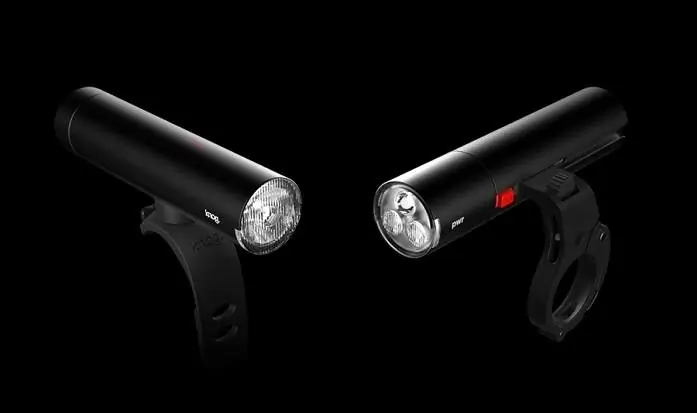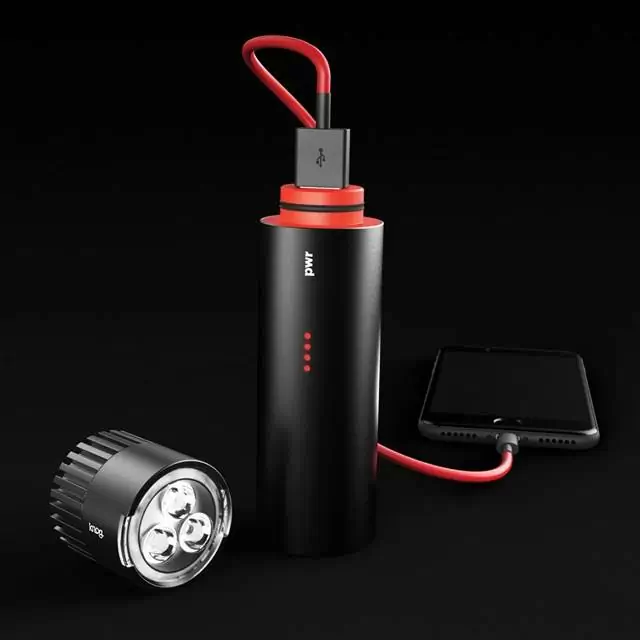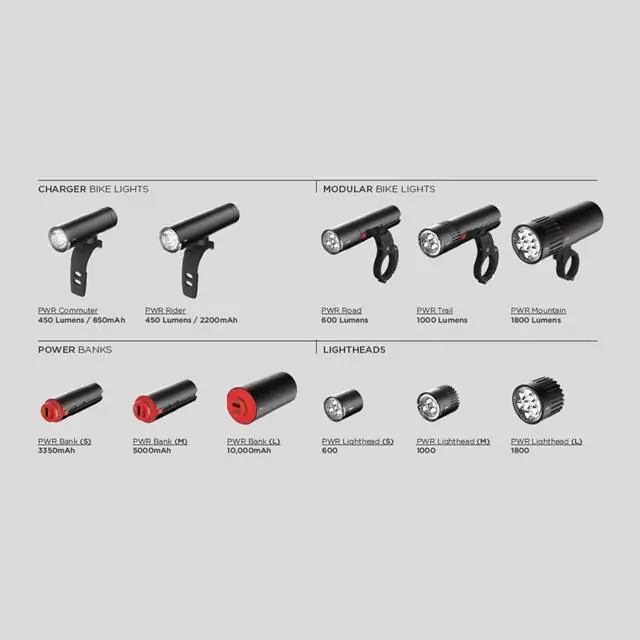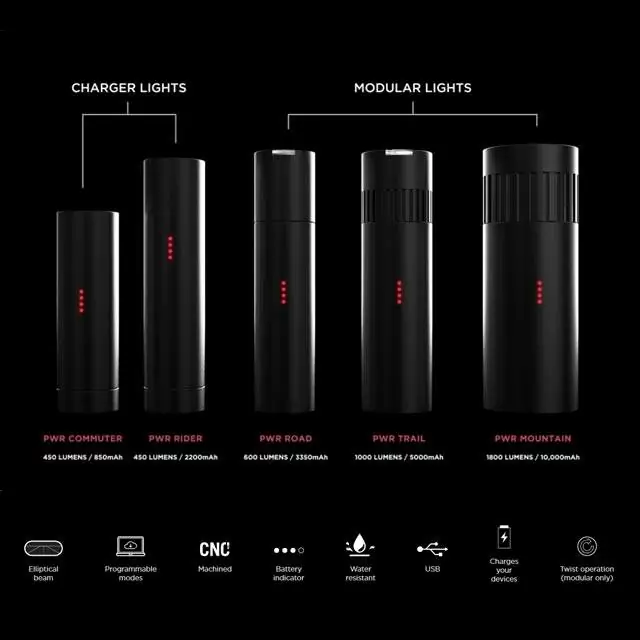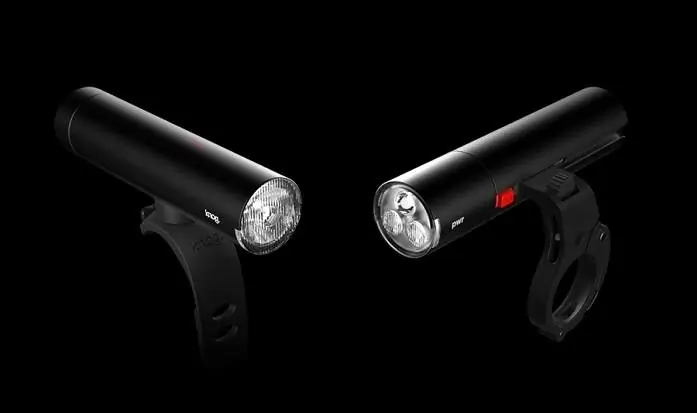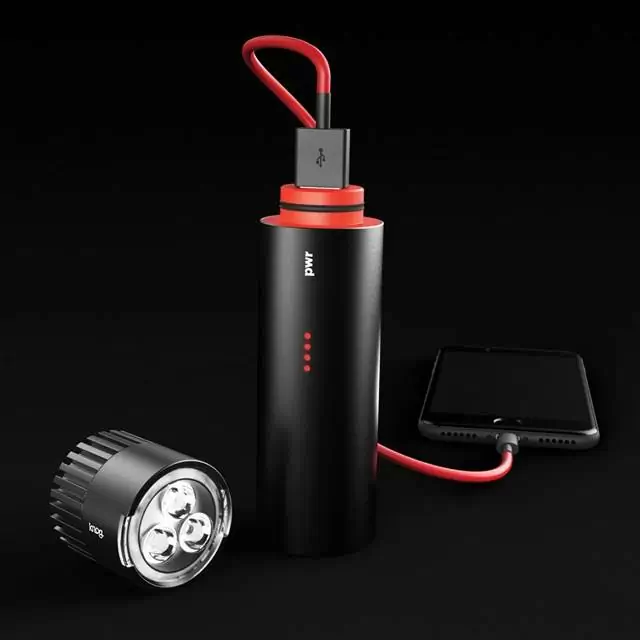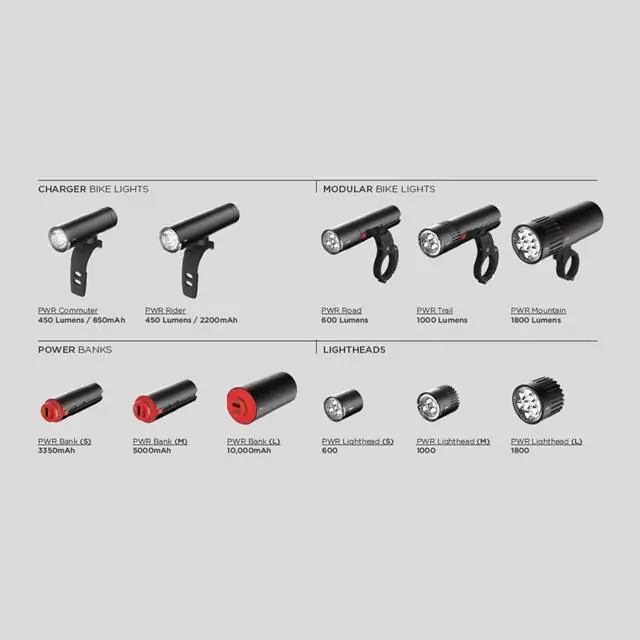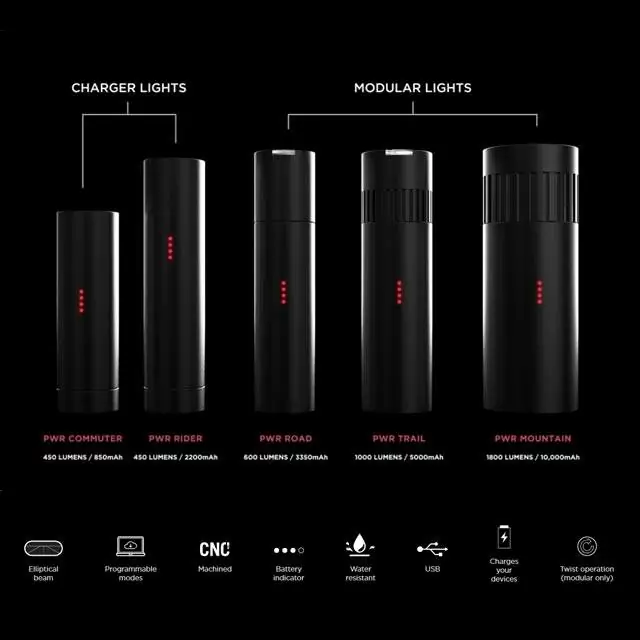 The new PWR by Knog is not just another bike light! It is an ecosystem of bike and outdoor products designed to share their batteries, working also as a power bank to charge your devices.
PWR is not only available as "charger" bike light which has an integrated power bank, but also offers the upgraded "modular" system which has interchangeable lightheads and power banks: CHARGER is available in Commuter and Rider versions offering 2.200 mAh banks and respectively 450 or 850 Lumens; MODULAR line instead allows to combine 3 different light intensty levels and power bank capacity: Road, Trail and Mountain gives you 600, 1000, 1800 Lumens and 3.350, 5.000 e 10.000 mAh.
CNC machined alloy body, water resistance, space saving structure and multiple mounting solutions make PWR the perfect solution for all sort of use and practice.
Find out the entire range on Ridewill.it!