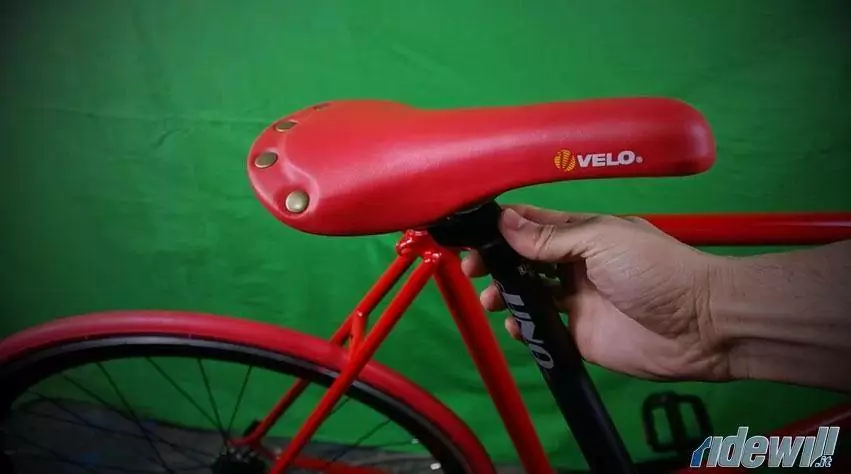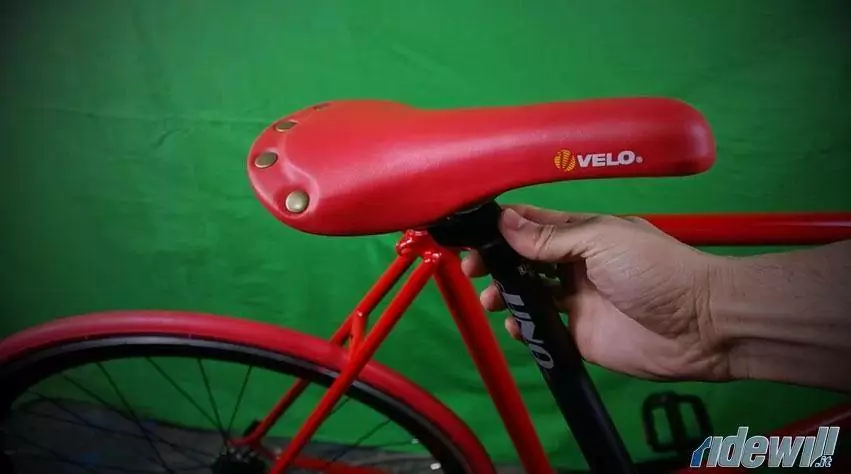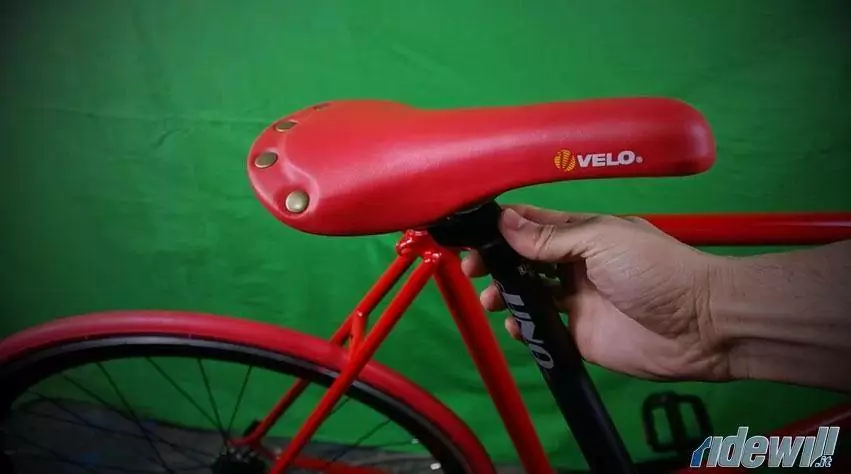 Bottom bracket, cranks, pedals, adrivetrain and chain, headset and handlebar, wheelset... finally it comes the saddle and seatpost support! A simple component, fundamental, but also extremely variable according to the preferences of the rider so that he can ride in ease: comfort, soft padded, classic leather, modern carbon fiber, lean and powerful, so on and so forth! If the choice of the saddle depends mainly on the cyclist, you must pay attention to the choice of the saddle and its seatpost and clamp in order that each part is compatible with each other.
After having analyzed in previous tutorial videos the different stages about the assembly of all the mechanical components and parts functional for bike riding, this video shows the simple steps to add a key element of the bike that is the saddle.
Use our configurator to get some help on the choice of components.
Instructions