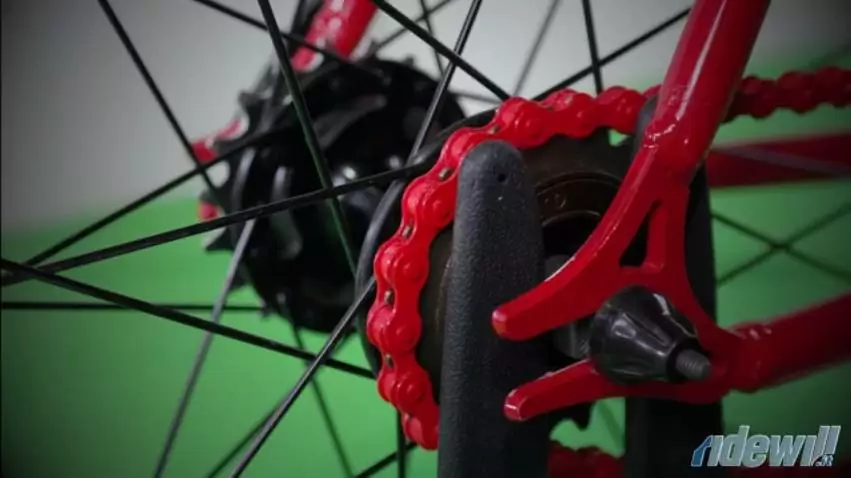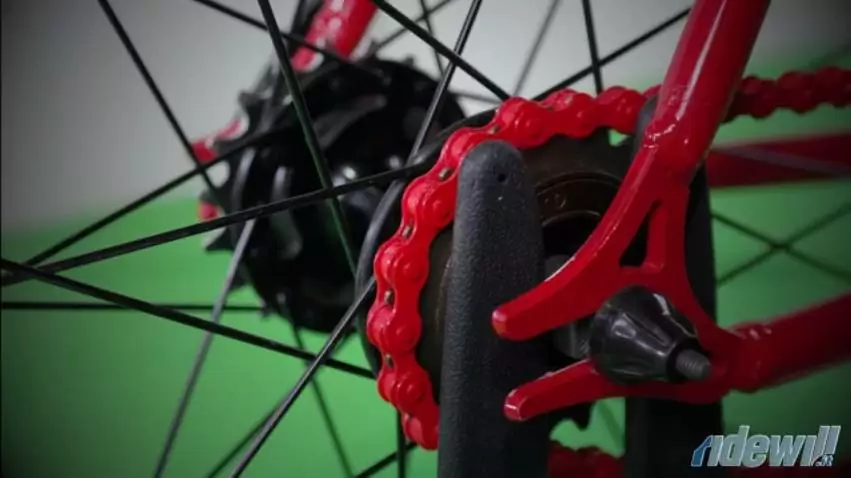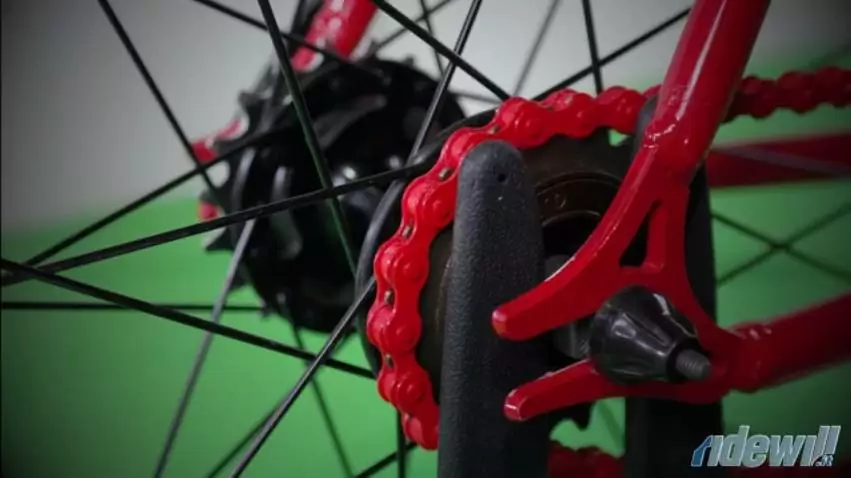 The second tutorial video from the series "How to creat a bike" is dedicated to the drivetrain and in particular to the transmission chain: a key component for the muscular strength exerted by the cyclist being transformed into motive force in order to move the bicycle by pedaling and through the gear system - more or less complex depending on the bike type - that constitute the drivetrain.
After having analised the assembly of the bottom bracket and its related components in the previous episode, in this video you will discover the easy, but primary steps you need to know to install the chain properly using the specific tools.
Use our configurator to get some help on the choice of components.
Instructions