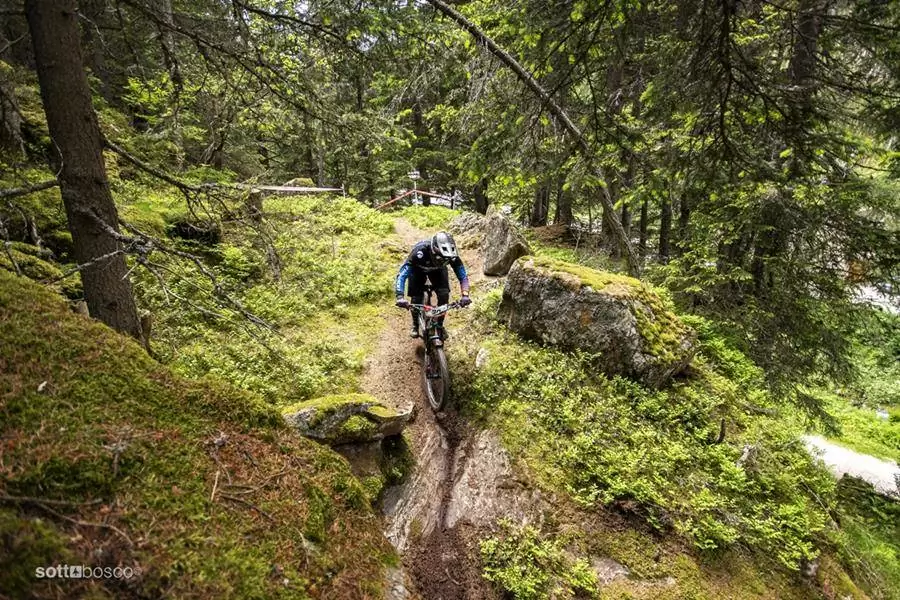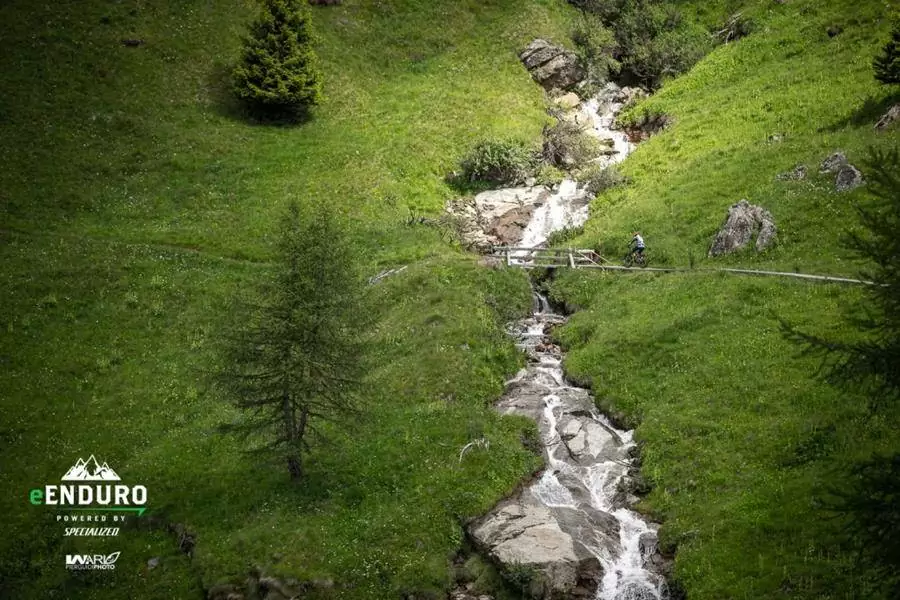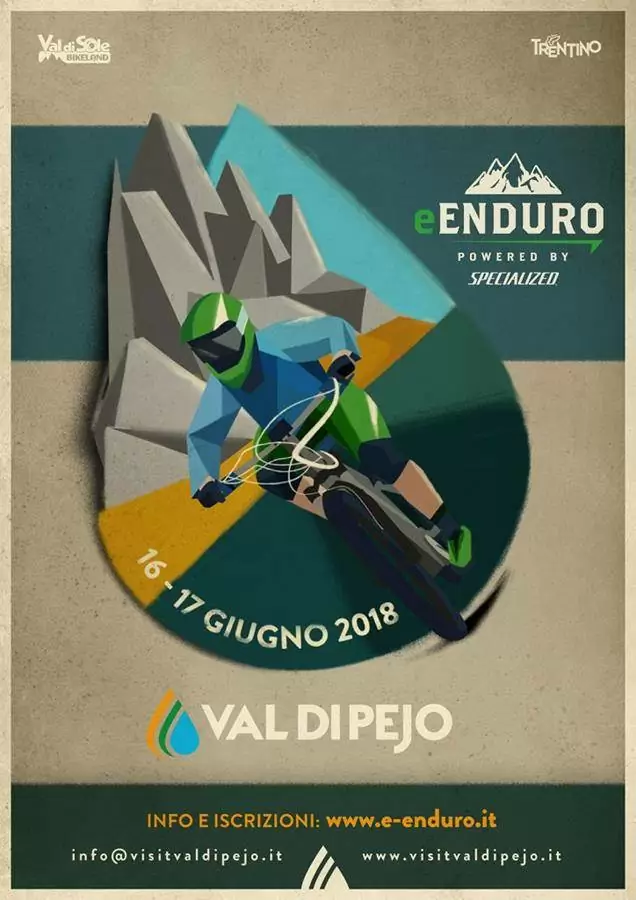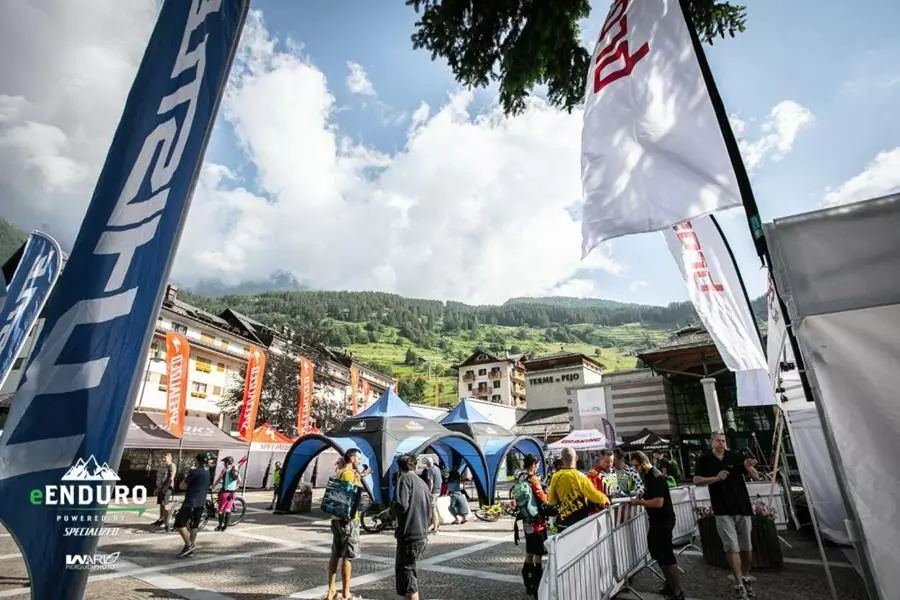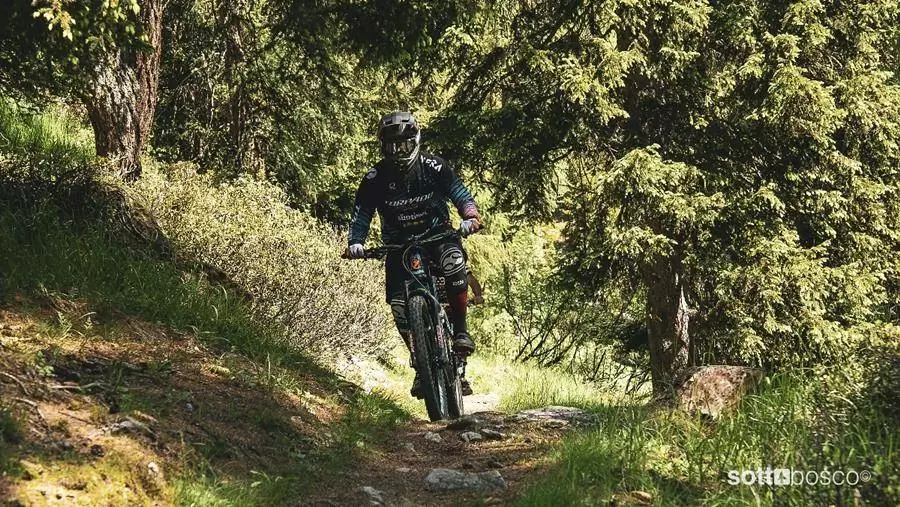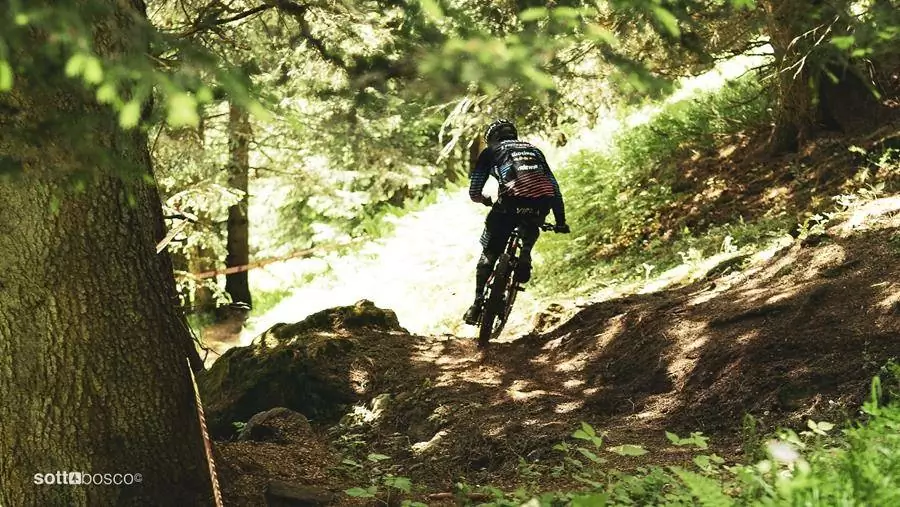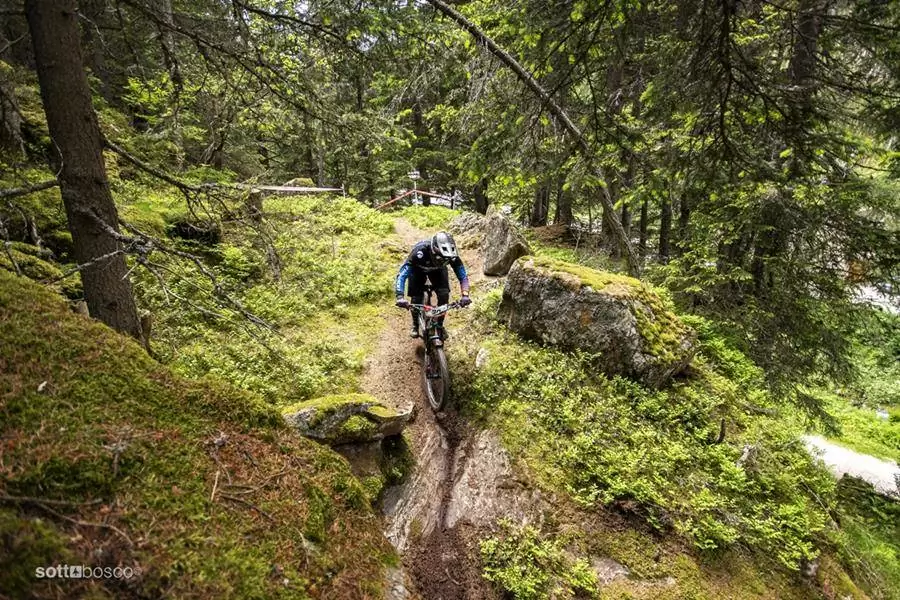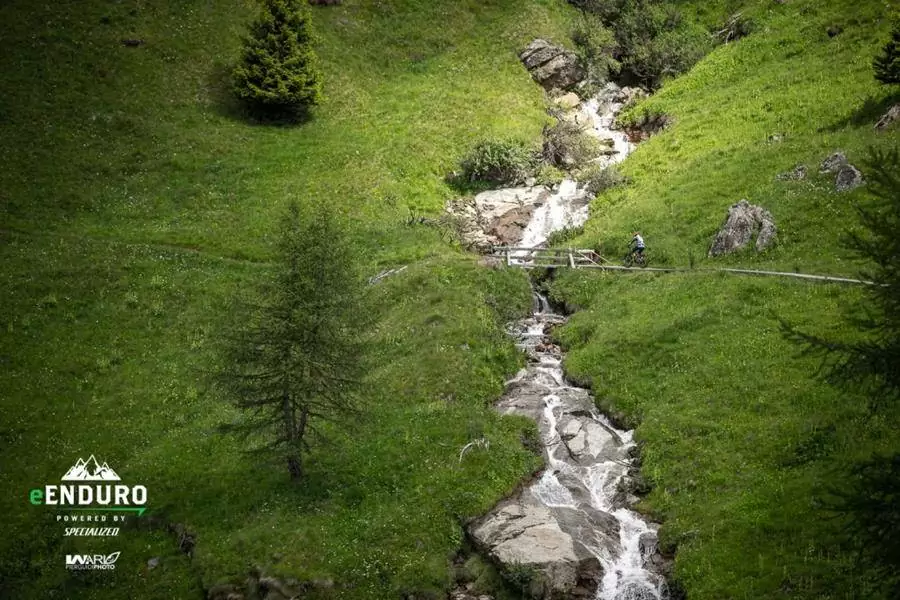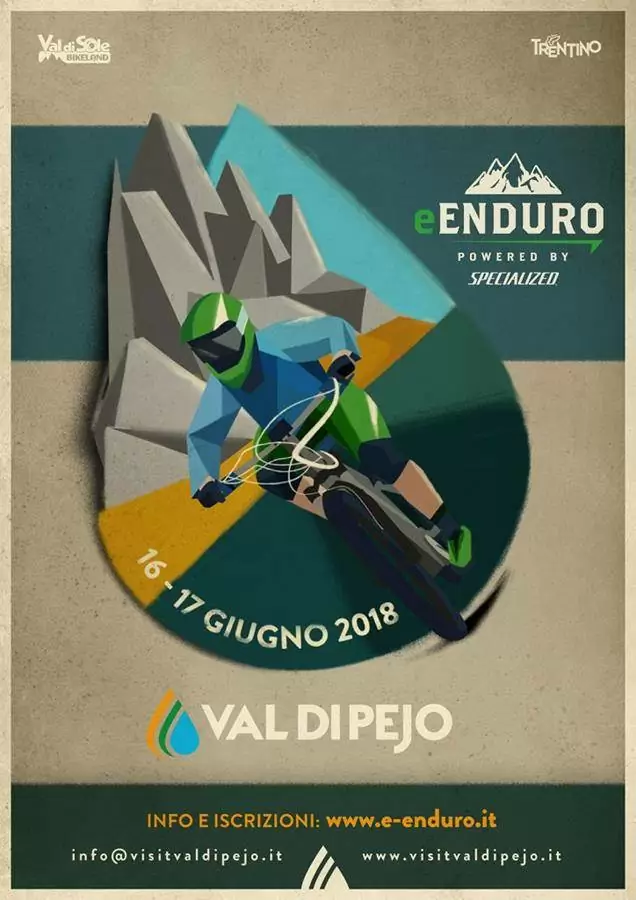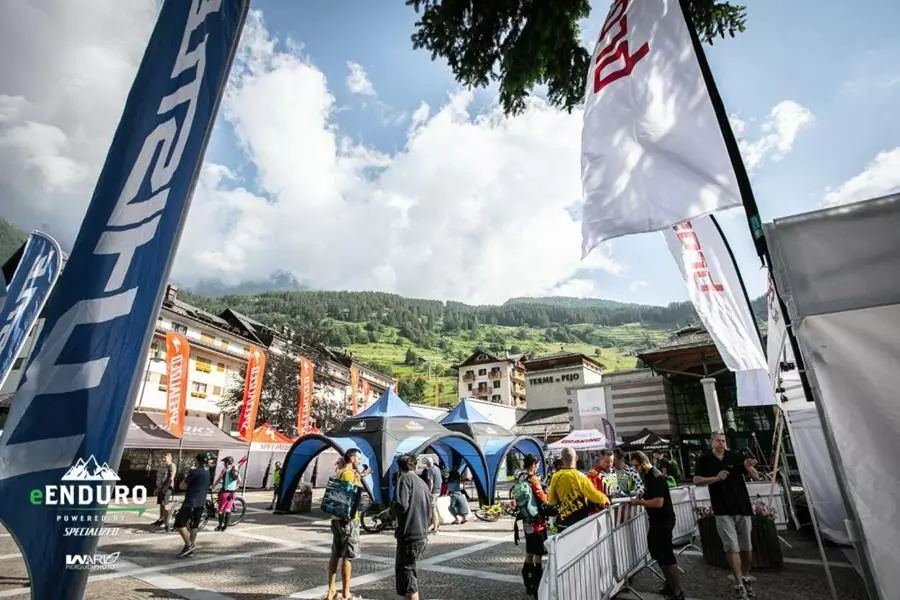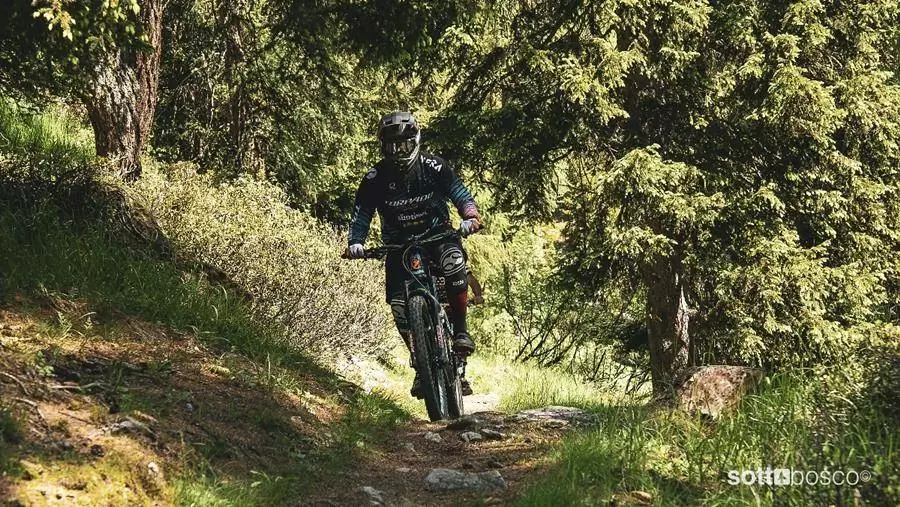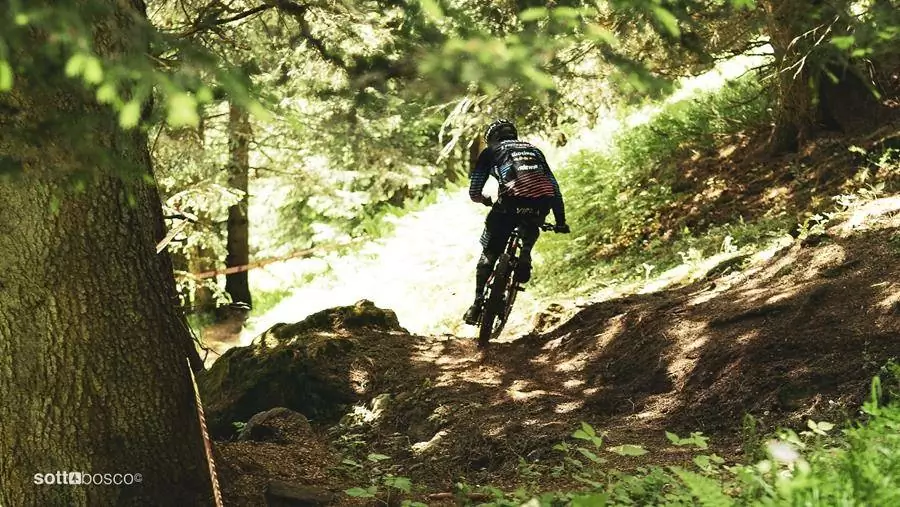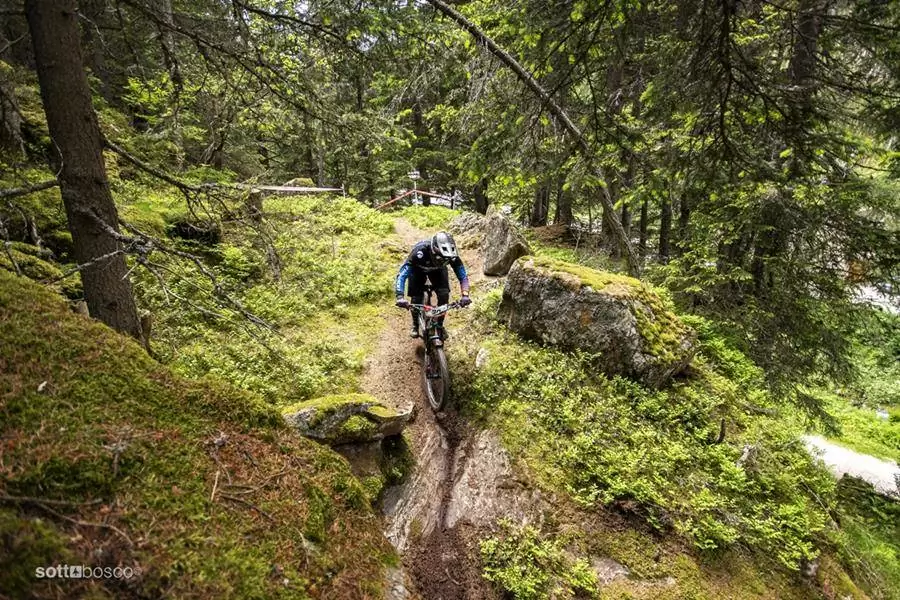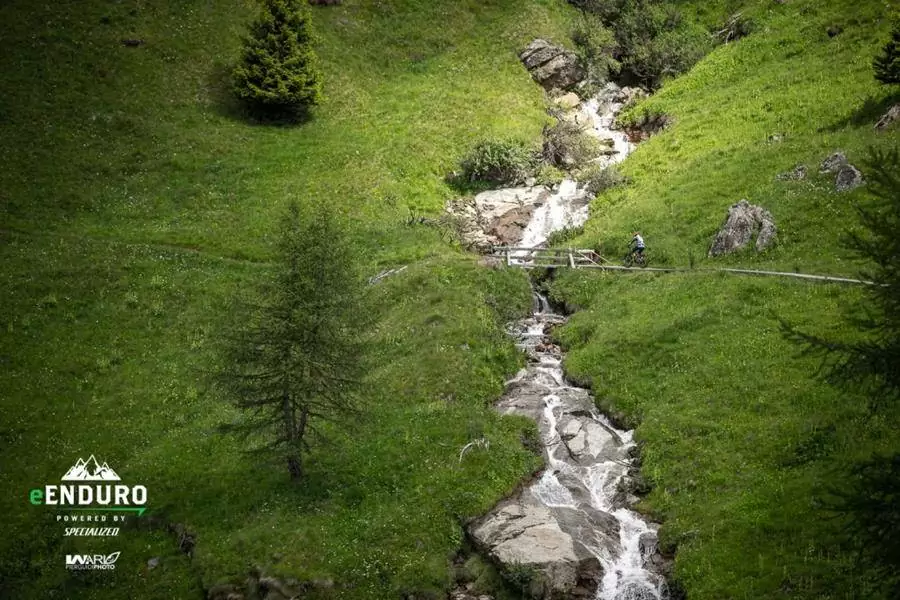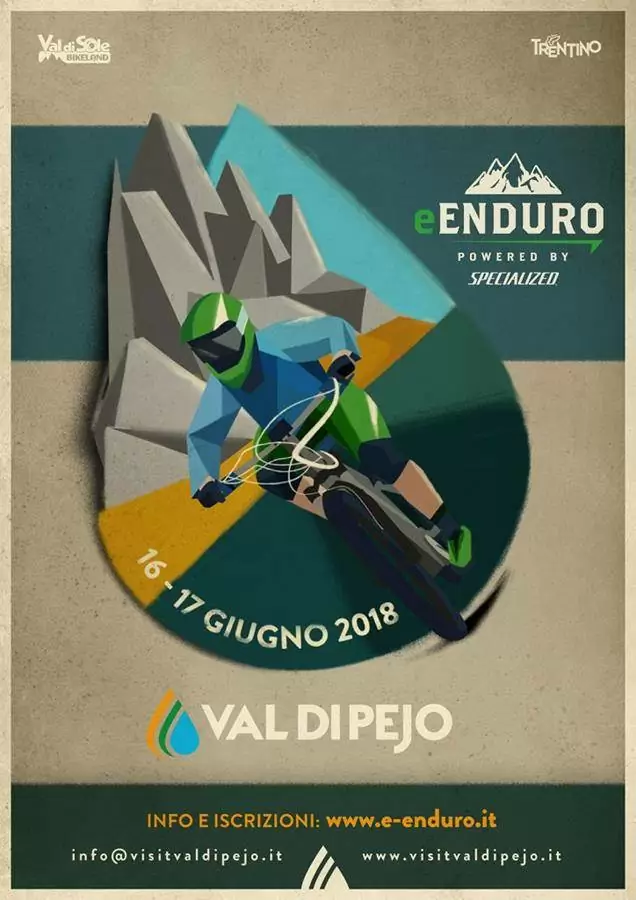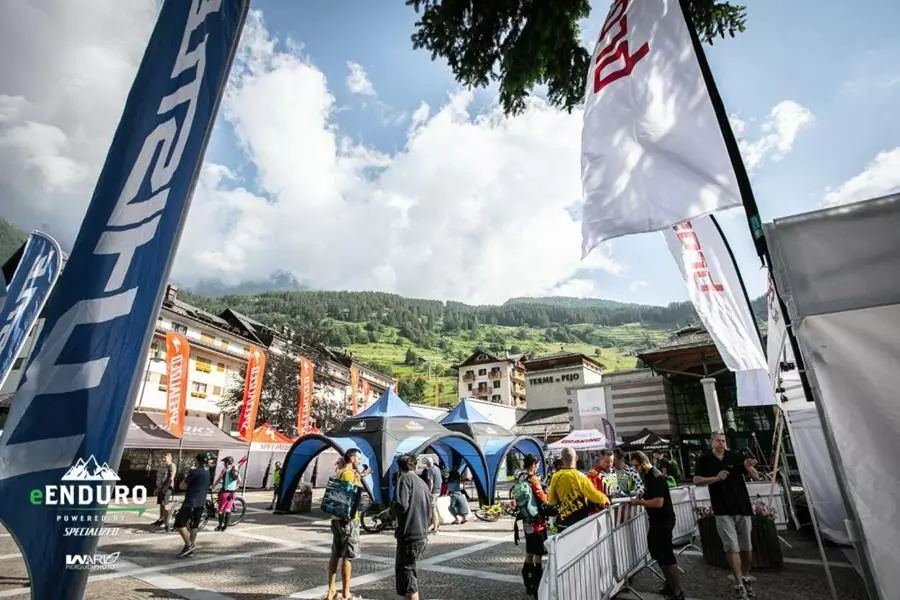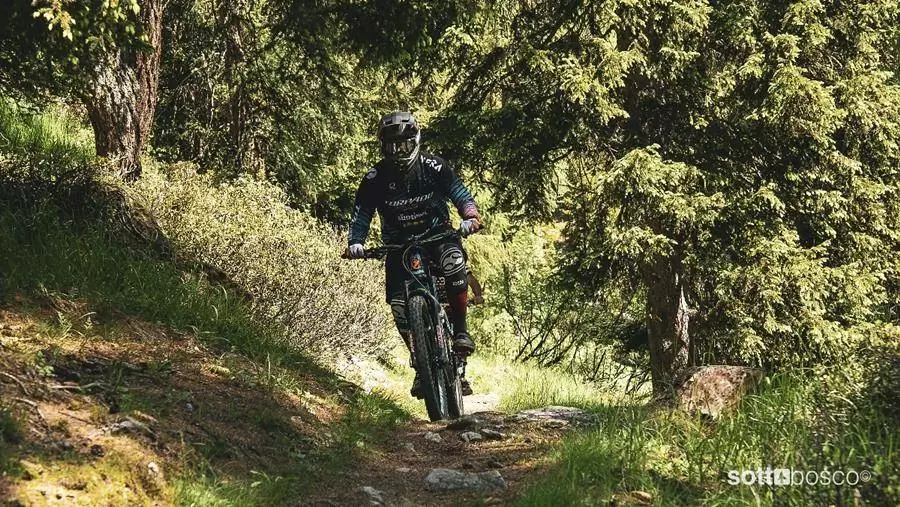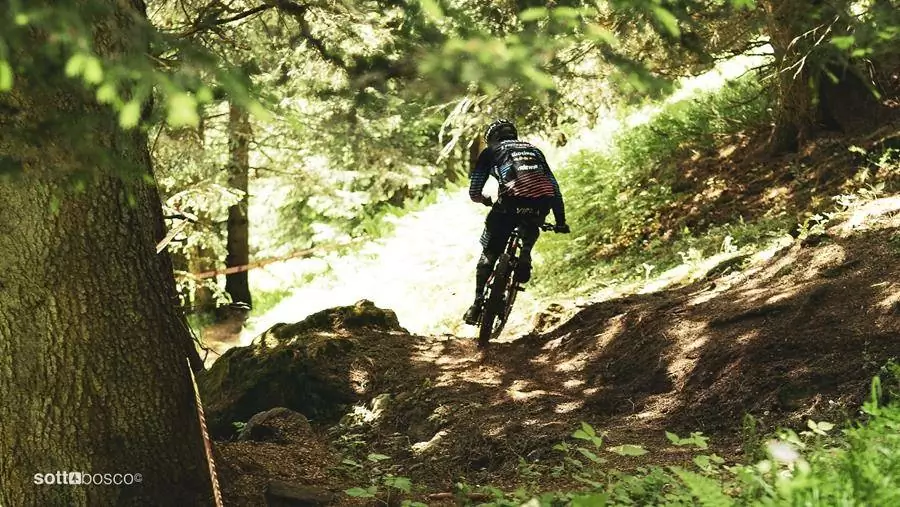 E-enduro Val di Pejo, breathtaking show

another round of this Italian E-Enduro 2018 championship was concluded, for the occasion moved to the Stelvio National Park, in Val di Pejo.
New location, certainly unique in its kind for breathtaking views and passages between firs and larches.
Four stages to be faced for a total of 38km of special stages with 2000m in altitude, finally under a hot sun that attracted more than 100 participants.
Challenging race on a physical level, with routes that put a strain on the athletes, who required a mix of technique and pedaling to get the right 'flow'.
Ridewill and Filippo Proserpio also present in this trip, which proved to be unlike the other more fortunate.
In the first test our rider starts on the right foot, finishing 10th overall and showing to be definitely in the day.
In the second he improved further, finishing his test in 8th position.
In the third and penultimate round, he unfortunately loses the top 10, finishing 22nd and going down in 12th place overall.
In the last and decisive special test, he arrives 10th, finishing his experience in Val di Pejo with the 11th absolute position, just outside the top 10 that Filippo has foretold throughout the weekend.
Also this time the show was incomparable, with a race that saw the athletes in the first positions divided by a few seconds.
Surely the best performance so far for Filippo, who has tested new materials such as the Cushcore anti-puncture system, which has worked well on all the rocks of the track, offering protection and grip.
As always impeccable its Torpado Xanto N, which with the addition of the handlebars and Spank circles with the Vibrocore system, has helped to cushion the roughness, making the driving smooth, fast and effective.
Now all that remains is to wait for the next test on July 29th, which will host the athletes in San Cassiano (BZ), in the heart of the Dolomites.
As always, all the compliments of the Ridewill staff to Filippo, who with his commitment finally got the deserved results!