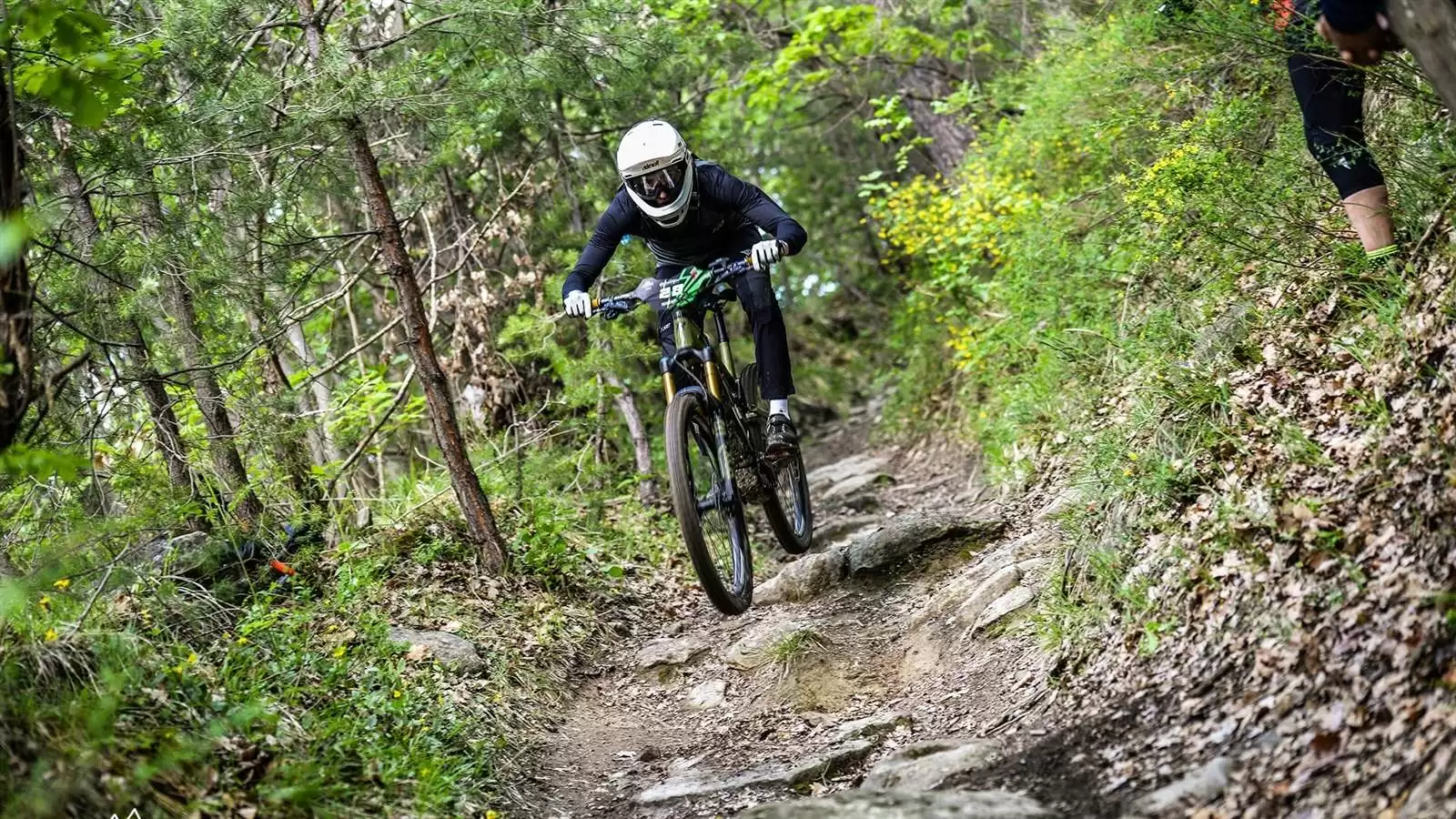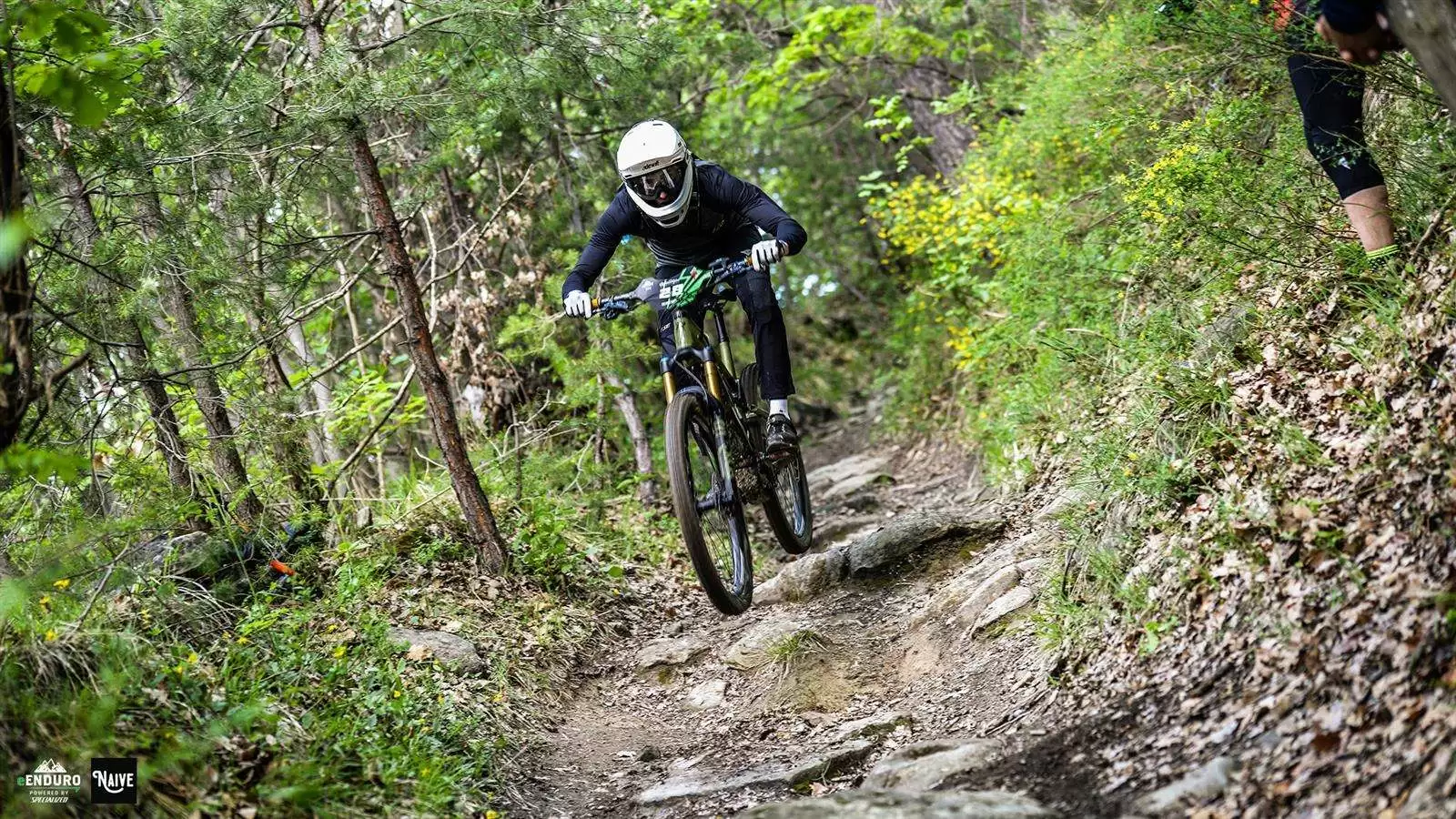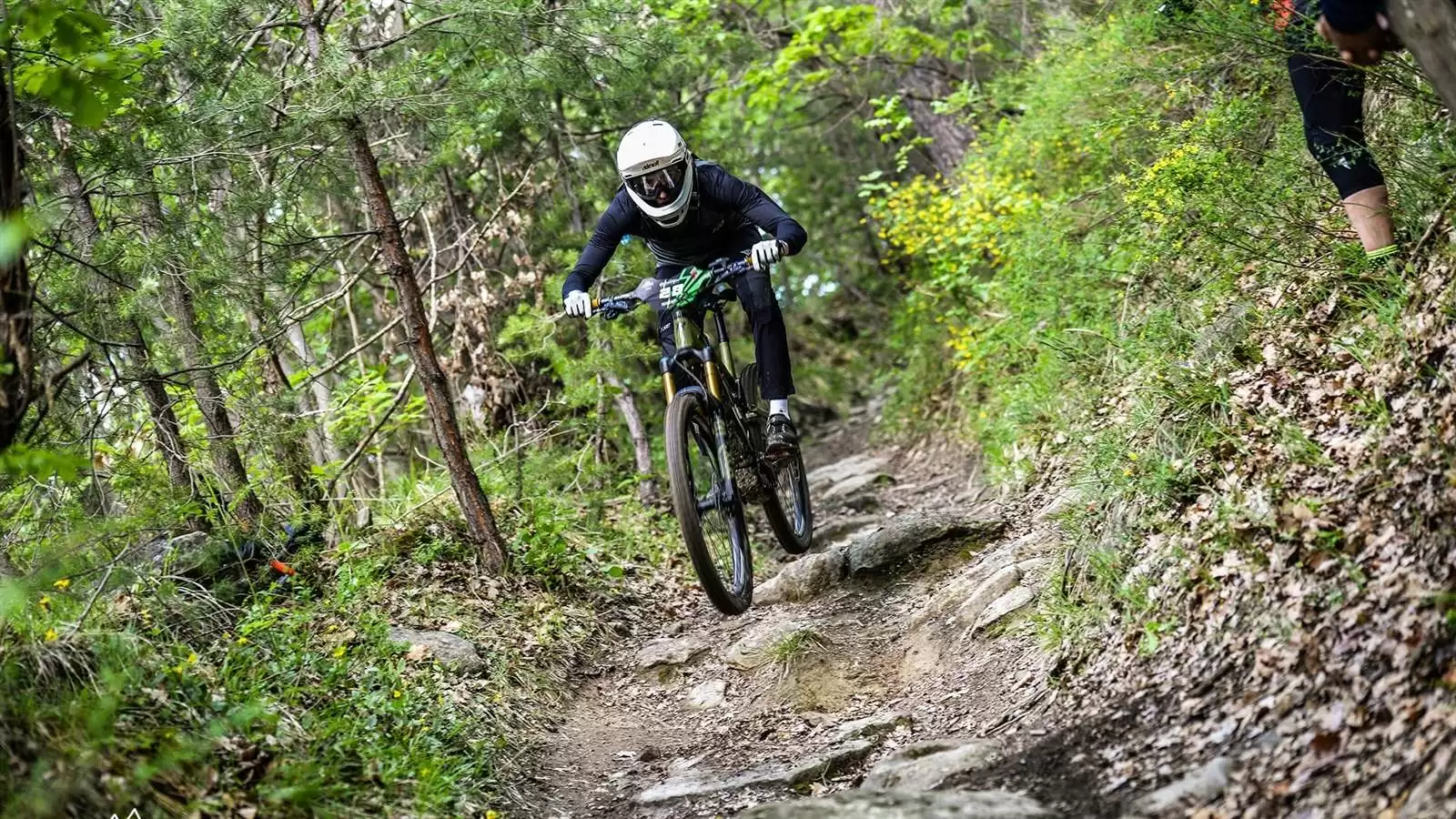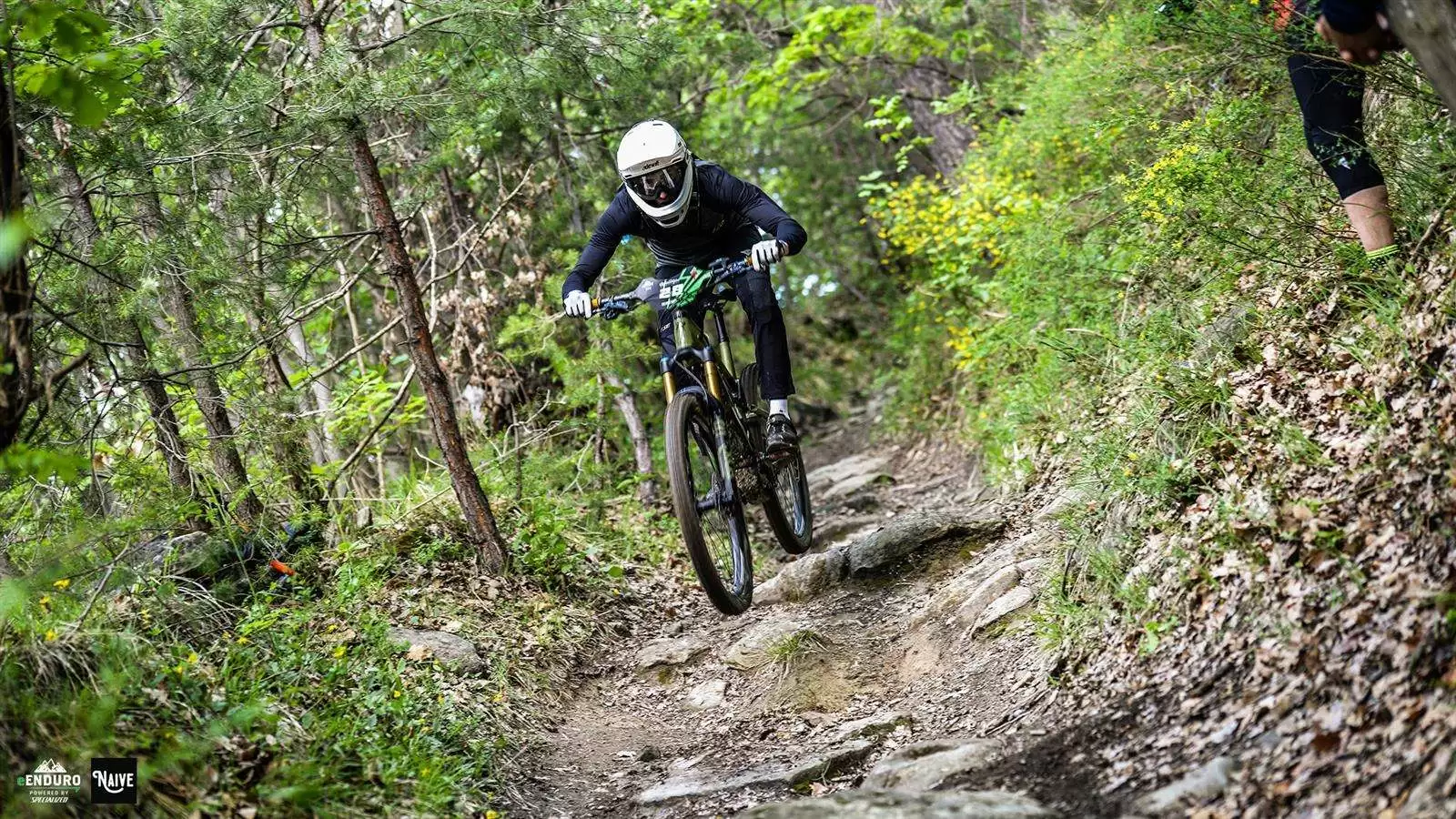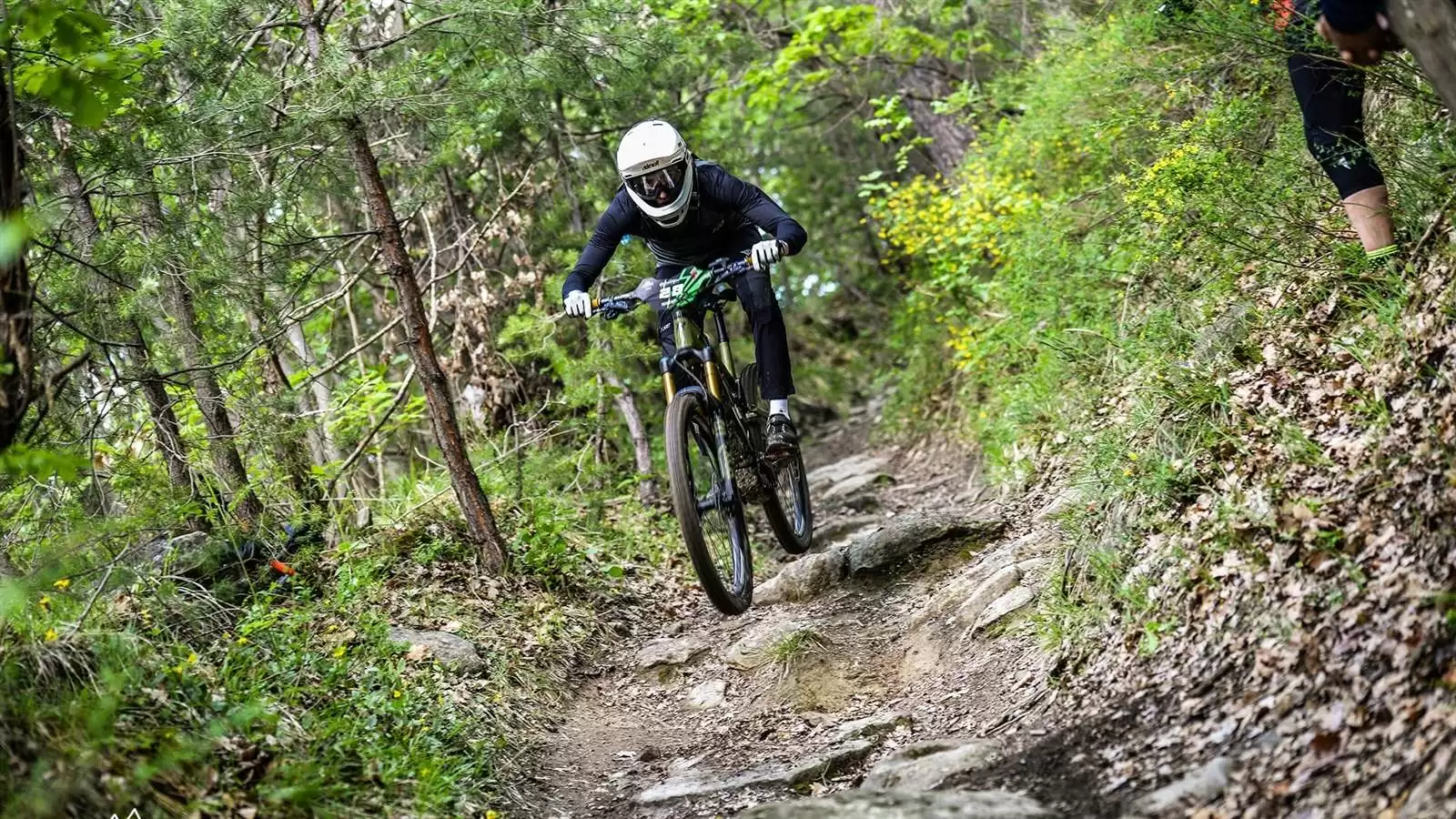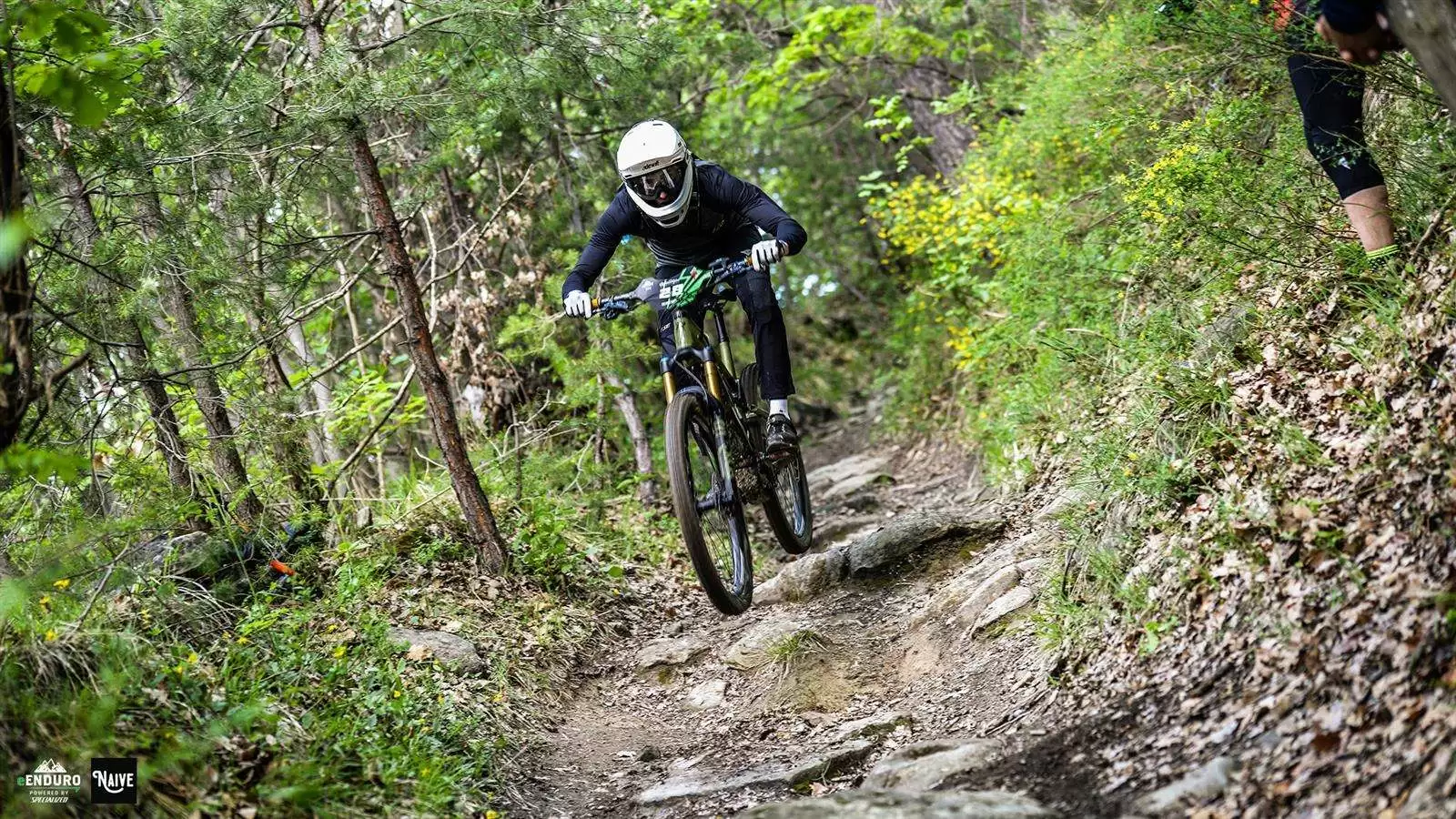 On this weekend of May 1st, the first race of the Italian E-Enduro circuit took place in Rocchetta Belbo (CN). Ridewill was also present at the competition represented by Marco Orsenigo.
Let's hear some impressions of him on the two days of competition:
Saturday's race started under incessant rain and the technicality of the course combined with a muddy bottom gave most of the participants a hard time.
After the first 4 specials on Saturday, I find myself in ninth place, despite a crash in the third special that made me lose second.
The pace was really good, the feeling with the new Raymon was excellent, too bad for the traffic on the special stages.

Fortunately, Sunday opens with 4 specials under the sun. I decide to keep the mud tires anyway to get as much grip as possible. With a starting order organized according to the ranking of the day before, I finish in seventh absolute position.
I am very satisfied with the result, I feel great with the bike which performed very well in such extreme conditions.
Now we look forward to the next stage of the circuit!