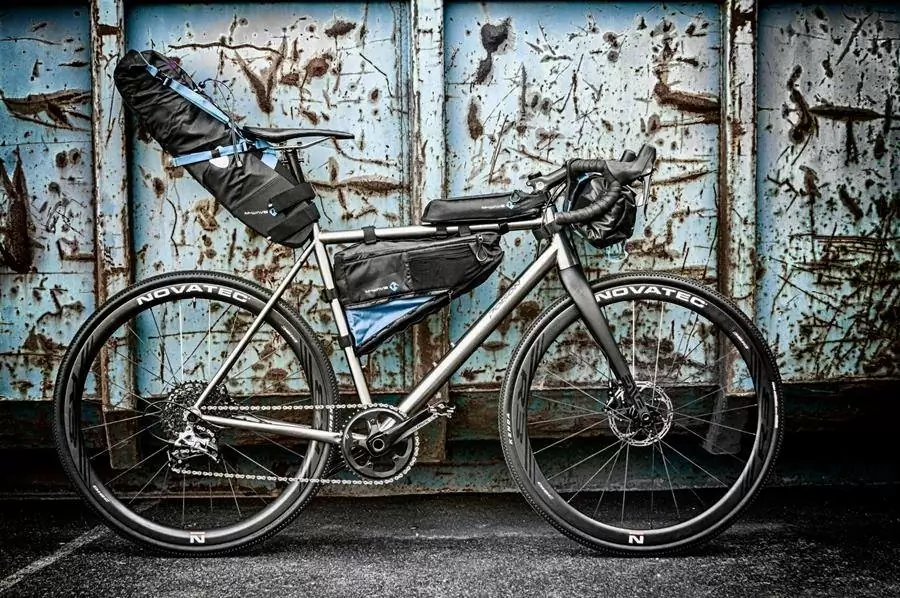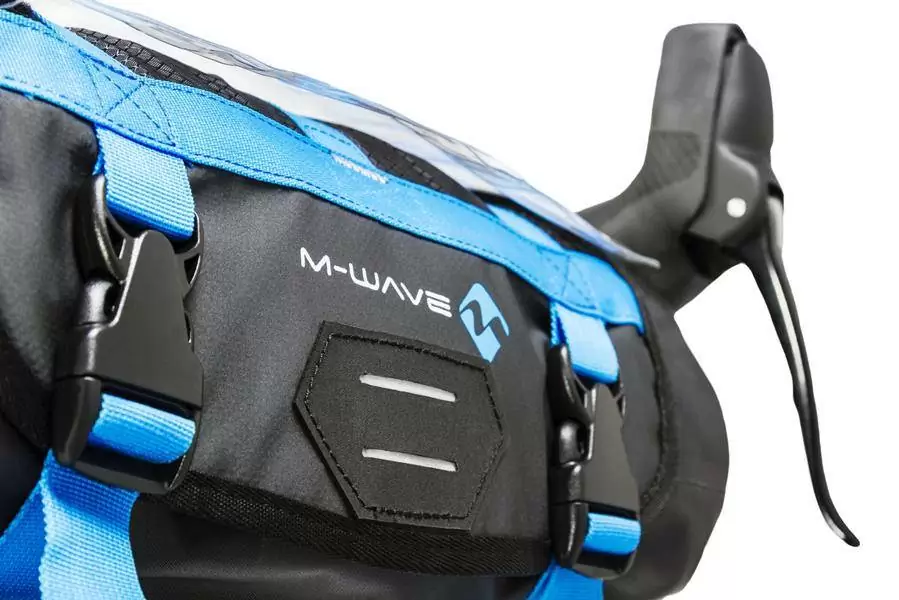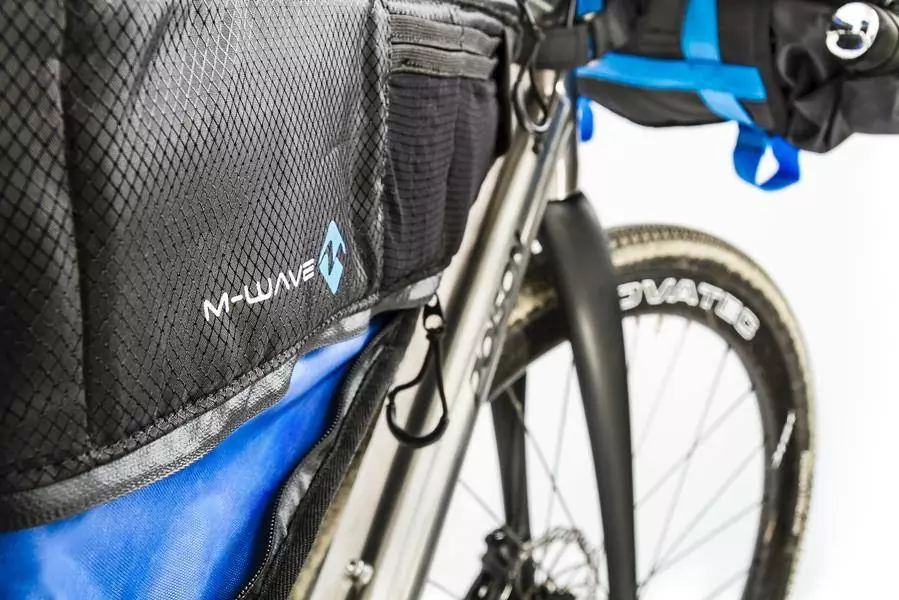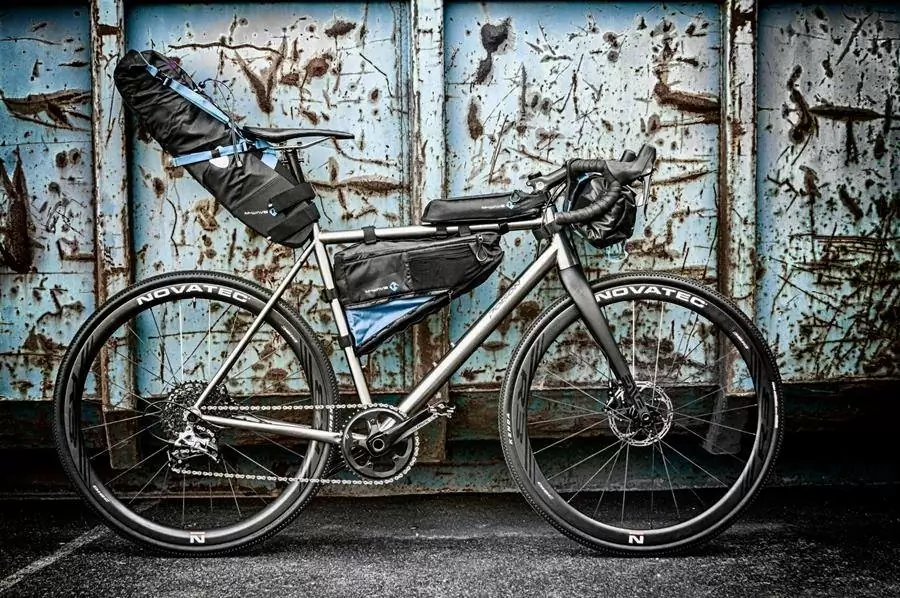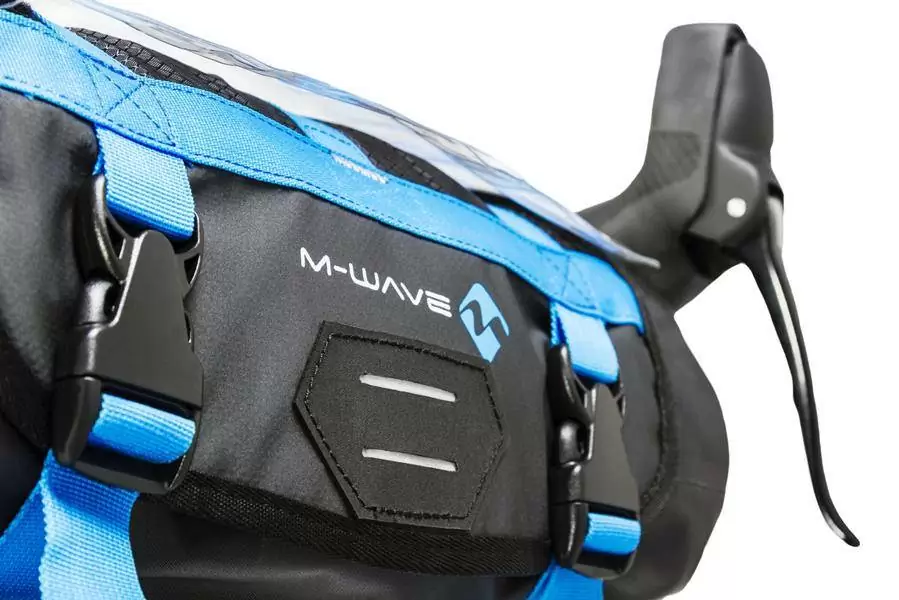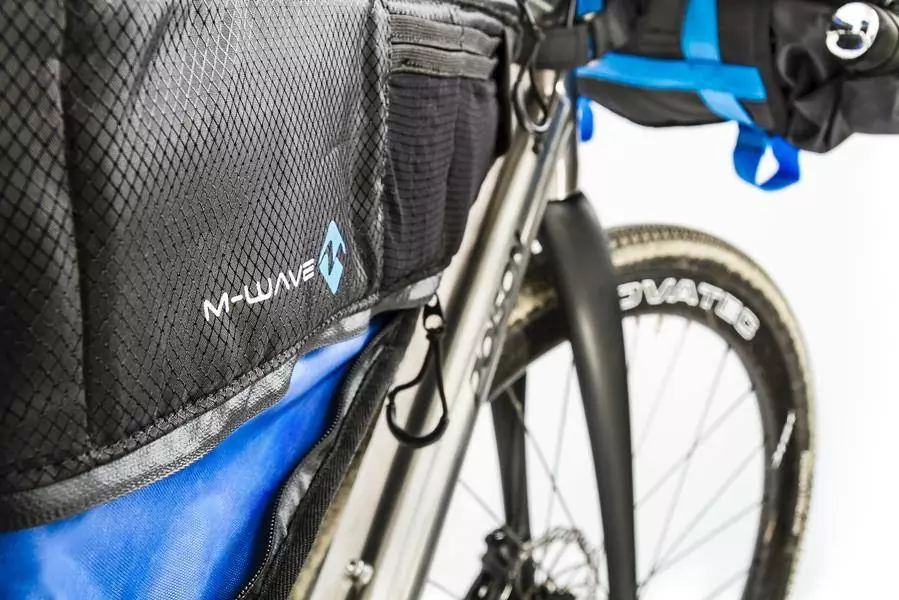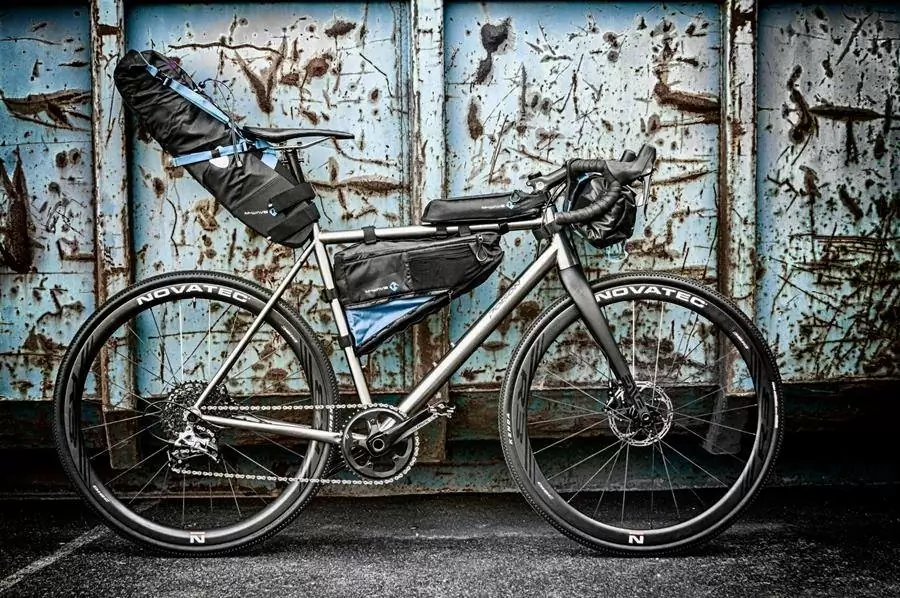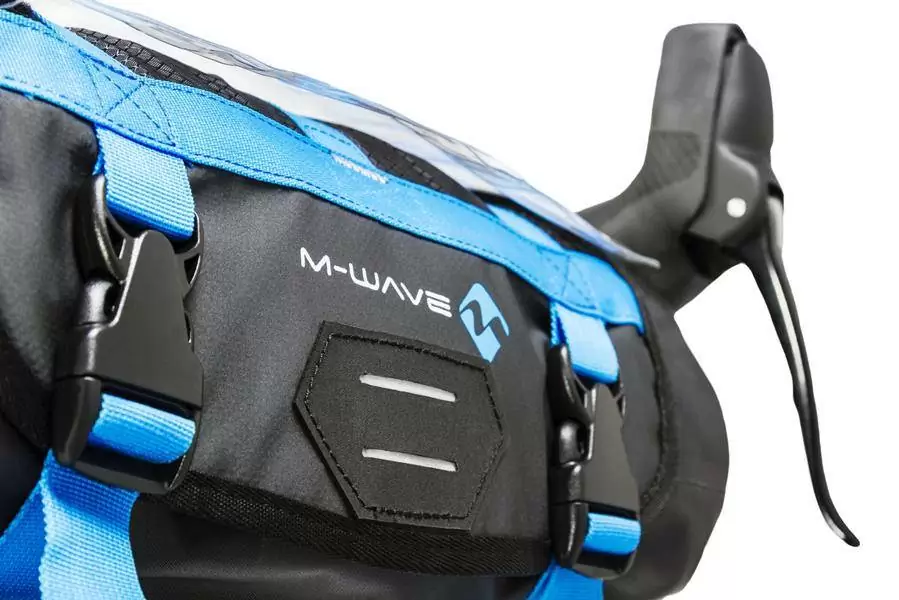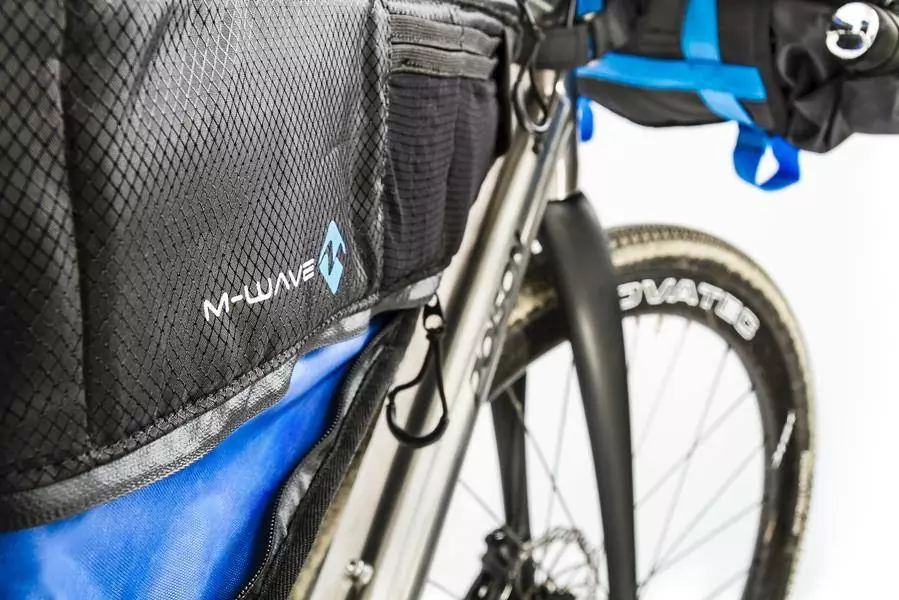 Bikepacking, a new concept of travel.
Summer is coming, a period in which bike and holidays collide.
What better way to relax and get away with a nice bike trip?
Until some time ago those who were traveling on the road were forced into makeshift equipment, arranging themselves as best they could. The equipment was cumbersome, uncomfortable and to insert even the necessary
it took useless time and energy.
From this need of space, the producers have come up with the idea of ​​creating bags that make it possible to travel with very little space but with a large capacity.
The BikePacking was born.
Think with bright colors and reflective bands to have as much safety as possible (and be so visible to drivers), this new concept of travel is investing that wide range of fans who have never
had the courage to leave, thanks to products designed for every need.
Comfort, design and safety.
What are you waiting for?
Ridewill joins all travelers, with a wide range of bike packing bags.
Discover our catalog!