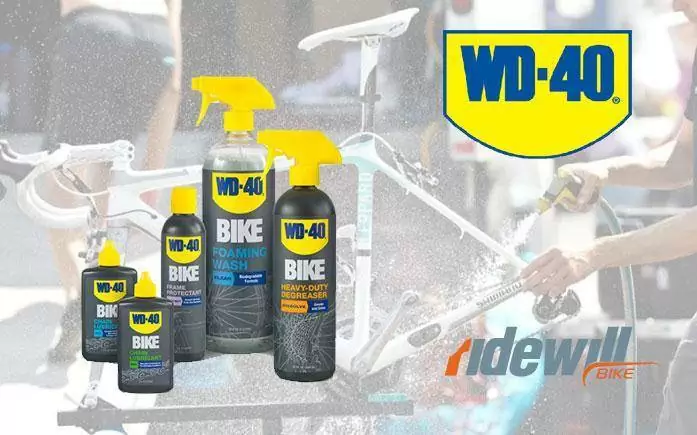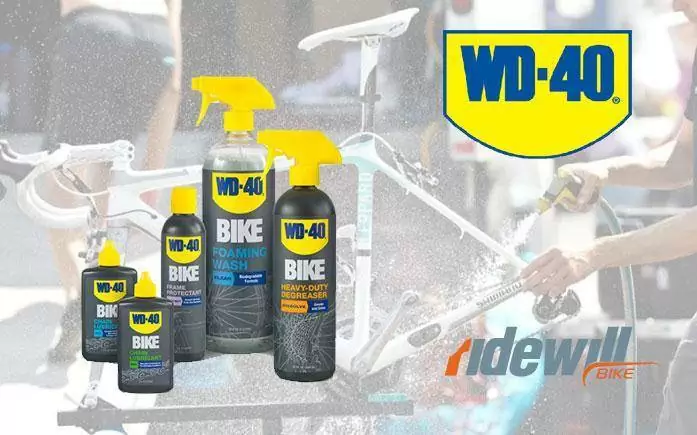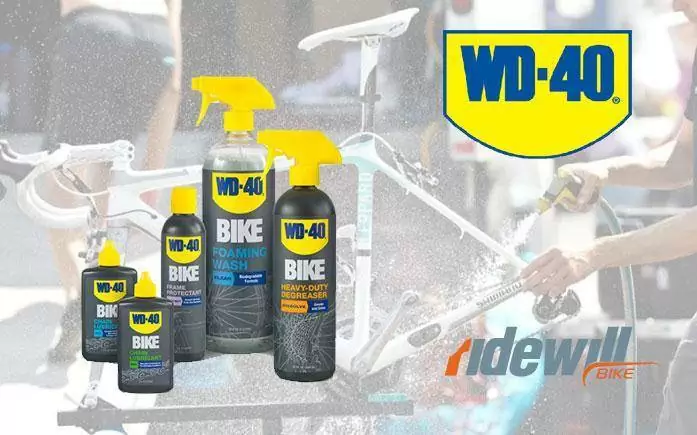 WD-40 BIKE CLEANS. LUBRICATES. PROTECTS.
For those who like riding, the bike is much more than a means of transport. It's like a child. They practice with passion, cuddle and can contemplate it for hours.
The new range WD-40 BIKE has been specifically developed for those cyclists concerned to maintain their bikes to the top! The products for bike care and maintenance WD-40 BIKE, alongside the traditional multifunctional product WD-40 known and used all over the world, include detergent, degreaser and different lubricant solutions that have been specifically designed for the bicycle and its parts more delicate and exposed to wear and weather conditions.