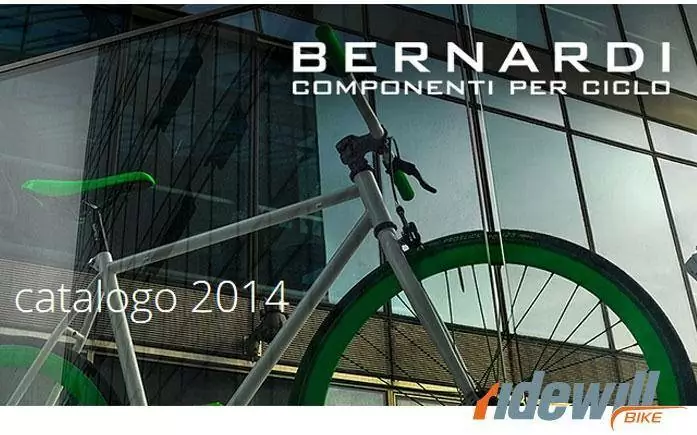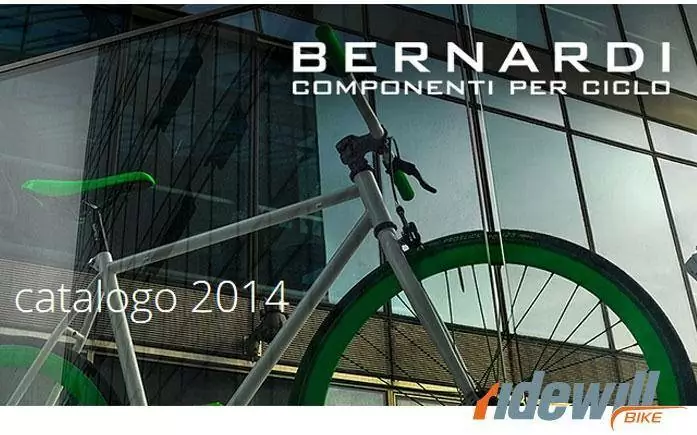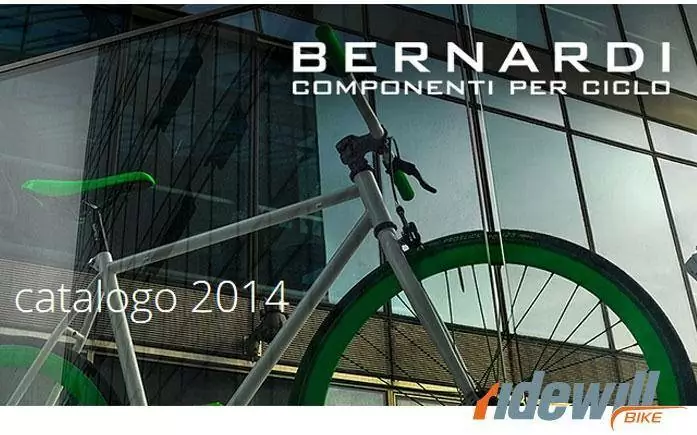 Ridewill becomes official retailer of products Bernardi for cycling.
We sell all products in the catalog Bernardi BRN cycle links catalog
The products Bernardi are above average quality, always in fashion with the latest news on the season.
You will find a wide selection of components to customize your bycicle it fixed gear or walking or a bike ride.
Components of quality fashionable as colored bags per cycle, knobs in leather, suede saddles of all colors.