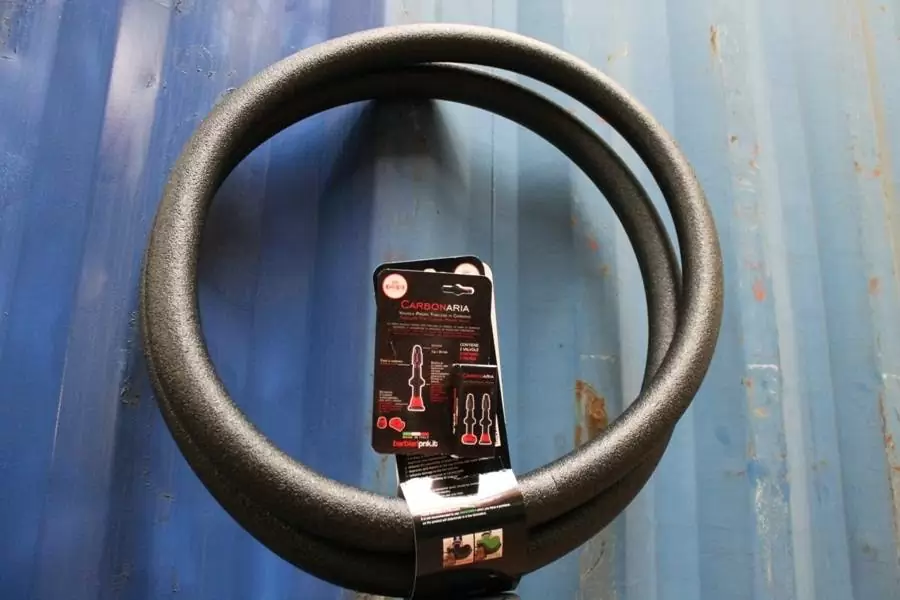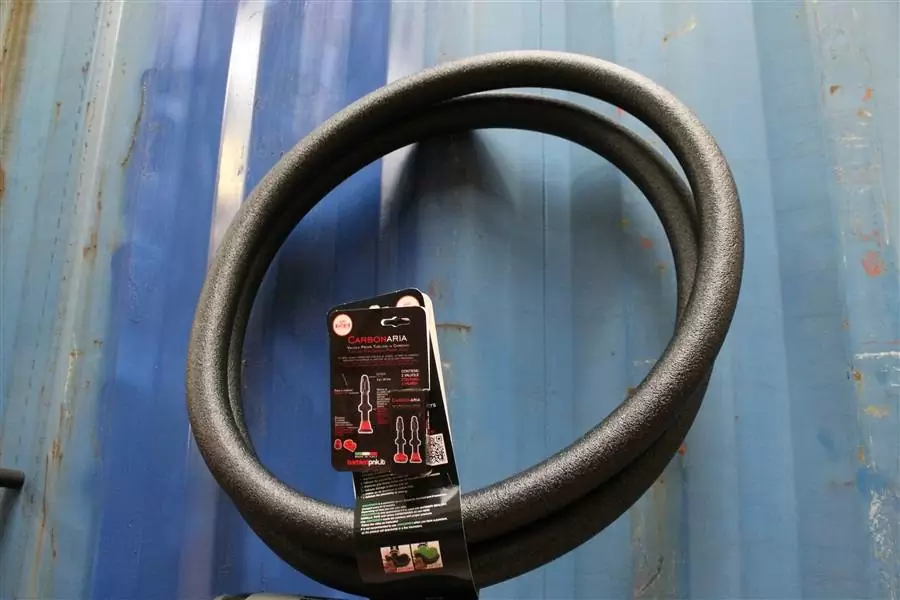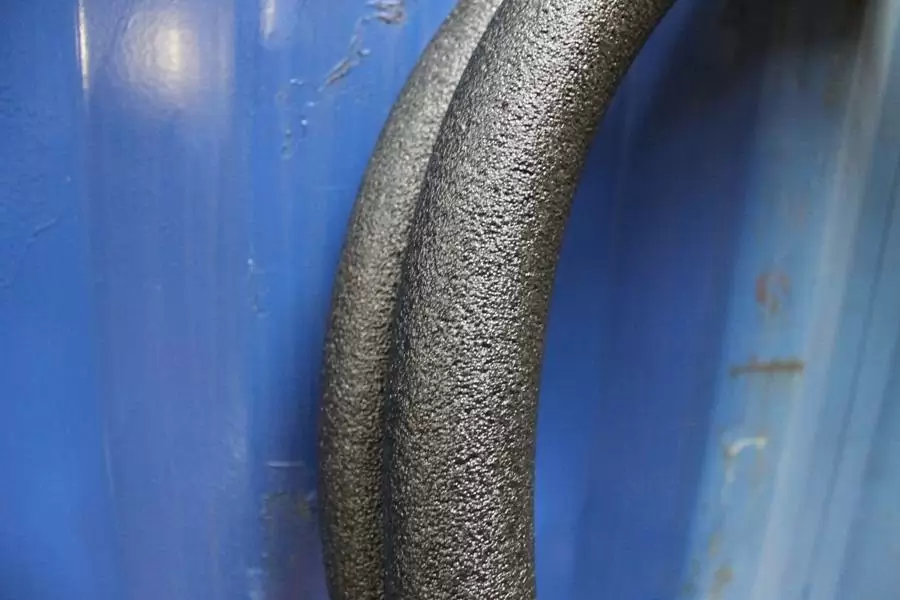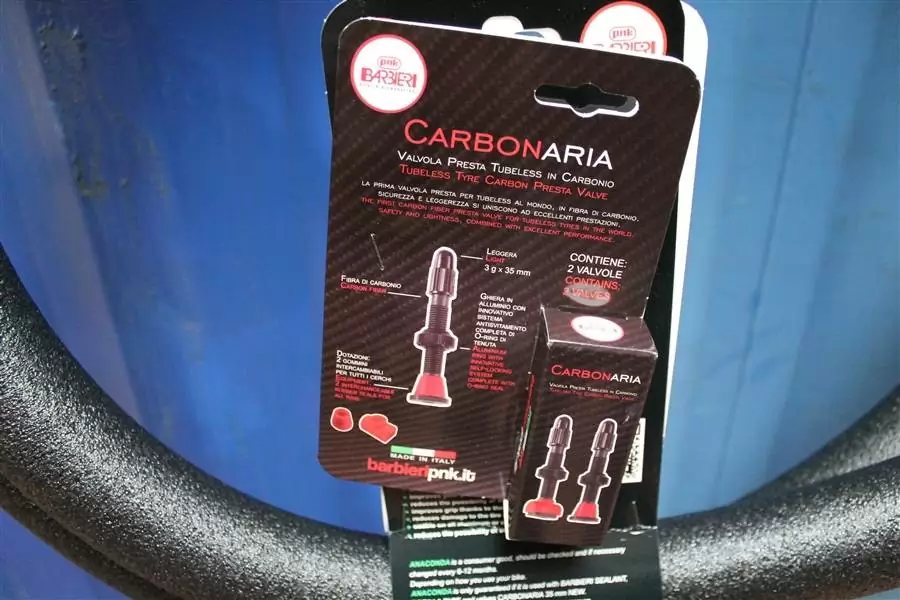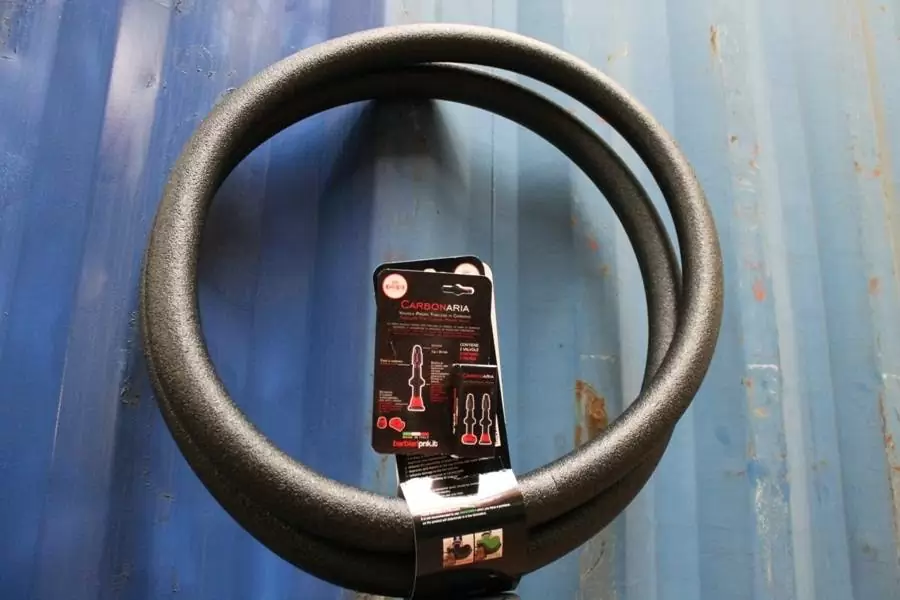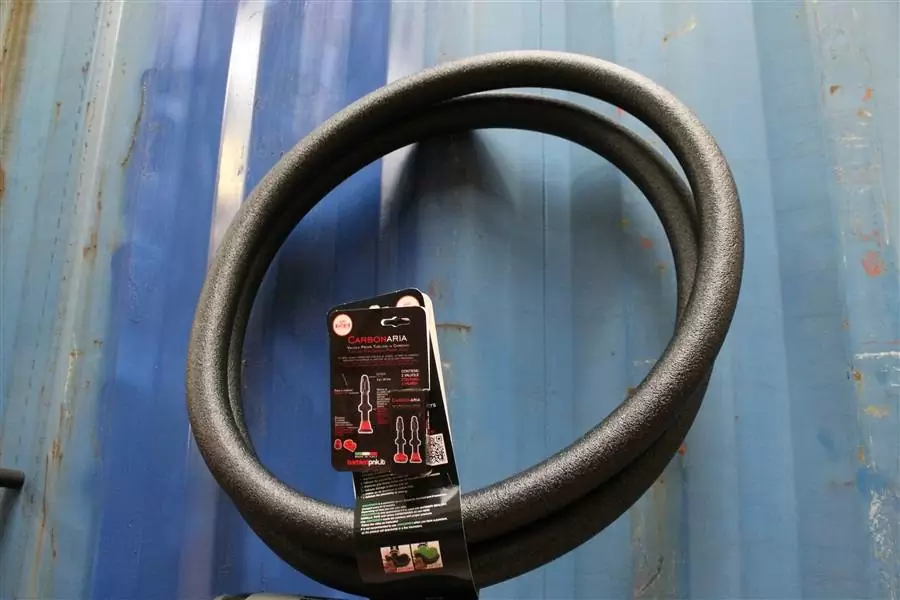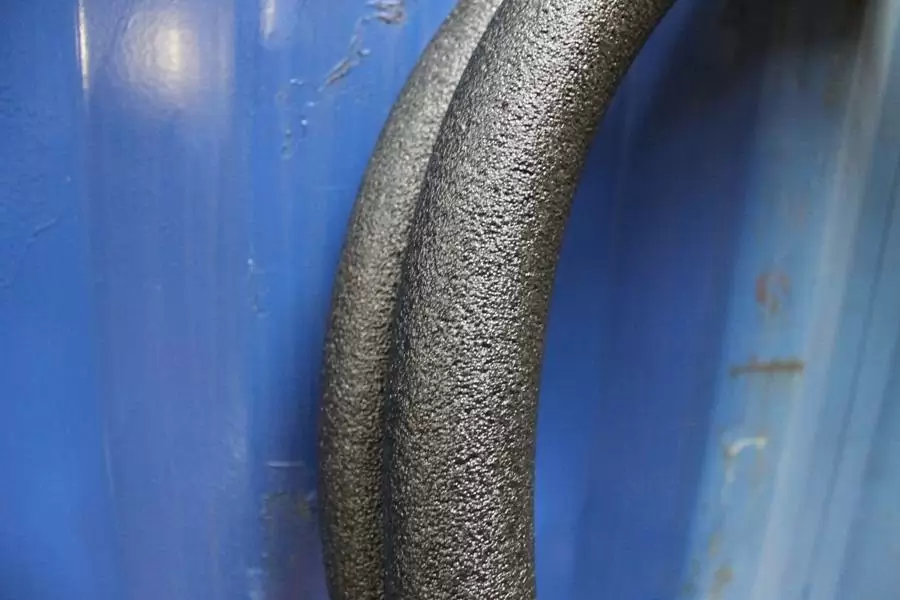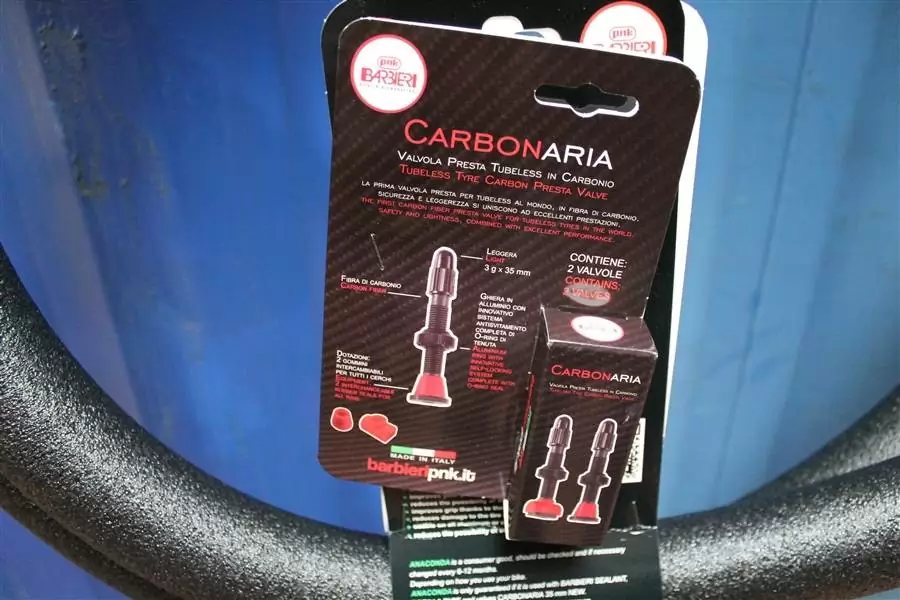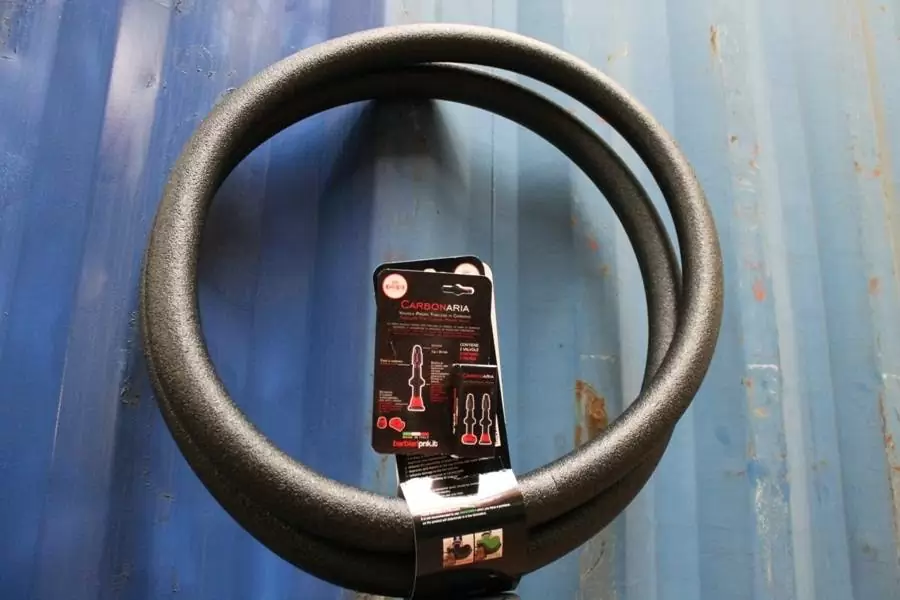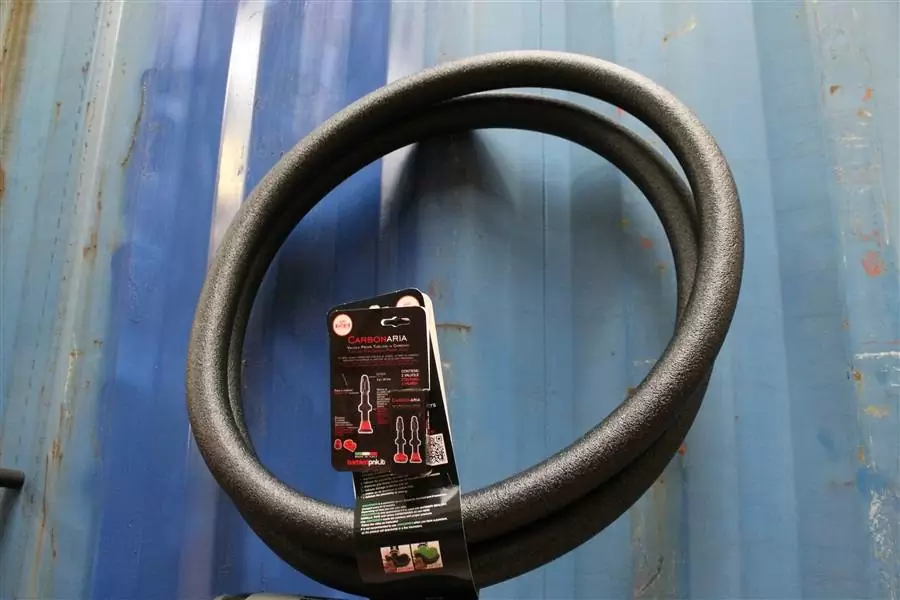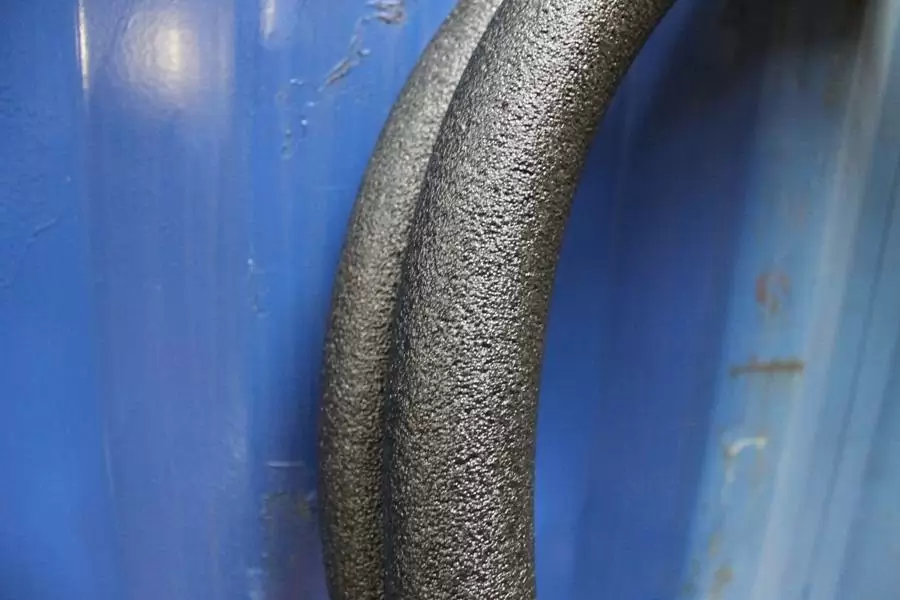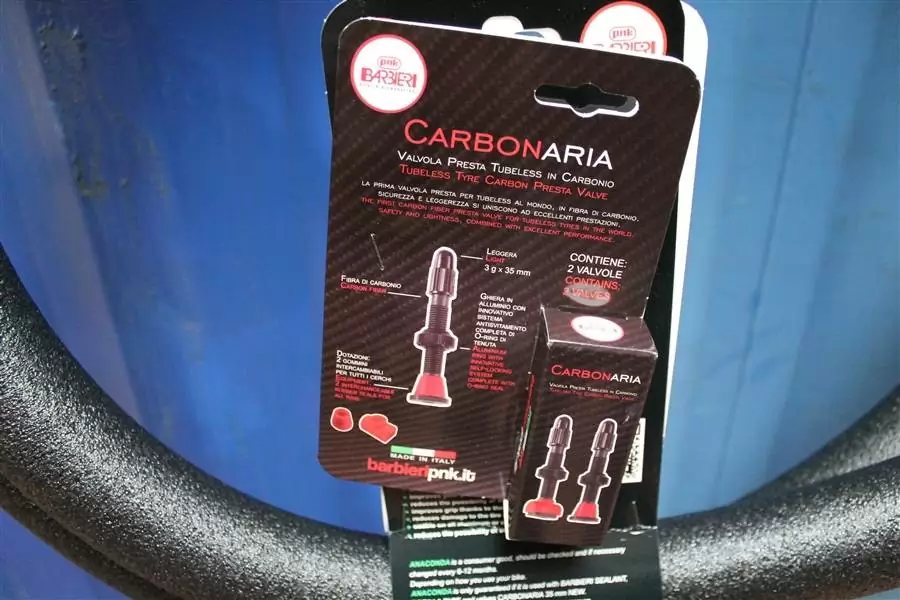 Anaconda, the mousse that surrounds you!

The aftermarket alternative that you were looking for finally available from Ridewill!
It's called Anaconda, it's made in Italy (produced by emilian Barbieri) and has a really competitive price.
This special mousse to be inserted in tubeless tires, has the task of making your trail more comfortable and definitely more pleasant.
Protects rims and tires, cushioning impacts, giving more driving comfort and reducing the risk of stalling. It will give you the chance to '' travel '' at lower pressures, so you have your vehicle under control even in wet conditions.
Universal kit, suitable for carbon or aluminum rims, anaconda is very simple in assembly, fast and without additional tools.
The appropriate carbonaria valves, always produced by Barbieri, are included in the package.

Anaconda is available in 7 sizes:

- 26 S, 27.5 S and 29 S, for tires from 2.00 '' to 2.25 '' with rims from the channel of 19-25mm
- 26 M, 27.5 M and 29 M, for tires from 2.30 '' to 2.50 '' with rims from 25-35mm
- 27.5 L PLUS, for tires from 2.80 '' to 3.00 '' with rims from 25-35mm

The price is very competitive, available in prompt delivery in limited quantities, hurry up!