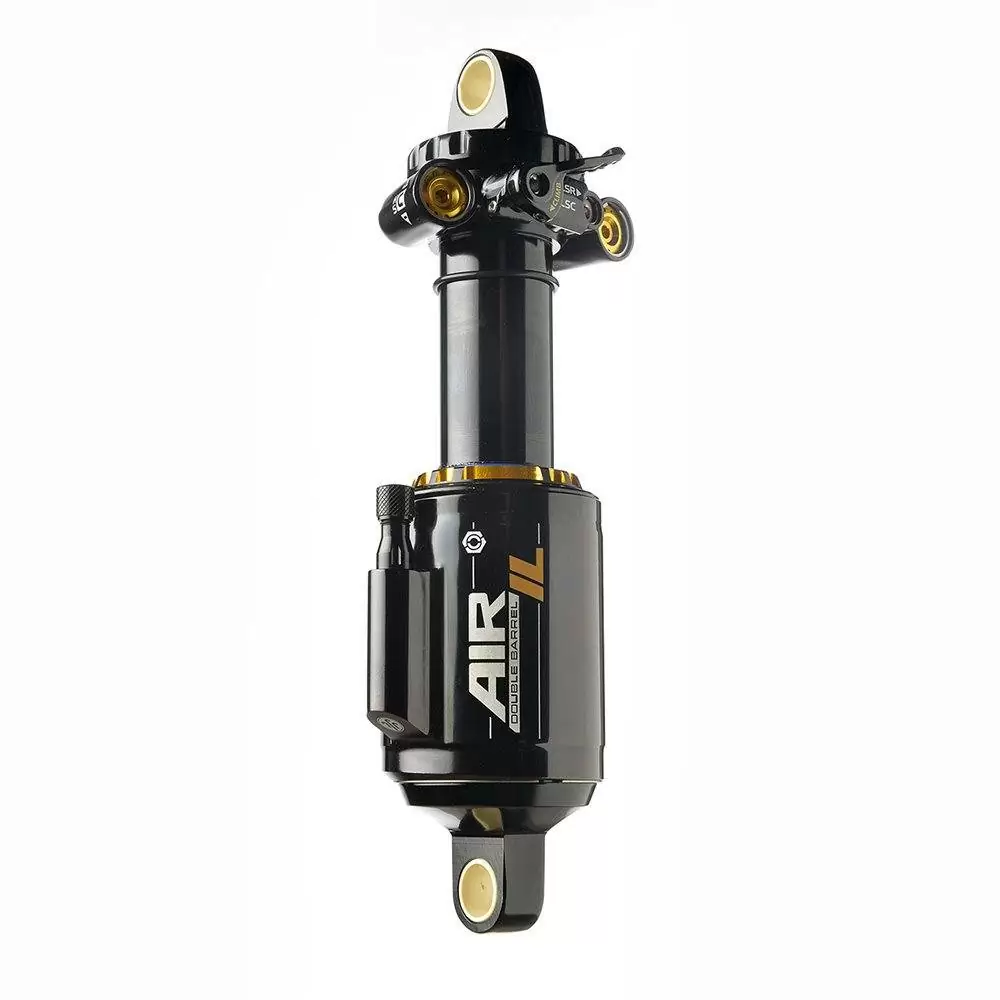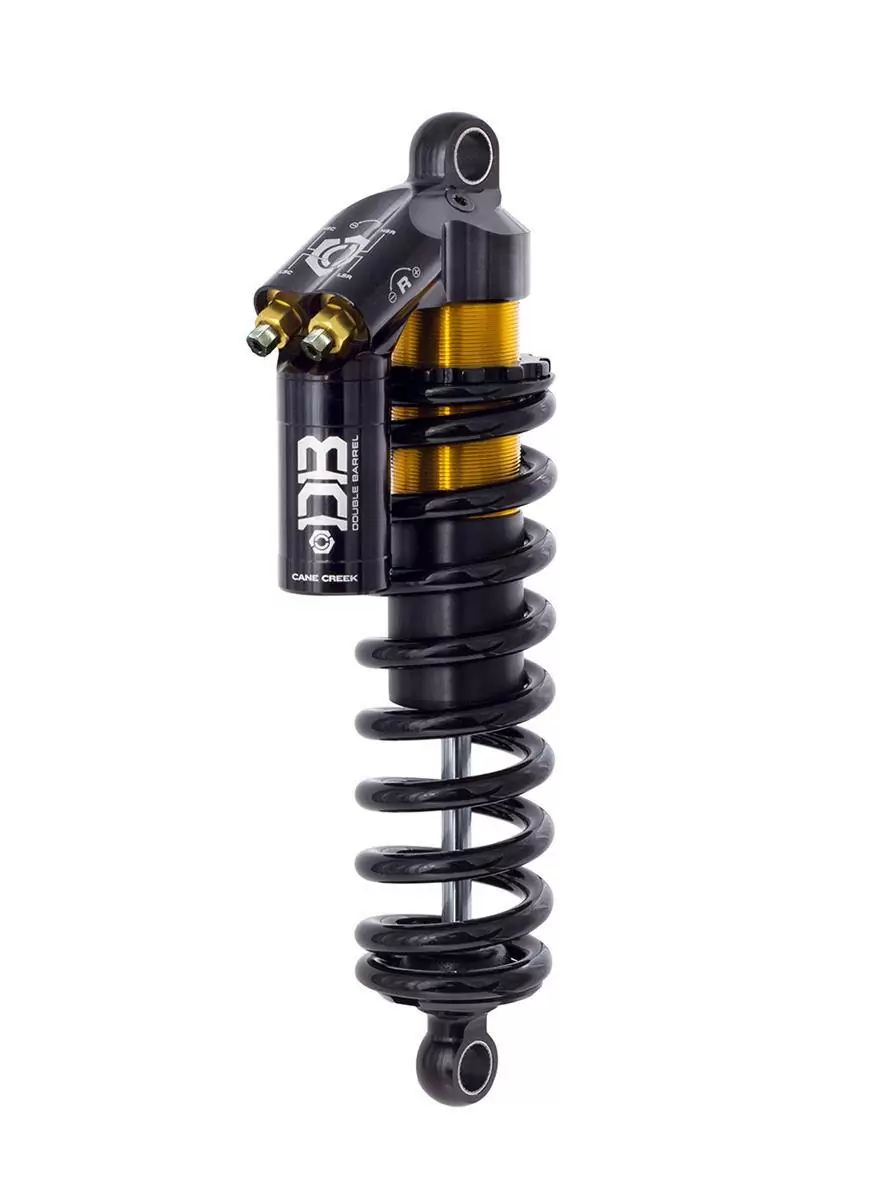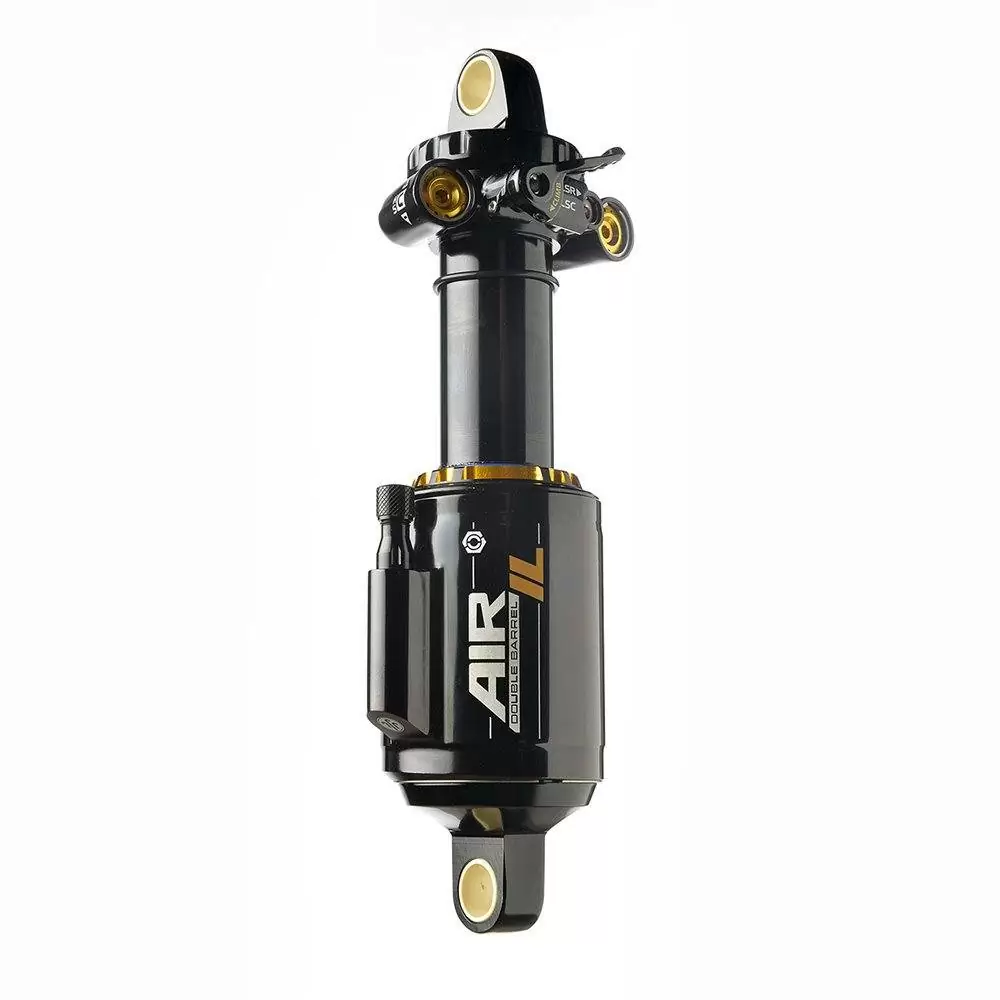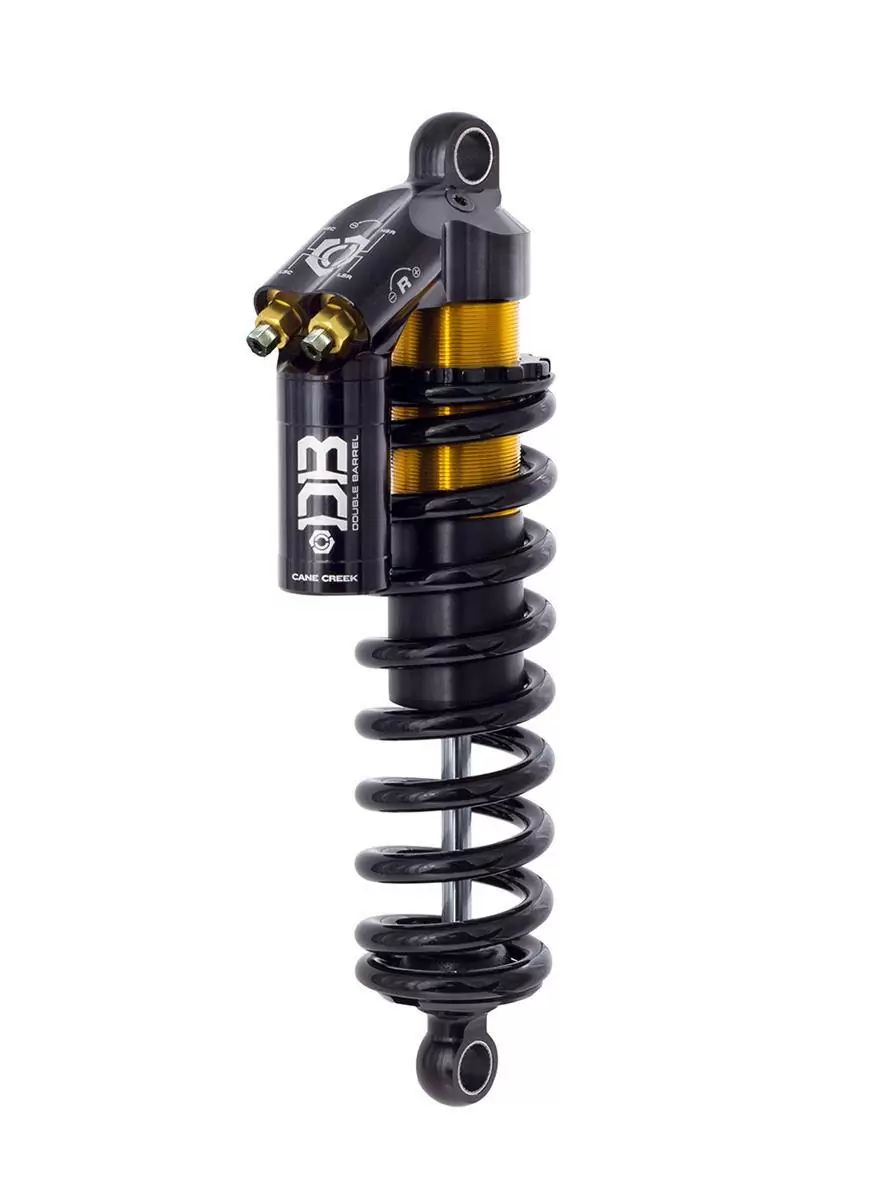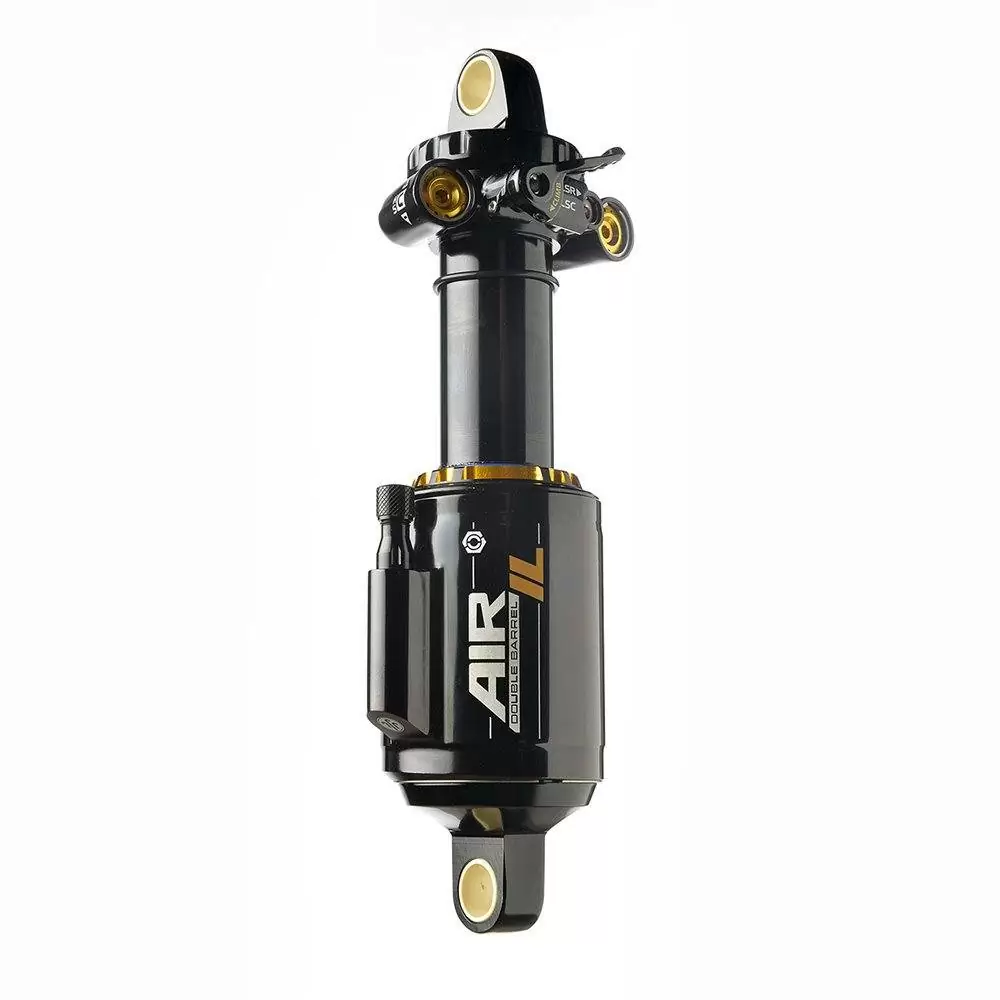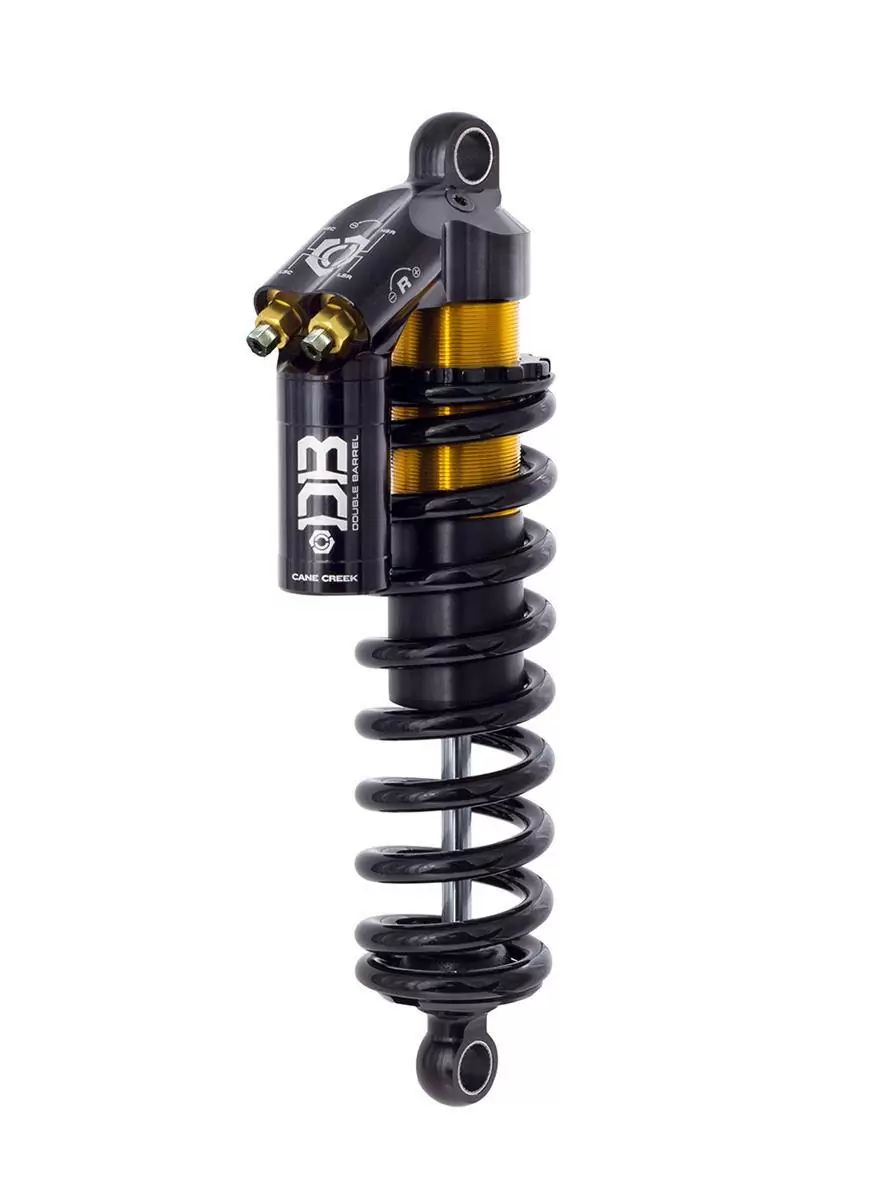 Air or spring suspensions?
The choice between an air suspension and a spring suspension is a hot topic in the MTB market, especially in the All Mountain and Enduro sectors.
Until a few years ago there was no doubt: given the huge weight of spring suspensions, the use of these was relegated only to the most downhill disciplines. Today, thanks to the use of increasingly lighter materials, it is possible to have a spring suspension with a weight similar to an air one, with all the advantages of the spring:
- A spring suspension has a linear behavior along its entire stroke, as opposed to an air suspension.
In fact, the air suspension is less sensitive in the very first part of movement, as it requires a greater force to be activated than a spring and in the second part "supports" less and then put a lot of resistance in the final part, where in some cases , to use a term of the mtb jargon, "mura".
To overcome this last problem, the suspension manufacturers are using extra-volume air chambers or air-exchange systems between chambers to increase initial sensitivity and make the suspension's behavior more linear.
- A spring suspension during use heats up much less, deteriorating seals and hydraulic oil more slowly, resulting in longer life
- On the other hand, using a spring suspension you are more limited in the adjustments, as it is essential to choose the spring based on weight (including clothing and any protections) and rider's riding style.
ATTENTION: On the Cane Creek website, there is a configurator that will help you choose the shock absorber spring; to be kept in mind that in case of use on E-bike, it will be necessary to choose the spring with a degree of hardness higher than the recommended one (eg if the configurator recommends a 350 lbs / IN choose a 400 lbs / IN)