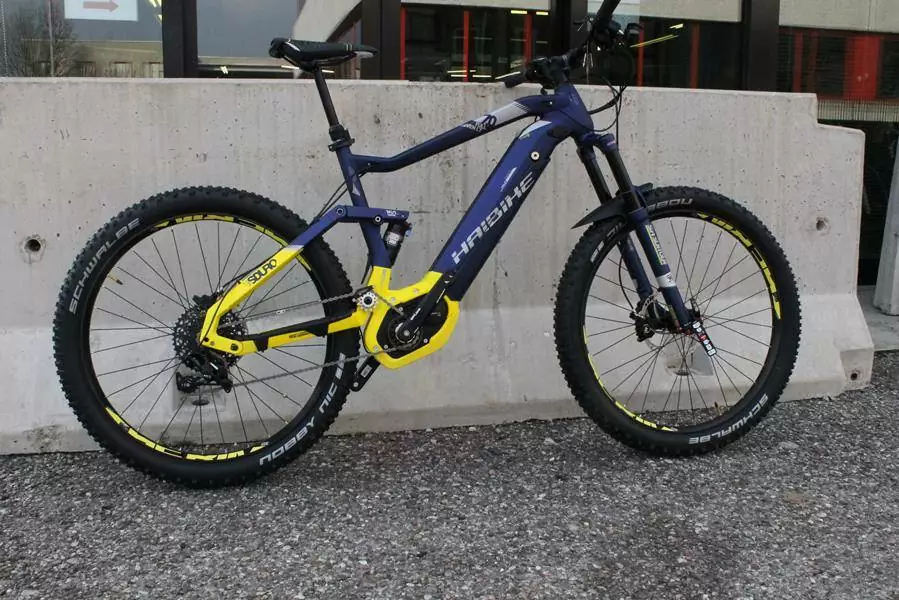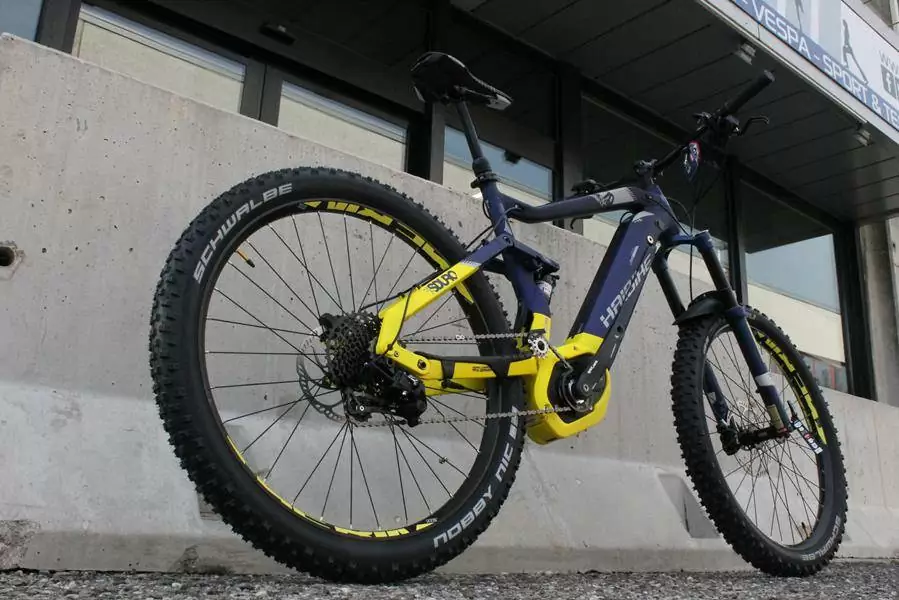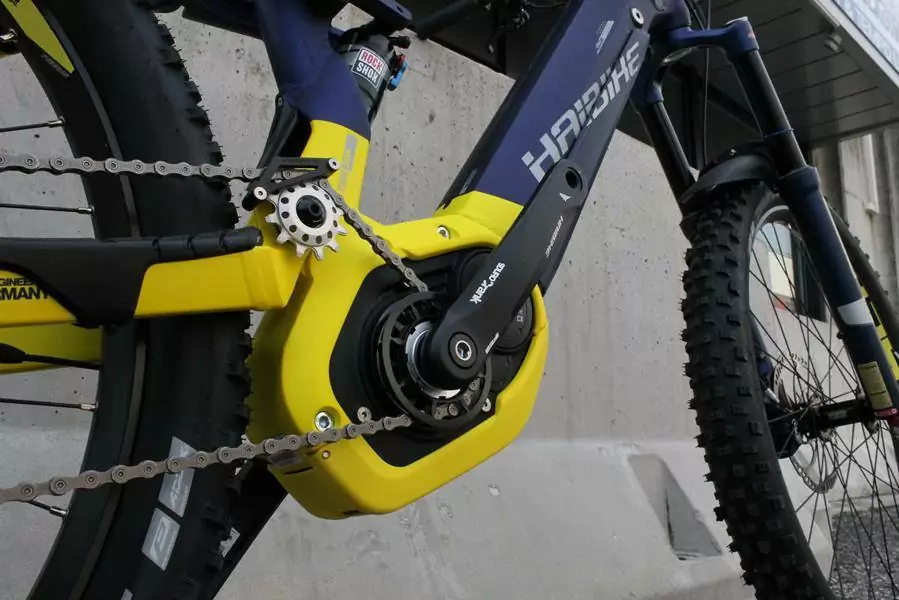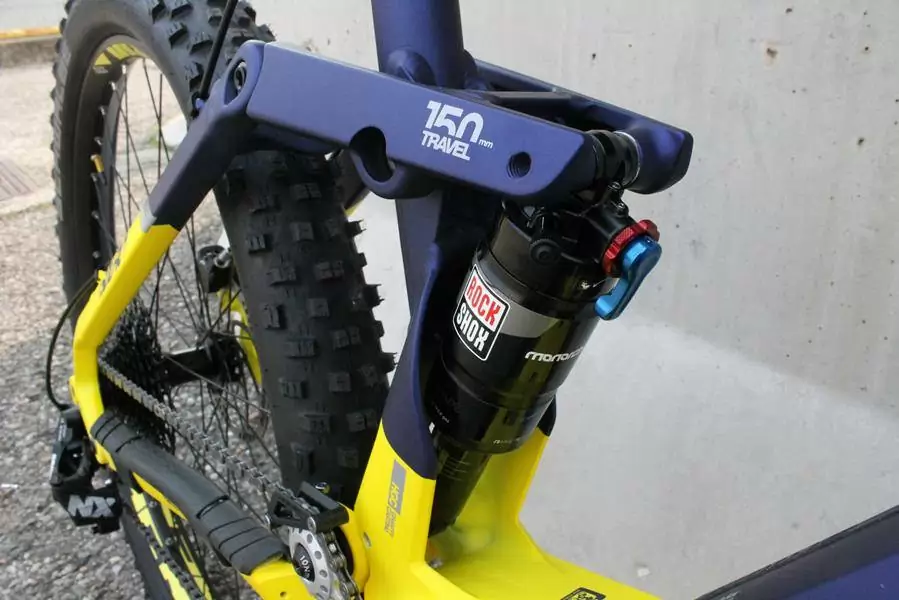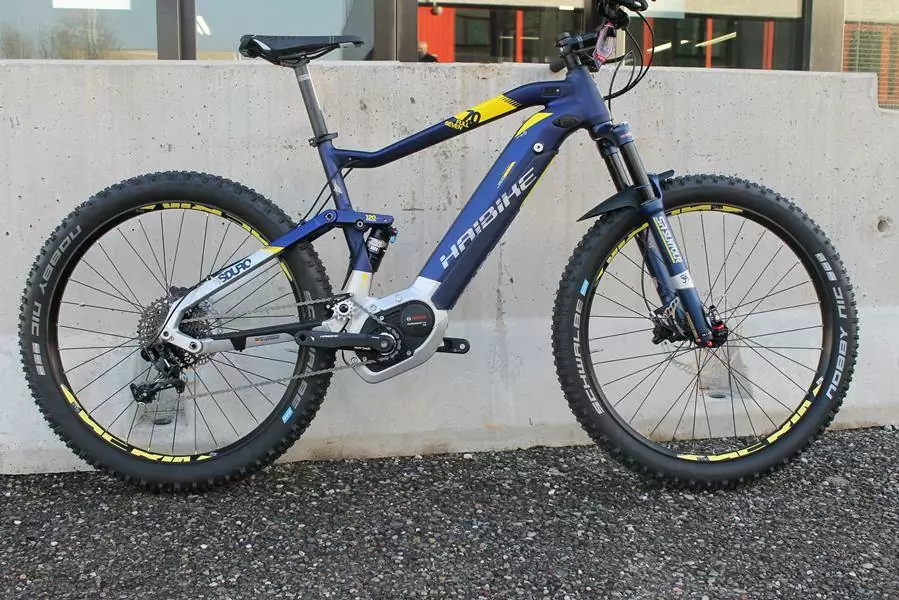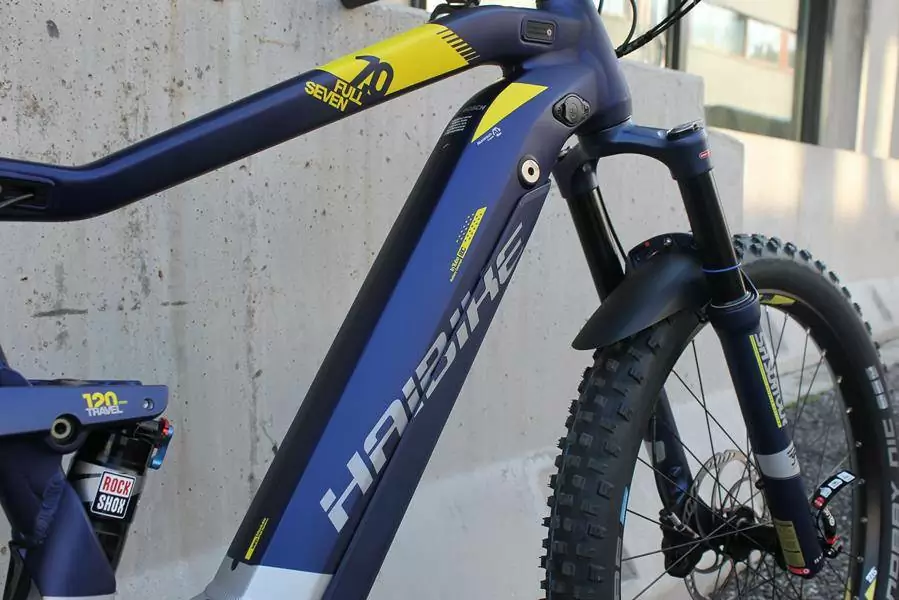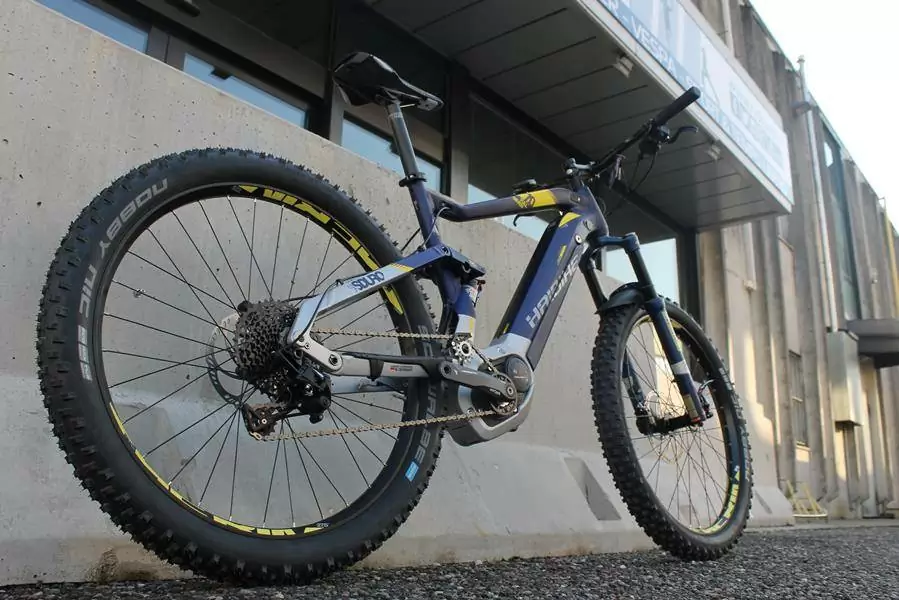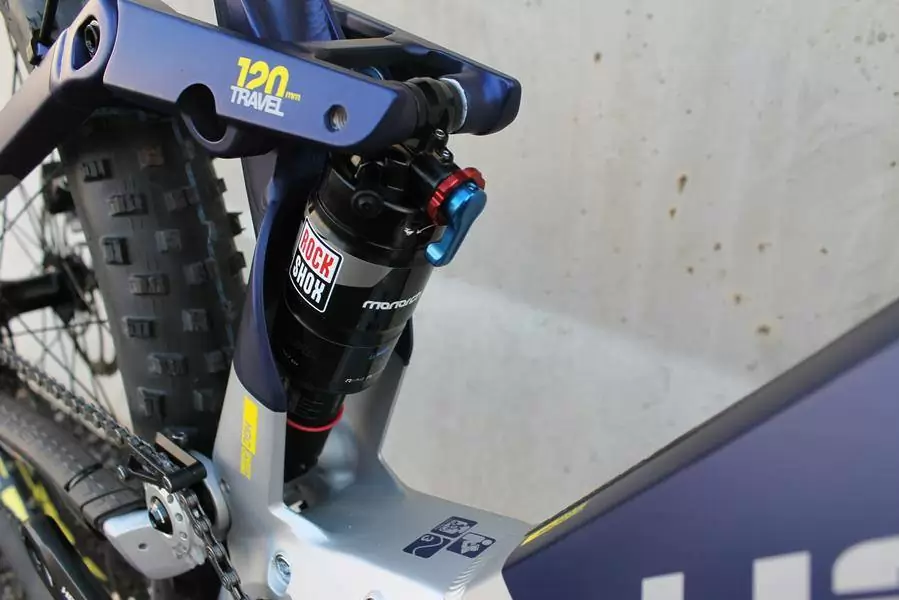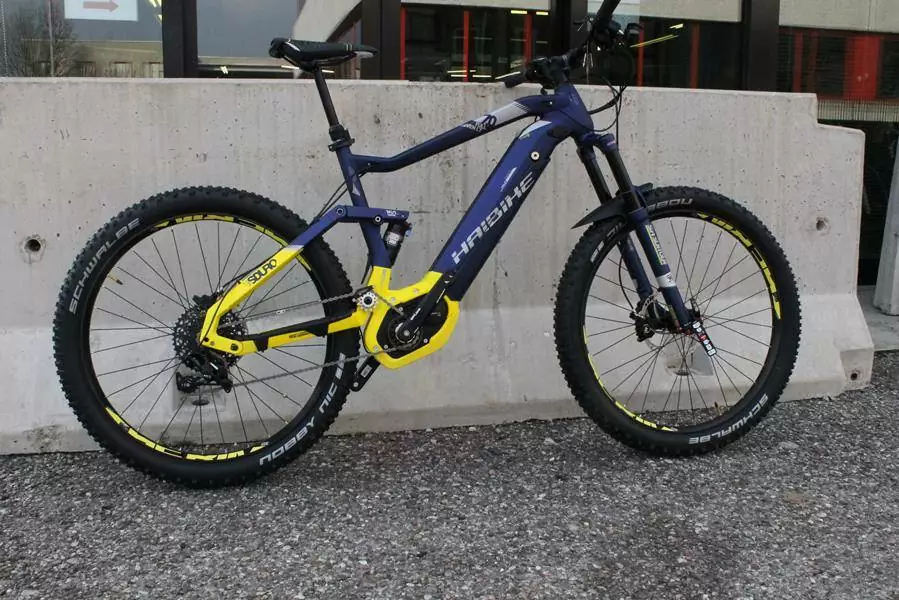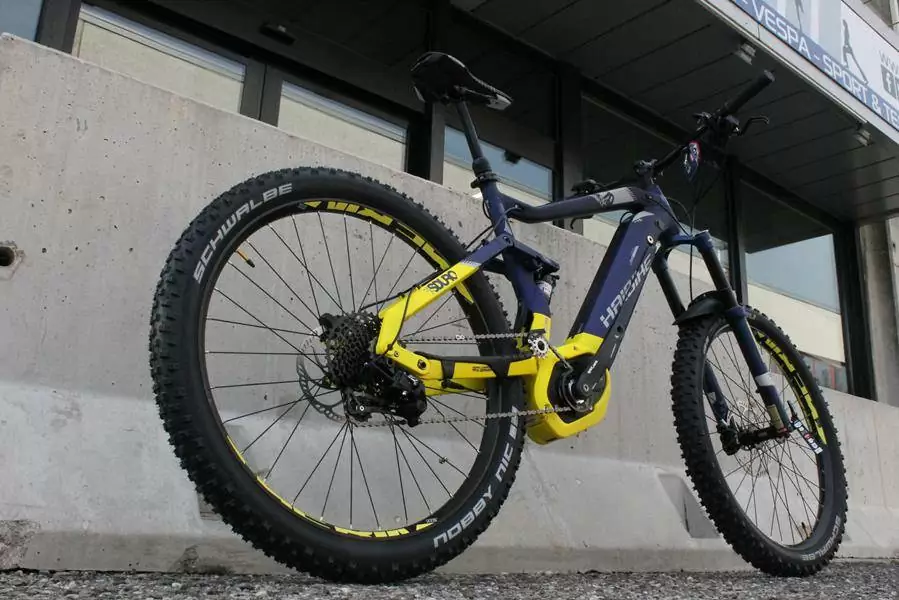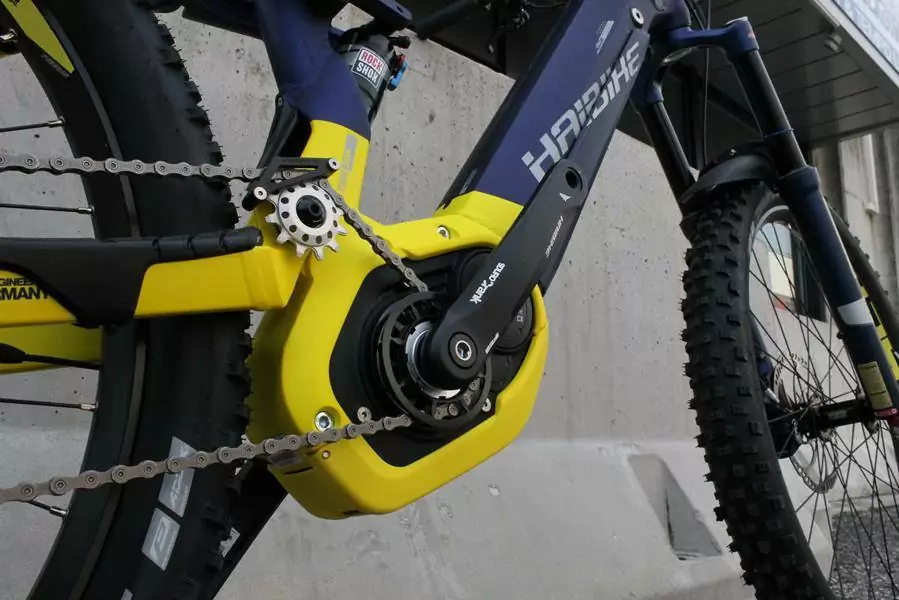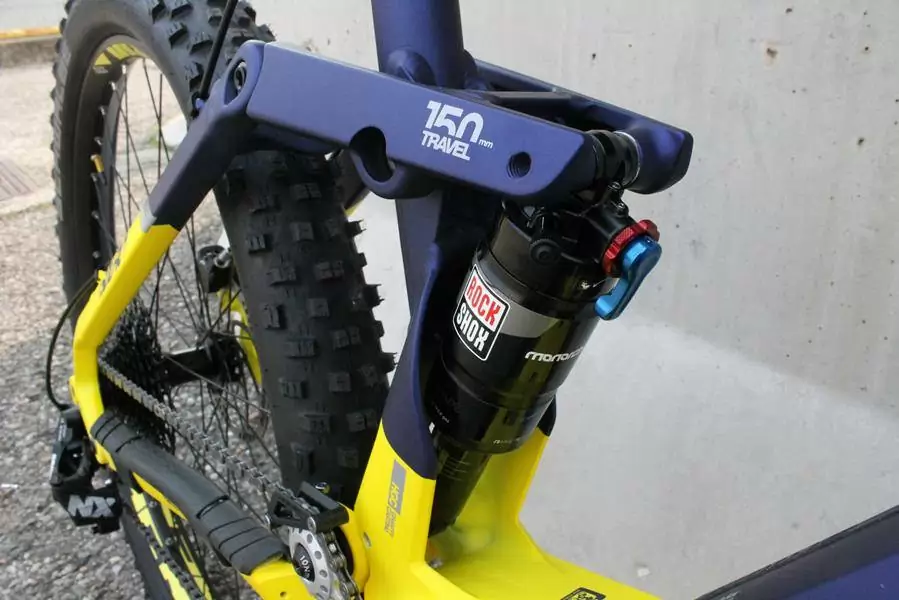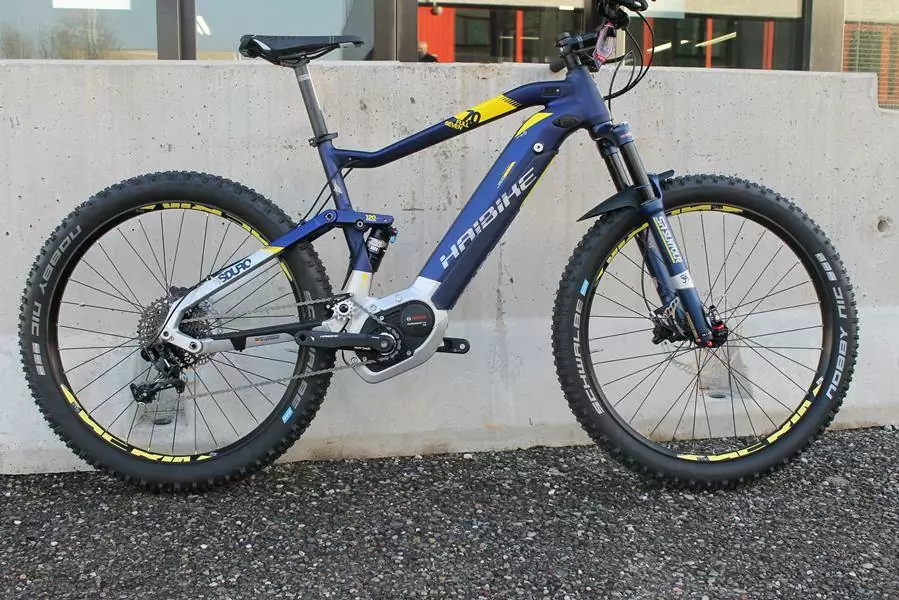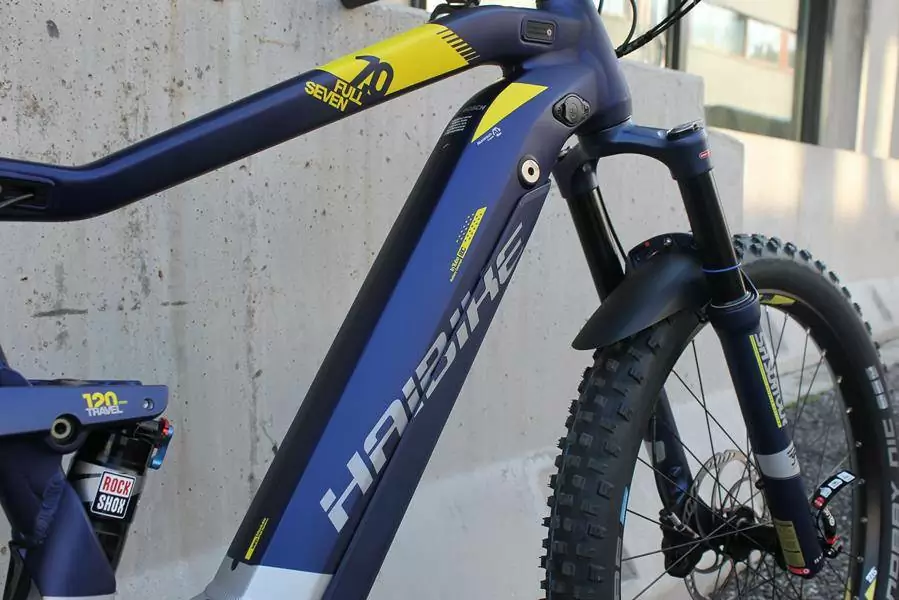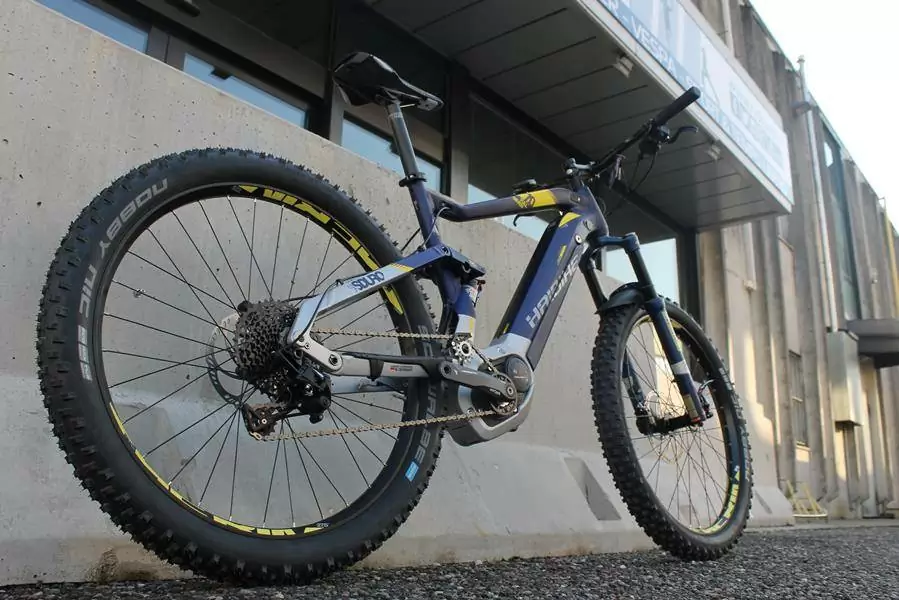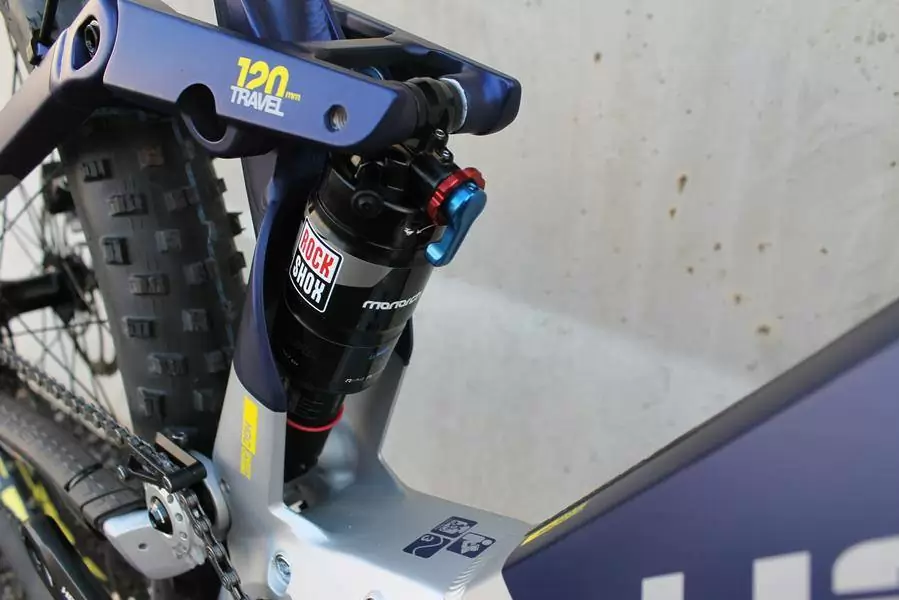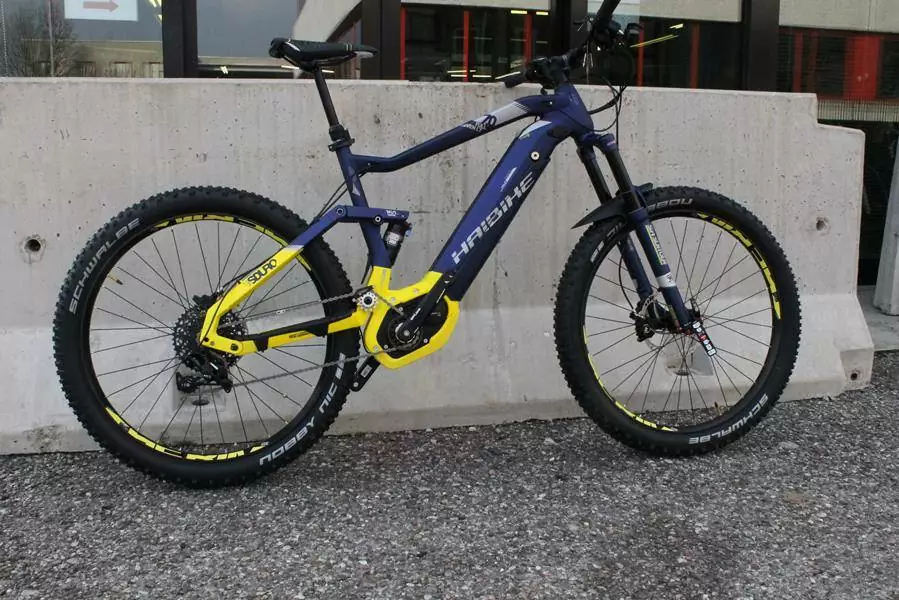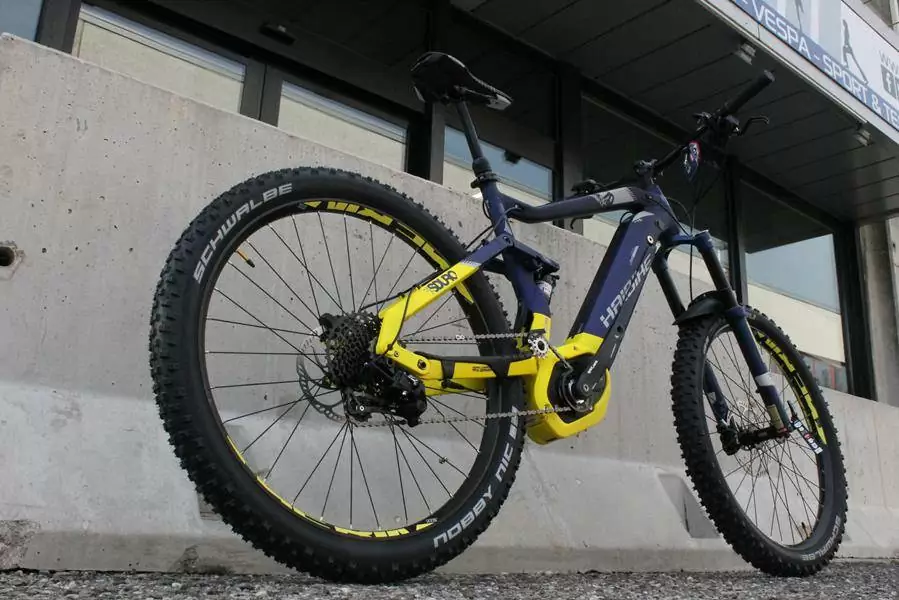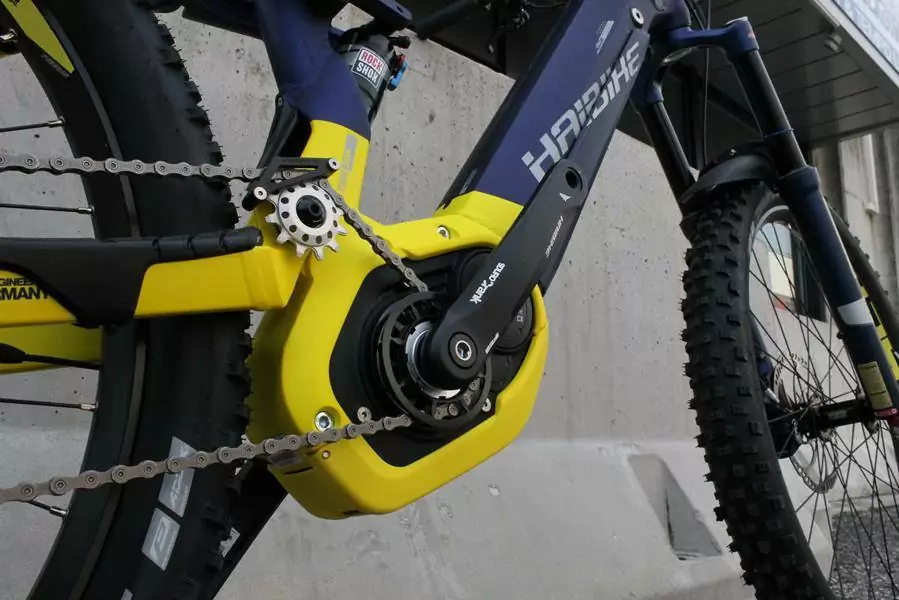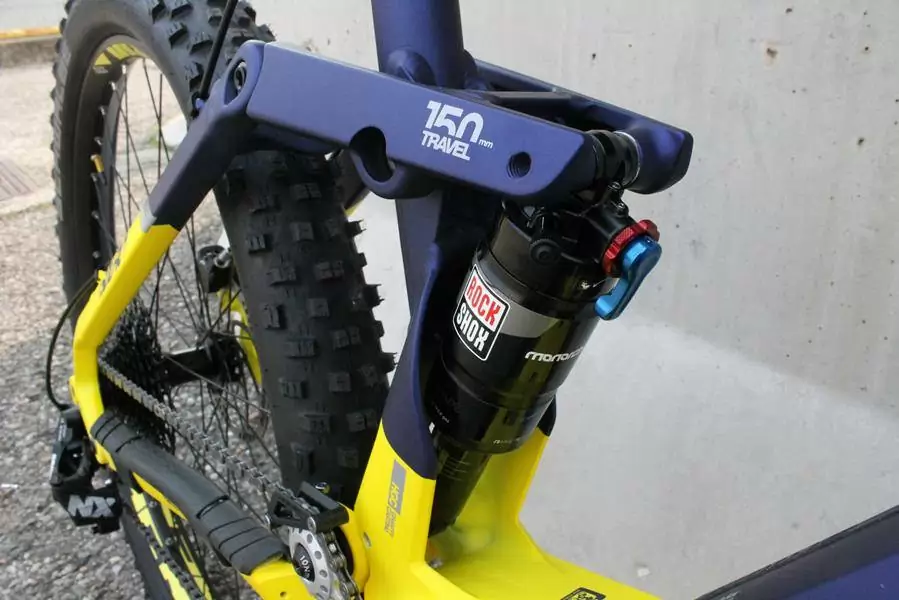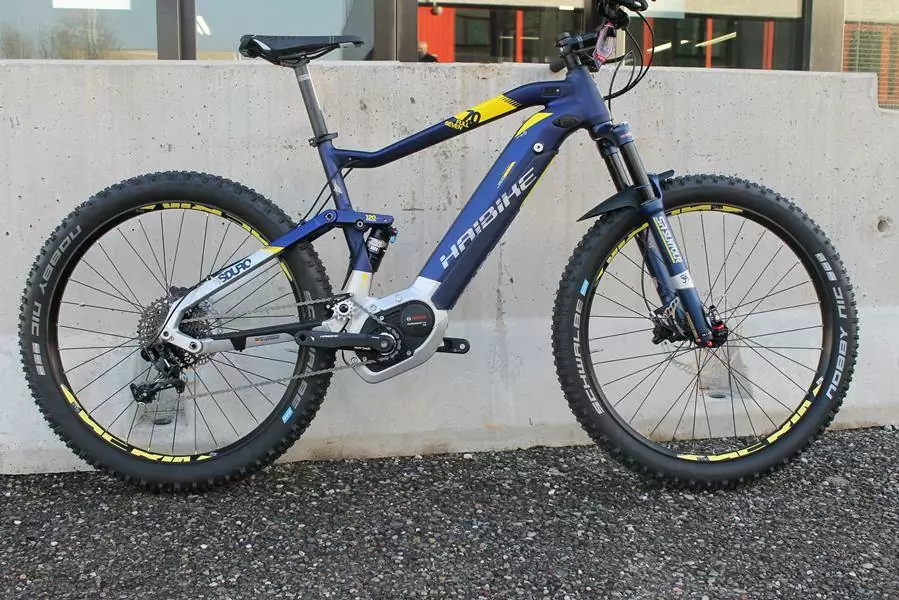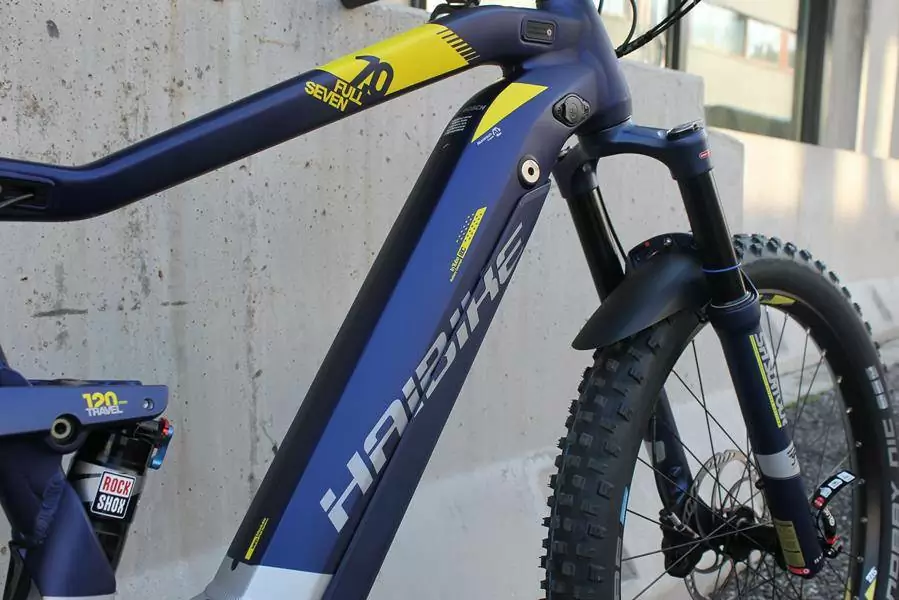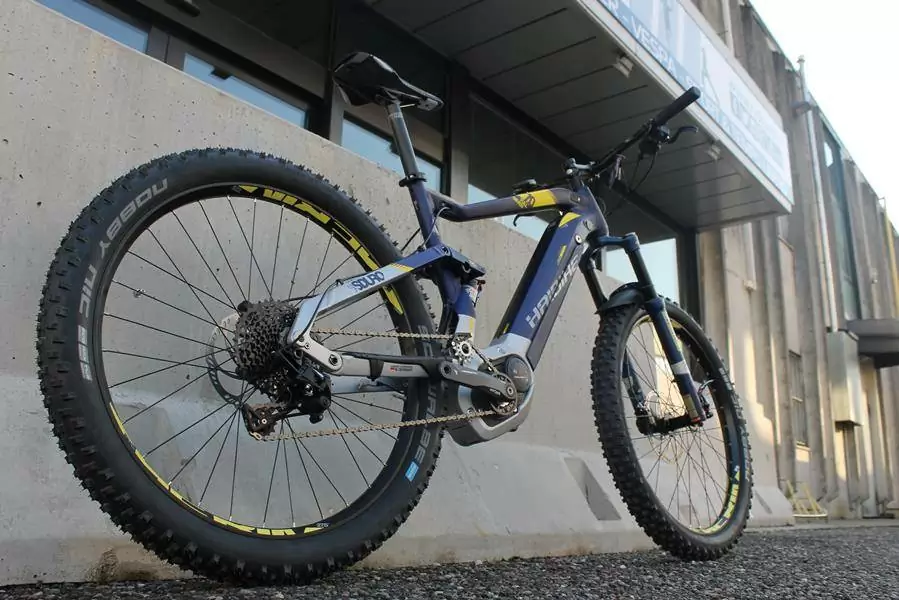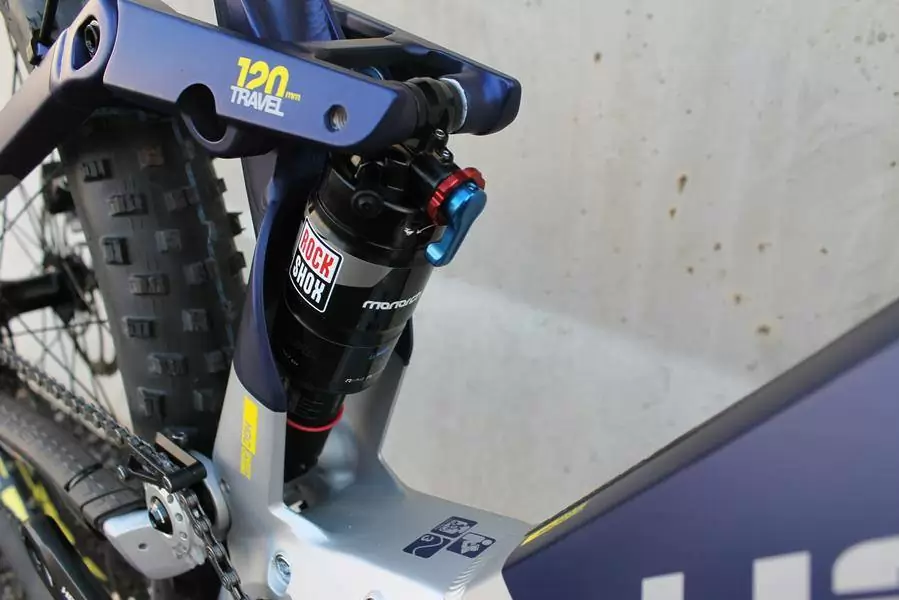 Arrive and ready for delivery the Haibike SDuro FullSeven and FullSeven LT Bosch Powertube 500wh.

Both 27.5 "Plus of Haibike are equipped with the new 500 Wh Bosh PowerTube integrated battery pack and the Haibike Modular Rail Sistem patent.

Come and visit us or call us to discover all the available models and discounts.