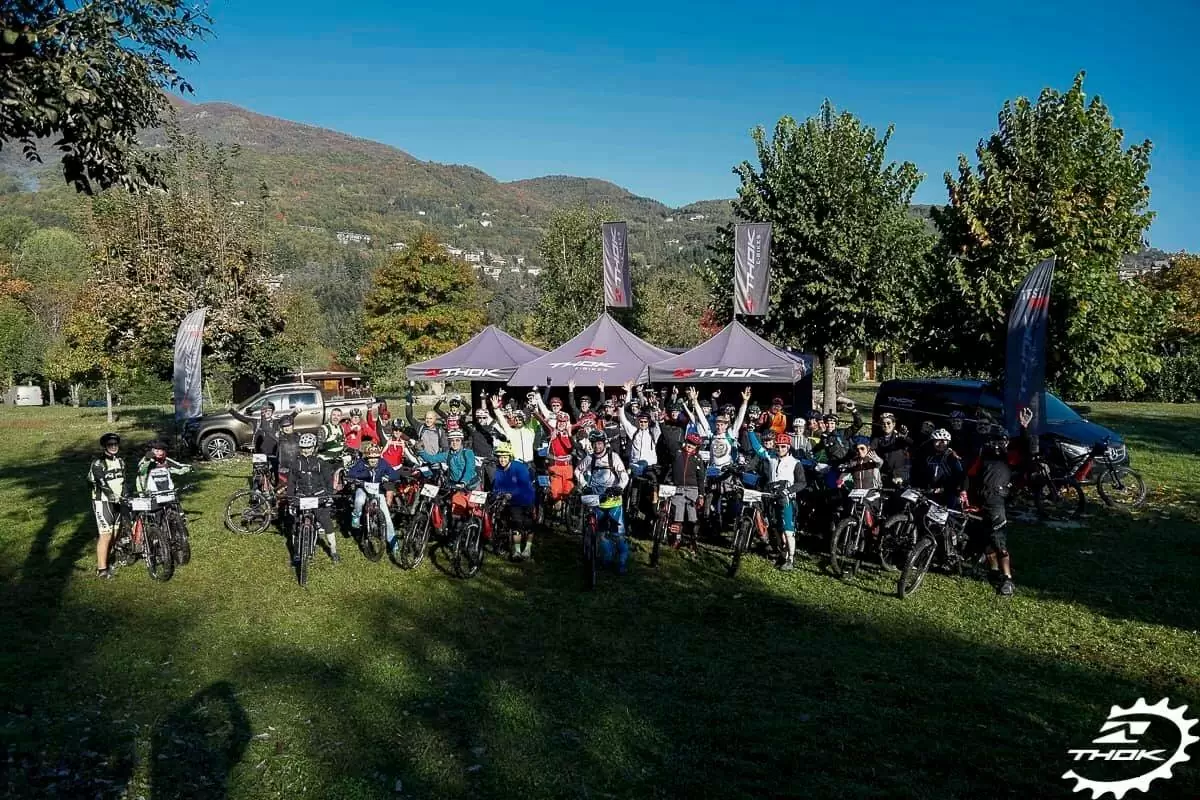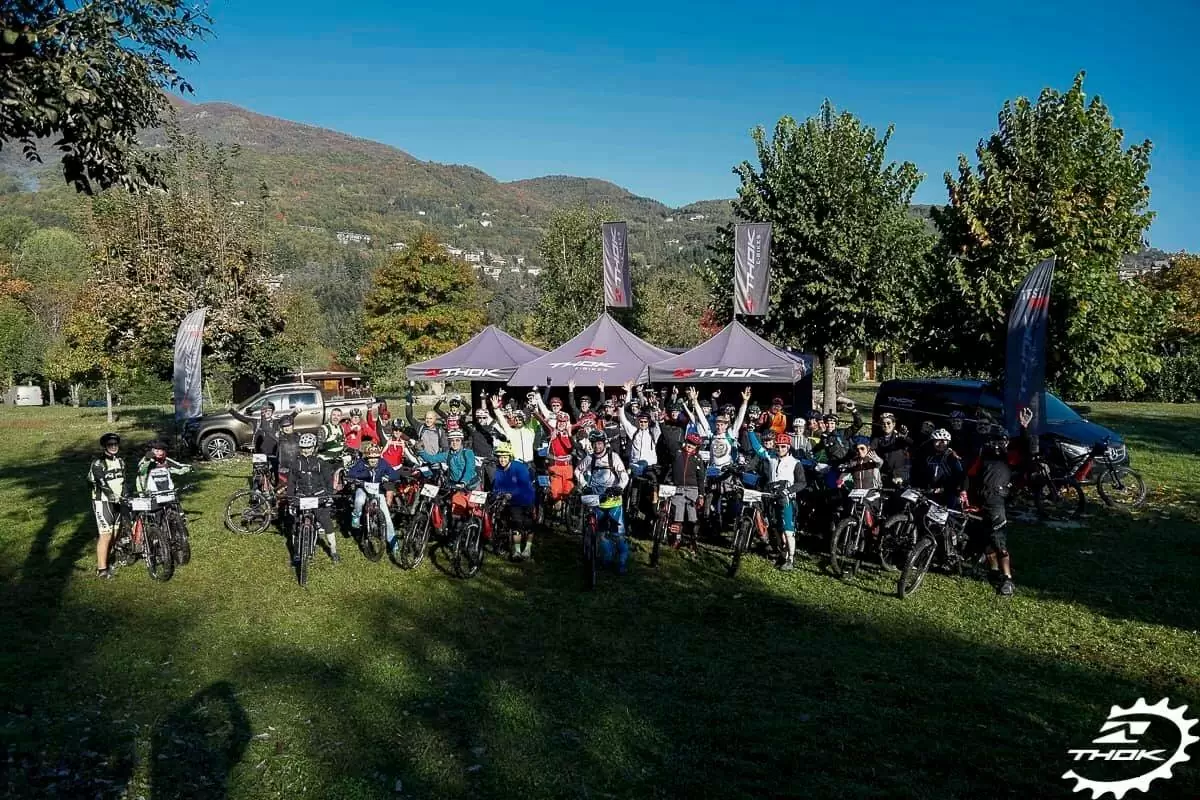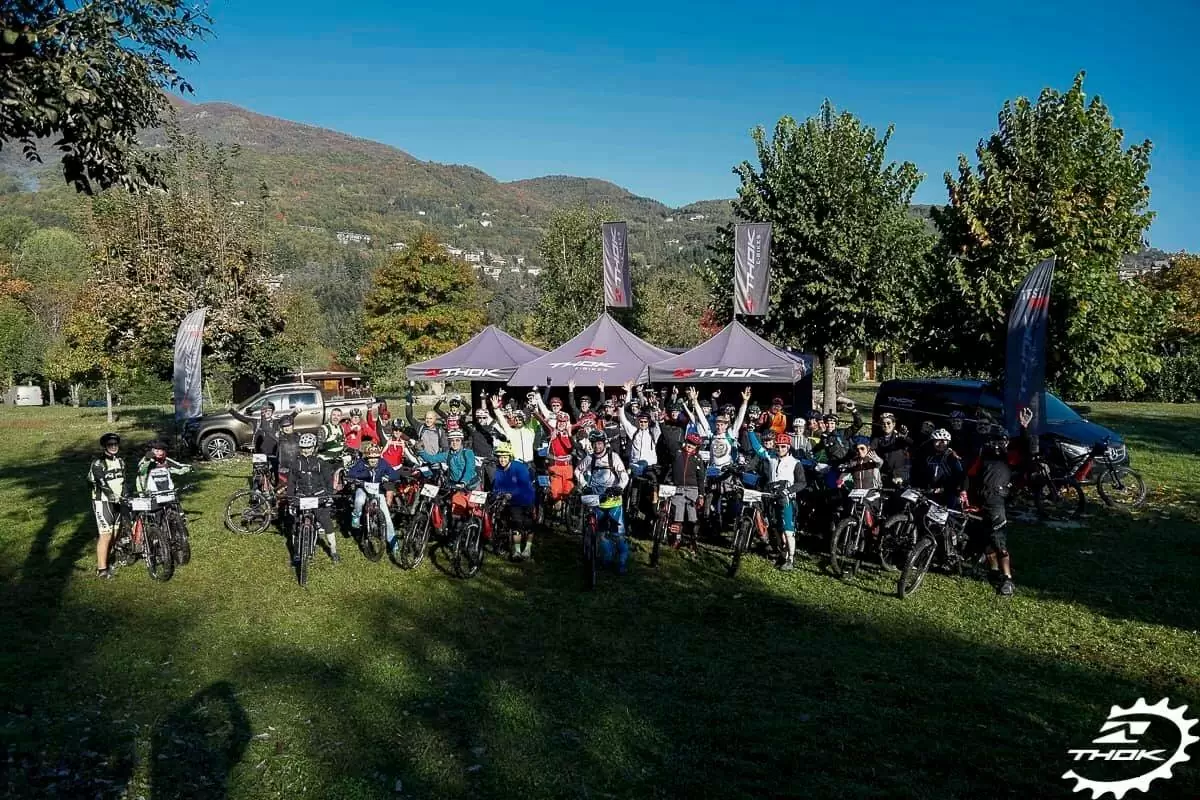 With the arrival of the season preferred by cyclists, Ridewill.it in collaboration with THOK E-Bikes is pleased to announce the Thok Experience Como event Saturday 23 March 2019.
Ridewill.it, Thok point for Como and its province, invites you to try out the Mig-R, MIG and Mig ST models, among the best ebike fulls currently on the market.
All the quality of the three models of the Piedmontese house to be tested on the paths chosen by the Ridewill team, under the expert guidance of one of Thok's co-founders, Stefano Migliorini and Filippo Proserpio, official Ridewill.it athlete
In the morning you will have the opportunity to Test the products made available to you by Thok, in complete safety on the same paths prepared for the BirraSprint Cucciago Freeride.
The program of the day will be the following:
TEST THOK
- 9:00 am Meeting at Ridewill headquarters Via Socrates N ° 6
- 9:30 am First test ebike test (OBLIGATORY RESERVATION max 9 participants)
- 11:30 am Second Thok Ebike Test (OBLIGATORY RESERVATION max 9 participants)
THOK EXPERIENCE COMO
In the afternoon you will have the opportunity to ride your ebikes on the trails around Como, led by Ridewill.it athletes:
- 2.00 pm Meeting in Ridewill.it, Via Socrates N ° 6 Casnate con Bernate
- 2.30 pm Departure of the Thok Experience Como the Thok Experience is OPEN TO ALL EBIKE POSSESSORS !!!!
The experience will be articulated on the fantastic paths of the green thorn park, passing through the mountain cross and Mount Sasso, reaching the border with Switzerland.
You will have the opportunity to follow the lines and advice of Ridewill athletes, at your disposal for the duration of the test.
The length of the tour is about 30km with 1200 meters in altitude,
- 5:00 pm return to Ridewill with aperitif.
We remind you that it is mandatory to use a helmet during the tests and the use of protections is recommended.
We also remind you that for the morning test a reservation is required at filippo@ridewill.it or by phone at 031-5476941
We hope many of you will come
EBIKE NO LIMITS !!