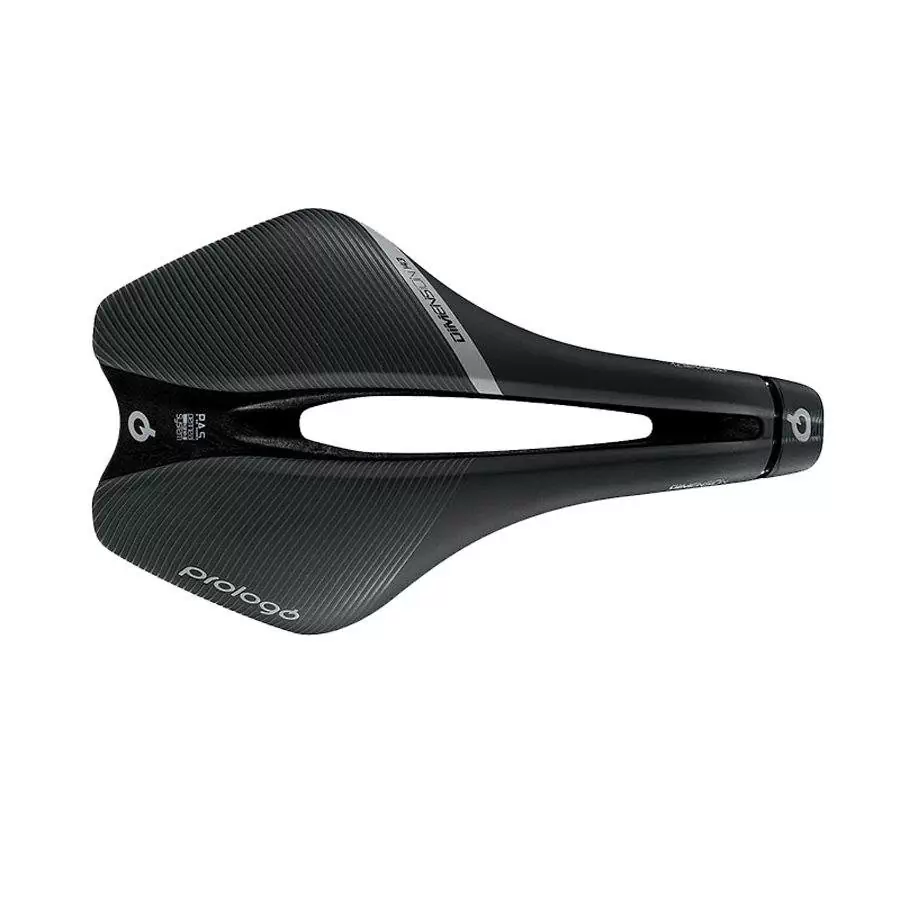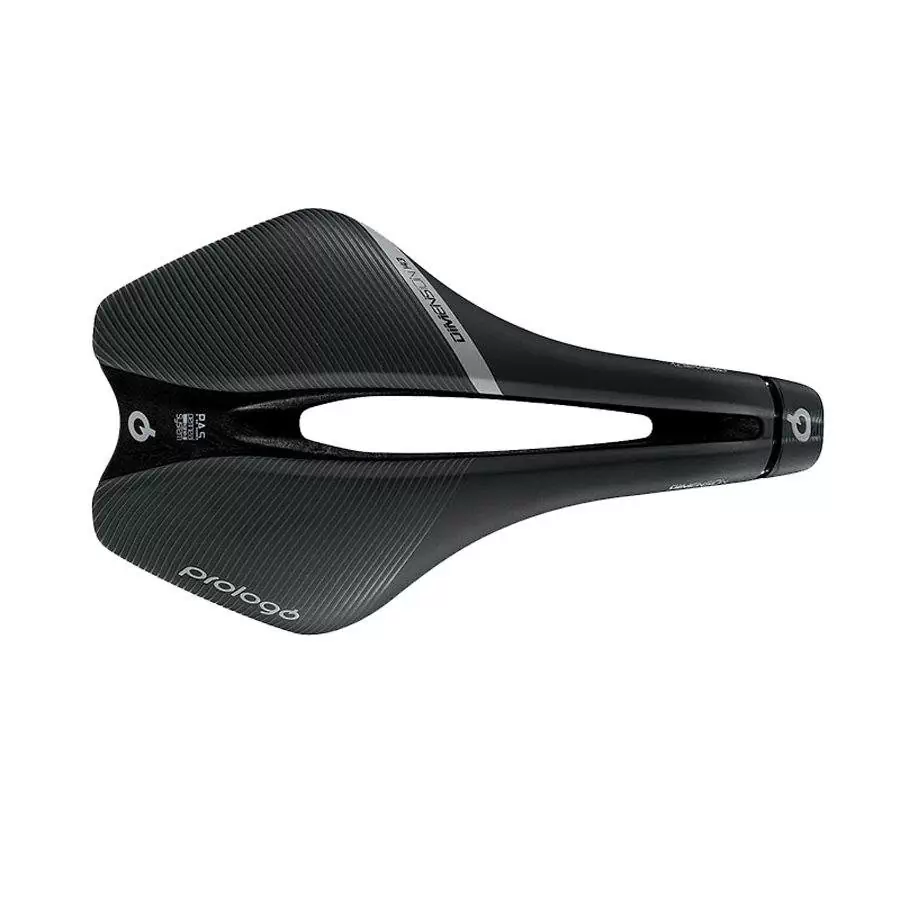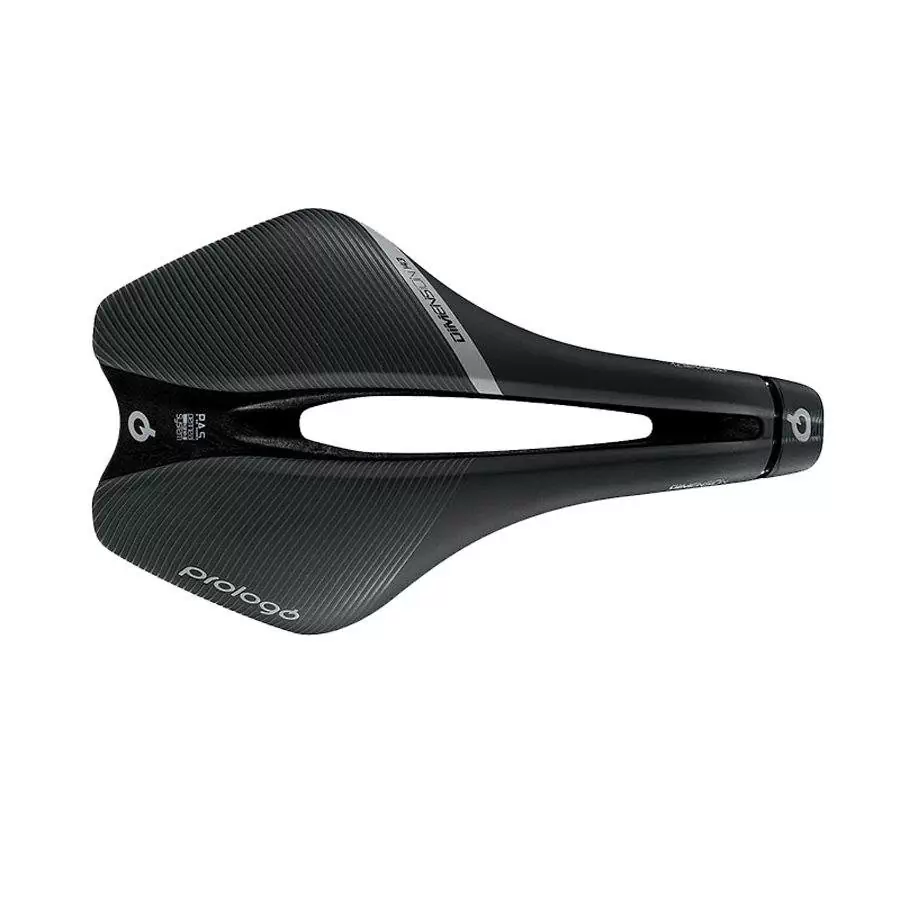 The entire range of Prologo Dimension saddles is available from Ridewill.it!
The design and dimensions of the new Prologo Dimension saddles are completely new and revolutionary, with wider and shorter dimensions compared to traditional saddles, with a lower weight.
The width increased to 143mm helps to distribute the weight of the athlete on a wider surface, ensuring greater comfort for your cycling adventures.
The PAS channel that runs along the saddle, reduces the contact and compression of the soft tissues and tendons, thus eliminating numbness and preventing the onset of diseases related to the prostate.
Discover the various versions, which reach the amazing weight of 149gr for the nack version!